Thirty-two exceptional Edelbrock Super Series racers qualified to represent Summit Motorsports Park in Norwalk, Ohio at the North Central Division Summit Racing Series Team Finals, Sept. 13-17, 2023, at Lucas Oil Indianapolis Raceway Park in Indiana, and they all played a part in propelling the team to the 2023 Team Championship.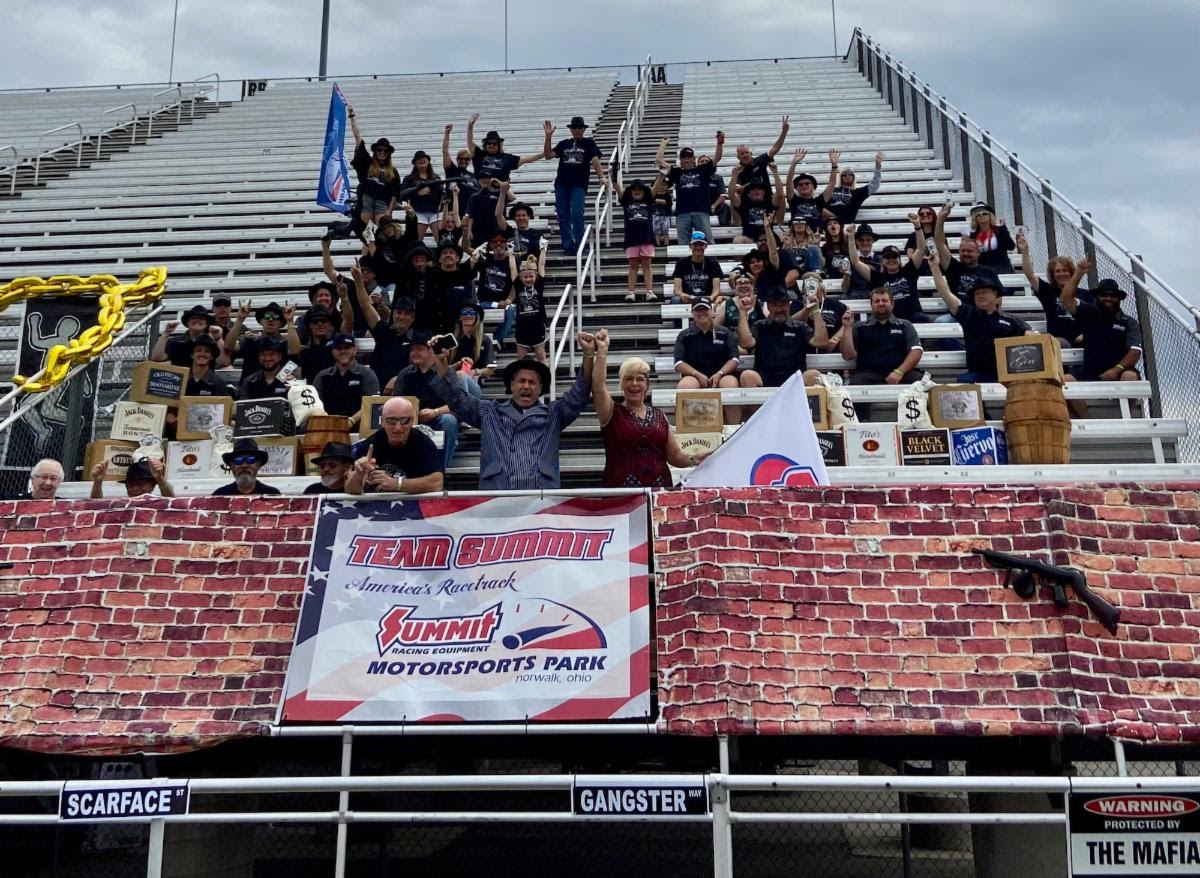 On Sunday, Jim Ring earned the win in Sportsman, which qualified him to race toward a World Championship at the NHRA Nevada Nationals, Oct. 26-29, 2023 at The Strip at Las Vegas Motor Speedway. Additionally on Sunday, John Boes earned the runner-up finish in Super Pro and Brandon Buchanan earned the runner-up finish in High School.
In a Summit Motorsports Park sweep on Saturday, Aubrey Collins won Best Appearing in Super Pro, Matt Ball won Best Appearing in Pro, Matt Short won Best Appearing in Super Bike and Scott Chitty won Best Appearing in Sportsman.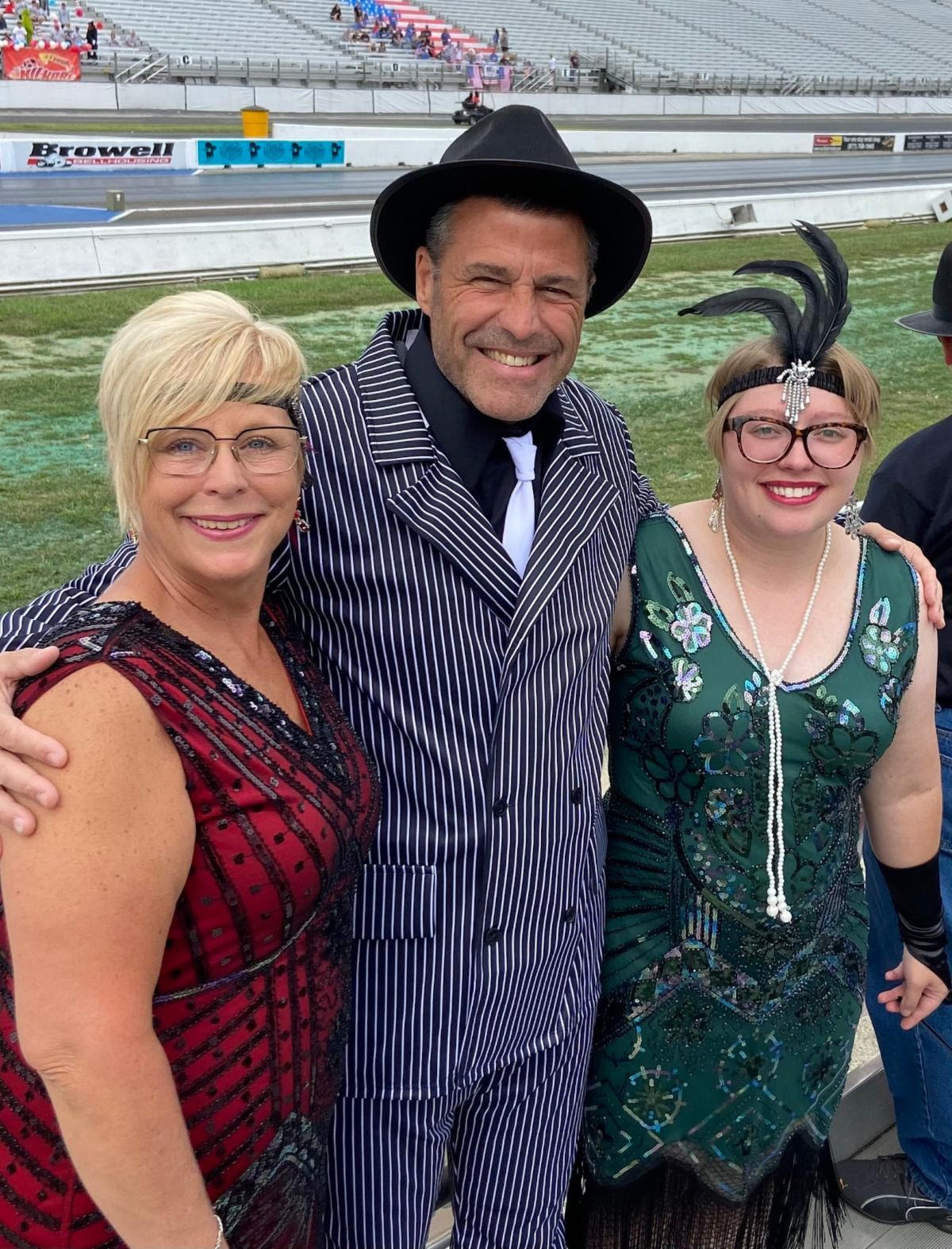 On Friday, Madie Fenn-Yasenosky won the Super Pro Bonus Race, Matt Ball won the Pro Bonus Race and Beth Hurst was the runner-up in the Sportsman Bonus Race.
The whole team, which rocked a Quarter Mile Mafia theme all weekend, featured Edelbrock Super Pro racers Jeff Fenn, Tim McGuire, John Boes, Austin Lenz, Lisa Boes, Madie Fenn-Yasenosky, Aubrey Collins, Greg Ross and Randy Scheuer; Edelbrock Pro racers A.J. Buchanan, Brian Green, Bryan Workman, Chris Howard, John Boes, Chuck Dague, Matt Ball, David Klippel and Robert Faurot; Wiseco/Cycle Tech Super Bike racers Craig Adams, Jason Keller, Ed James, Matt Short and Scott Sheppeard and Edelbrock Sportsman Delivered on Time by TFC Transportation racers Joe Galanek, Alyssa Galanek, Derek Simon, David Widmar, James Ring, Scott Chitty, Beth Hurst, Logan Buckley and Sandy Hensley.
"I am proud to say that Summit Motorsports Park has some of the very best racers in the country, and they continue to show that at every race," said Bill Bader Jr., president of Summit Motorsports Park, who was joined by his wife, Jayme Bader, to cheer the team on all weekend. "The racers who worked hard all season long to qualify to represent America's Racetrack at this prestigious race, and subsequently contribute to our team championship, proved what they are made of, and they deserve all of the attention and accolades they are sure to receive in the days, weeks, months and years ahead. We could not be happier, and this celebration will last a long time."
Summit Motorsports Park is at 1300 State Route 18, Norwalk, Ohio. For more information, visit summitmotorsportspark.com or call 419-668-5555
There are more videos on the Cycledrag Youtube channel (please subscribe here) and the Cycledrag Facebook page (Please like here) and more will be coming soon. Check back daily.