In this video we will explore how the Corona virus / Covid 19 shutdown and social distancing guidelines could be the opportunity of a life time for long distance motorcycle riders and around town street bike racers. We will see the shocking sights of empty California highways and beach streets which could make for some much safer than usual motorcycle riding.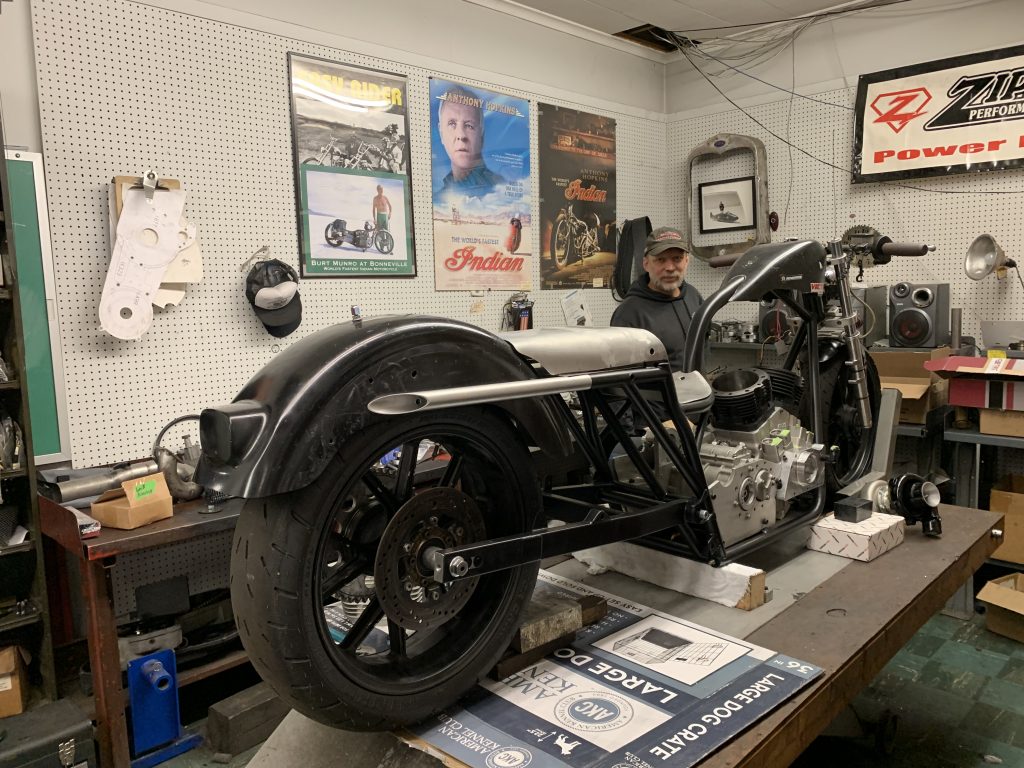 Gregg Dahl of GMS in Pennsylvania tells us how he is tempted to take a cross country trip on his motorcycle, saying there has never been a better time with low traffic volume on the roads and gas prices so low. We also meet several motorcycle riders including many going through a training session in Corona, Ca. We talk with drag bike race shop owners Ed Grothus of Grothus Dragbikes and Paul Gast of Fast by Gast to get their take on the shutdown. We also find a way to do a little drag racing at the park Larry "Spiderman" McBride style. Check it out –
There are more videos on the Cycledrag Youtube channel (please subscribe here) and the Cycledrag.com Facebook page (Please like here) and more will be coming soon. Check back daily.
To take advantage of some amazing discounts at Brock's Performance, click – http://brocksperformance.com?aff=12