ManCup will honor the late TT Jones by declaring the JE Piston Pro Mod class at the Finals to be dedicated in the memory of TT Jones. Mr. Jones, a longtime and fierce competitor in the uber competitive JE Piston Pro Mod ranks passed away in July after a long and courageous fight with cancer.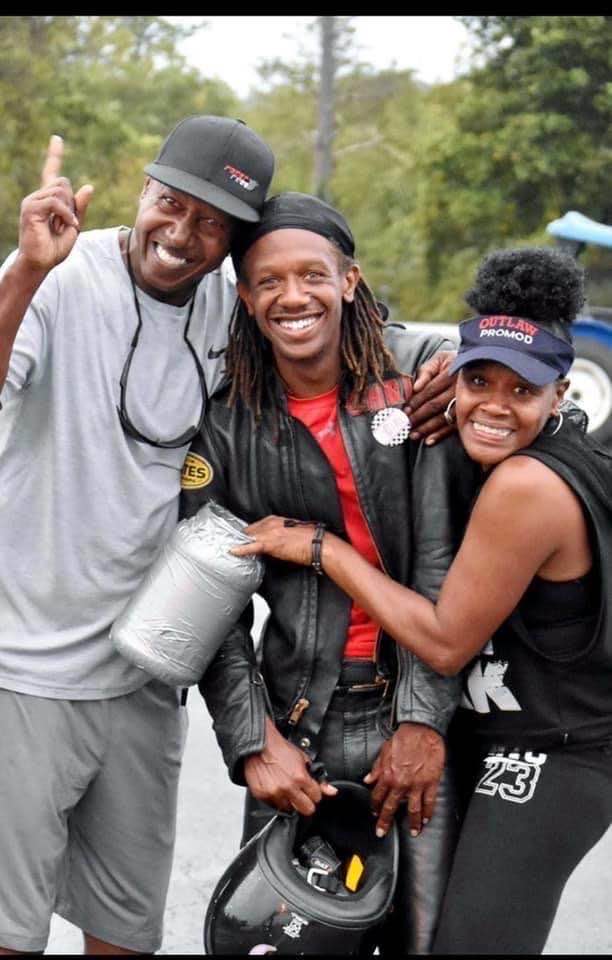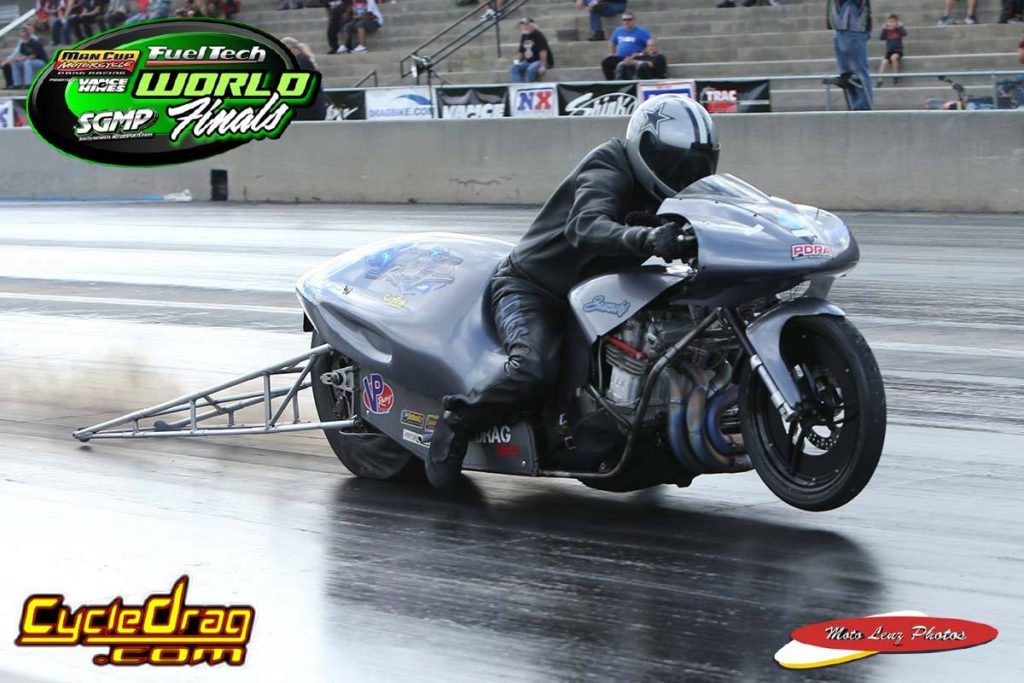 "We lost a racing icon this summer and due to Covid-19 a lot of people in the sport, myself included, felt they were not able to give TT and the Jones family proper send-off. TT was a great man that fought his cancer as tough as he fought for win lights in Pro Mod, that is for sure! He also did a lot for other racers and never asked for any limelight in doing so, truly a mark of the great man he was. I have held the thought that the FuelTech World Finals presented by Wiseco would be a great place to honor TT since we have so much of the sport he loved there in attendance and on site." ManCup Principal Jay Regan explained.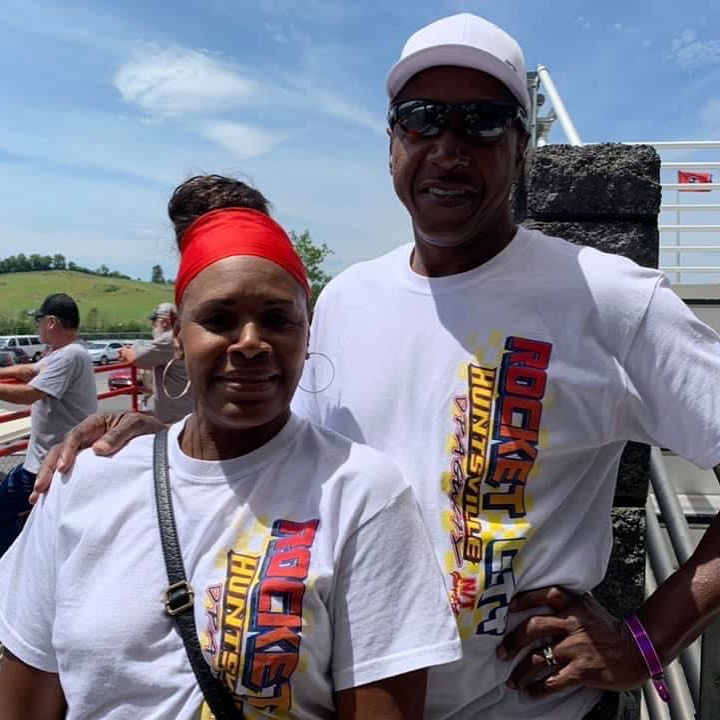 ManCup founding member Paul Gast of Fast by Gast was elated by the news. "I myself had wanted to go down to Alabama for my dear friend's service but was unable due to Covid-19. I am beyond glad Jay has decided to do this to honor TT's memory. I personally would like to invite everyone to the Sunday morning chapel service at SGMP as I will be there with Pastor Don and we are going to incorporate a bit of a TT Memorial into Don's traditional Sunday morning service. If you were not able to make it to the July service in Alabama, here will be your chance to honor Mr. Jones in person. Don will also be asking for a moment of silence in TT's memory during opening ceremonies, I just think it is outstanding work by all involved! Jay said he also had a really big surprise up his sleeve to honor TT but as hard as I tried, I couldn't crack him. He said I and everybody else will just have to see it in person at the event so I guess we'll just have to see what that is at the Finals!" exclaimed Gast.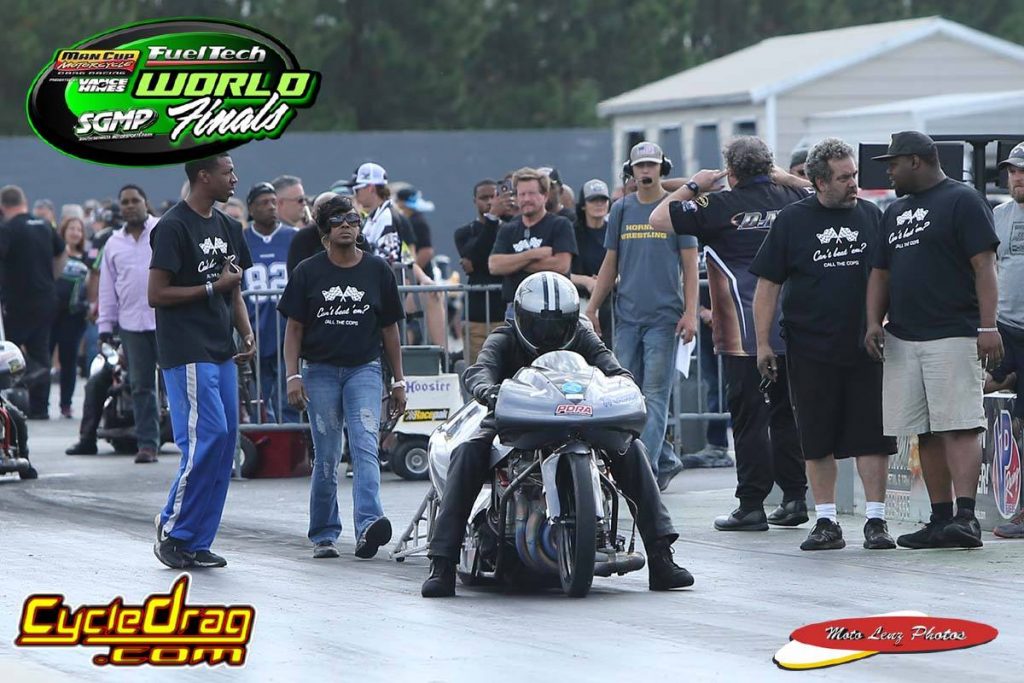 There are more videos on the Cycledrag Youtube channel (please subscribe here) and the Cycledrag.com Facebook page (Please like here) and more will be coming soon. Check back daily.