NHRA has announced the addition of Pine Valley Raceway in Lufkin, Texas to the NHRA Member Track Network.
Originally built in 2004, the track reopened in 2023 under the leadership of Buck and Austin Hayward, also joining the NHRA Member Track Network for the first time. The family has already made several improvements to the NHRA Division 4 facility with the goal of making it a top-notch racing facility in East Texas and to bring sanctioned NHRA events to the track.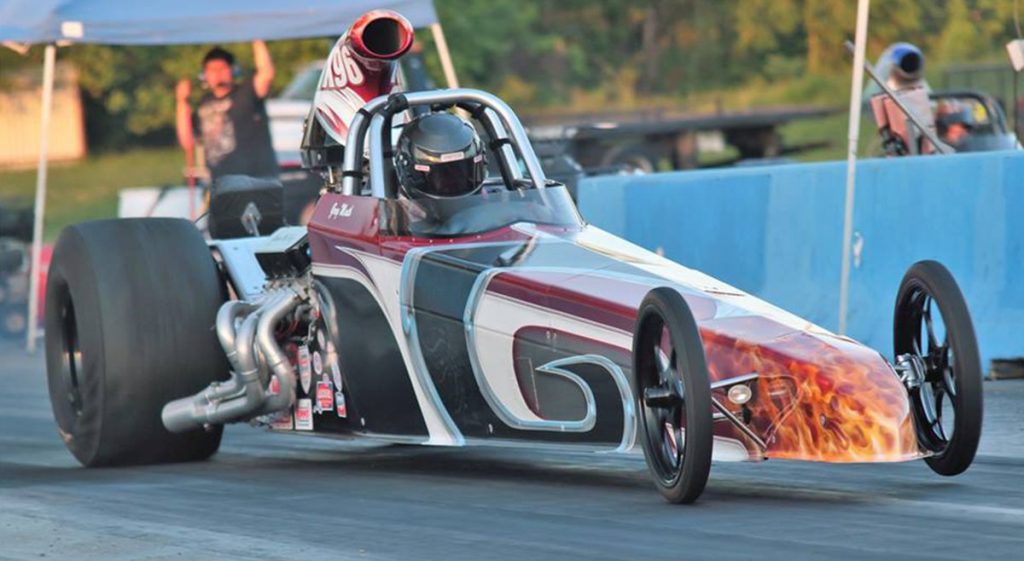 "In 50 years of supporting drag racing manufacturing timing systems, installing timing systems to building tracks I never thought I would ever find myself as a track operator. After thinking about retiring, all I can think about now is how we can make Pine Valley Raceway into the premier track in East Texas," said Buck Hayward, who served as the NHRA Electronics Director for 30 years.
Added Austin Hayward, who also serves as the NHRA Timing System Specialist: "We wanted to make a big change coming into Pine Valley and what better way than bringing a new track into the NHRA Division 4 network. We hope to do big things out here. I think with the knowledge my dad has and the drive and passion we both share for drag racing, you'll see Pine Valley become bigger than ever."
As one of the 120 NHRA Member Tracks, Pine Valley Raceway will be eligible to offer racers in the area a variety of NHRA racing opportunities in the future, including the NHRA Summit Racing Series, the NHRA Summit Racing Jr. Drag Racing League, NHRA Street Legal, NHRA Jr. Street and more. Additionally, the track will have the chance to host NHRA specialty events like the NHRA Summit King of the Track and more.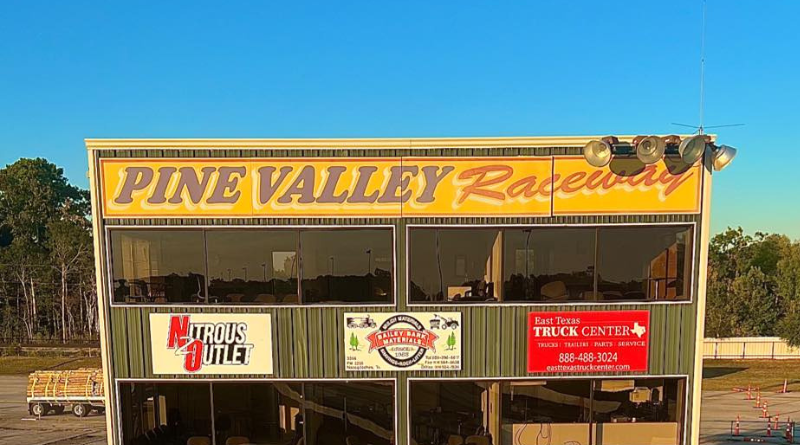 The quarter-mile track started its 2023 racing season earlier this month and will play host to racers throughout the year as it aims to become a marquee destination for competitors in the region.
"We're excited to welcome Pine Valley Raceway to the NHRA Member Track Network for the first time," NHRA Division 4 Director Mady Ayesh said. "Buck and Austin have such strong passion and knowledge when it comes to drag racing, and it's great to already see their dedication to making this a standout facility in Division 4. We're thrilled with their involvement and look forward to bringing NHRA events to their facility."
There are more videos on the Cycledrag Youtube channel (please subscribe here) and the Cycledrag Facebook page (Please like here) and more will be coming soon. Check back daily.