Longtime South Georgia Motorsports Park managers Nelson and Marla Hoyos have been named the new General Management team to No Problem Raceway.
"Nelson and Marla bring an impressive racing and track operation resume. They have experience overseeing mega events like "Lights-0ut", "No Mercy", "NHRA Divisional", "ManCup Motorcycle World Finals" and most recent the "SFG Big Buck Bracket Race" @ SGMP over the last 3 years," a representative from No Problem Raceway said in a release. "The Hoyos team also known as the "Dynamic Duo" are widely recognized and well respected in the drag racing community, winning 2-consecutive "NHRA's Most Improved Track Award", Pride Award "Sports Entrepreneurs of the Year" and Pride Awards "Sports Event of the Year". Just to name a few of there accomplishments!"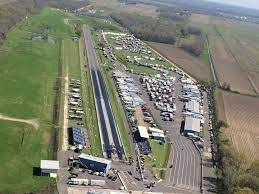 The husband and wife team has also been involved in the management and development of racing events for Thunder Road Raceway, Palm Beach International Raceway, aka PBIR in South Florida. Their Driven2Win Drag Racing School became the "Official Drag School of PBIR".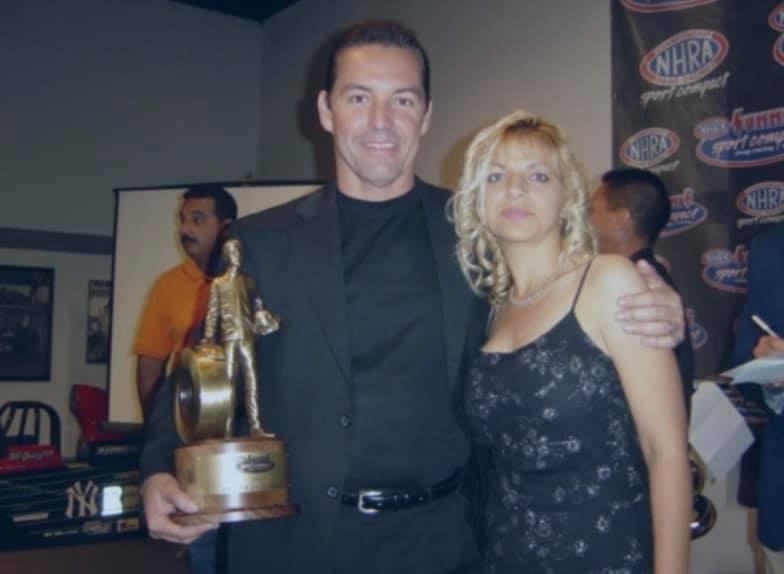 They have also worked in leading high profile multi-million-dollar race teams and marketing programs for the U.S. Navy, Ford, and Chevrolet Racing Divisions. As a former drag racer and the owner/operators of Driven2Win Drag Racing School, the Hoyos' team bring extensive experience in drag racing to their new role at No Problem Raceway.
As a racer Nelson is a two-time NHRA PRO-FWD Champion and Bonneville veteran, and was named, Turbo Magazine's "Driver of the Year".
"We have been true fans of Drag Racing for most of our life, and we are blessed with this leadership opportunity to inspire others to have the same love for the Sport as we do. We look forward to further establish No Problem Raceway as a premier destination for NHRA-Drag Racing events and elevating the historic road course as a year-round tourism and driving-experience attraction", said Nelson & Marla.
"Stefan Bourg has been a huge asset to No Problem Raceway. He will step back from the day-to-day management of the racing programs to dedicate his time to the improvements, construction projects and expansion of the facility. We now have an aggressive team in place and the future looks bright for No Problem Raceway," a track staffer wrote on Facebook.
There are more videos on the Cycledrag Youtube channel (please subscribe here) and the Cycledrag.com Facebook page (Please like here) and more will be coming soon. Check back daily.
To take advantage of some amazing discounts at Brock's Performance, click – http://brocksperformance.com?aff=12
USE cycledrag5 coupon code.