The drag bike world continues to send thoughts and prayers to Pro Stock Motorcycle racer Cory Reed who continues to recover from a nasty, high speed top-end crash at the NHRA race at ZMax in Charlotte this past Sunday.
Reed send along the following update, "Thank you to everyone who has called, texted, reached out to my family and friends checking on me. I love you all and can't wait to see everyone. Had a successful surgery so far. There was a possibility of two but it's looking good after the first. Can't wait to be home and see my wife and baby then hopefully back to the track to finish out the season with my team."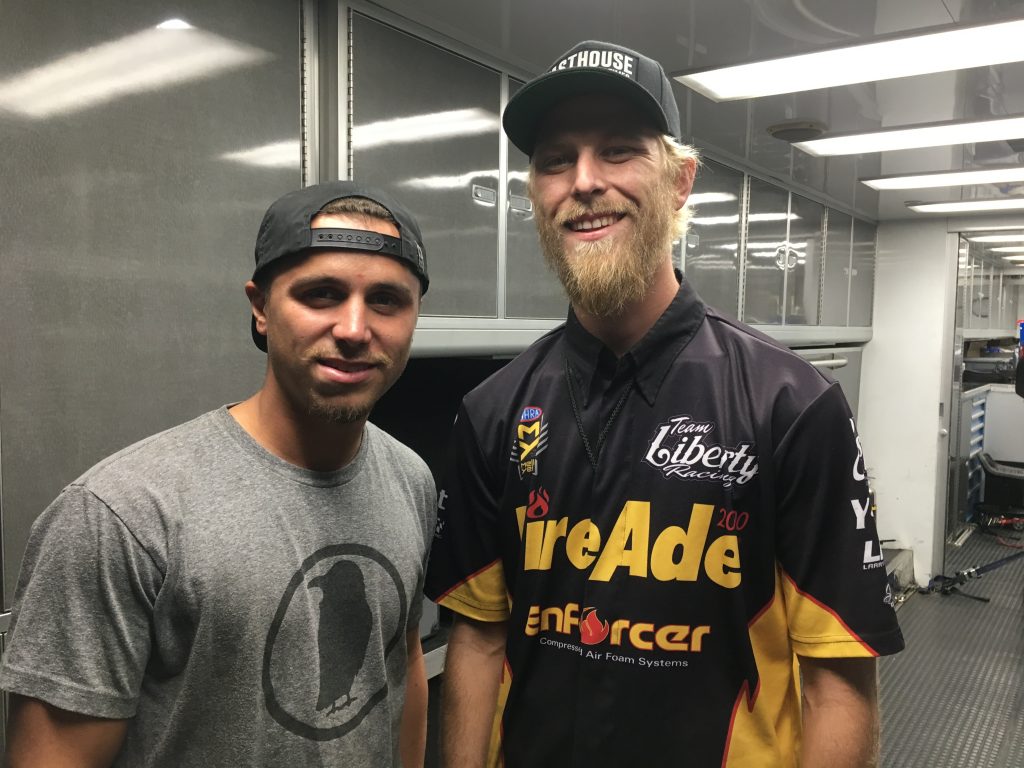 On Monday Reed's teammate Joey Gladstone, who was in the other lane mere inches in front of the crash posted, "Just got to see him for the first time since the track, tomorrow a group of specialists are going to take a closer look at his leg and come up with the best game plan for surgery which is scheduled for tomorrow. He has no road rash. He is in a lot of pain but he's a warrior. He is in great spirits all things considered. Thanks for the prayers and well wishes guys I wish he could have seen everyone at the track that was concerned about him because it was truly moving."



Shortly after the crash Gladstone posted, "A lot have reached out about today and we appreciate everyone's thought and prayers. Today I saw something first hand that no one wants to see. Your best friend get hurt right in front of you while your on the other bike… when I got to Cory he was as usual being tough as nails and knew exactly what was broken. Just so everyone has an update he did have a compound fracture in his left tib/fib right above the ankle. Also his shoulder is broken. I stayed with him for a while til he told me to get out, get back and win this thing… we almost got it done for him. Thanks again for the well wishes and prayers!"
Please join us in sending thoughts and prayers to Cory Reed for a full recovery.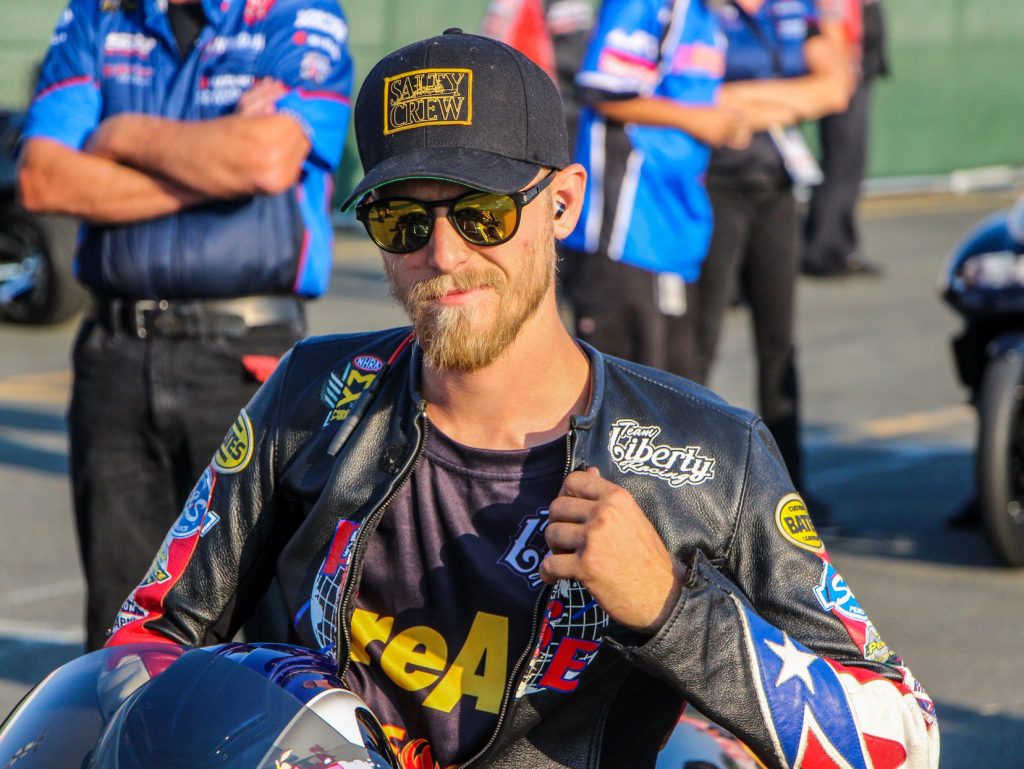 There are more videos on the Cycledrag Youtube channel (please subscribe here) and the Cycledrag.com Facebook page (Please like here) and more will be coming soon. Check back daily.