NHRA officials announced today that Mady Ayesh has been named the NHRA's South Central Division (Division 4) Division Director, becoming the first female Division Director in NHRA history. Division 4 serves member tracks in Arkansas, Mississippi, Louisiana, New Mexico, Oklahoma, and Texas.
"I'm really looking forward to the opportunity," Ayesh said. "The South Central Division has so many great tracks and great racers, and I just want to help keep that momentum going in the division. It's also really exciting to be the first female NHRA Division Director. There are so many awesome women in drag racing right now and hopefully I can help inspire that next generation of women to continue to get involved in our sport."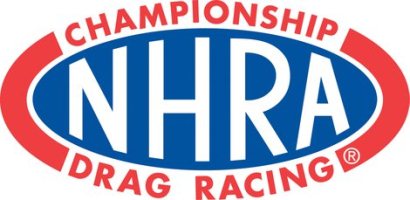 Ayesh joins a team of division directors who represent all seven divisions of the NHRA, bringing a wealth of experience to the position. Before being named NHRA South Central Director, Ayesh joined NHRA in Feb. 2020 as the Division 4 Services Coordinator. She also served as general manager of Alamo City Motorplex and was previously the track manager at Kansas International Dragway in Wichita for more than seven years.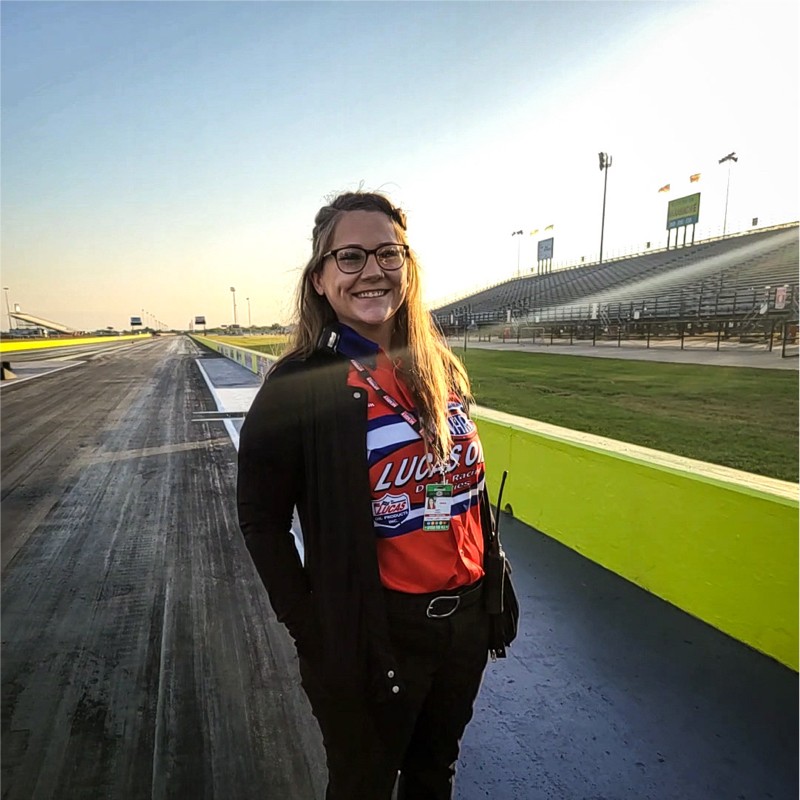 At each facility, Ayesh helped implement several new programs and coordinated with other divisional tracks to ensure maximum racer participation. At Kansas, Ayesh also helped increase track attendance and ran a successful NHRA Summit Racing Series, with a full team represented at the NHRA Division 5 ET finals each year.
"It's a thrill to welcome Mady to our division director team," said Josh Peterson, NHRA Vice President of Racing Administration. "Her passion for drag racing is evident and she's showcased a strong work ethic and commitment in her previous roles. We're excited to see her lead the South Central Division and we're looking forward to seeing her shine in this role."
With the appointment, Ayesh, who is based in the Dallas area, becomes the sixth director in Division 4 history.
Tracks in Division 4 include No Problem Raceway Park in Louisiana, Roswell Dragway in New Mexico, Oklahoma's Ardmore Dragway, Osage Casino Tulsa Raceway Park, Thunder Valley Raceway Park, and Houston Motorsports Park, Houston Raceway Park, and Texas Motorplex in Texas.
"We've had a great racing season so far in 2022 and we're already planning for an awesome 2023," Ayesh said. "There are so many great people in Division 4, and I've already seen a great support system. I'm definitely looking forward to the opportunity to just continue to grow our track and racer base."
There are more videos on the Cycledrag Youtube channel (please subscribe here) and the Cycledrag.com Facebook page (Please like here) and more will be coming soon. Check back daily.
To take advantage of some amazing discounts at Brock's Performance, click – http://brocksperformance.com?aff=12
USE cycledrag5 coupon code.