When Jerry Savoie, the affable, unassuming drag racer and alligator farmer from the bayous of Louisiana, won the 2016 NHRA Mello Yello Pro Stock Motorcycle championship, he fulfilled a dream that began when he was a young motorcycle enthusiast not unlike many of his friends back home.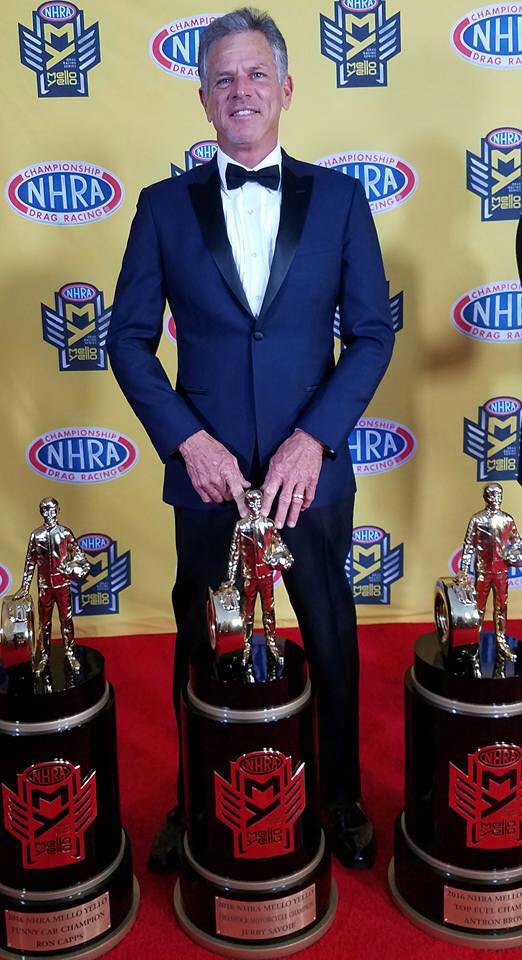 What may have gone unnoticed when he clinched his first career championship at the NHRA's season-ending World Finals in November is he has now joined a rather elite fraternity of Pro Stock Motorcycle champions who achieved their titles without the fat budgets and extra layers of parts and pieces one would find in multi-bike operations.
Savoie and his dedicated team of talented support players were a single-bike assault force going head to head with such legendary teams as Vance & Hines (who supplies Jerry's engines), George Bryce's formidable Star Racing stable, and Matt and Angie Smith's Victory Motorcycle outfit.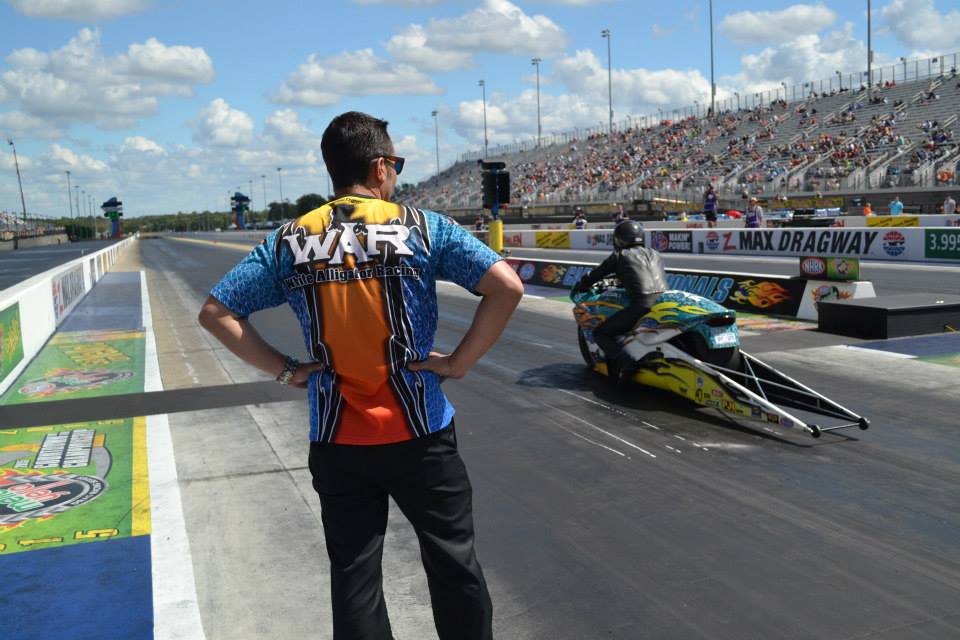 Since the Pro Stock Motorcycle category was born in 1987, NHRA bike titles have been won by only five solo-rider teams—but the upshot is that many of those lone racers won multiple titles. Let's take a look at them.
The great Dave Schultz won his six championships single-handedly with his outstanding crew chief Greg Cope serving up the power and a handsome sponsorship from Sunoco that helped keep his parts inventory well stocked. Schultz was as innovative and ingenious as Cope and this powerful duo dominated the class for the better part of two decades.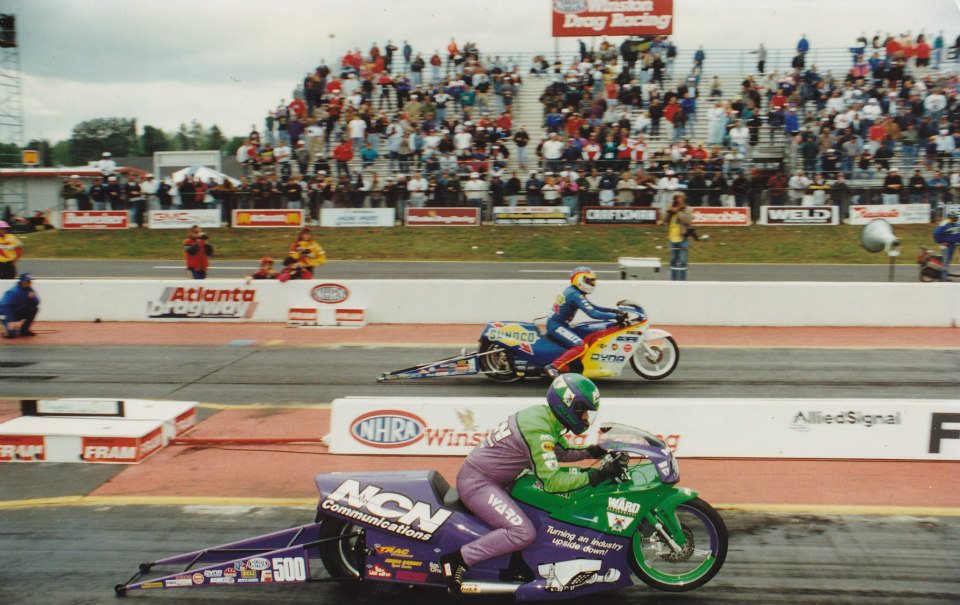 In 1989, the gregarious restaurateur "Pizza John" Mafaro scored his first and only championship with a consistent campaign of strong finishes and impressive performances. Mafaro may have been a "one hit wonder" but that one hit takes on even greater significance when you remember that his championship was earned against not only Dave Schultz but the great 3-time champion John Myers when both were ruling the category.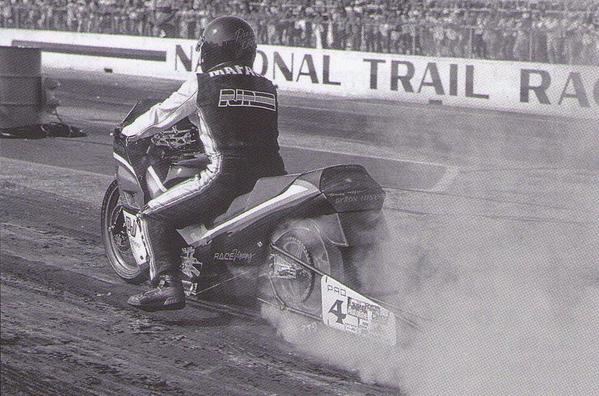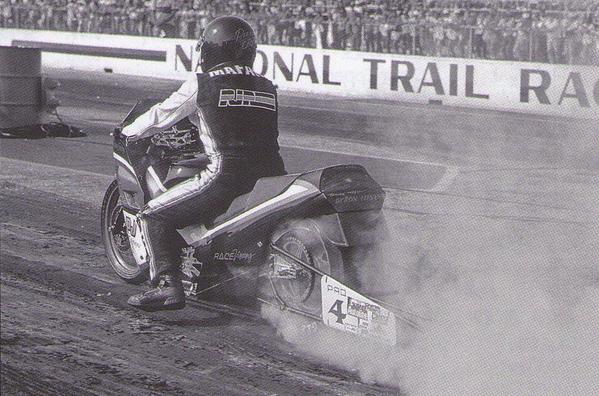 Matt Hines, son of Hall of Famer Byron Hines, emerged in 1997 and won three consecutive championships without the aid of a second bike to provide backup. Hines was the co-winner of the 1997 Rookie of the Year alongside Pro Stock's Mike Edwards and his three-year reign as PSM champion underscored the exceptional abilities of his dad and partner Terry Vance.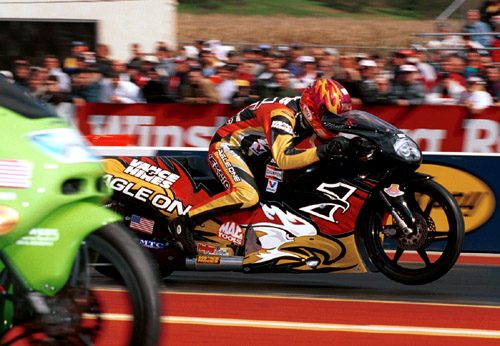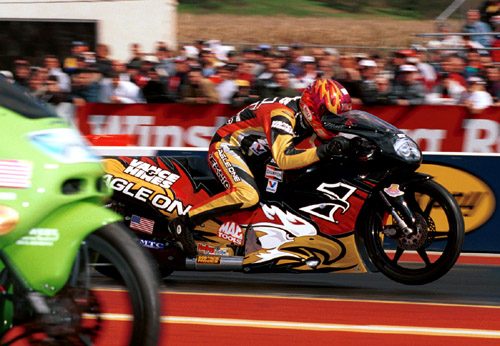 Young Geno Scali defied the odds in 2003 by winning his only championship aboard his Trim-Tex Suzuki tuned by Earl Deglopper and owned by Joe Koenig.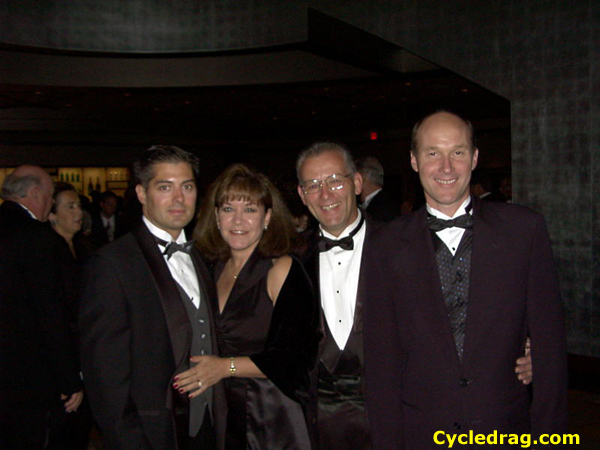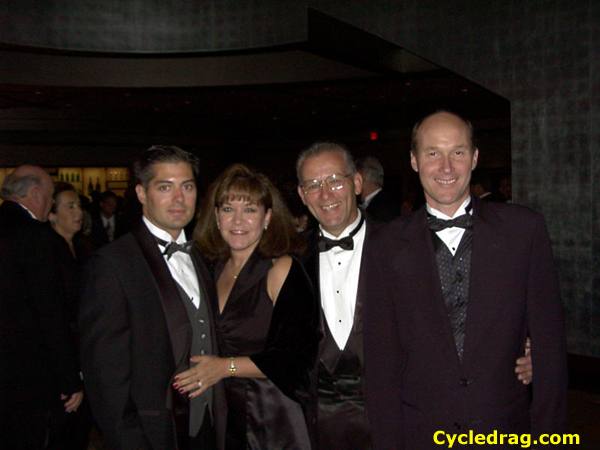 But it would be another seven years before another single-bike team would beat the numbers and lock up a PSM crown as L.E. Tonglet aboard the machine owned by Kenny Koretsky overcame the challenge in 2010.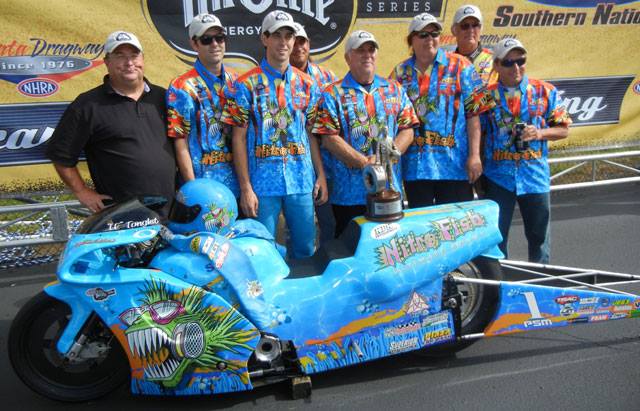 History has now repeated itself once again thanks to Jerry Savoies's popular title-winning season. The record books will show that this first-time champion got the better of some of the most successful and capable teams on two wheels with only one solitary scooter in his transporter.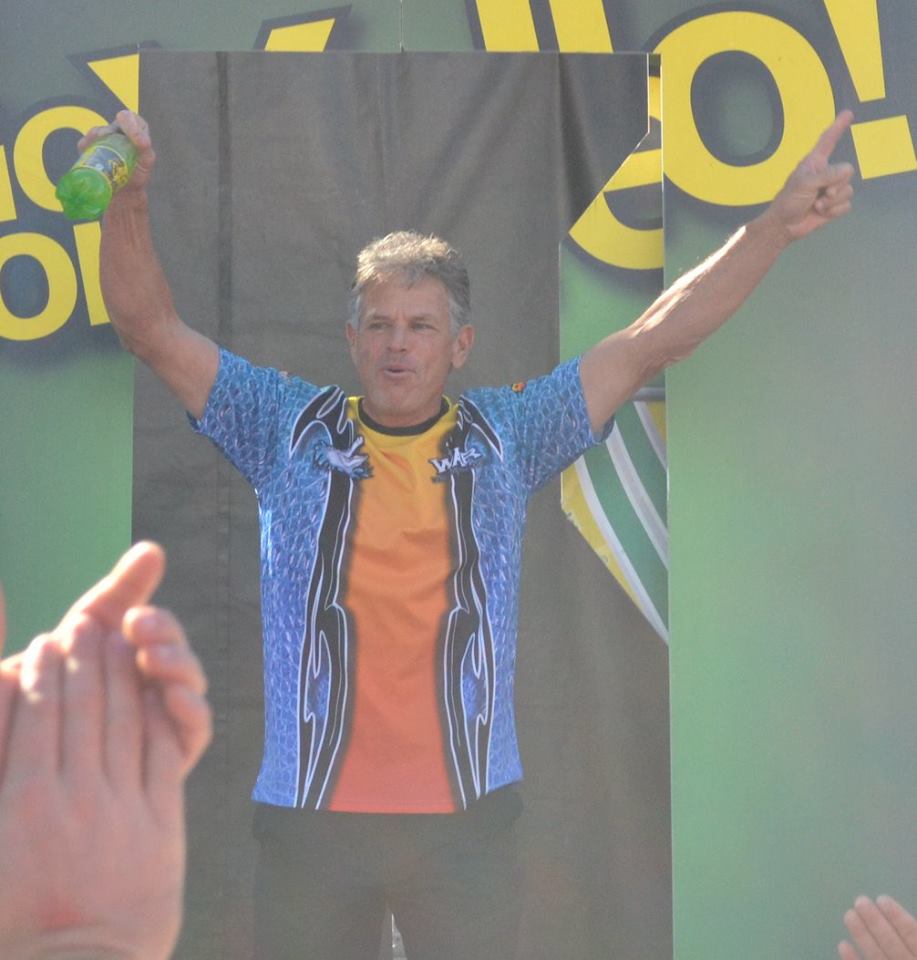 Now it remains to be seen if this alligator farmer/drag racer from the deep south will next be joining the ranks of the sport's unforgettable multi-time champions.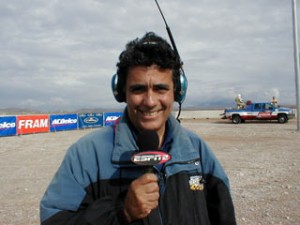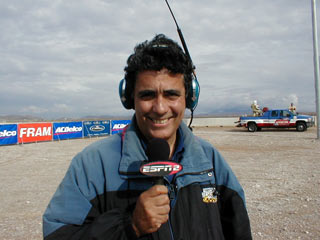 CycleDrag.com is thrilled and fortunate to have Bill Stephens as a guest columnist. Stephens has worked in motorsports media for more than 35 years and has compiled a lengthy resume of accomplishments, including several seasons as a NHRA television reporter. Currently, he can be seen on TV reporting for the popular Mecum Auction series. He is also an announcer for IHRA.