IRG Sports + Entertainment™ (IRGSE) announced today that Jason Miller and Chris Miller from Maryland International Raceway™ (MDIR) are transitioning into a full-time role with their highly successful Miller Brothers Productions company (MBP) with the full support of the IRGSE family of companies.
IRGSE is proud to support this effort and the Haltech World Cup Finals Import vs Domestic event (owned and promoted by MBP) will still be held at MDIR on November 4 – 6, 2016. Future MBP events will be held at IRGSE motorsports venues along with other motorsports venues.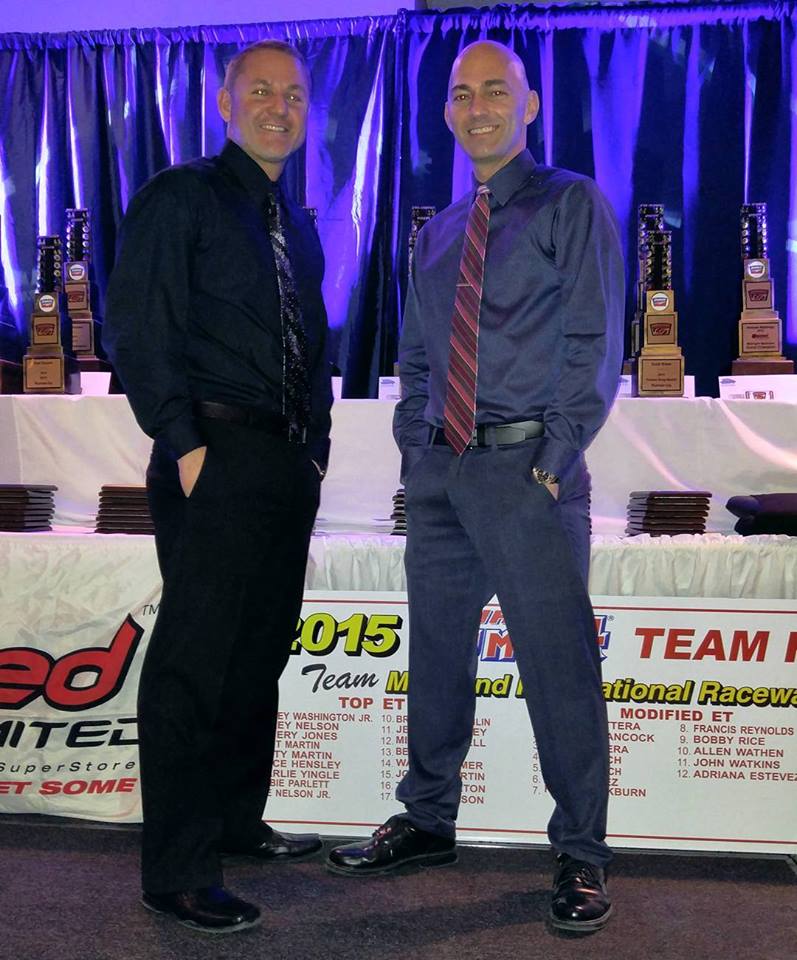 The Miller family has played an integral part in the success of the premiere motorsports facility in the Washington-Baltimore region. The facility opened in 1966 and became a part of the Miller family in 1989 when Royce and Linda Miller leased and later purchased the quarter-mile drag strip. Their sons, Jason and Chris have always been a part of the family operation and learned the day-to-day operations and promotions of the facility.
In 2014, IRGSE purchased the Budds Creek, Maryland drag strip and the Miller brothers stayed on board to manage MDIR. Jason Miller was named the Vice President and General Manager and Chris Miller the Director of Operations.
"We'd like to wish Jason and Chris the best in their future endeavors with Miller Brothers Productions," stated Chris Lencheski, IRGSE Vice Chairman of the Board and CEO. "They have both contributed significantly to the success of MDIR. Furthermore, Lencheski added, "this new opportunity is made in harmony because of the relationship we enjoy with the patriarch of the Miller family. Royce Miller will be more involved in the running of MDIR, in addition to his current role as COO of IRGSE."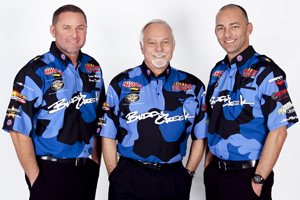 "I'm excited for Jason and Chris as they build on their already successful company (MBP) and continue to bring second-to-none events such as the Haltech World Cup Finals to MDIR and other facilities," stated IRGSE COO, Royce Miller.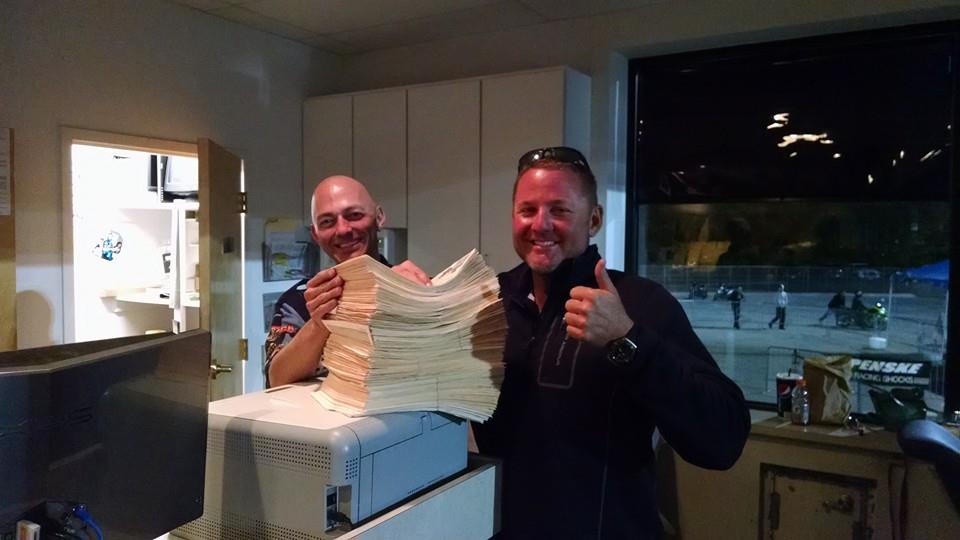 "My brother Chris and I are excited to continue hosting the Haltech World Cup Finals, Import vs Domestic event at MDIR," stated Jason Miller, Promoter of Miller Brothers Productions. "This unbelievable event has a rich history at Budds Creek, Maryland and racers and fans come from all over the world to compete in front of one of the largest crowds in the sport. We started Miller Brothers Productions so we could focus on WCF, and create new events in the coming years to fill some voids that currently exist in the market place."
For more information about MBP and the Haltech World Cup Finals, Import vs Domestic event on November 4 – 6, please visit www.importvsdomestic.com