NHRA and In-N-Out Burger announced today that In-N-Out Burger, California's first drive-thru hamburger stand, has been named the title sponsor of both the In-N-Out Burger Pomona Dragstrip and the In-N-Out NHRA Finals as part of an exciting multi-year partnership that begins during the 2023 NHRA Camping World Drag Racing Series season.
Additionally, the legendary track in Pomona will also play host to a massive event to celebrate In-N-Out Burger's 75th anniversary on Oct. 22, 2023, with NHRA and In-N-Out Burger teaming up to celebrate the car culture that has been so important in the history of both organizations. In-N-Out's 75th Anniversary Festival is slated to include drag racing from test-and-tune to class eliminations on the Pomona Dragstrip's iconic quarter-mile, a car show, concerts with celebrity guest appearances, and more entertainment, complete with In-N-Out Burger's Cookout Trailers to serve their signature fresh Double-Doubles® and French fries all day and into the night.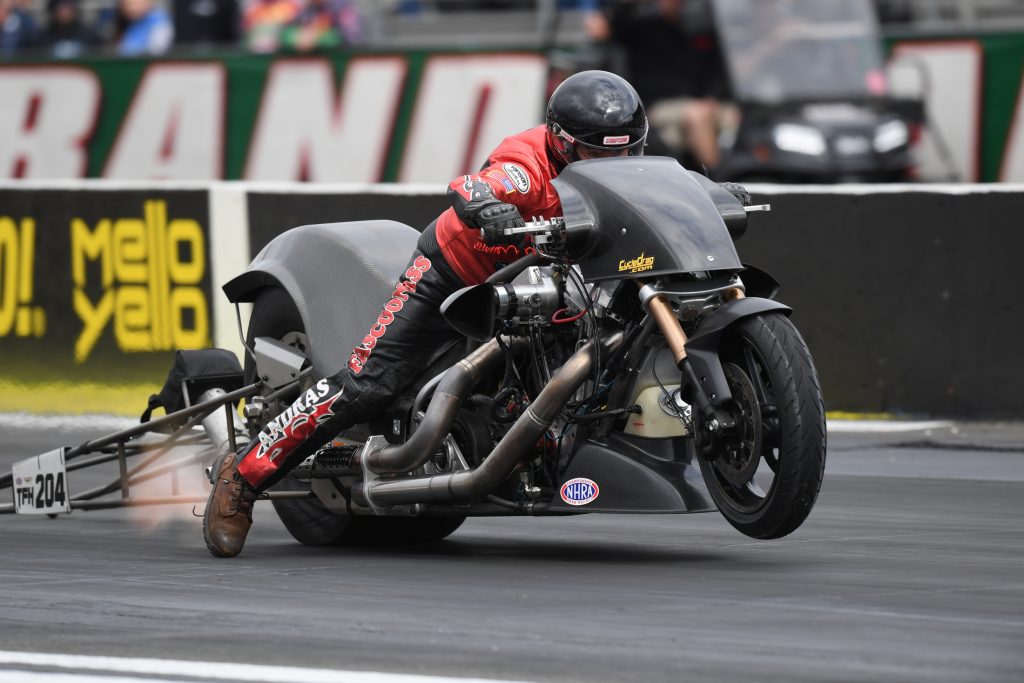 "Drag racing and hot rods have been such an important part of our history at In-N-Out, and a love for racing has been a big part of my family as well," says In-N-Out Burger owner and president Lynsi Snyder. "I have many special memories being at the Pomona Dragstrip, many of them with my dad, and I'm really looking forward to In-N-Out's involvement there for many years to come. We're blessed with many loyal customers who are also race fans, and we're excited to see them at the track."
Like it has for nearly 40 years, the historic In-N-Out Burger Pomona Dragstrip will play host to a pair of NHRA events in 2023, including the 63rd annual Lucas Oil Winternationals on March 30-April 2 and the season-ending 58th annual In-N-Out Burger NHRA Finals on Nov. 9-12. There, the world will be watching as champions are crowned in the world's fastest motorsport to cap off what will be another memorable NHRA season.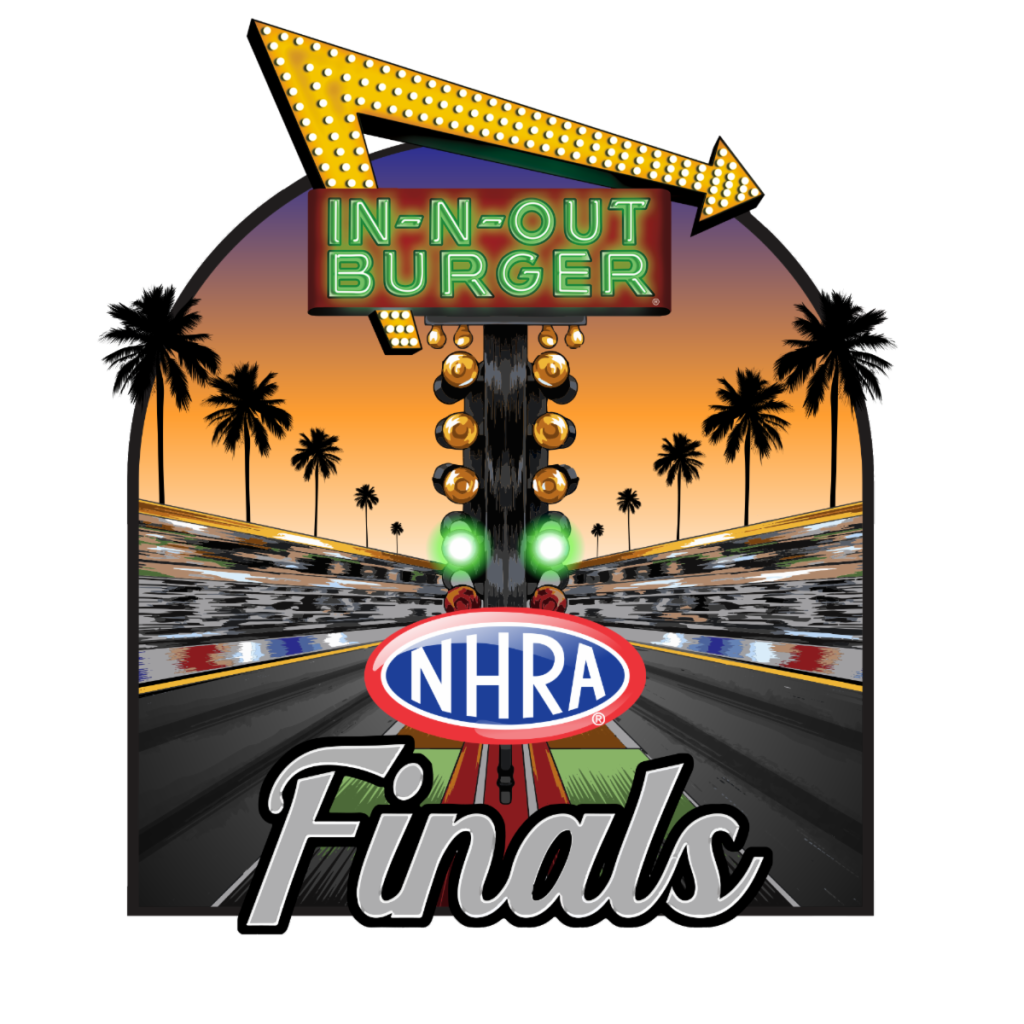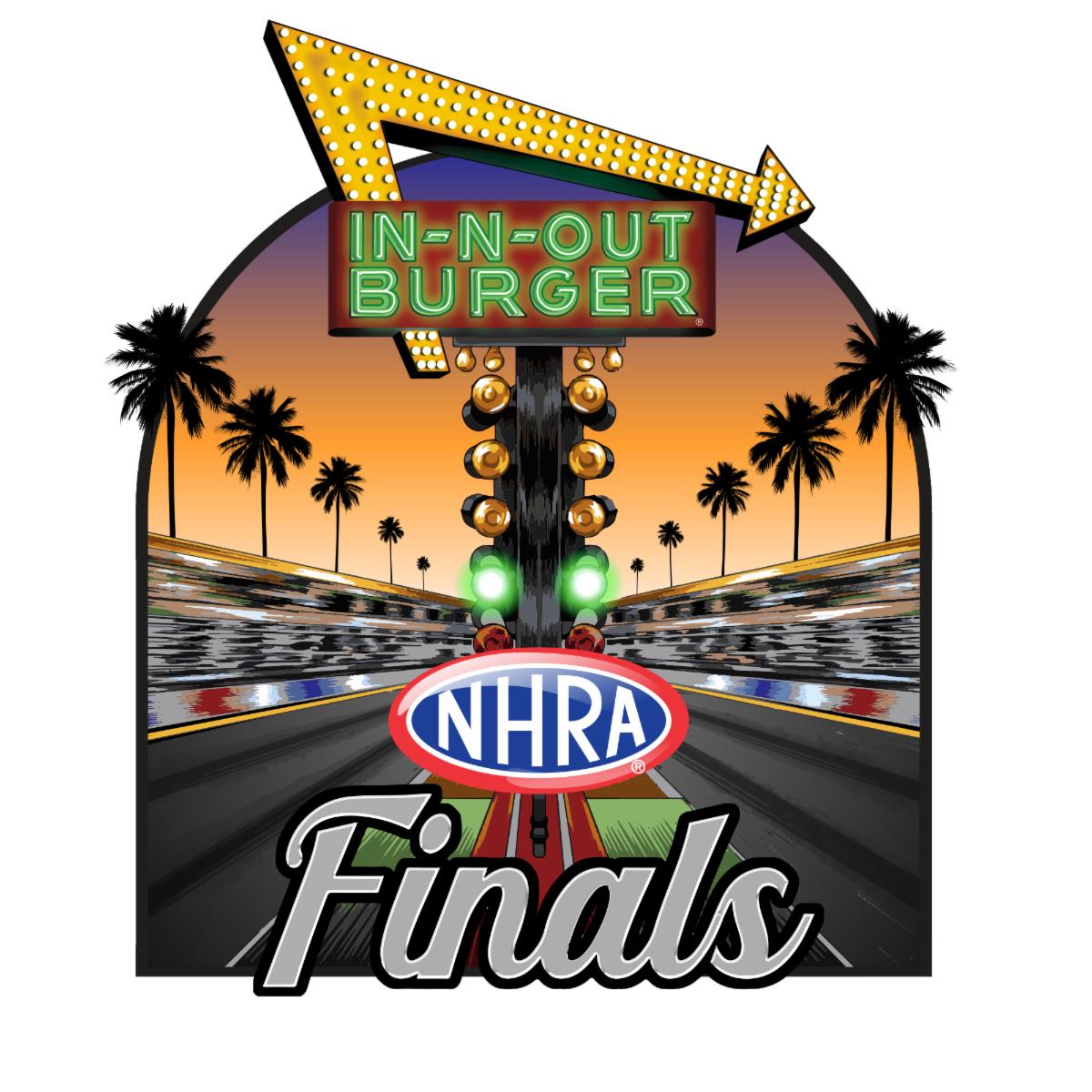 The historic track in Pomona is hallowed grounds in drag racing, with the first NHRA race taking place in 1953. In-N-Out Pomona Dragstrip has been home to the NHRA Winternationals since 1961 and the NHRA Finals since 1984, providing one incredible, legacy-making moment after another. The record-setting track opened its doors in 1950, just two years after founders Harry and Esther Snyder opened the first In-N-Out Burger 12 miles away, in the city of Baldwin Park.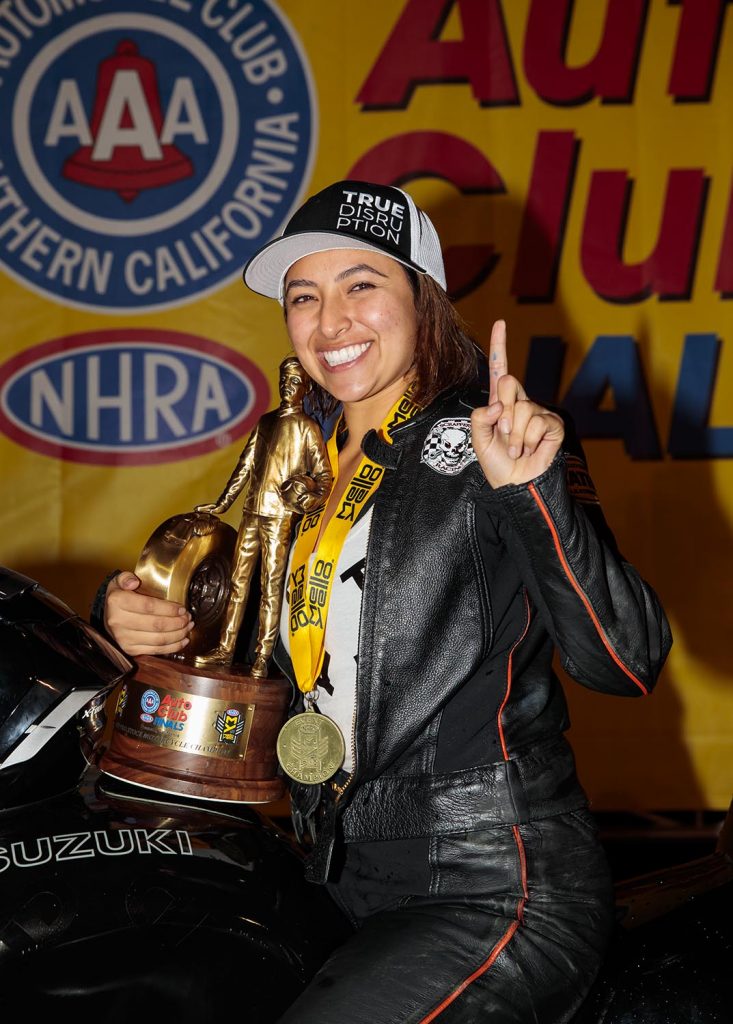 Now, the two Southern California mainstays will partner together to ensure many more years of thrilling and unbelievable 11,000-horsepower, 330-mph drag racing action at the famed facility.
"This is such a thrilling partnership and we're so eager and excited to team up with In-N-Out Burger," NHRA President Glen Cromwell said. "In-N-Out Burger is an iconic brand. To have such a terrific company as the title sponsor of both our historic track in Pomona and our season-ending NHRA Finals means a great deal to NHRA, our race teams and our fans, and shows the continued growth of NHRA Drag Racing. We can't wait to showcase the excitement of our sport to the many In-N-Out Burger customers."
For more information about NHRA, please visit www.NHRA.com.
There are more videos on the Cycledrag Youtube channel (please subscribe here) and the Cycledrag Facebook page (Please like here) and more will be coming soon. Check back daily.