The International Drag Bike League (IDBL) announces rule revisions in the Real Street category for the 2017 season. The adjustment is specifically for the all-motor category in an effort to maintain parity and give more wheelbase to heavier riders.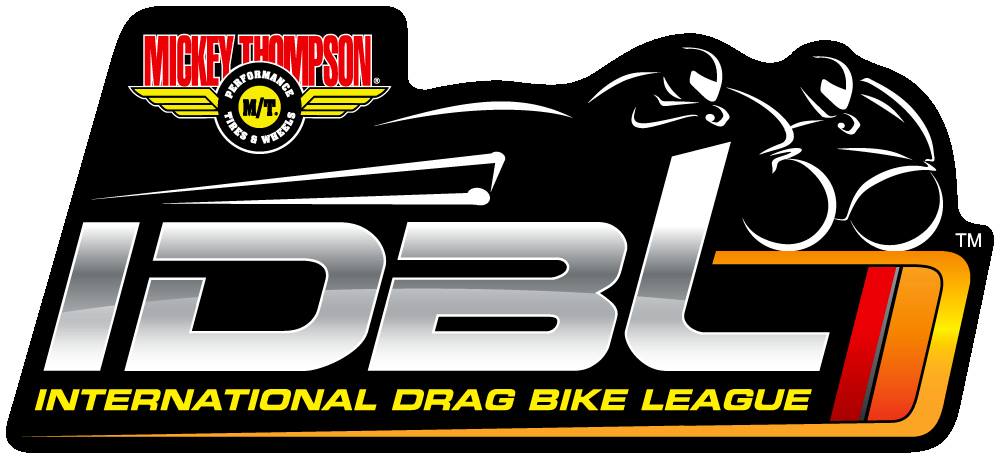 "DME Real Street is one of the most exciting, intriguing and diverse categories in the IDBL. There are dozens of combinations for riders of all different body weights," IDBL president Jack Korpela said. "We saw some great racing in 2016, and with some minor changes we hope for even better side-by-side racing in 2017."
The change pertains to the 140 lb. and 155 lb. all-motor big bore category as they will be slightly shorter heading into the 2017 season. Here's a look at the updated chart with the new revisions:
Minimum Rider Weight – Naturally Aspirated Big Bore – Naturally Aspirated Liter
0 67 67
125 68 68
140 68* 69
155 68* 70
170 71 71
185 72 72
200* 73 73
230* 74 74
"Last season's championship winning combination will be slightly shorter. There were many options discussed. Keeping the racers' budgets in mind, the wheelbase adjustments will not cost teams any money or cause them to make radical changes to their bikes. It will simply tighten up the racing a bit and help the other combinations catch up," Korpela said. "I also wanted to give some help to the big guys. Not all motorcycle drag racers are featherweights. 230-plus pounders can now be at 74-inches for an all-motor liter or big bore. In my opinion, this is a coveted opportunity for the larger riders to come out and race with the dominant racers of the class."
Korpela also announced a $5,000-to-win race to give back to the racers.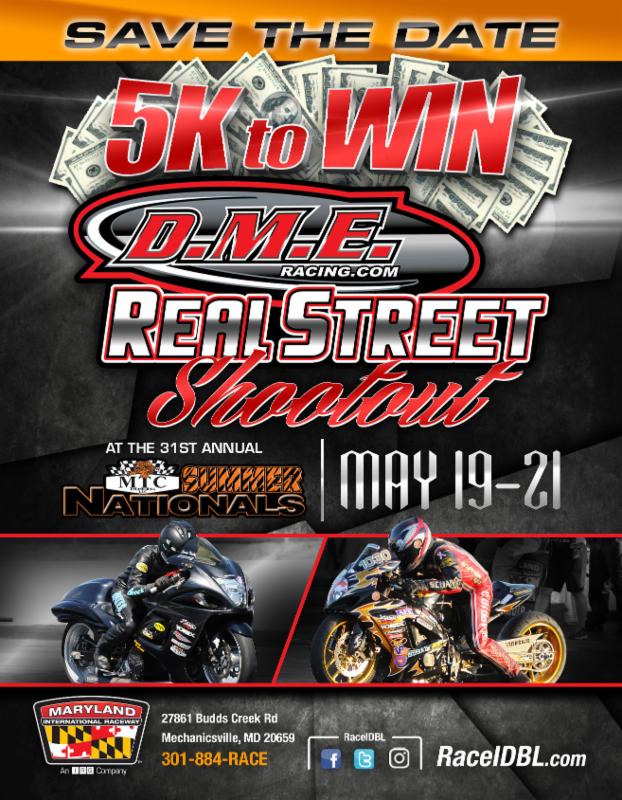 "With so many different configurations I'm challenging everyone interested to take a good hard look at the rules and come out and race with us. This is a great category and racer support is key," Korpela said. "There are so many build options for this exciting class that pays well."
For the 2017 Championship year, the IDBL will encompass five national points race events featuring nine categories of competition from Top Fuel to a standard, daily-driver street bike category. More importantly, the schedule will see the return to a fan and competitor favorite track — Rockingham Dragway in Rockingham, North Carolina — for the IDBL World Finals on November 4 and 5, 2017.
Please visit www.RaceIDBL.com or follow the IDBL on social media – www.Facebook.com/RaceIDBL, @RaceIDBL on Twitter and Instagram for additional information.
About IDBL:
The International Drag Bike League™ (IDBL) is the nation's largest motorcycle drag racing series hosting 700+ racers at each event. The IDBL consists of nine different pro and sportsman classes and features a huge vendor midway. Lifestyle activities such as bike shows, bikini contests, stunt bike competitions, and live bands are also held at select events. IRG Sports + Entertainment™ (IRGSE), a TPG Specialty Lending company, launched the IDBL in late 2014. For more information on IDBL, please visit www.RaceIDBL.com or connect on Facebook and Twitter @RaceIDBL.