It's a new day.
2020 will forever be remembered as the year of the pandemic. It was a brutal and devastating year for so many, especially those in motorsports, which falls under the nearly-squeezed-to-death live event umbrella.
Yet there is reason for optimism in the two-wheel world.
Even though the pandemic is still ongoing, there is hope on the horizon for better days for motorcycle drag racing and that starts with the unofficial kick-off for the sport, the Star Racing Hogs Gone Wild Season Opener from Silver Dollar Raceway in Reynolds, Ga., Feb 26-27.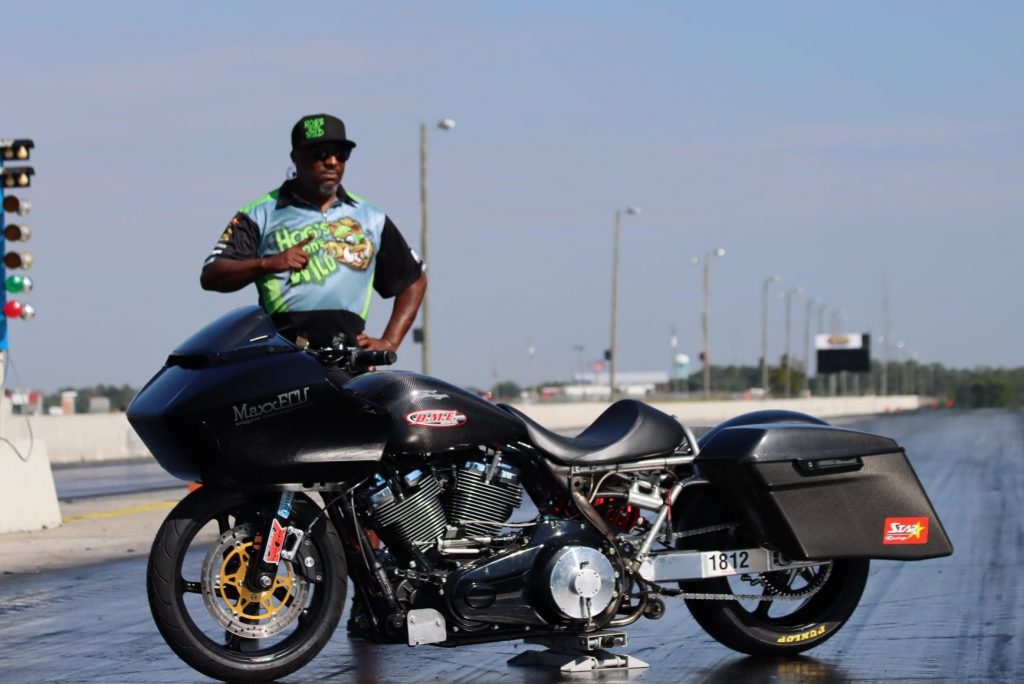 It's the second year for this up-and-coming and quickly growing drag racing organization, known for the world's quickest Harley baggers, excellent promotion and its massive WWE-style championship titles.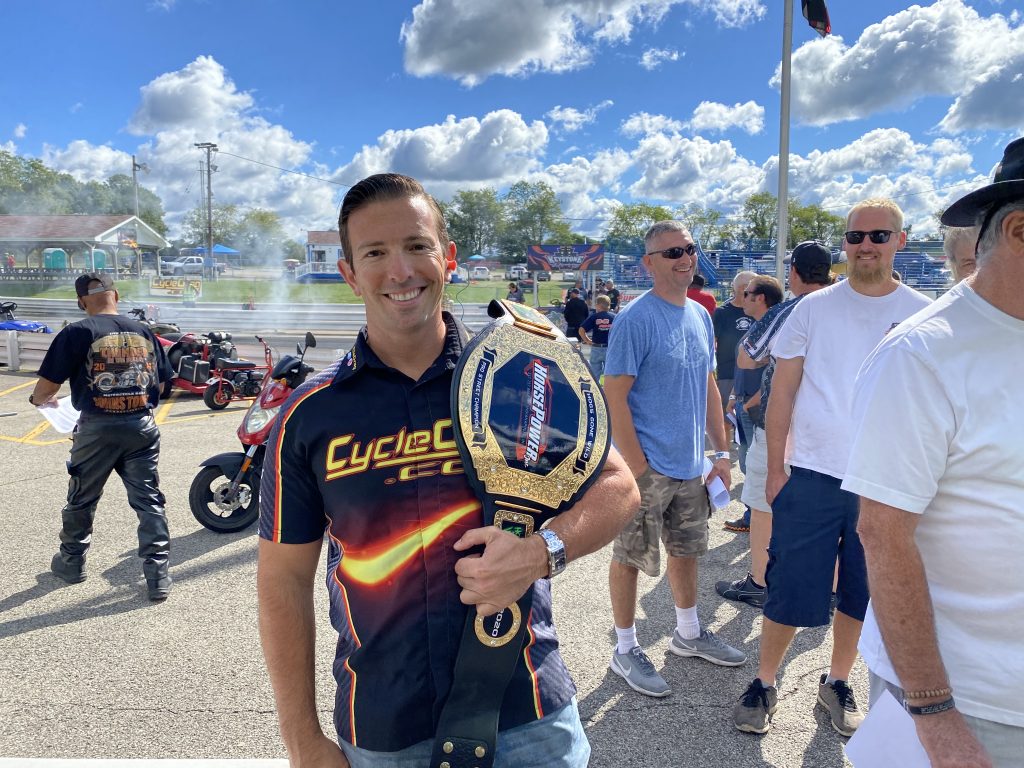 Despite the Harley-centric name, promotor and grudge racing veteran Roger Edgerton says his series will always be open to all motorcycles. He said the clever and catchy series moniker is all about bringing in fans.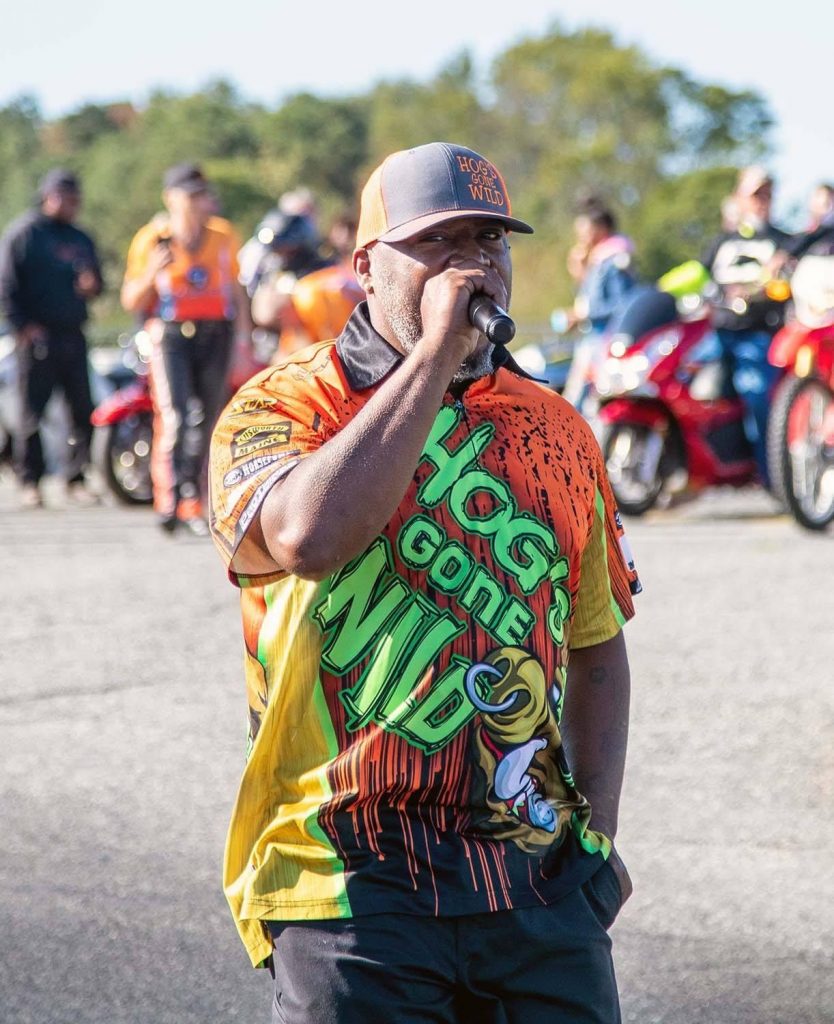 "When I was running the name past my wife she thought though I said "Hos Gone Wild," laughed Edgerton, who quickly corrected the misheard moniker. "The reason I called it Hogs Gone Wild is because I want to be known for record-breaking, big-wheelie, high-flying, epic, most amazing stuff a Harley could ever do. But I know you got to bring a lot more into it than just Harleys."
It's a home for four-cylinder motorcycles too.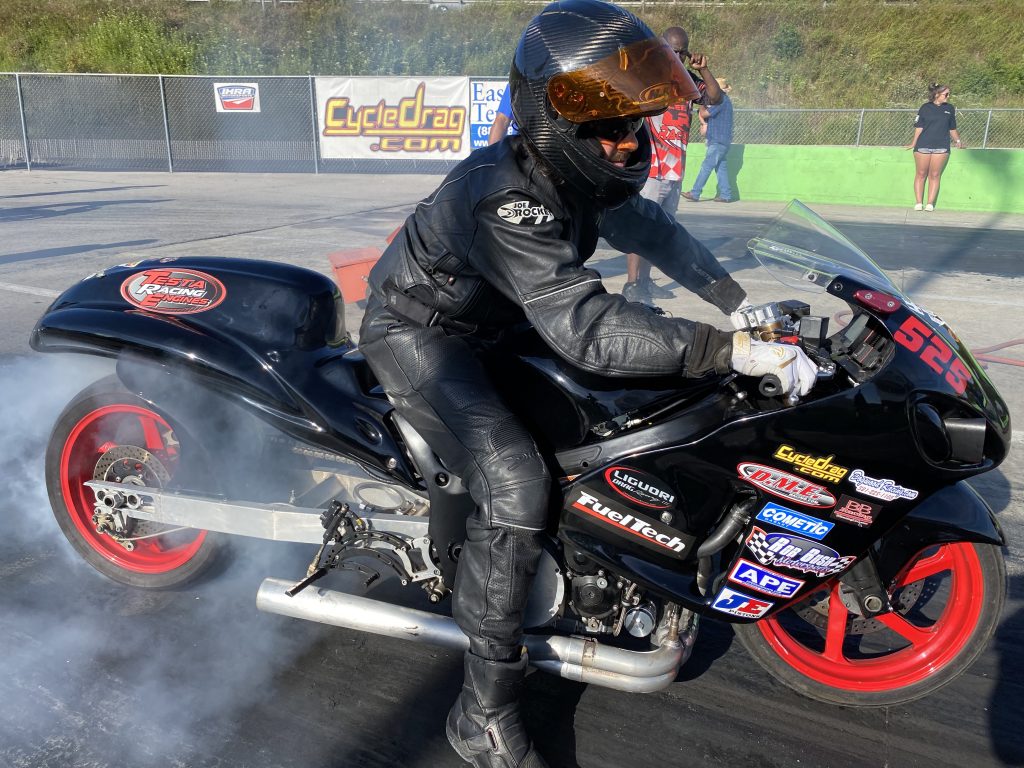 Hogs Gone Wild boldly backs that statement up with a $4,000-to-win, guaranteed purse bracket race, open to all no-box motorcycles. That is in addition to a gamblers race on Friday. To accommodate all, Edgerton says he if gets enough interest from delay box racers, a special shootout could always be added.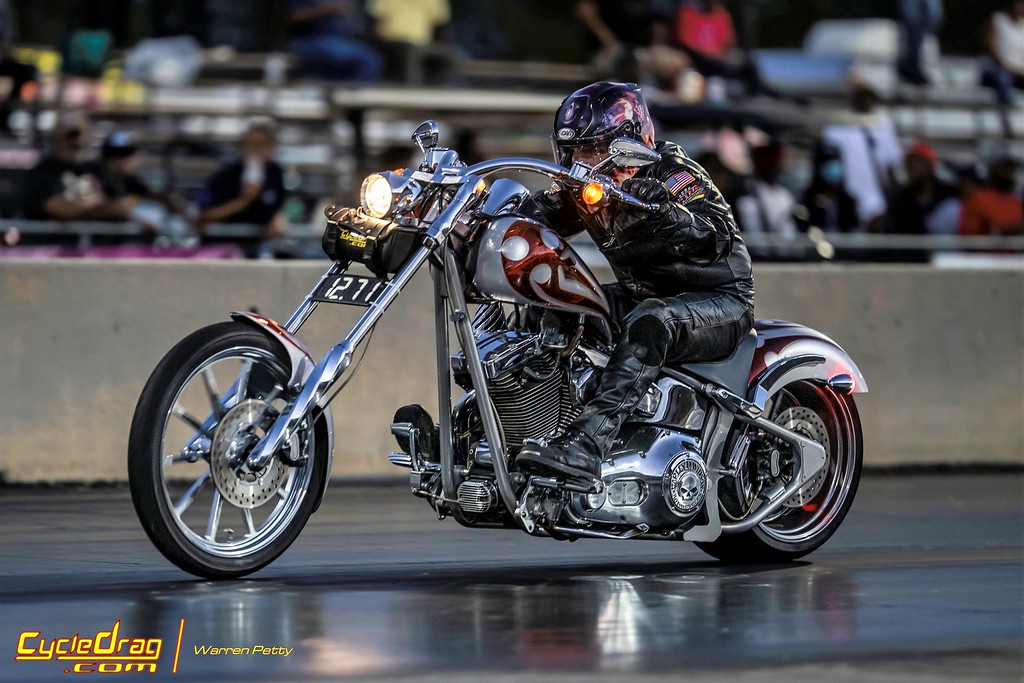 An early start, and strong momentum from success in what was a difficult year to hold events, has Edgerton looking for an exceptional season No. 2. Once a promotor for the "No Mercy Motorcycle Grudge Fest", Edgerton says he learned a great deal from Donald Long, the mastermind behind the popular "Lights Out" event and many others.
"He's the best promoter in the world and I learned so much," Edgerton said. "That's why we start early in the year. Long has had great success with late-February events. Down here in the South folks are ready to race."
The big attraction this season is the countdown to the much-anticipated first, FLH-frame, Harley Bagger seven-second run. Multi-time record smasher Assim Chaudhry of GMS Racing Engines holds the official mark at 8.17 from last season.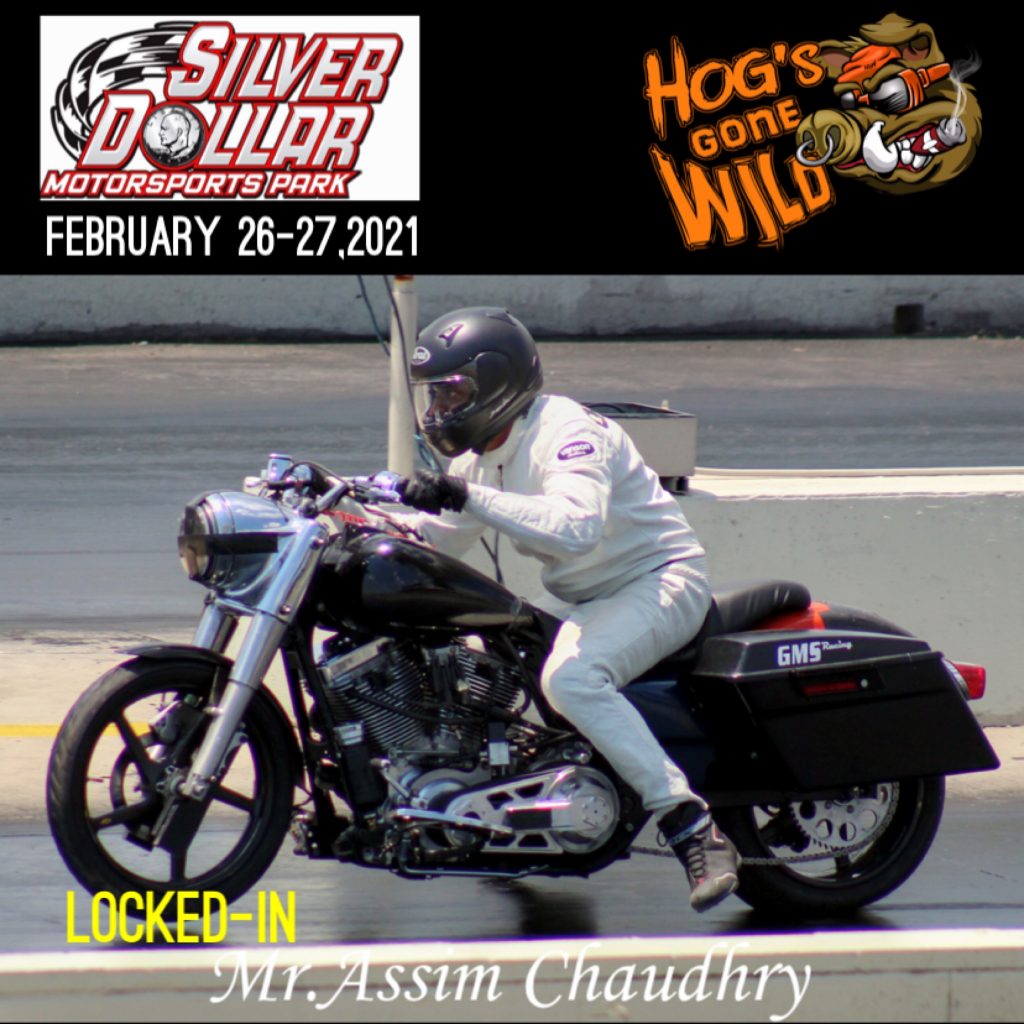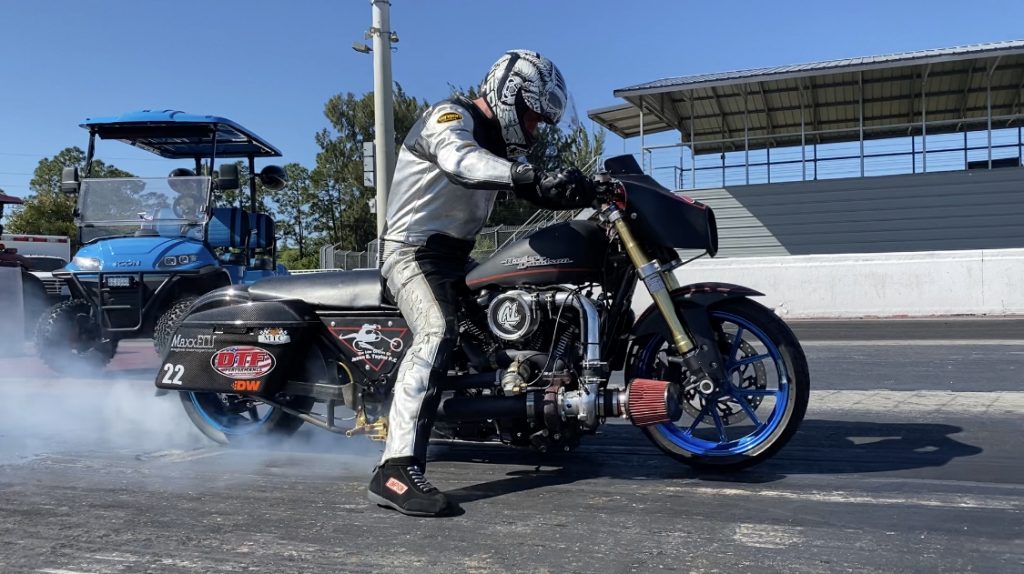 In pre-season testing at Palm Beach International Raceway Michael Beland pushed the performance envelop further with a run of 8.14 on his turbo-charged Bagger "Meth Beth." Weighing in at over 200-pounds, Beland has been on a mission to find a light jockey to get the seven on the board at the first race.
In addition to the the $5,000 "run what you brung" race, Outlaw, Pro Street, Hot Street , 5.60-index, 6.0-index, non-bagger, street Et and other classes will all compete.
There will be added excitement as Nitro Harleys, the legendary Rickey Gadson and notable names from the grudge racing world are expected to participate.
If the winter blues has sunk in, get to Reynolds, Ga. to help start what should be a much better season for the sport.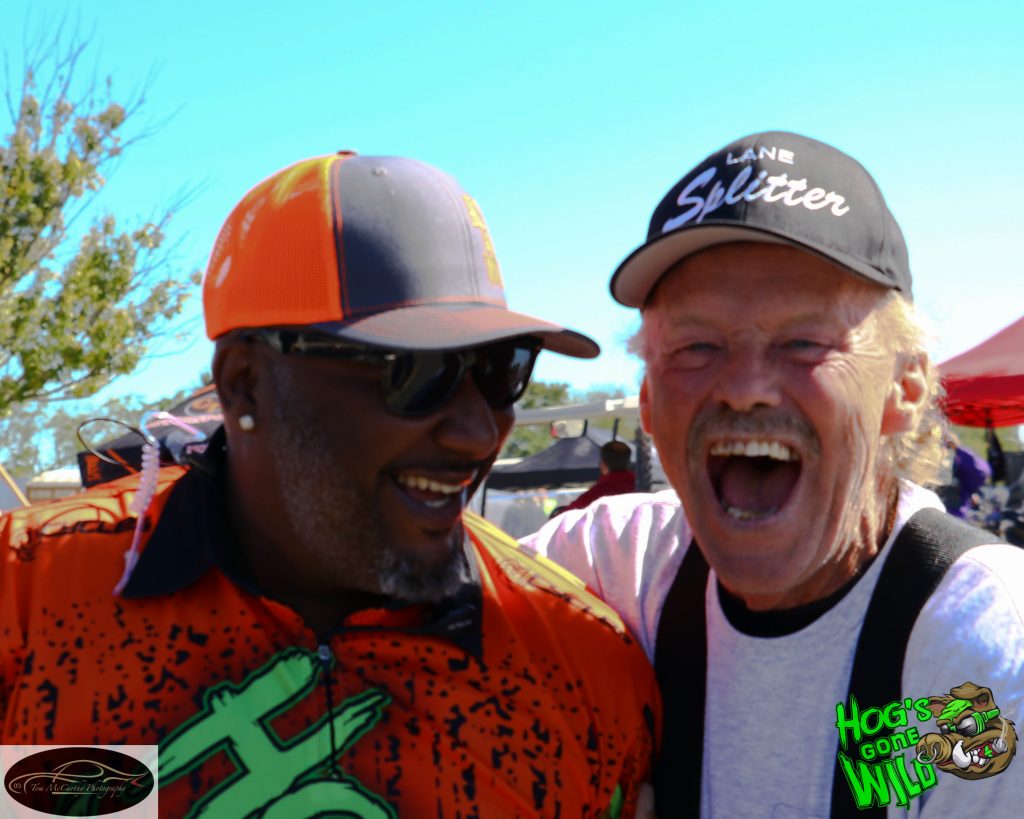 "I want everyone to know this will be a fun, family-oriented event and we have something for everyone," Edgerton said. "It's a really good look for motorcycle drag racing."
There are more videos on the Cycledrag Youtube channel (please subscribe here) and the Cycledrag.com Facebook page (Please like here) and more will be coming soon. Check back daily.
To take advantage of some amazing discounts at Brock's Performance, click – http://brocksperformance.com?aff=12
USE cycledrag5 coupon code.