Enjoy this inside tour of the world's quickest and fastest Harley Davidson Street bike and drag racing engine, frame and more machine shop. GMS race engines in Uniontown, Pa is home to world's fastest street tire Harley Davidson and all motor Bagger drag bikes.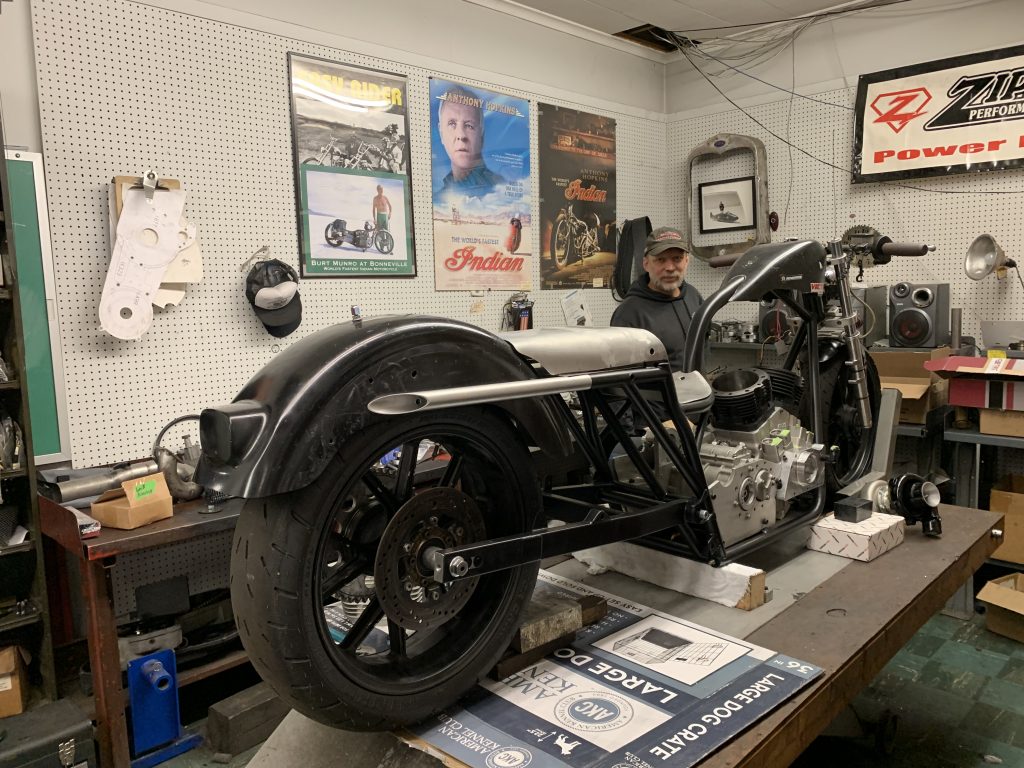 Gregg Dahl has been drag racing high performance Harley Davidson drag bikes for decades and in this video he lets us in on some of his secrets, gives us an in-depth tour of his machine shop, fires up the quickest Harley street tire motorcycle, and tells some great stories while bench racing. We get a close look at the turbo-charged Harley GMS is building for next season. We check out his dyno room, his frame table, his collection of motorcycles, his machines, his trophies, his shop cats, even the boxing gym upstairs where we meet hometown legend and world champion Michael Moorer. Enjoy and share this inside look at the world's quickest and fastest Harley street bike shop!
There are more videos on the Cycledrag Youtube channel (please subscribe here) and the Cycledrag.com Facebook page (Please like here) and more will be coming soon. Check back daily.