The motorcycle drag racing world got a scare on Saturday night when no-bar racer Frankie Stotz crashed his DME turbo bike on Saturday night at the XDA Spring Nationals at Maryland International Raceway.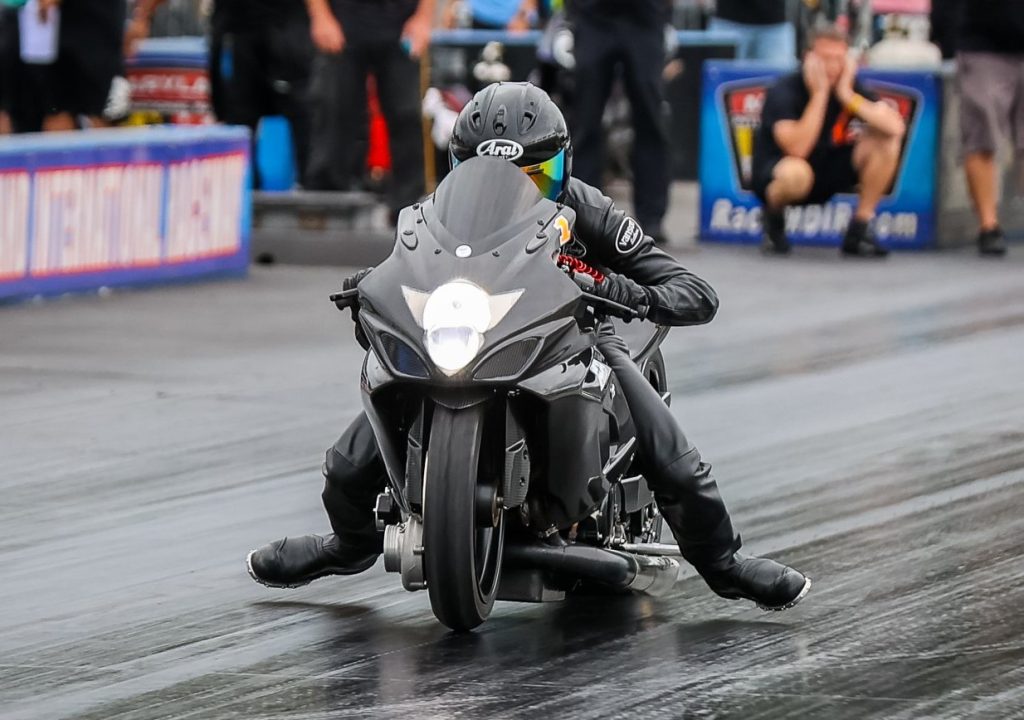 Fortunately Stotz was not seriously injured and posted the following update onFacebook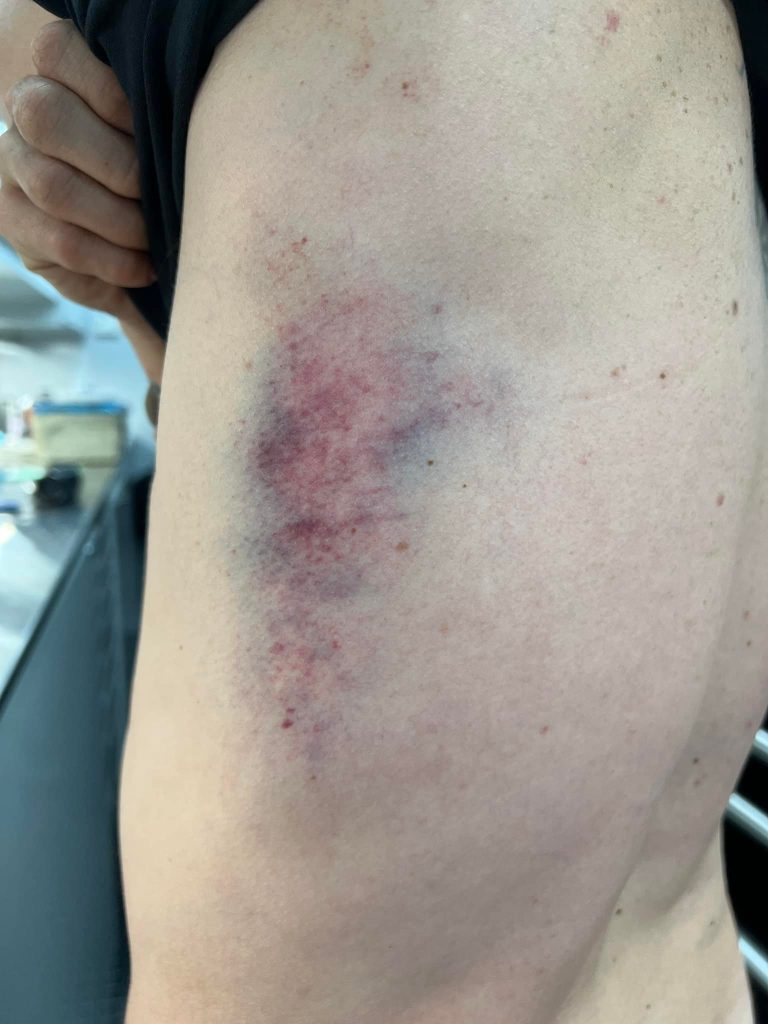 "As most of y'all know by now I went down on Saturday night while riding the bike . It's something we've all done while racing when the bike goes towards the wall. You lean it away and try to correct it. Usually the front tire catches and brings it back up right. Unfortunately it didn't happen that way. That's racing," Stotz wrote. "I was lucky enough to hobble away from the spill with a severely bruised upper back lower back and hip followed up with a concussion. Can't thank everyone enough that's reached out. I seriously can't Thank enough the people who helped me when I got back to the track My Dad, Brandi , Daddio, Andy dimey ,Jason, Tiffany , Spencer , Steve , Sean , Justin and terry. There might be others but it's a little spotty lol. Thanks to the mir and xda staff for taking awesome care of me and also my Vanson leathers for literally saving my body. Gonna take it easy for a little bit and hope to be back out on the track as soon as possible."
Please join us in wishing Stotz a speedy recovery.
There are more videos on the Cycledrag Youtube channel (please subscribe here) and the Cycledrag.com Facebook page (Please like here) and more will be coming soon. Check back daily.