Motorcycle drag racing was dealt a crushing blow with the passing of kind-hearted Pro Mod racer Charlie Profit.
Profit fell from his roof and later succumbed to his injuries.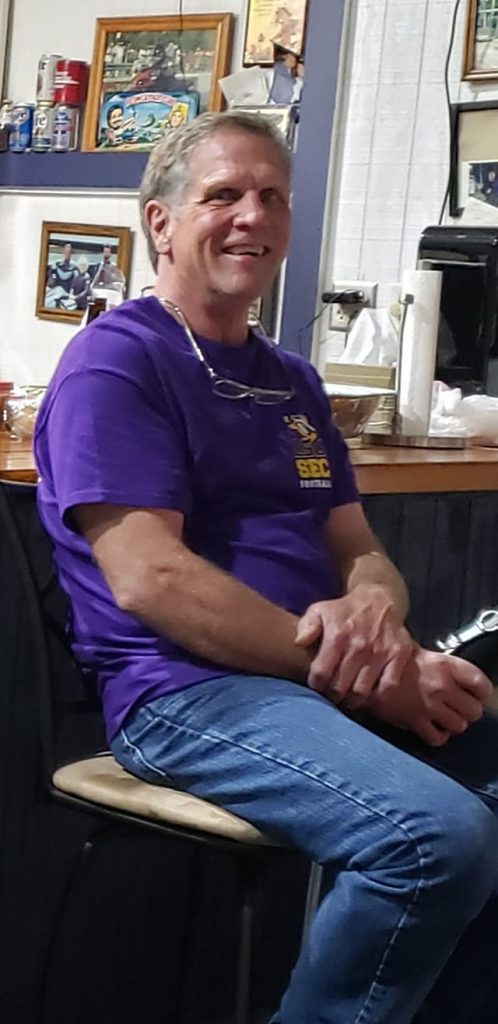 On Facebook his wife Virginia Smith Profit wrote, "This was my life right here!!! I just don't know what I will do now without him!!! I feel like I'm in a nightmare & I'm gonna wake up at any time! My heart is shattered! This hurts soooo bad!!! I loved my Charlie more than life itself! This wasn't suppose to happen! He was such an awesome person, husband , friend & dad & step dad! I feel sooo lost!!! God please give me the strength to get through this!!!
I love you Charlie!!!!❤❤❤❤"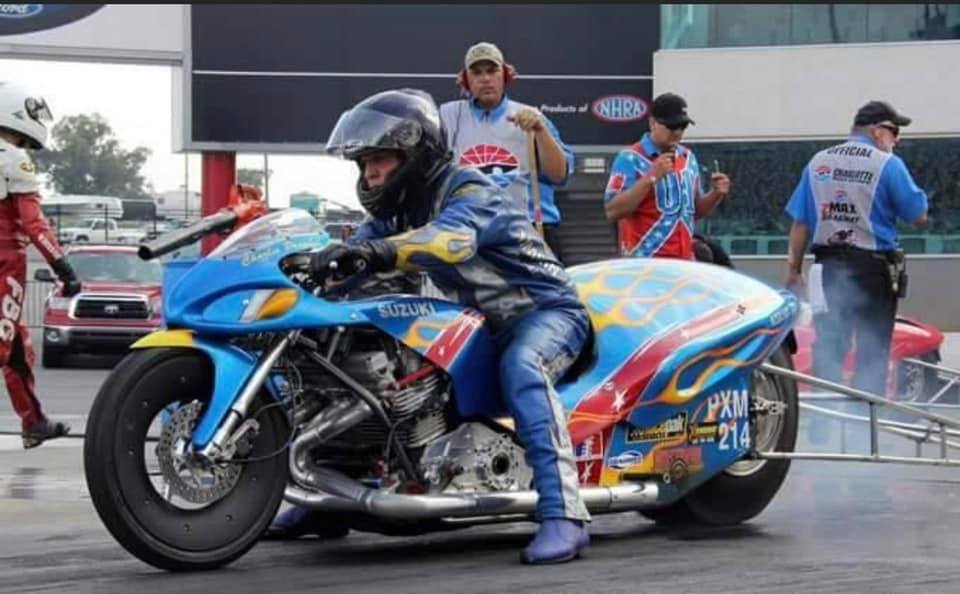 Please keep the Profit family in your thoughts and prayers during this difficult time.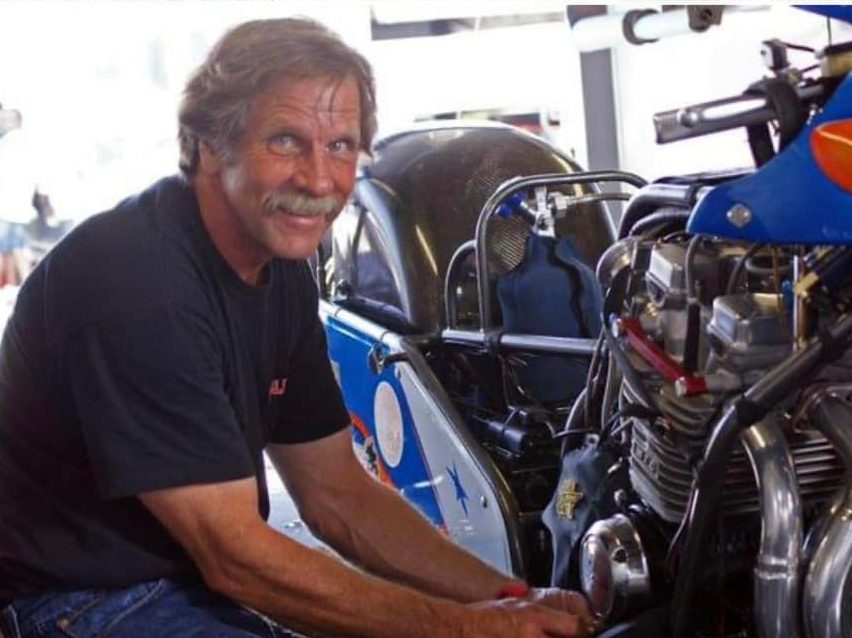 Godspeed Charlie.