Racing at Maple Grove Raceway, the site of this weekend's 34th annual Dodge NHRA Nationals, has seemed to always bring out the best in defending Pro Stock Motorcycle world champ Eddie Krawiec. Now that the race serves as the kickoff to the NHRA Mello Yello Countdown to the Championship, it's the perfect chance for the points leader to send an early message.
Krawiec has back-to-back wins at the facility, four since 2012 and five overall on his Screamin' Eagle Vance & Hines Harley-Davidson, giving the four-time world champ an incredible track record at Maple Grove Raceway. Coming off a year where he won four of the six playoff races, Krawiec hopes he can get off to a fast start at a track that's served him well over the years.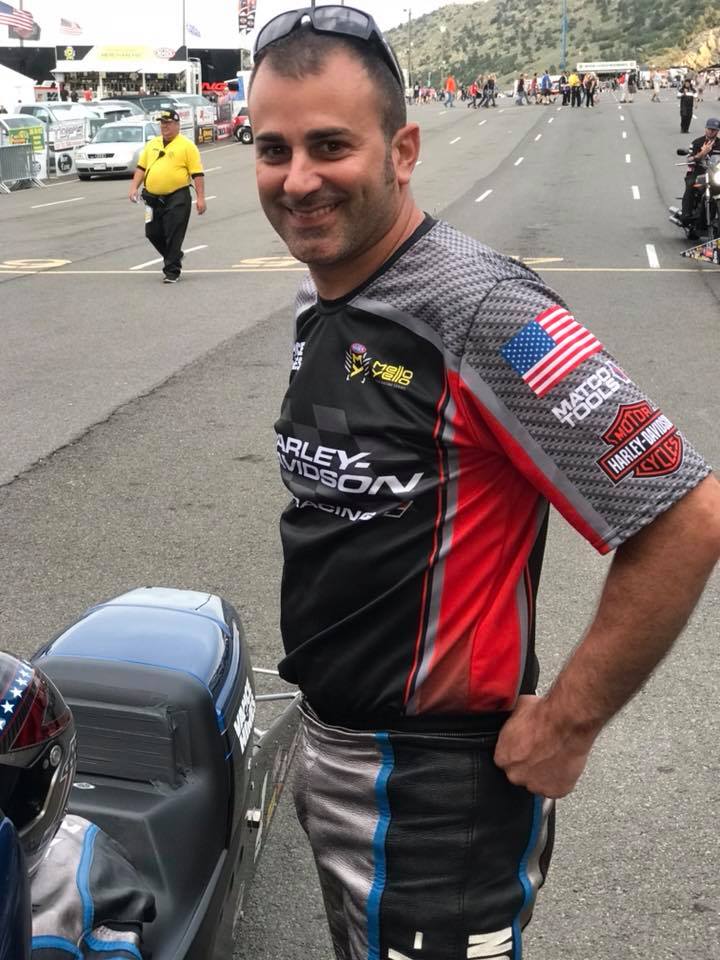 "I don't want to upset all my Northeast fans," Krawiec, a Bayonne, N.J. native said, laughing. "It just works for me. I don't know how to explain it. Hopefully the date change keeps things working for me, but the success has just happened. I don't know how to explain, but hopefully we can keep that right mojo going. I'm comfortable at every track I'm going to in the Countdown. I know we have a good set-up and good data for each of these tracks, so I like my position and I like where I am."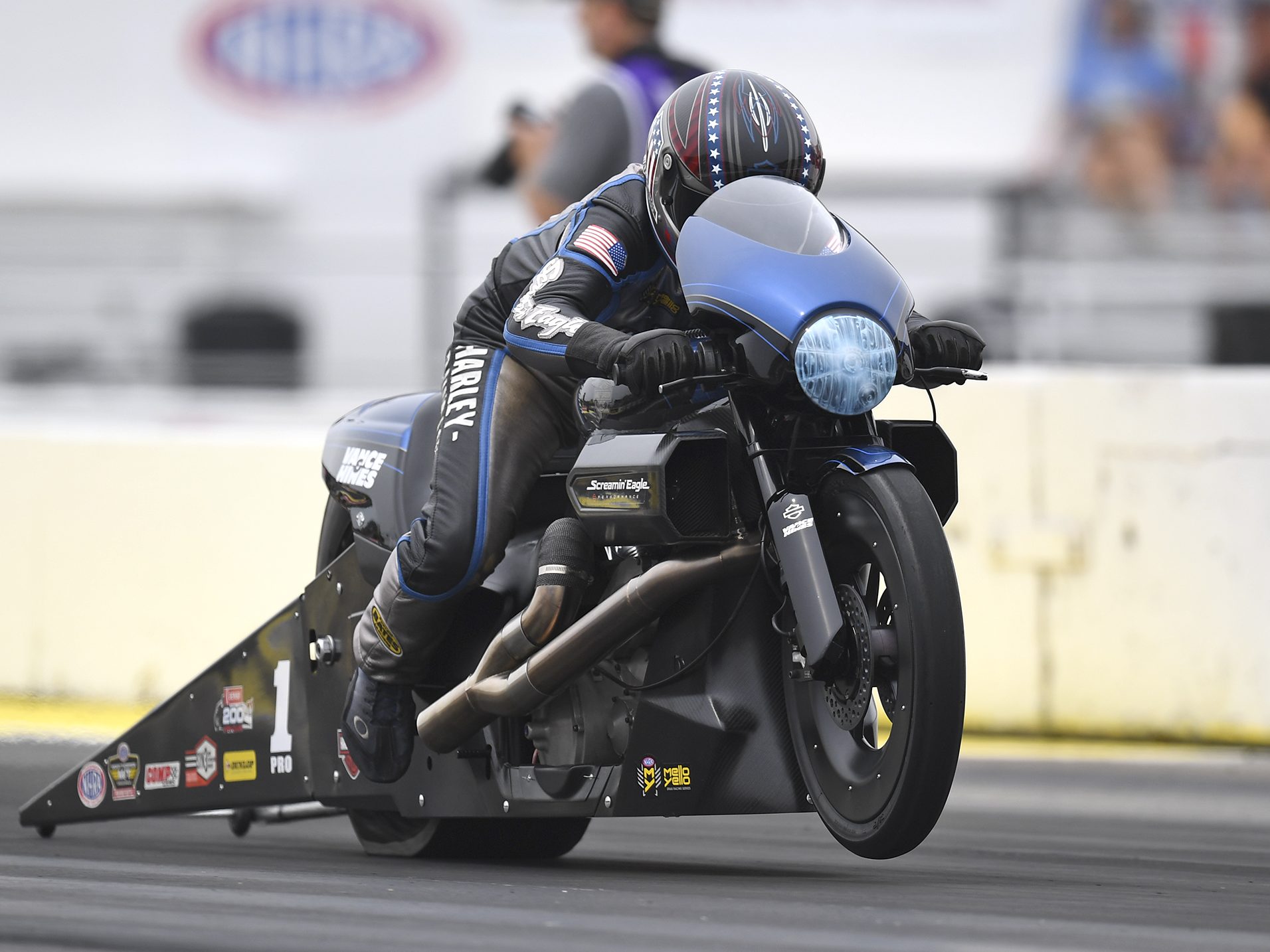 Brittany Force (Top Fuel), Ron Capps (Funny Car), Bo Butner (Pro Stock), and Krawiec (Pro Stock Motorcycle) were all winners of an event that will be televised on FOX Sports 1 in 2018, including final eliminations coverage starting at 7:30 p.m. (ET) on Sunday, Sept. 16. It is the 11th of 16 races in the 2018 NHRA Mello Yello Drag Racing Series Pro Stock Motorcycle season and the first of six in the Countdown to the Championship, and Krawiec looks to keep his incredible pace going.
Krawiec has 9 wins in his past 17 events dating back to his Indy win a year ago, carrying his dominant stretch from the Countdown to the Championship in 2017 into this season. The 47-time event winner has four wins and five finals appearances in 2018, which means the challenge now is finding a way to keep improving with a host of talented riders nipping at his heels.
"We've got good motorcycles and we've been performing well the second half of the season, and I don't see it changing from that perspective," Krawiec said. "We always try to run and be better, for us we have to keep the motorcycle consistent on raceday. It's not good to come out, go fast and then taper off. You want to go fast every run and then continually go fast each run at each track. It's easier said than done, but that's the key to the Countdown."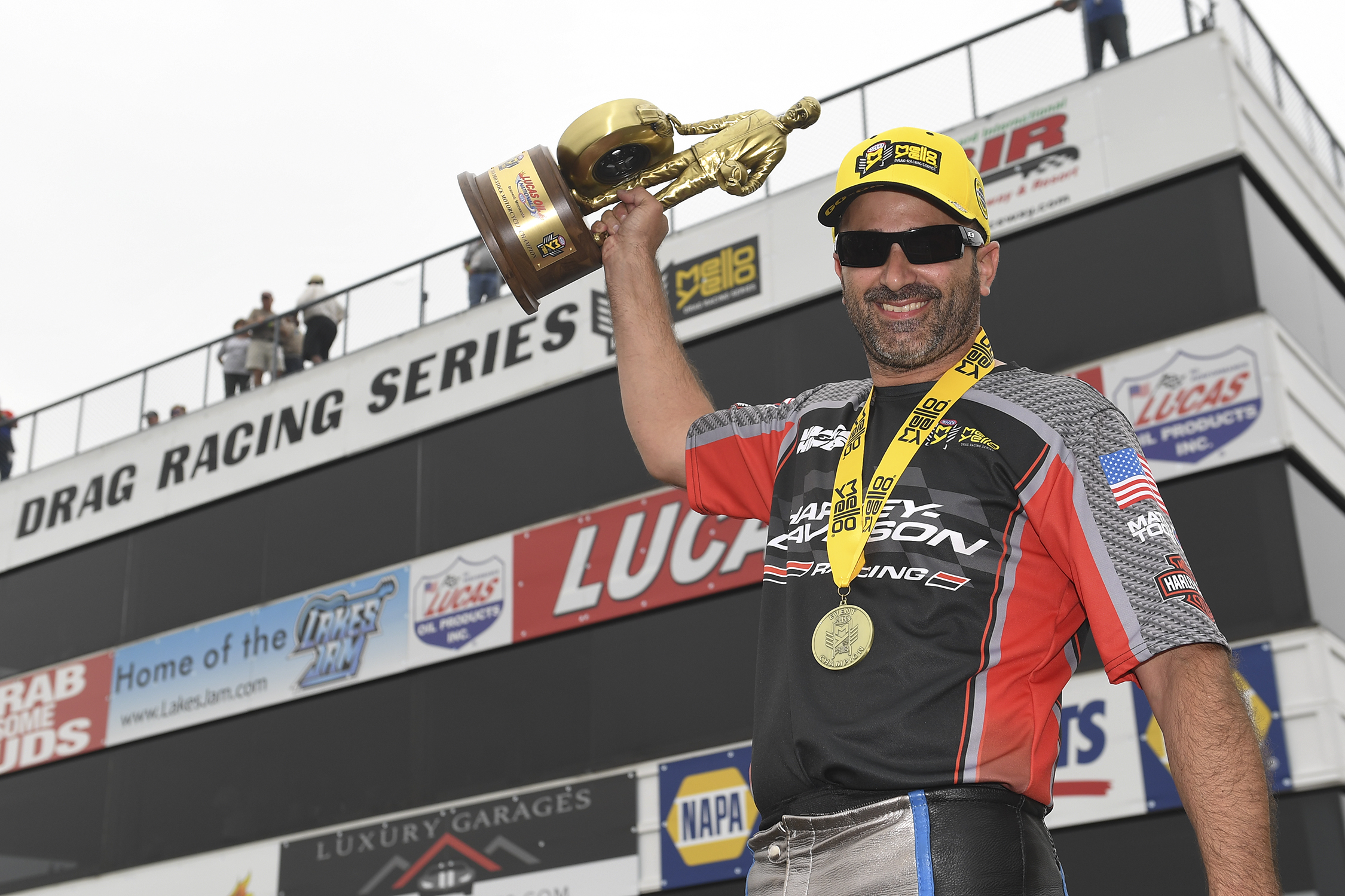 Krawiec's in the right frame of mind to go after that goal, but he will be challenged by a number of championship-hungry riders at Maple Grove Raceway, including teammate Andrew Hines, LE Tonglet, who beat Krawiec in the final round at Indy, 2016 world champ Jerry Savoie, Hector Arana Jr., Scotty Pollacheck, Steve Johnson, two-time world champ Matt Smith, Angelle Sampey, who has six wins at Maple Grove, and Angie Smith. But Krawiec has been in this position before and will again rely on his battle-tested experience to perform at a high level in the playoffs.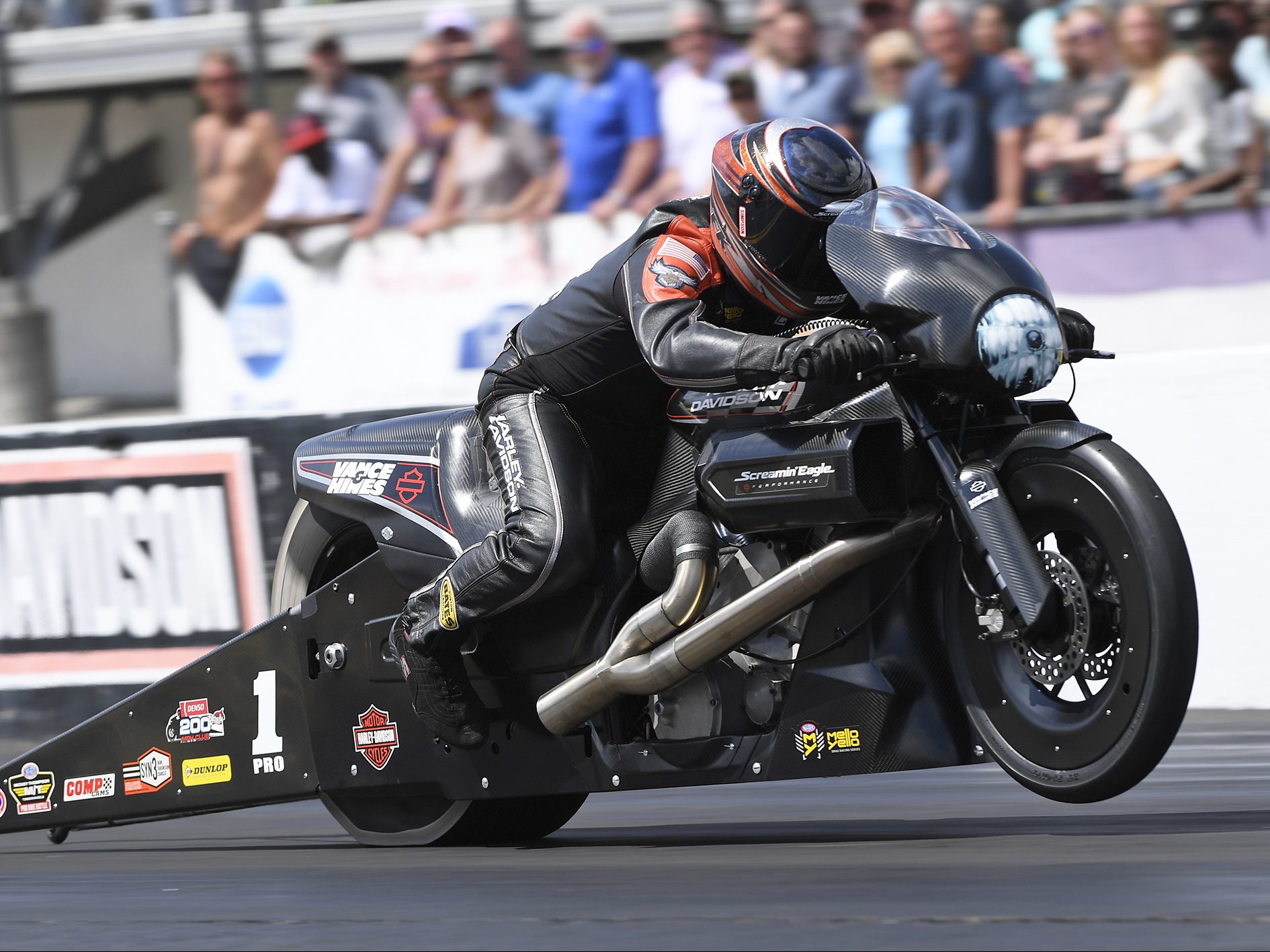 "You could be the fastest guy, but you may not be the best racer and if you're not, it's going to come back to get you," Krawiec said. "I've learned that over the years. With the Countdown, you can't think too far ahead. The way I look at it, you have to go rounds at every race. If you don't and somebody falters, you're not there to capitalize and you lose an opportunity. You have to try to capitalize on every opportunity, make your own luck and try to be good all the time."