If you build it, they will come.
The biggest Harley-Davidson pro bagger field in history, a full slate of wickedly fast vintage two strokes, and thrilling side-by-side racing by some of the most talented motorcycle drag racers in the Midwest came together to make the Cycledrag Shootout at US 131 Motorsports Park in Martin, Michigan, Sept. 16-18, an event for the record books.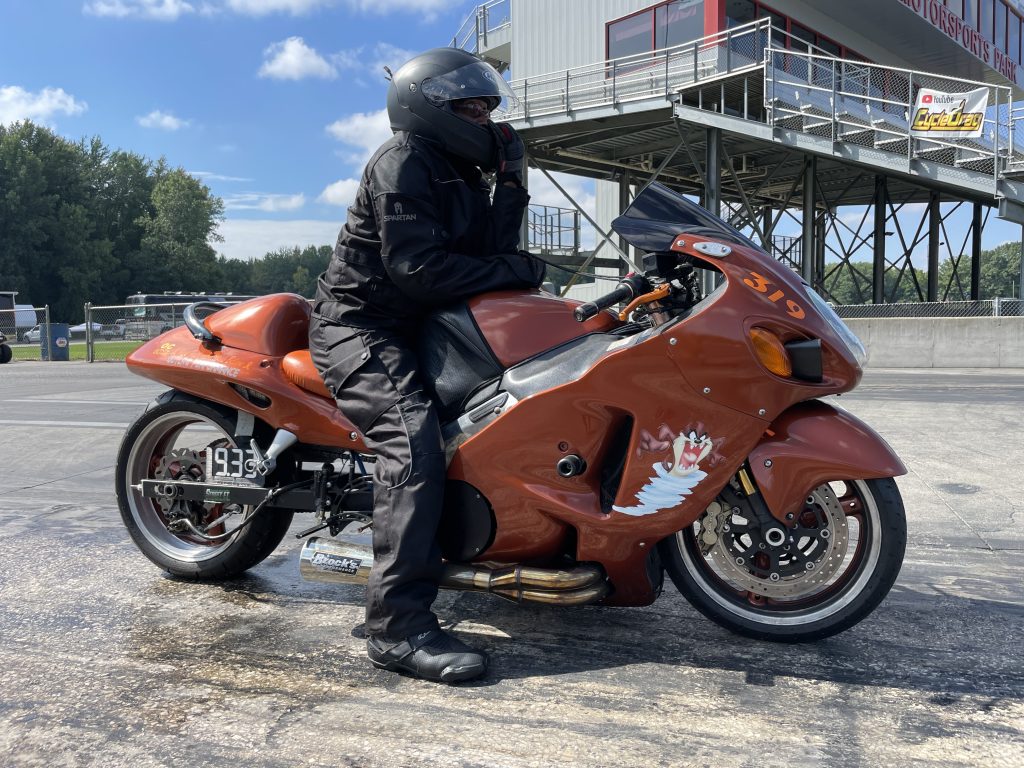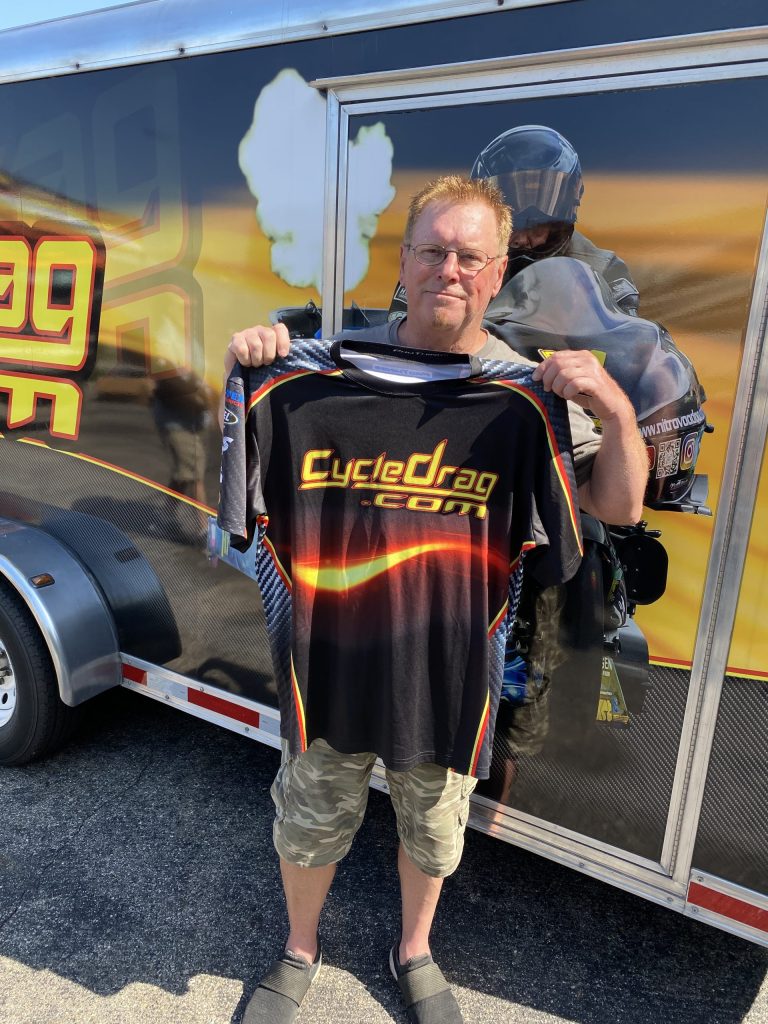 Run in conjunction with the Woody's Drag Sled Shootout, this special event saw a large group of sled and motorcycle enthusiasts enjoying the unique sounds and smells.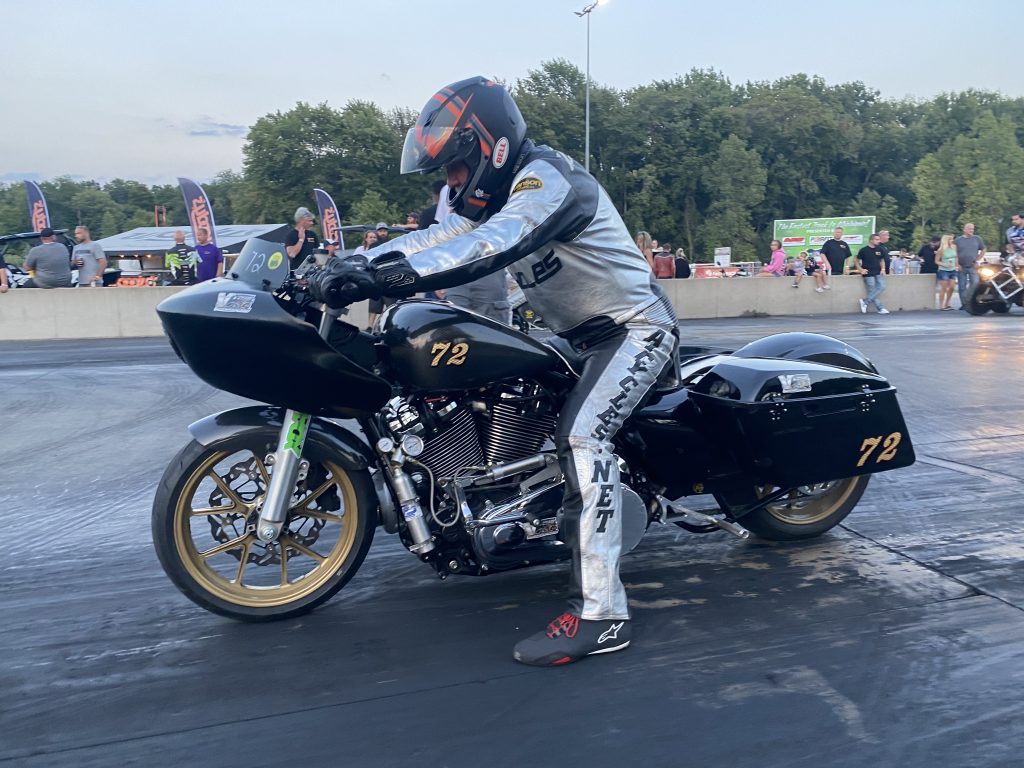 This event featured an unprecedented race for the quickly-growing and popular Harley Davidson Bagger category. A fresh new set of rules was unveiled by top racer Marc Fricke of V Twin Powersports, allowing any power adders so long as every motorcycle used a DOT tire and was limited to 70-inches of a wheelbase and a FLH frame.
Opening Ceremony
Racers were asked to lock-in their entry for a shot at the $10,000 purse and for the first time ever a full field of 16 pre entered. A few unlucky racers broke in pre-event testing trying to get the combination dialed in for this high stakes affair.
Fresh off his win in Iowa at the Corn Belt Nationals, Jeremy Williamson remained hot taking home the No. 1 qualifying position and riding it all the way to the final round where he stopped the Cinderella bid of A1 Cycles Michael Beland, who stepped up huge on the ever-improving motorcycle of Matt Dienes. Williamson took the win with an 8.17 to the 9.01 of Beland.
"It was a hard, it was a challenge. I think I got a turbo hurt and the wheel is rubbing but we made it," Williamson said. "I love the unlimited rules. That's what this bike was built for."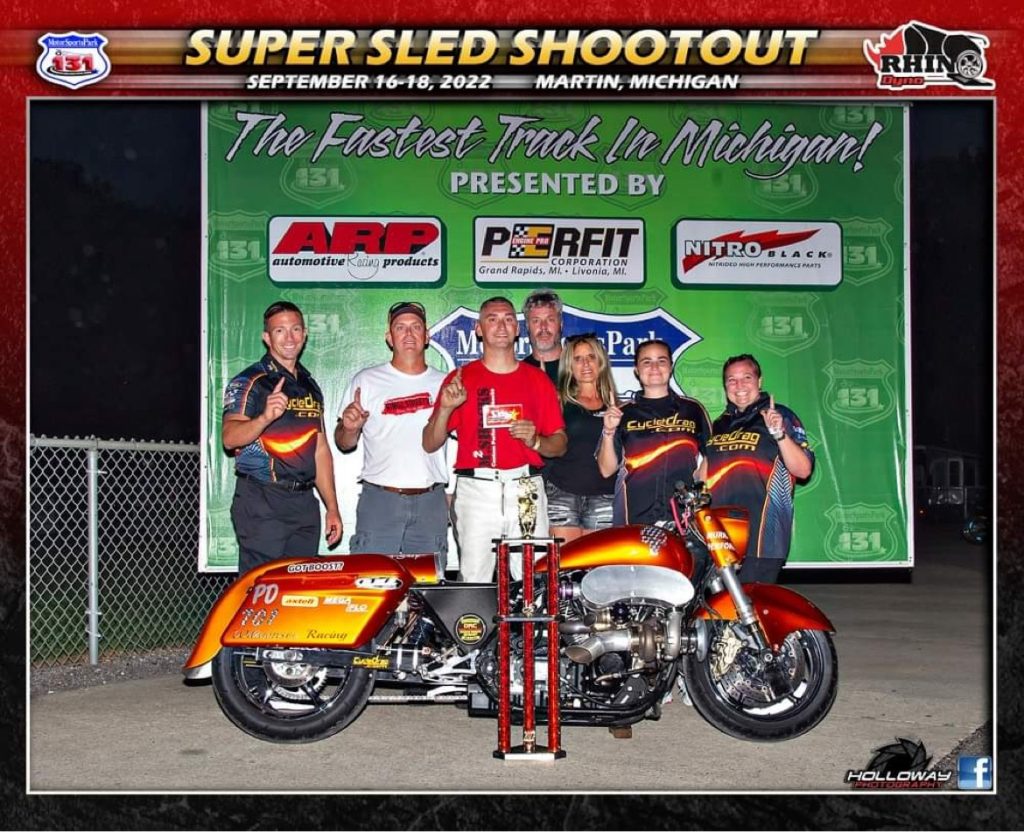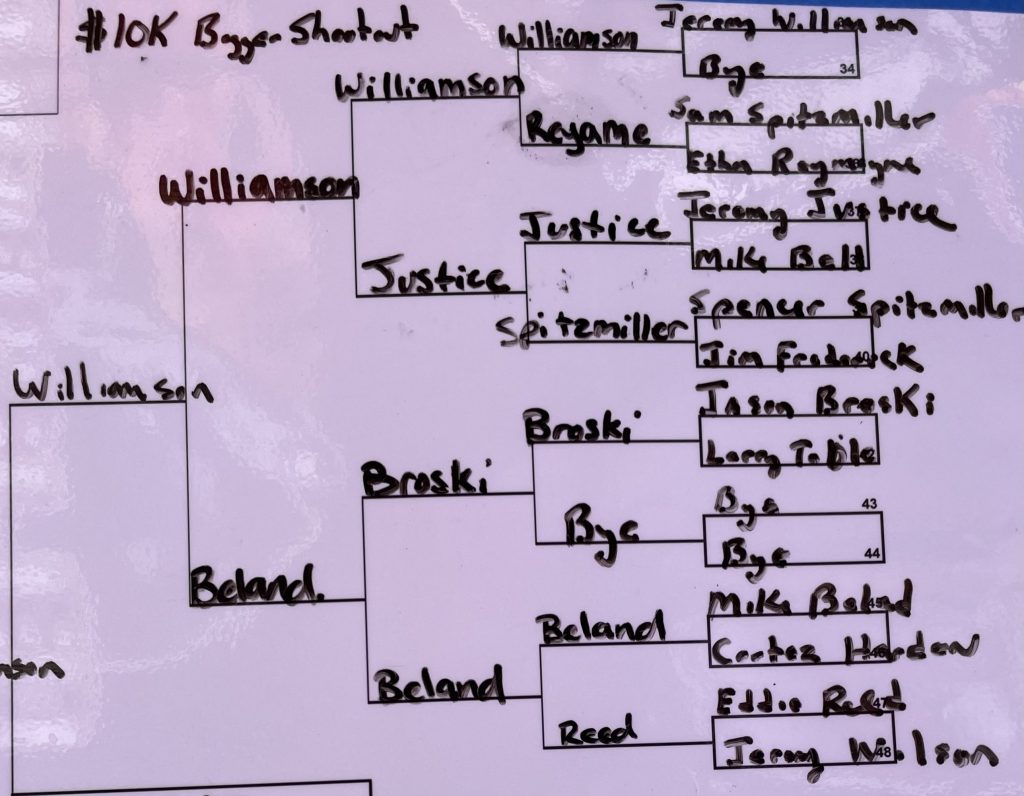 Cycledrag's Jack Korpela was thrilled with the turnout and the show the baggers put on.
"I really want to thank all the racers and sponsors who made it possible, and that starts with Marc Fricke who really wanted to see this happen," Korpela said. "I'm very proud we pulled it off and the future of Harley Bagger racing looks bright."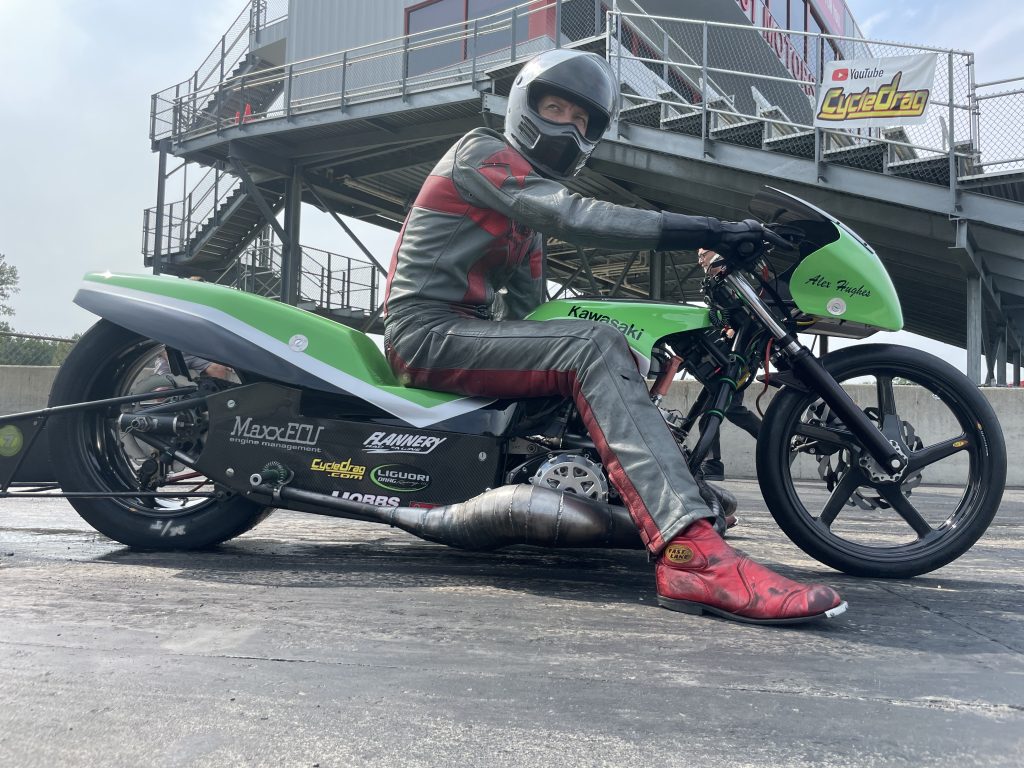 Some of the world's coolest and fastest vintage, high performance two strokes showed up to give us a glimpse of how things used to be when legends like Dave Schultz and Paul "Fast by" Gast competed on Kawasaki triples and the meanest bike on the road was the Kawasaki H2.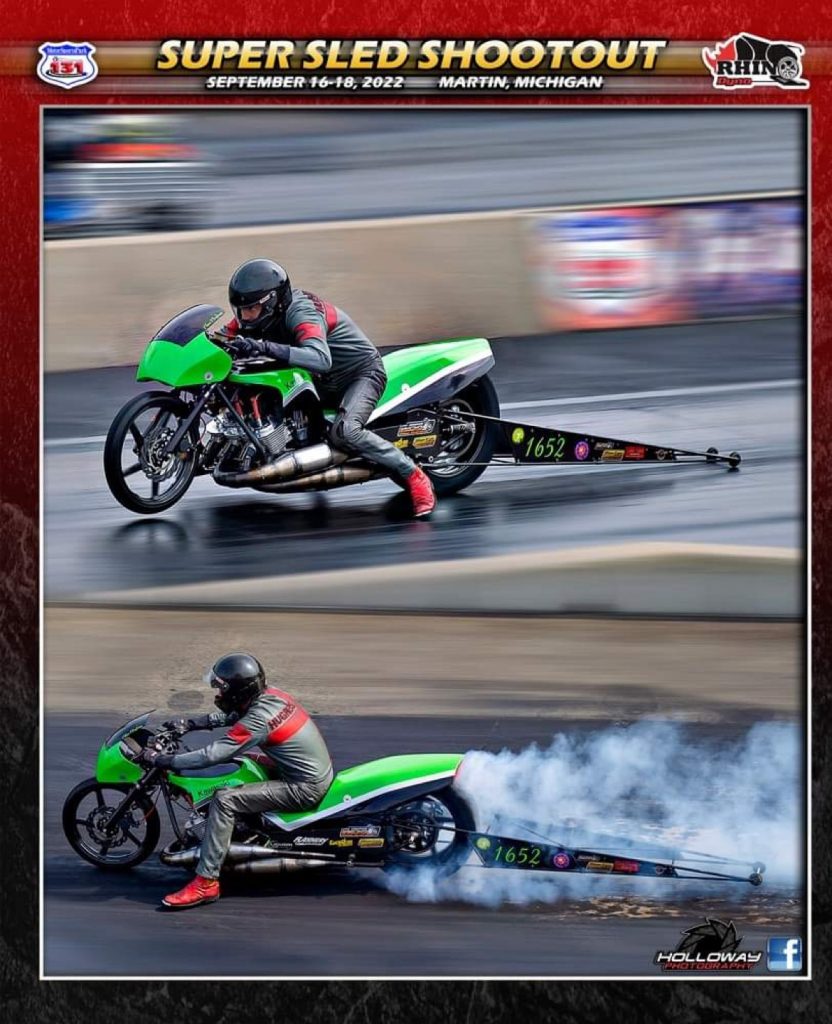 In the final it was the famous, world's quickest and fastest naturally aspirated Kawasaki H2 of owner Bill Baxter and rider Alex Hughes against bracket racing ace Thad Neeld.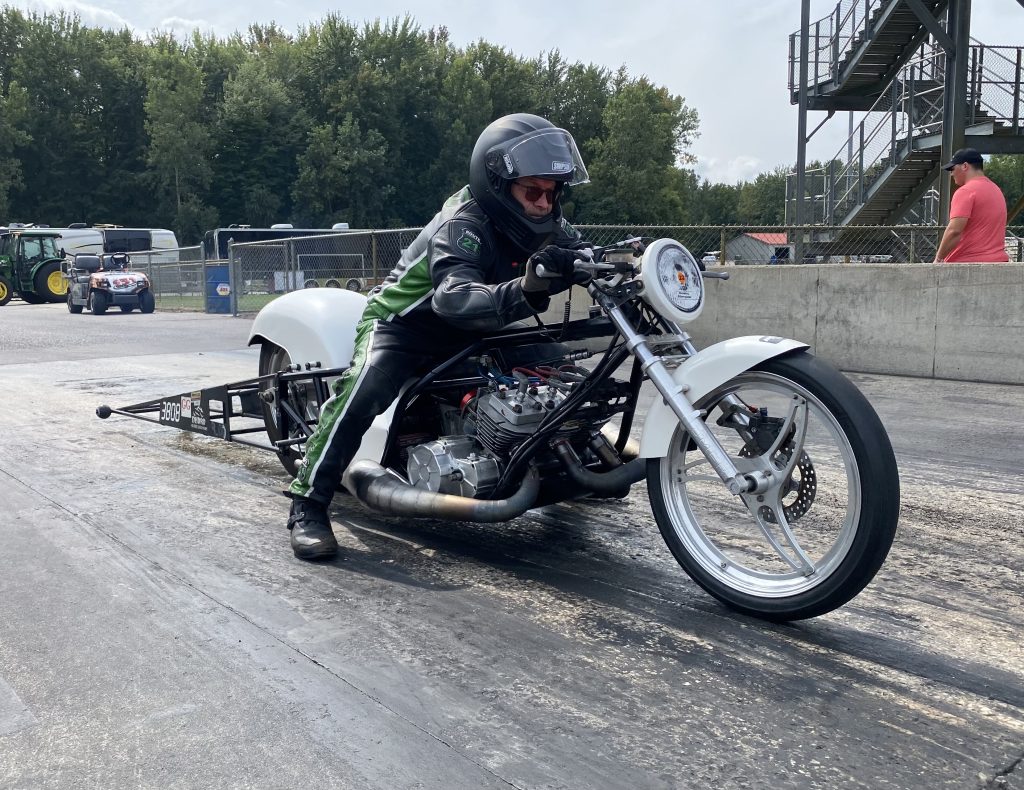 Fresh off their semifinal win over former overall two stroke ET record holder at 7.77 and former NHRA Pro Stock Motorcycle racer Brian Pretzel on a beautiful Flannery Race Engines Kawasaki H2, Baxter and Hughes made the 17-hour trip up from Texas payoff with a stellar 7.96 on a 7.96 to take the win.
"The bike is consistent and does its job. If I do my job we turn on win lights," Hughes said.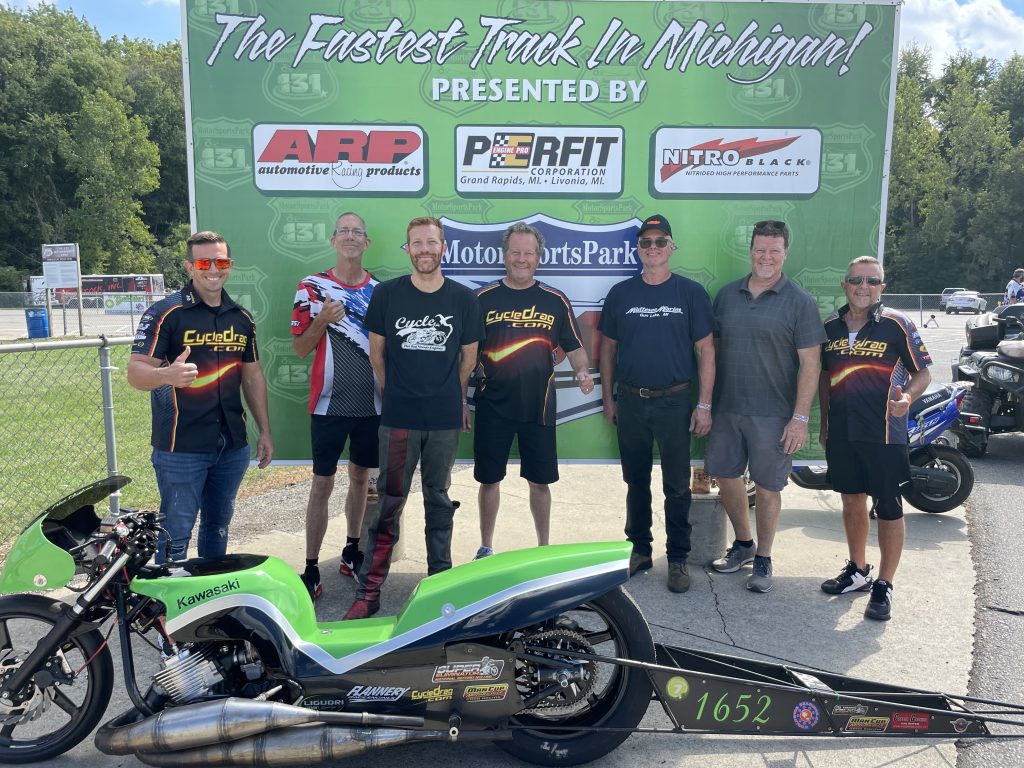 In a high-stakes, special Cycledrag racer appreciation class some of the toughest bracket racers in the region came out to compete for a guaranteed $5,000 purse on the no-box side.
Perhaps the most rousing showdown of the event came in the semifinals when two-time defending no-box champion Nick Christmas and sled ace Jeff Jaquish engaged in a 60-second-plus staging duel. Christmas put his GSXR 1000 in the beams and lost a razor close battle at the stripe.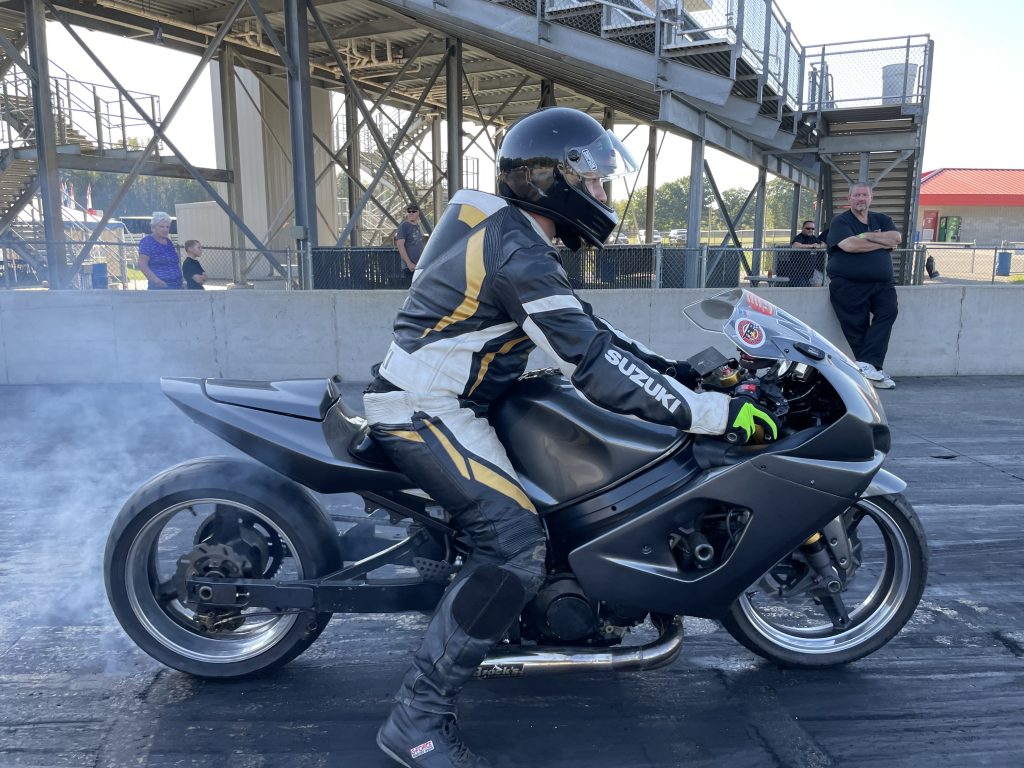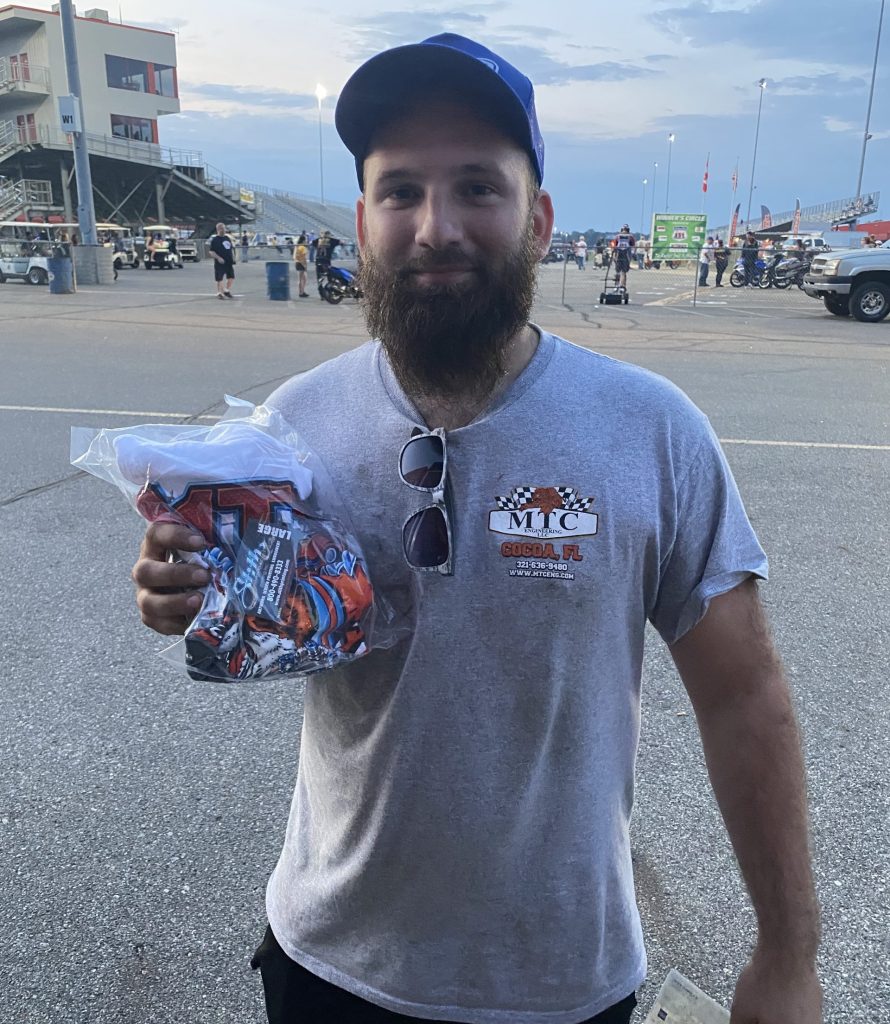 Sled racer Mike Grinell's semifinal bye meant it would be an all sled final for the first time at the Cycledrag shootout.
In the end it was Jaquish who stayed razor sharp on the tree and collected the winner's prize.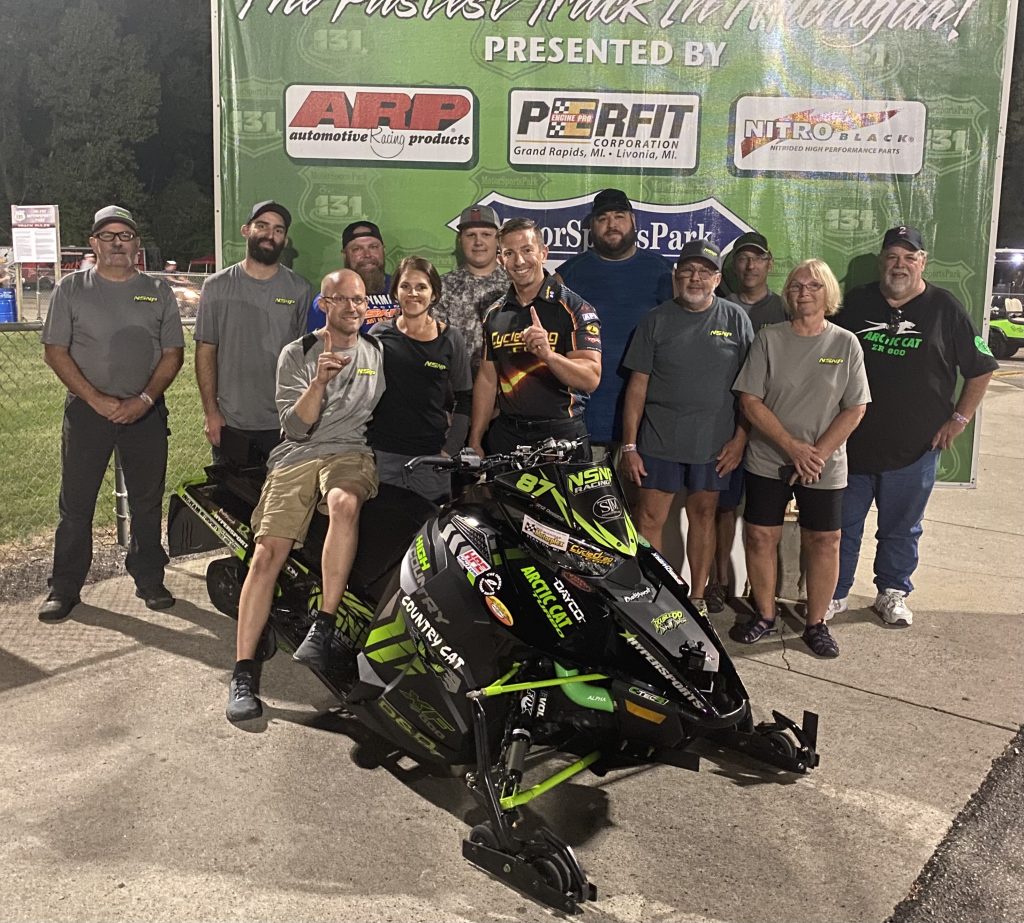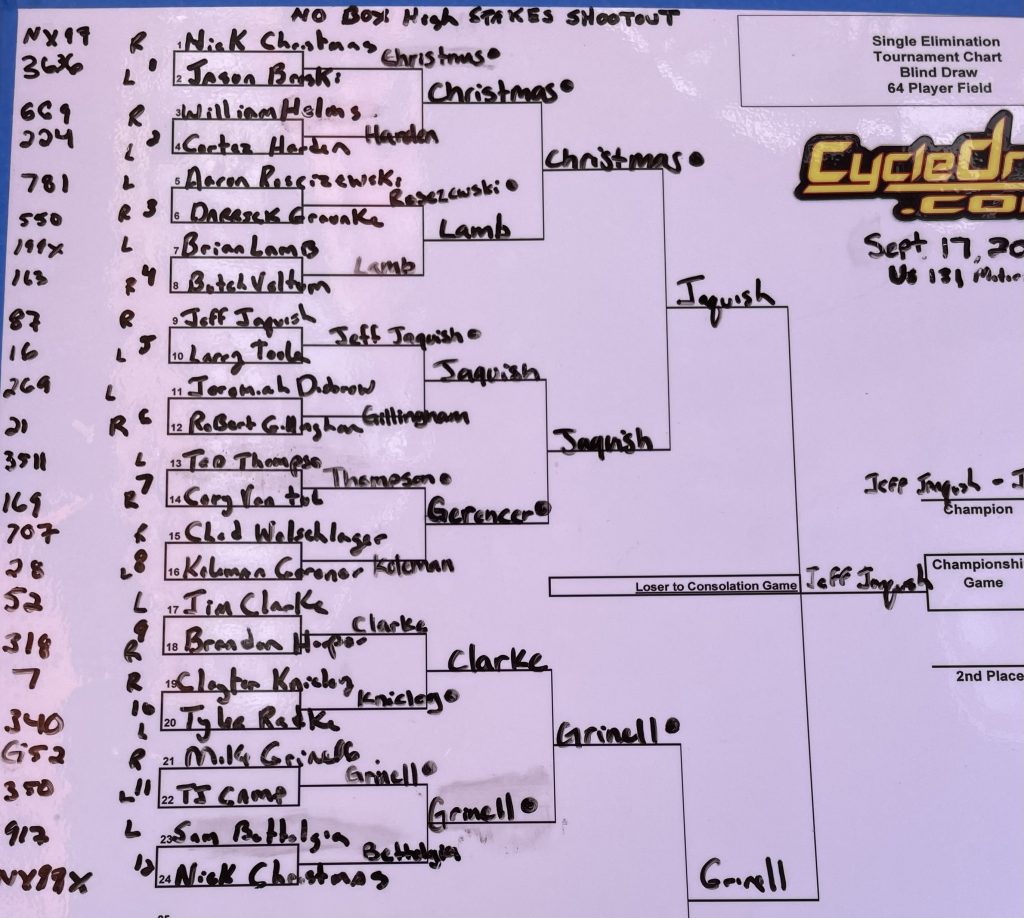 Thad Neeld wheeled his trusty Kawasaki KZ out of the trailer without event making a time trial and won the Pro ET class, TJ Camp rode his sharp-looking ZX-14 to the win in Street ET and Tyler Radke was the big winner in V-twin ET.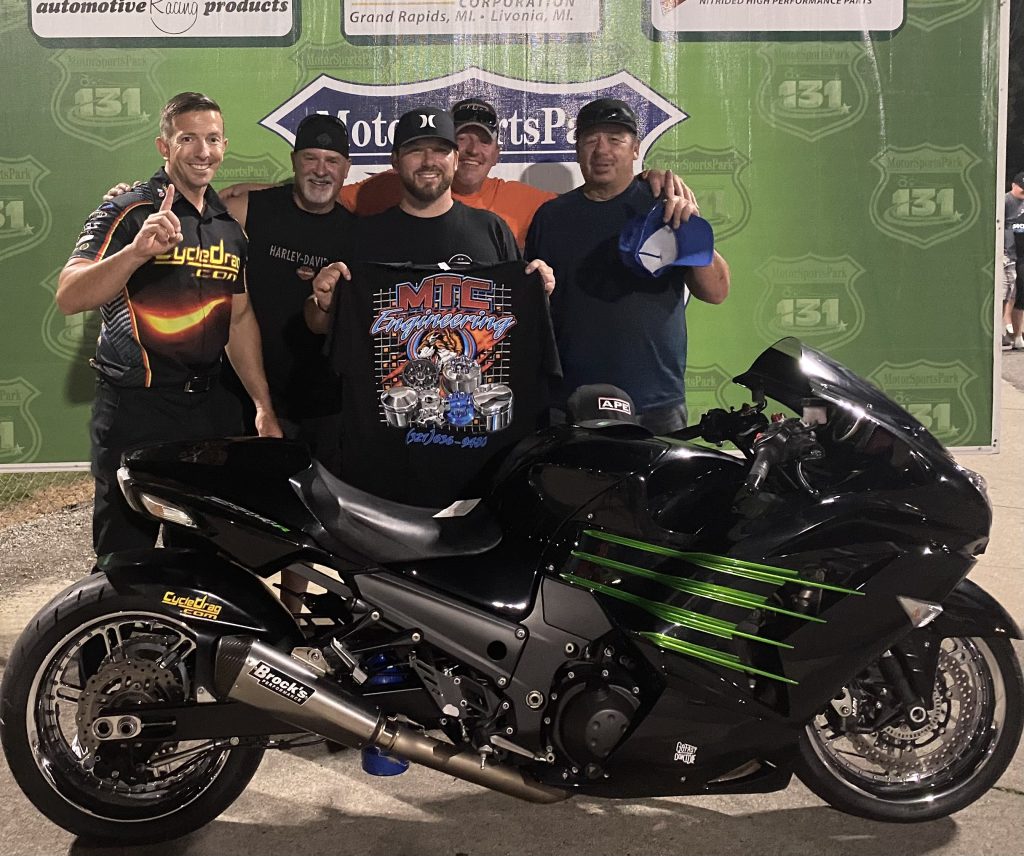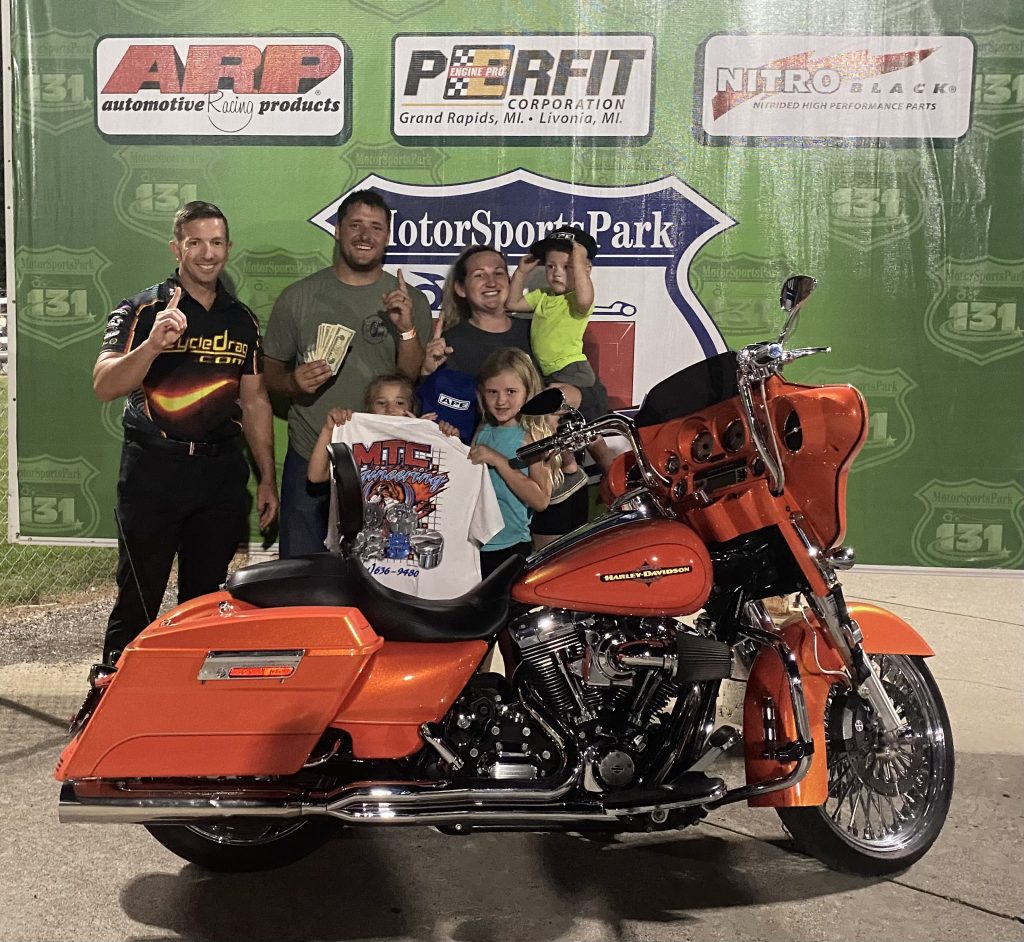 "A huge thanks goes out to US 131, Jamie Bellman of Bellman Oil, and all the event sponsors who made this possible," Korpela said. "This is a fun, end-of-the-year celebration and it's all about celebrating this wonderful sport of ours."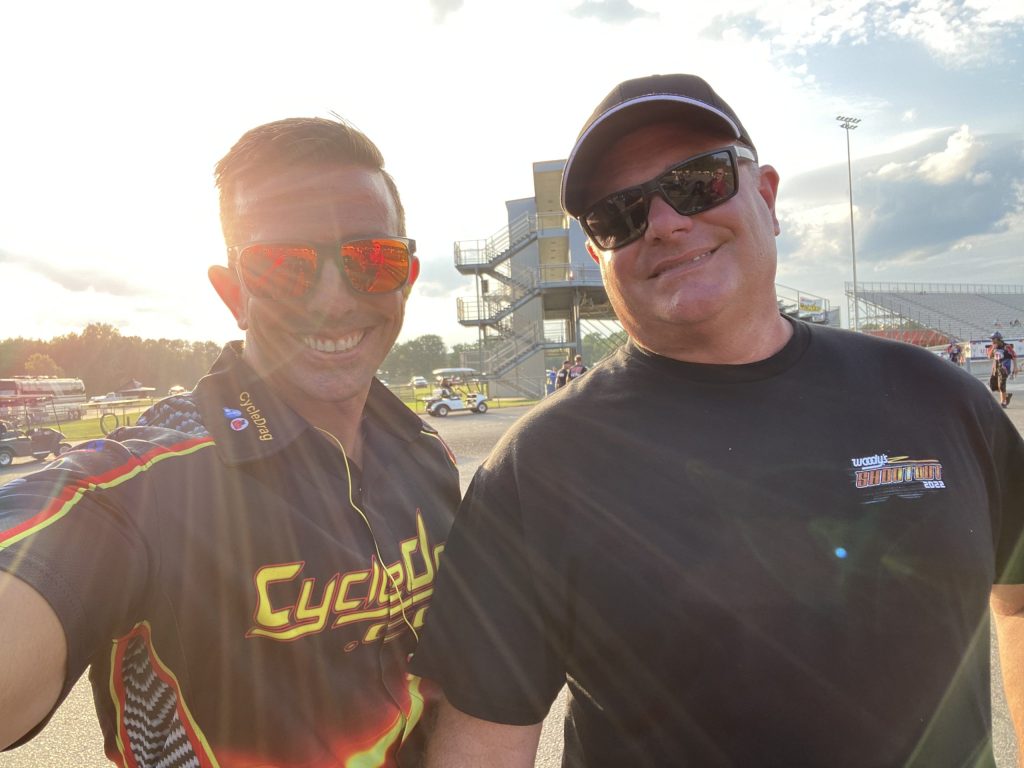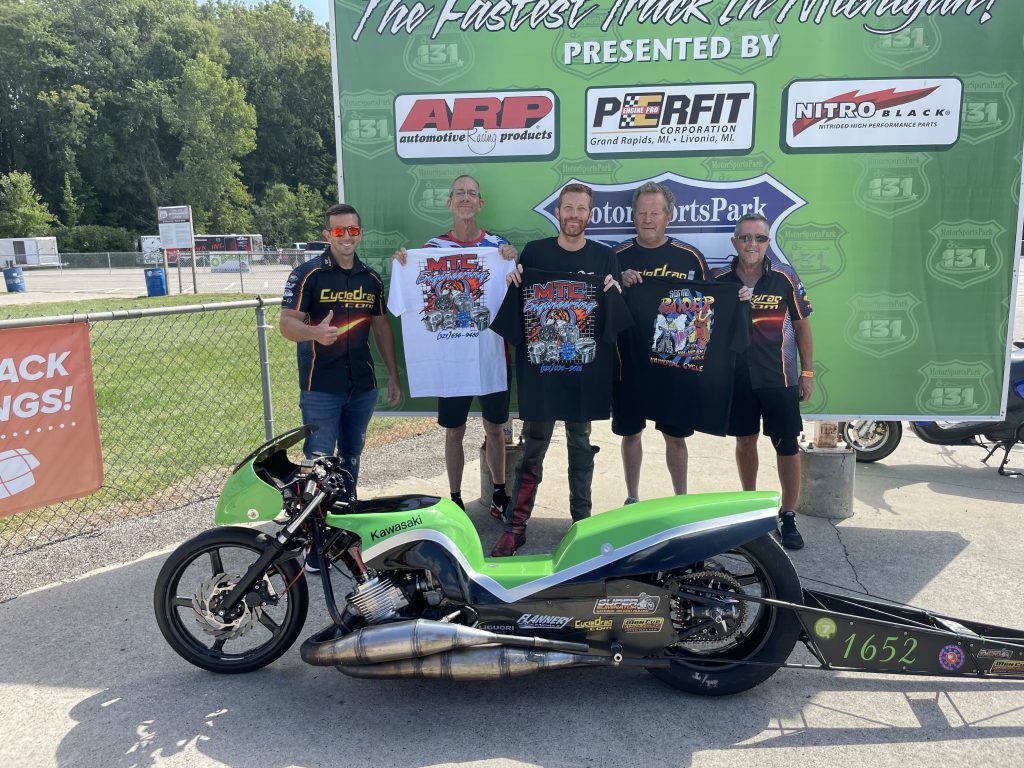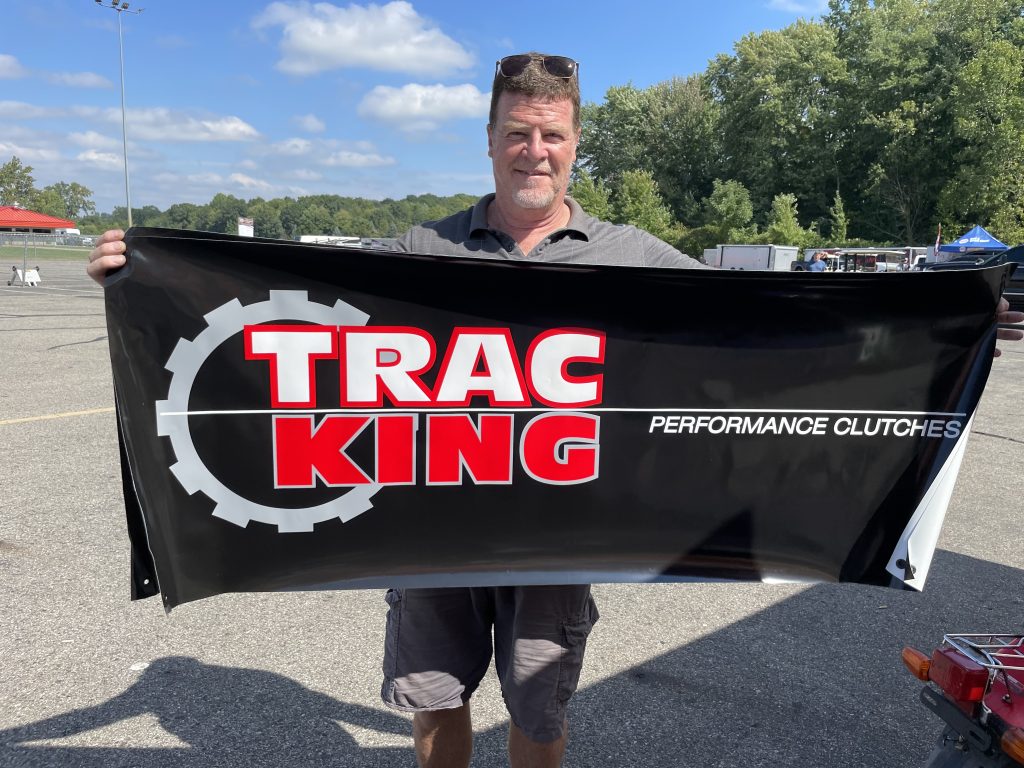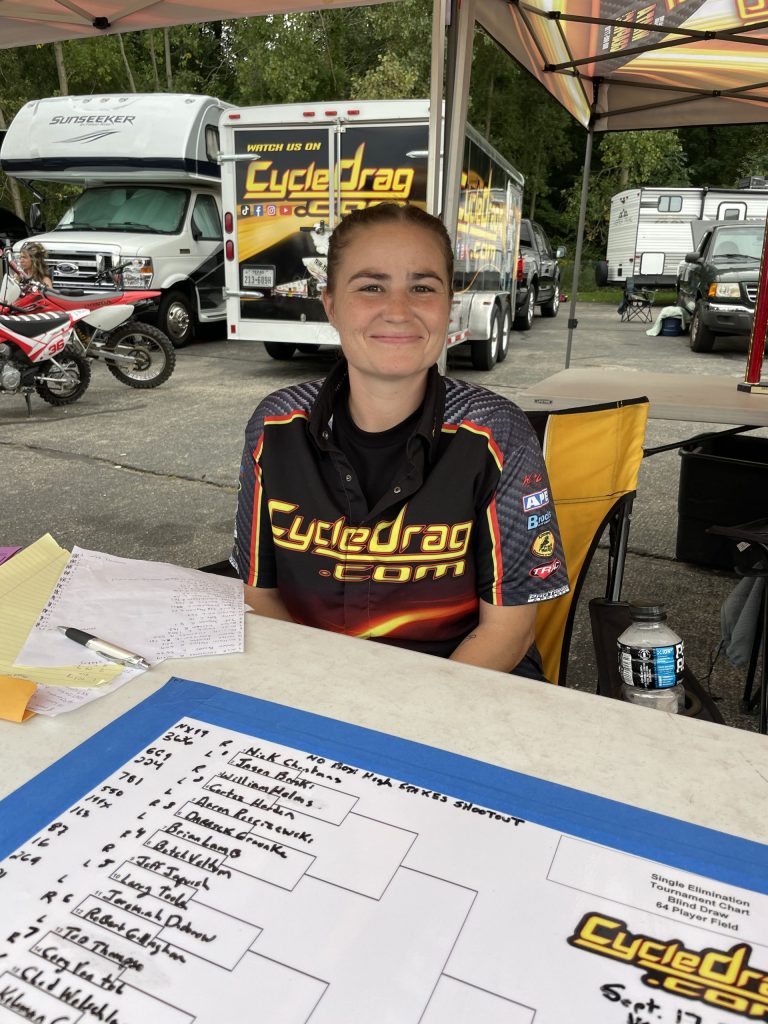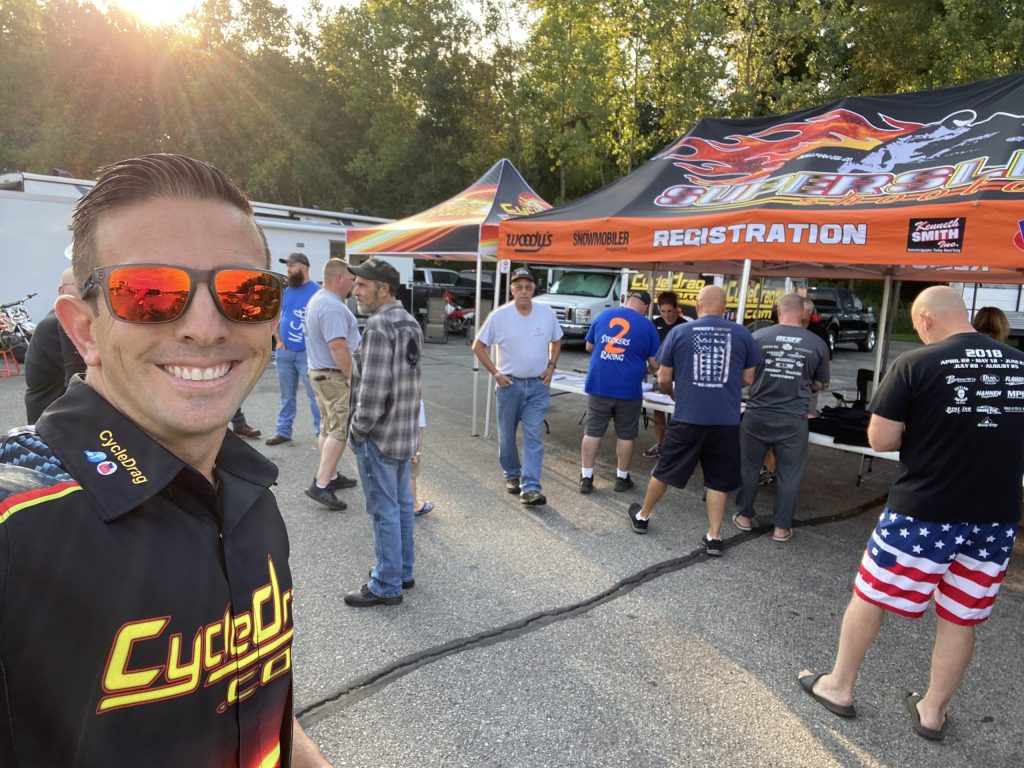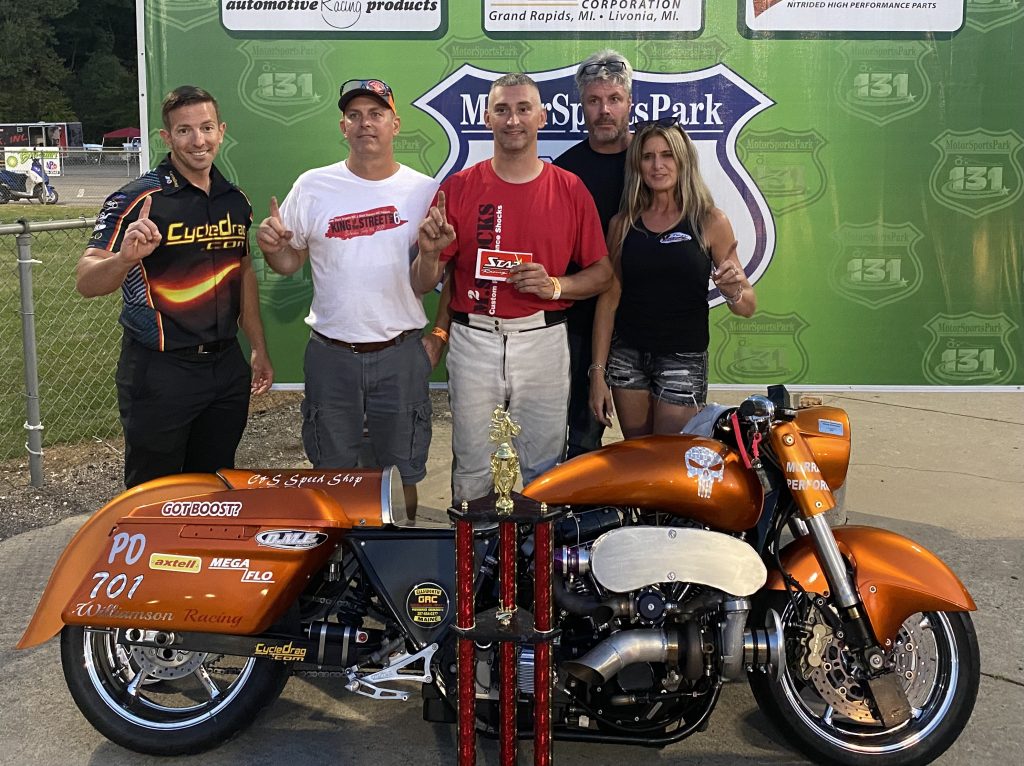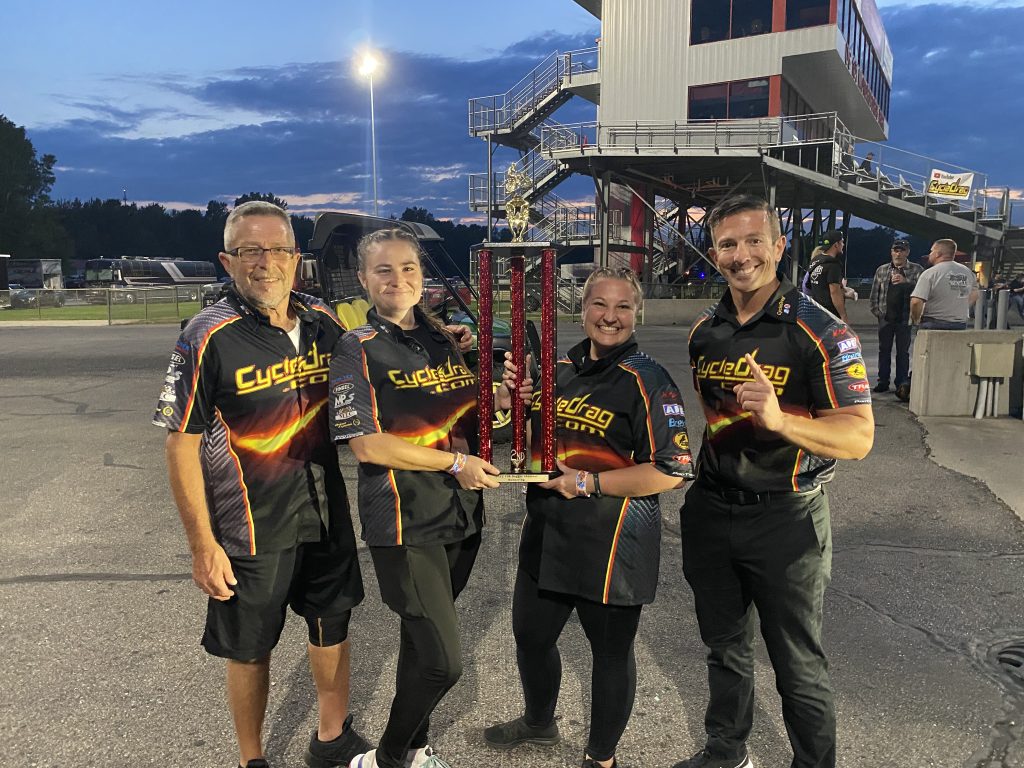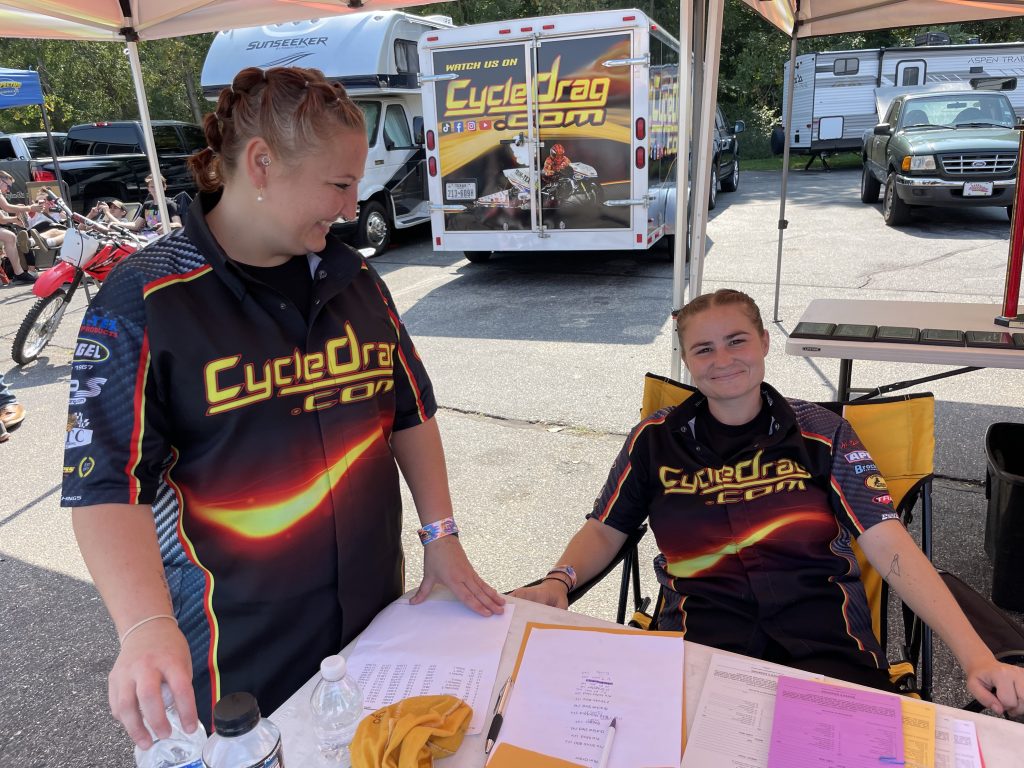 Big Thanks to all the event sponsors! Support those who support your sport!
Event Presenting Sponsors
V-Twin Powersports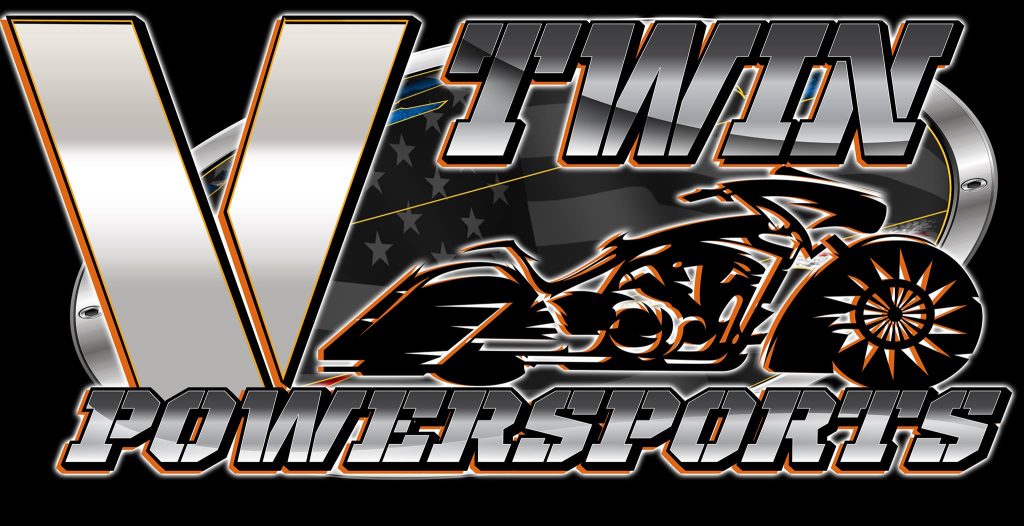 APE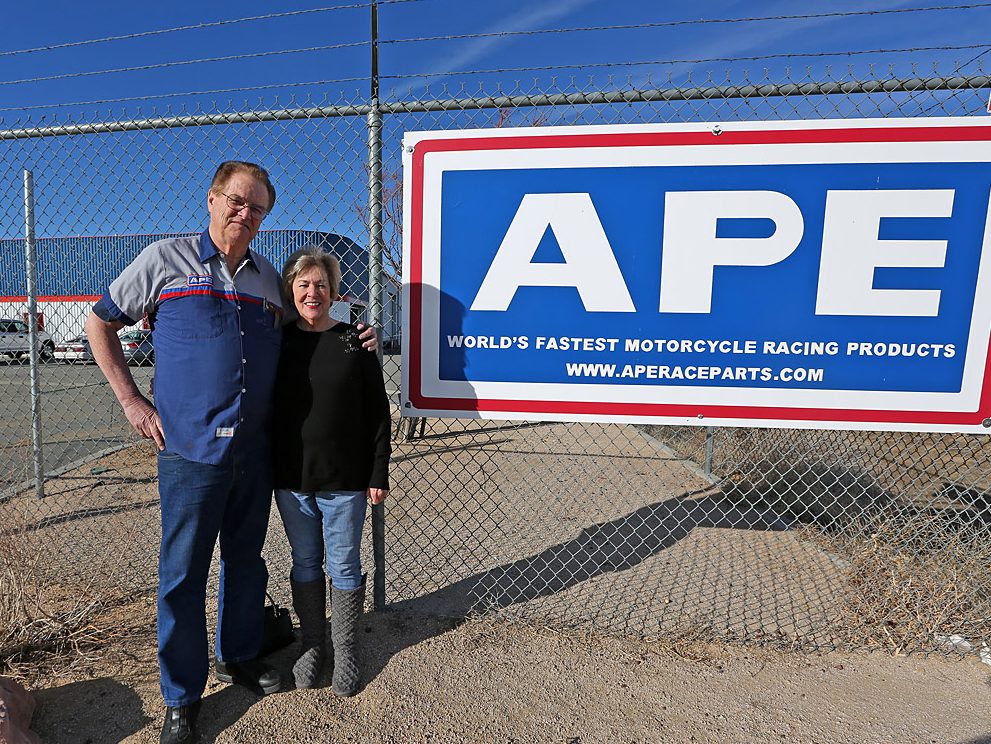 A1 Cycles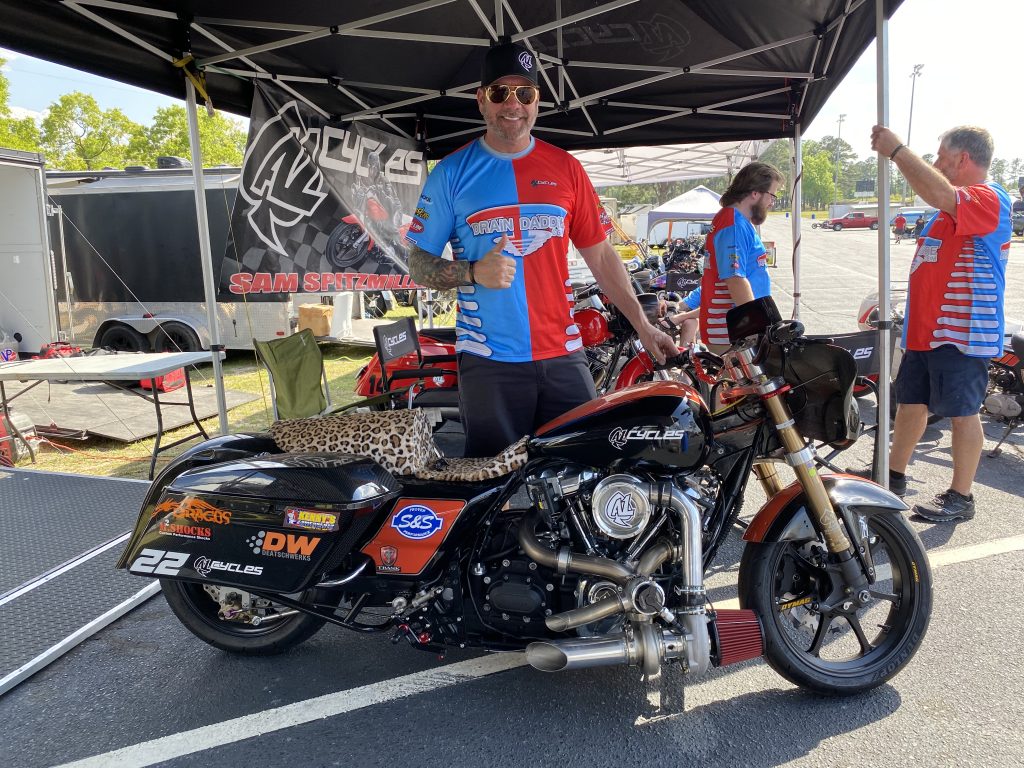 Horsepower Inc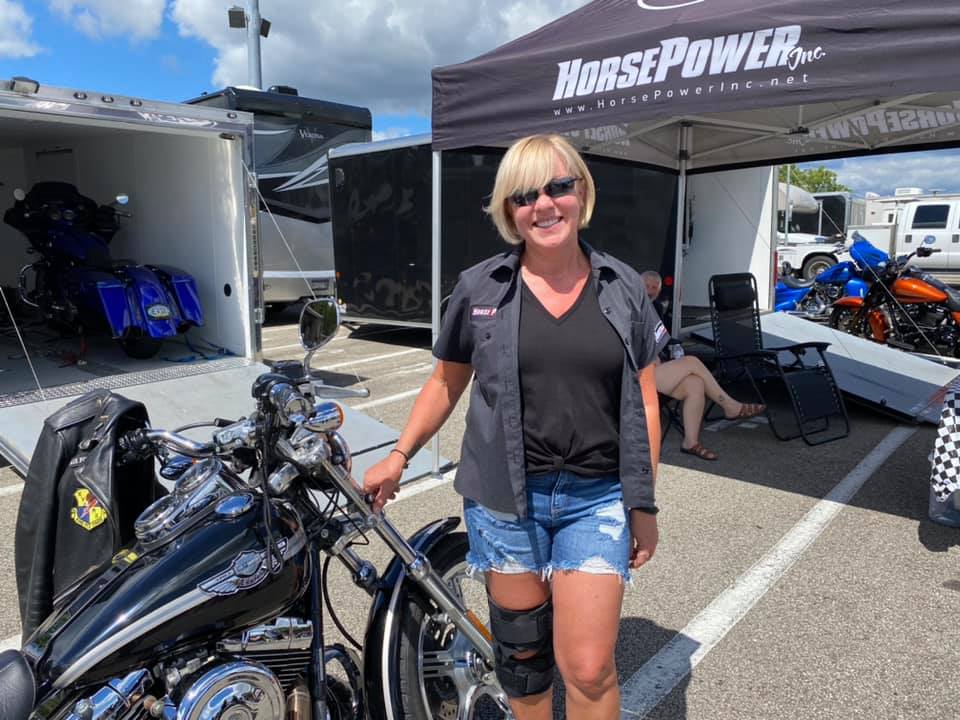 Bellman Oil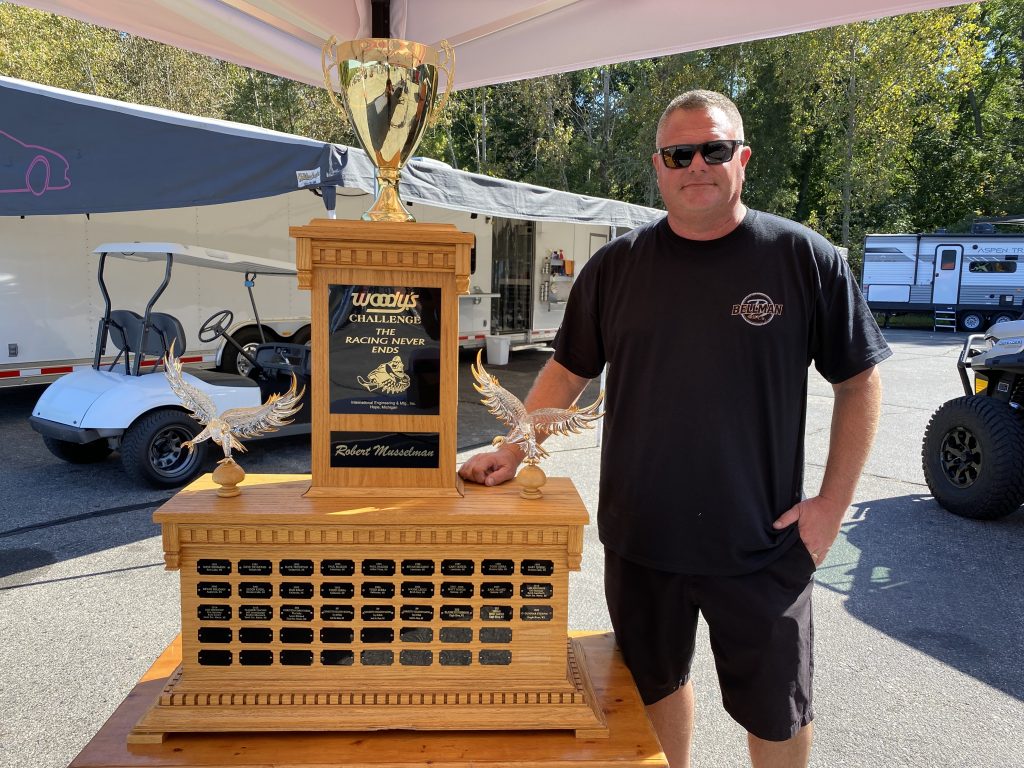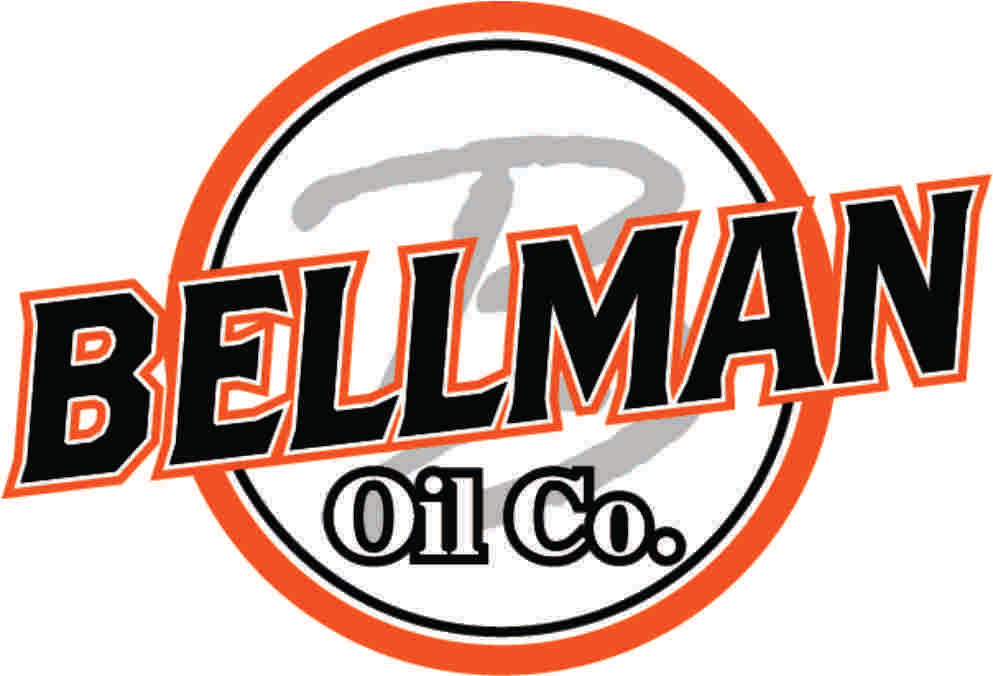 Assoicate Event Sponsors
Webcamshafts
Vantine Imaging
Trick Tools
MTC
Liska Racing
Prothings Apparel
Dunigan Racing


MPS
GRC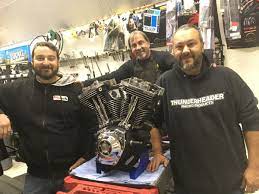 Pat's Body Shop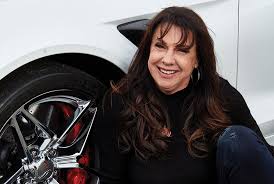 Terry Schweigert Racing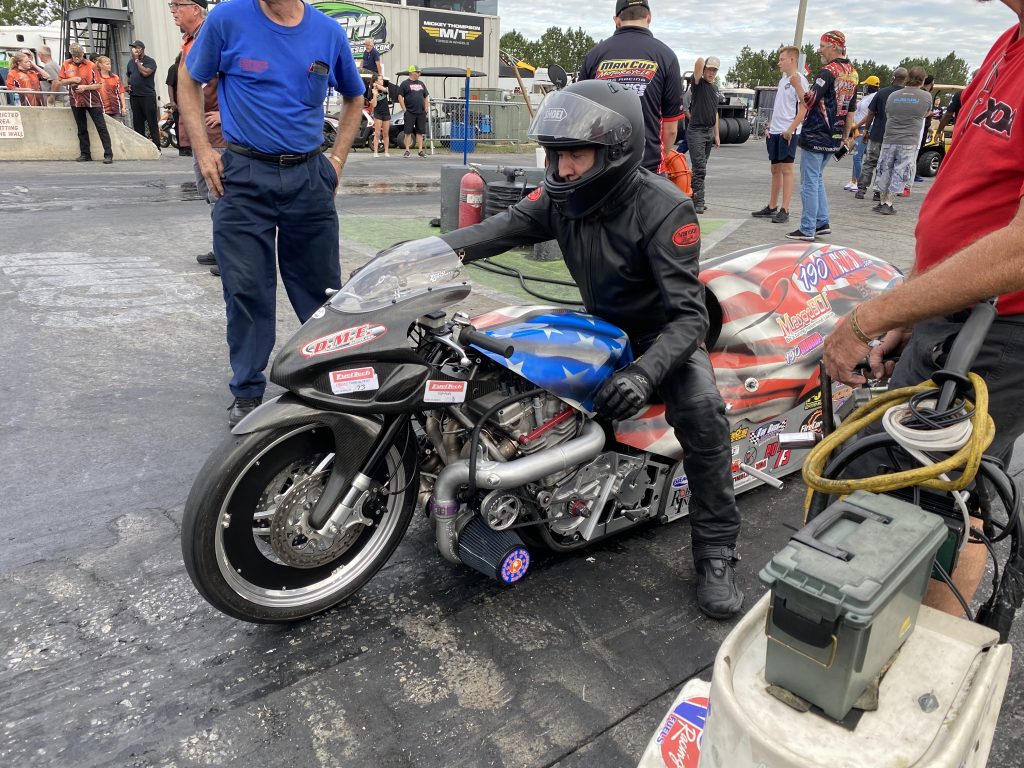 WhatAGraphic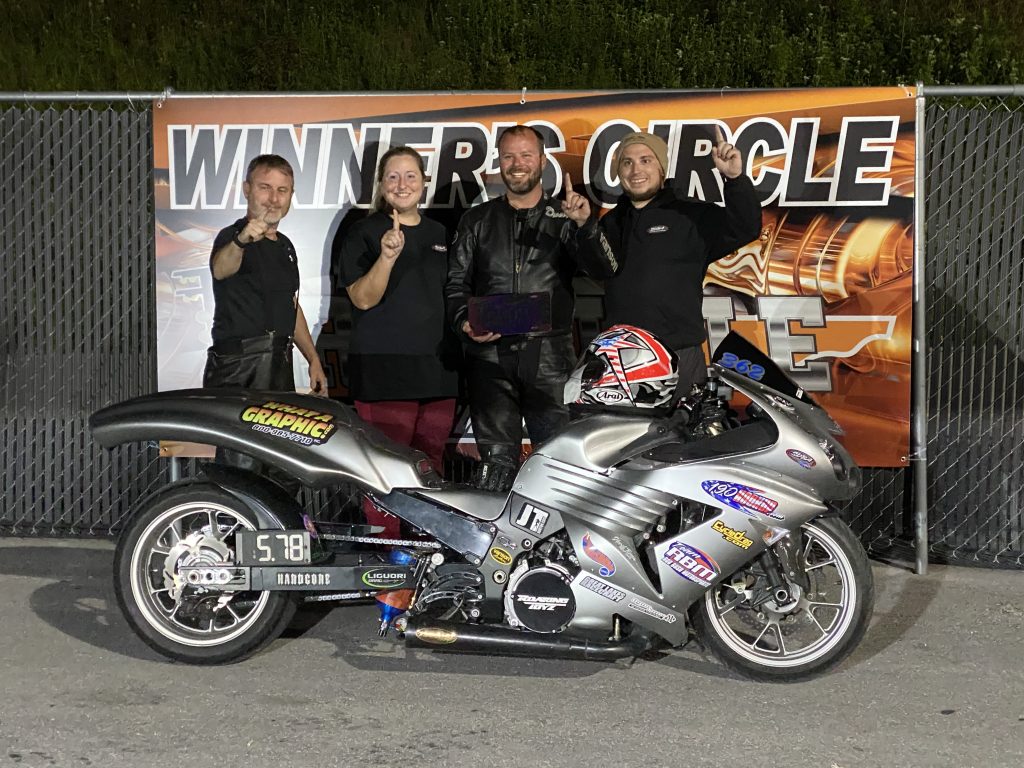 Lumbee Racing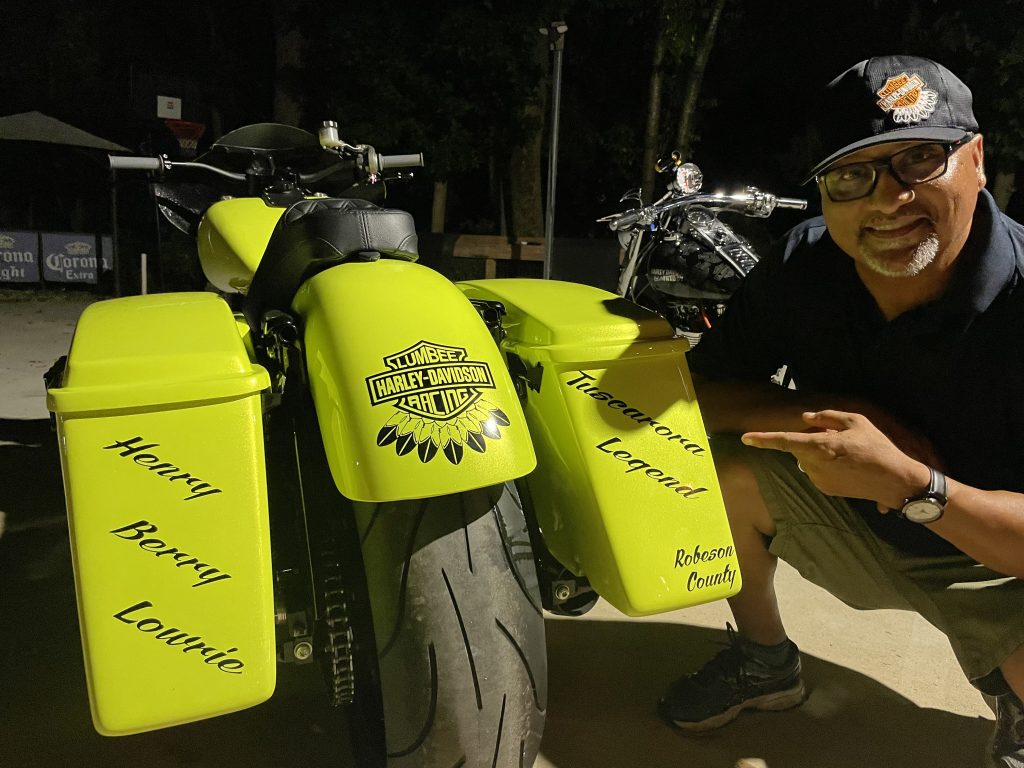 All Harley World Shootout
Mission 22 – Brandt Racing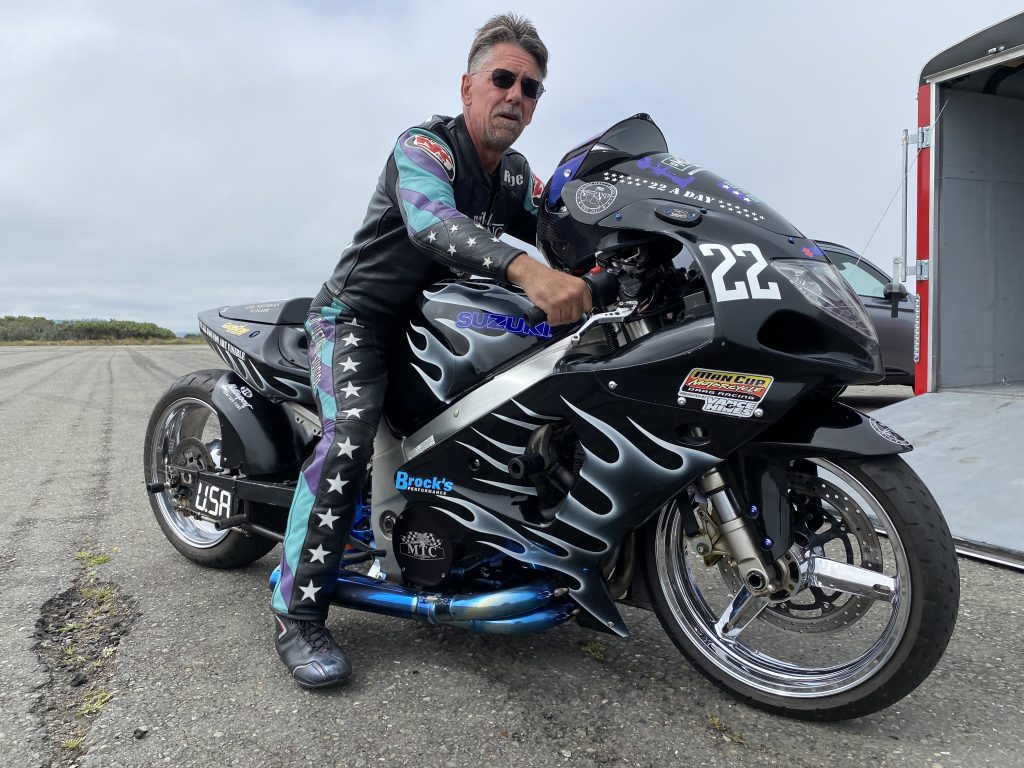 187 Custom Cycles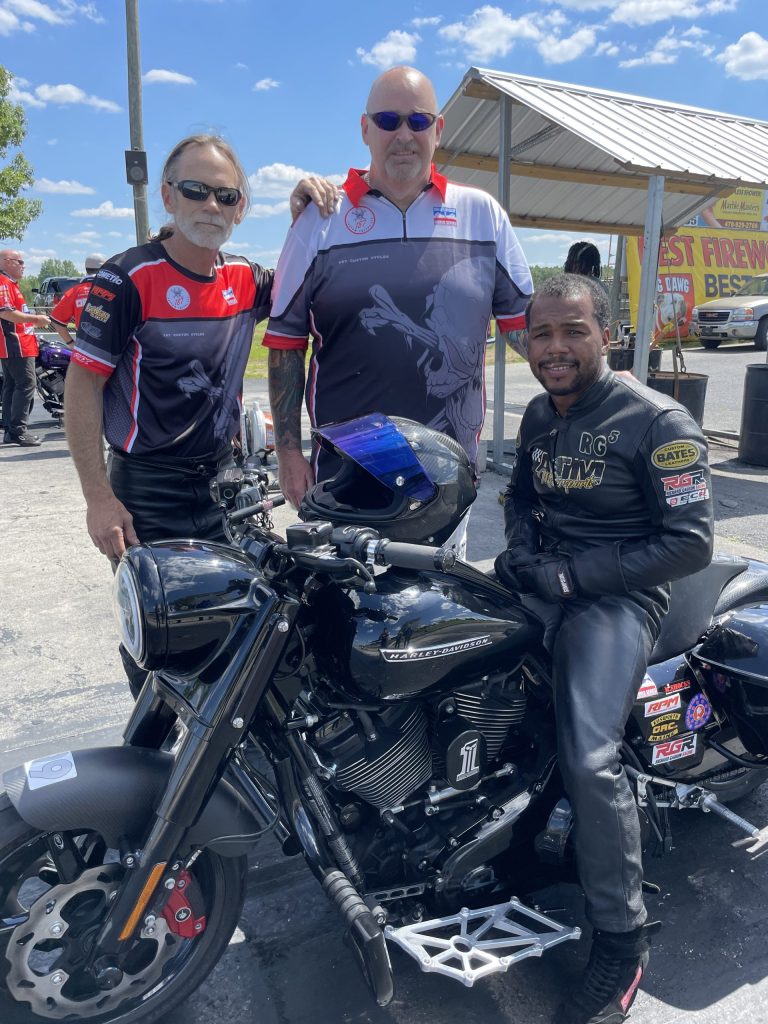 Flannery Race Engines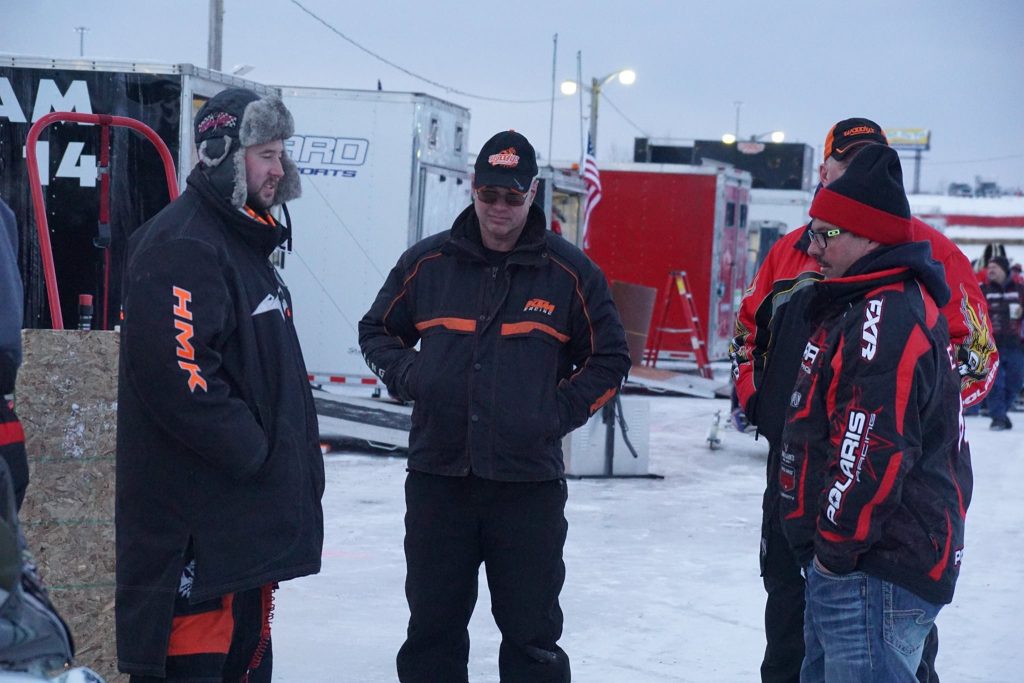 Don Fergin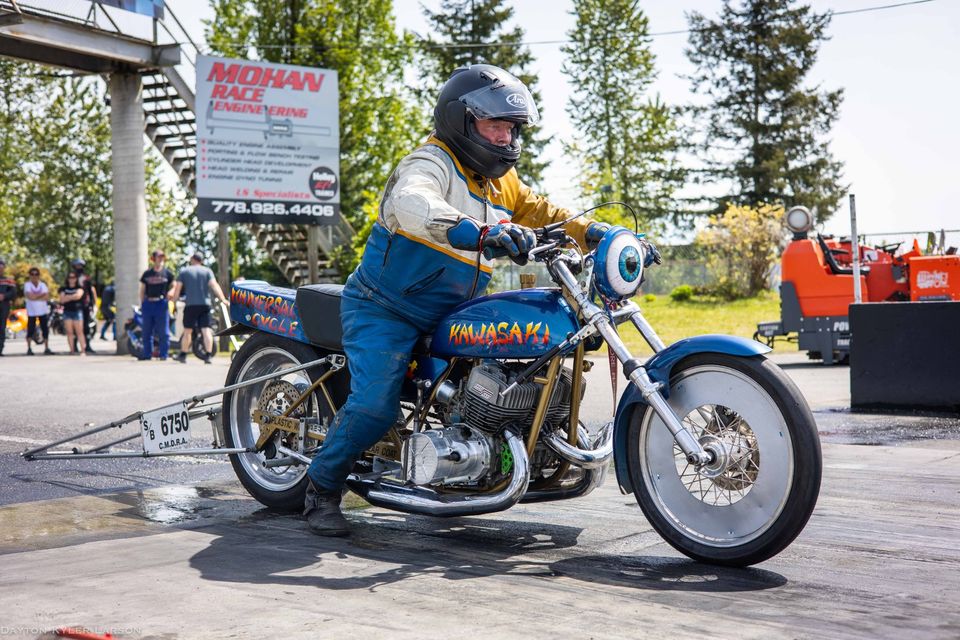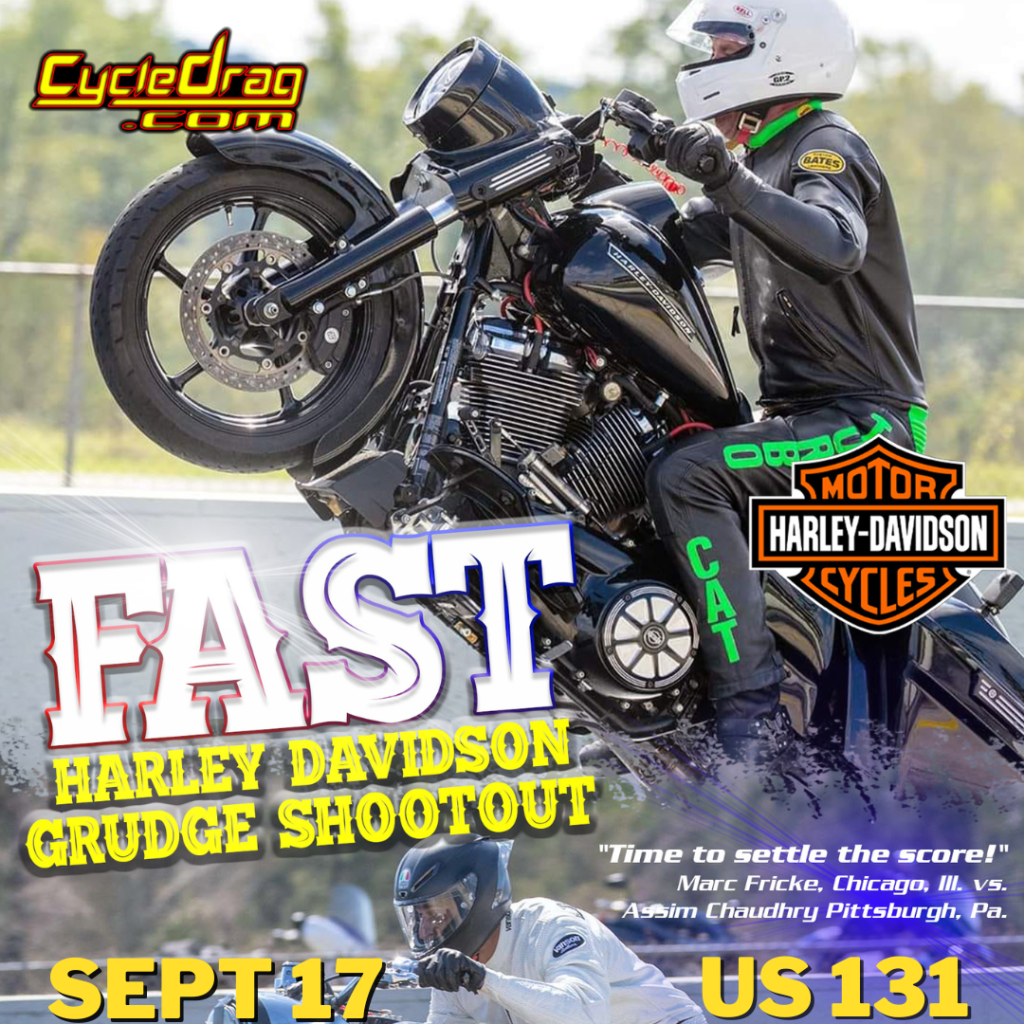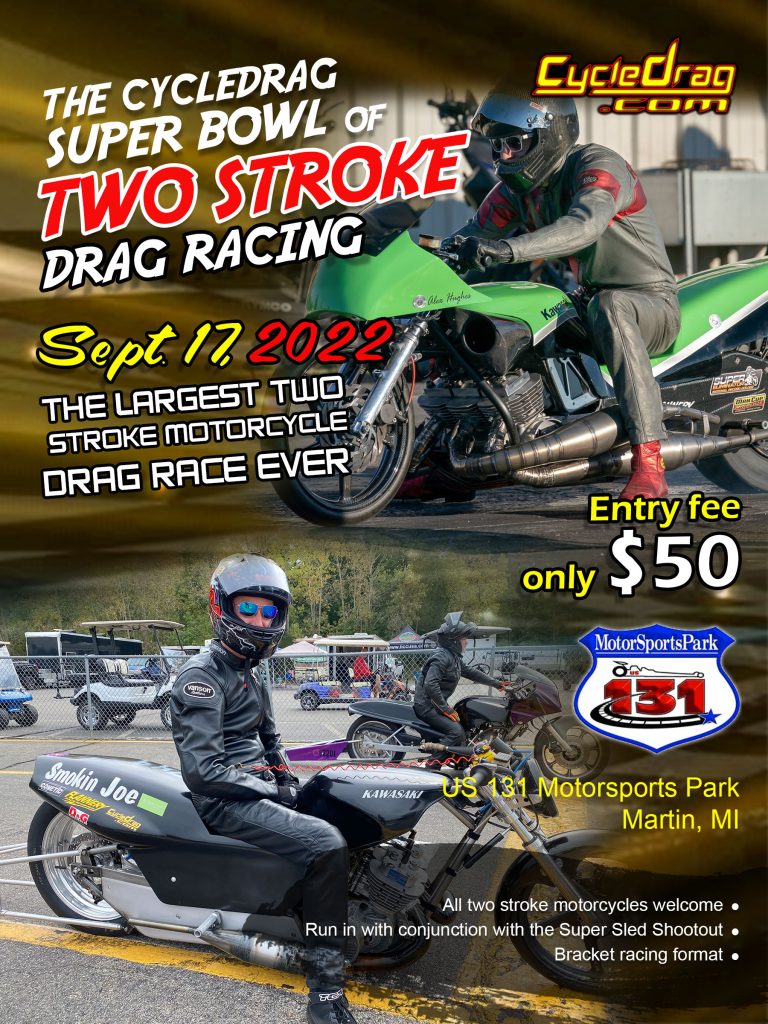 There are more videos on the Cycledrag Youtube channel (please subscribe here) and the Cycledrag.com Facebook page (Please like here) and more will be coming soon. Check back daily.