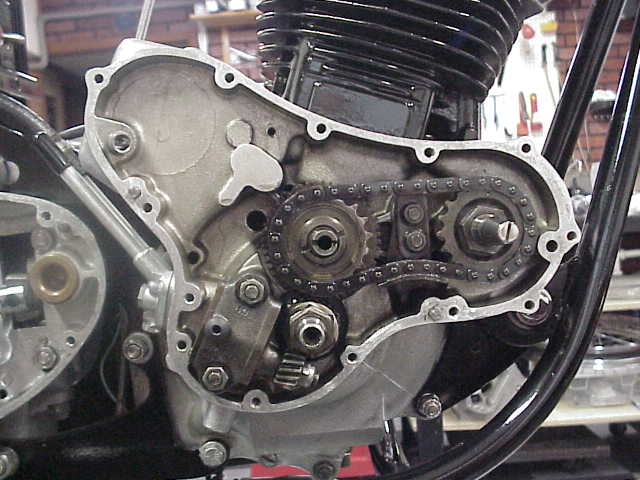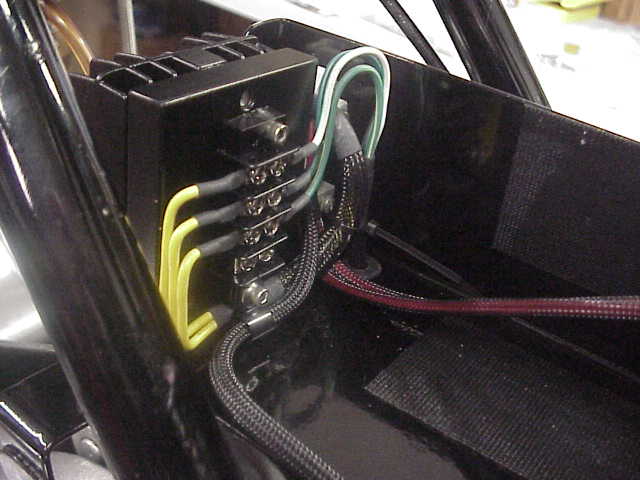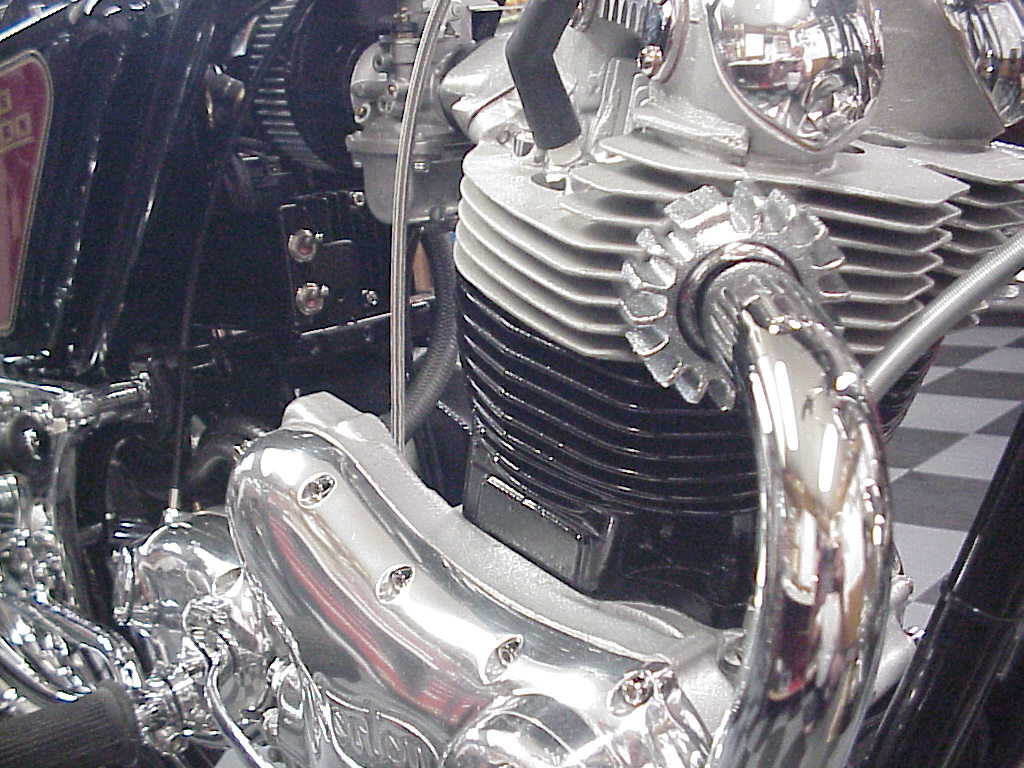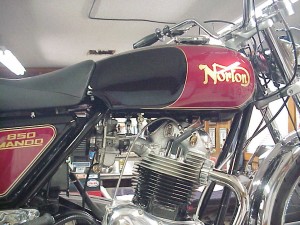 Cycledrag.com reader Wayne needs some help finding a home for his immaculate 1978 Norton.  Are you interested?  Email Wayne at NCDragster@nc.rr.com
Wayne writes,  "Here are some pics of my 74 850 Norton.  It is for sale, my knee can't not take the kicking (I was concerned about that while I was building it). I would appreciate it if you would pass it on if you know any conissours looking for a display piece or a daily rider.
Matt at Colorado Norton Works worked with me on it (they charge 23,500 and you supply a good condition Norton to take one to this level). I got the ignition (Tri Spark from Australia) from them. I also got the  Sparx 3 Phase alternator kit. They did the sealed bearing conversion and  machine/show polished both wheel hubs. They also did their oil tank modification. Everything on the bike works perfectly and it does not leak oil (I know, hard to believe on a Norton). The motor and trans are just broke in.
All of the pics are with the original wheels except the two close ups of the wheels (Rim was backordered for 5 months, just put the new wheels on).
Some of the pics have been greatly reduced from the hi res they were shot at so some look a little funny. The bike is full show quality. Every nut, bolt washer is stainless and I removed all flaws prior to polishing. I wired the bike with aircraft tefzel wire, it is wired to mil spec level (even the toggle switches are hermetically sealed mil spec units:-). There are "my" details all over. The paint is perfect, my painter did a stellar job. All aluminum and stainless is show polished. Motor, primary, trans is perfect. It is 1-2 kicks cold, 1 kick warm or hot.  It won best of show at the Bull City Rumble (150 bikes entered). The bike has 6300 miles on it, 150 since the restoration. The price is 13K (what I have in it not counting my 250 hours of labor)."