Welcome to Daytona Bike Week 2022 where we head to the vendor expo and rally near J&P Cycles and Bruce Rossmeyer's Destination Daytona Harley-Davidson in Ormond Beach, Fla. where we experience a bit of a Bike Week fail when a massive downpour interrupts a beautiful sunny day and leaves thousands of motorcycle riders soaking wet and ducking for cover.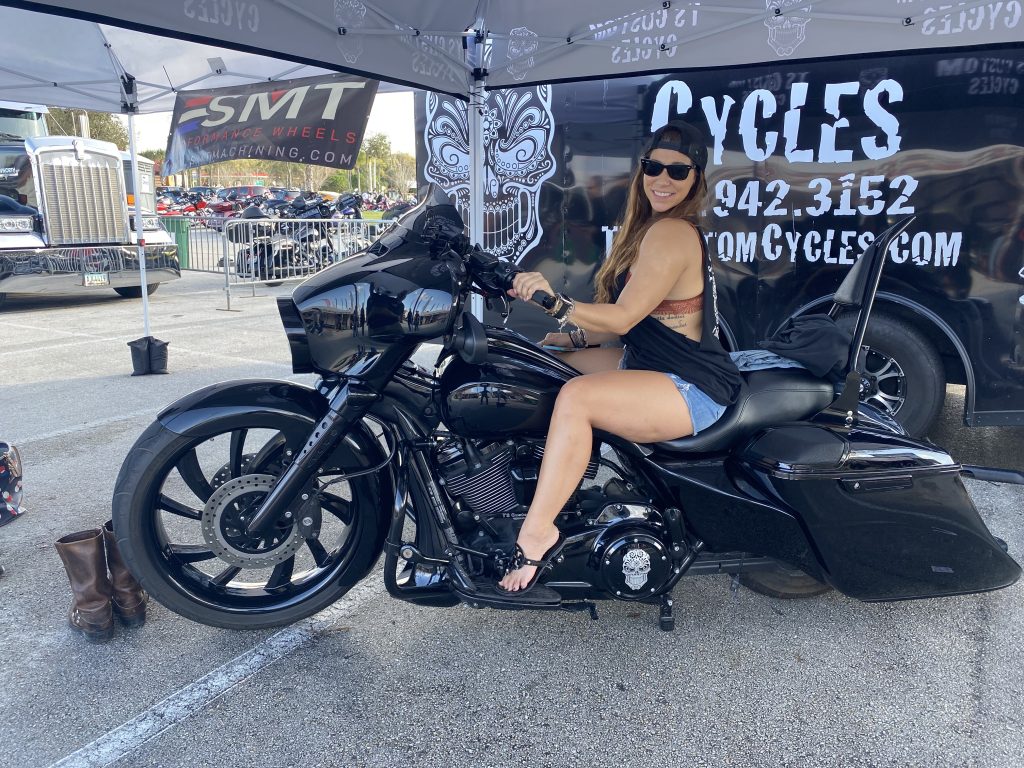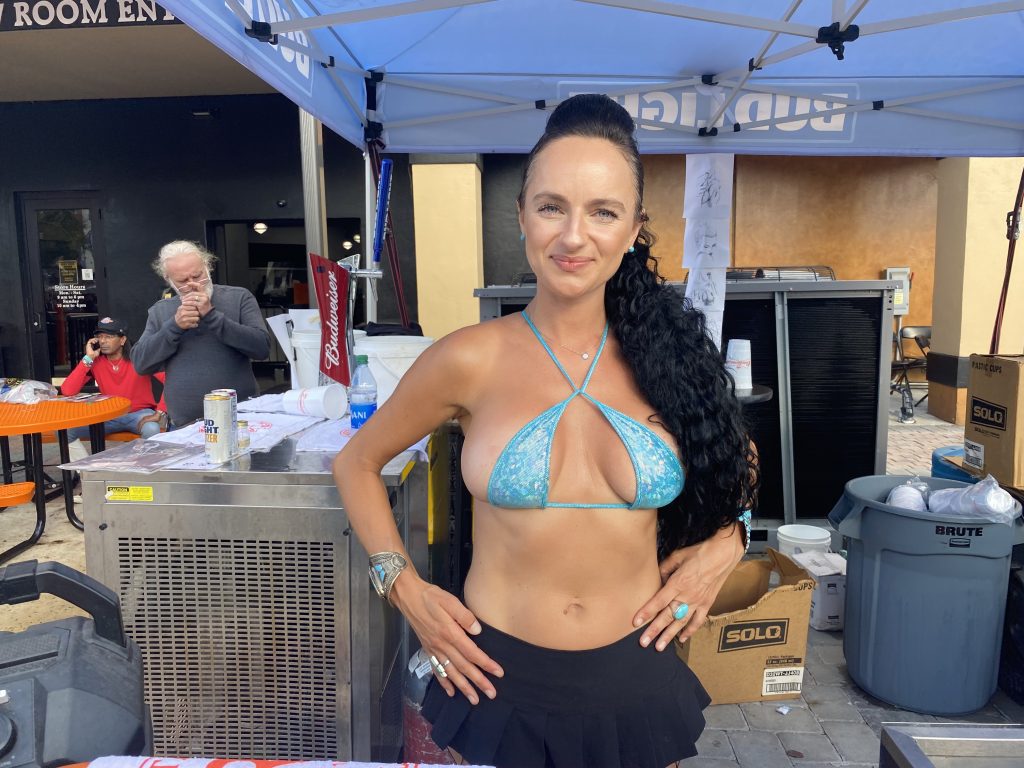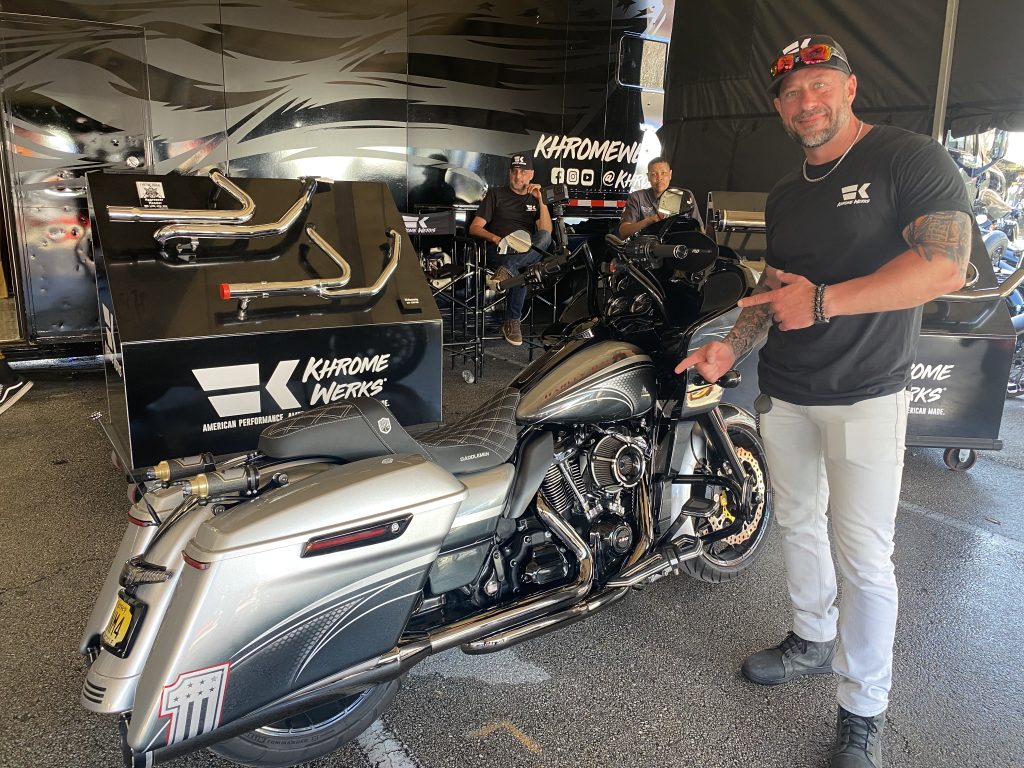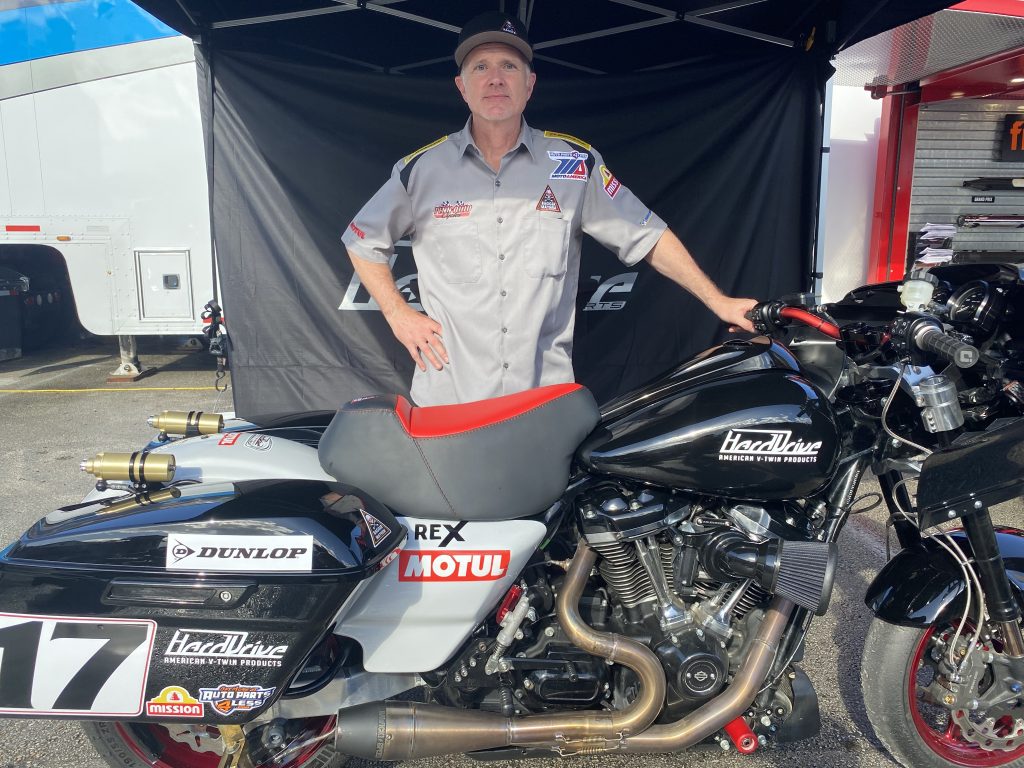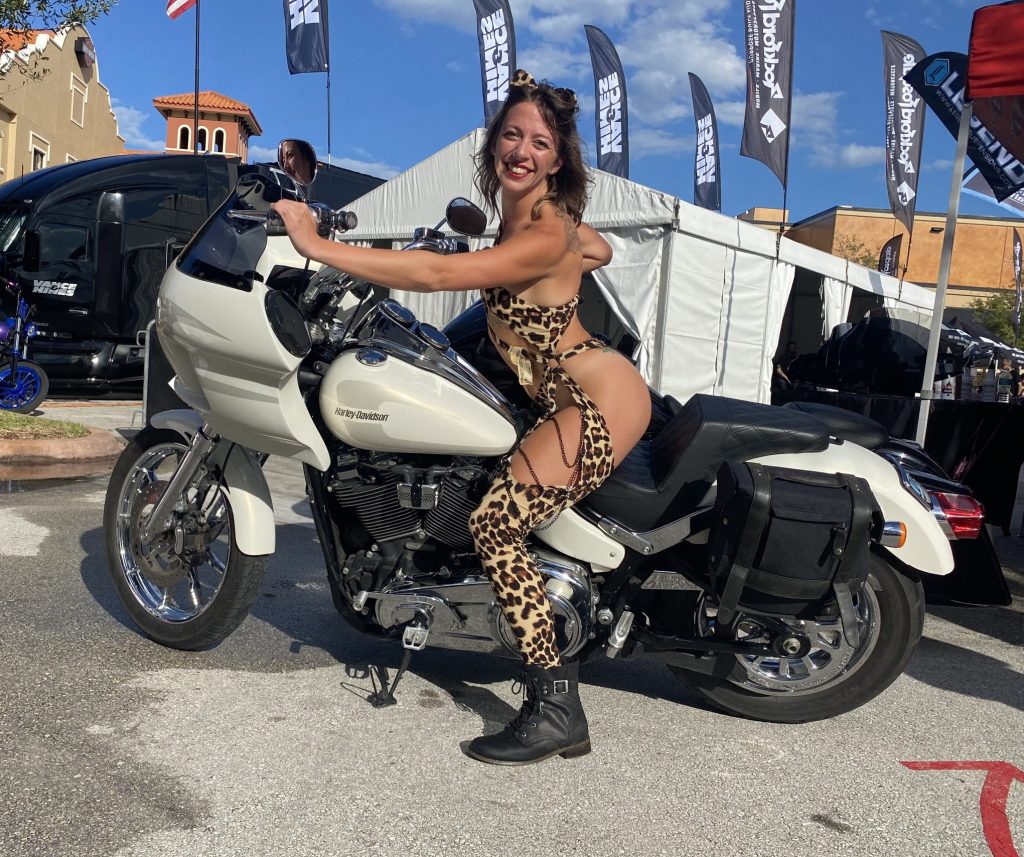 In this video we also meet some fellow motorcycle YouTubers, the many ladies of Bike Week, including female riders, see some of the most impressive, customized Harley-Davidson baggers, choppers and even a MotoAmerica King of the Baggers super bike. You never know what you will see on this tour of Destination Daytona!
There are more videos on the Cycledrag Youtube channel (please subscribe here) and the Cycledrag.com Facebook page (Please like here) and more will be coming soon. Check back daily.