For a legacy to endure there comes a time when a transition is necessary. Entering into the 2019 season, the American Motorcycle Racing Association finds itself in this position. For the past 18 years, Marty and Jayne VandenHeuvel have devoted a great portion of their lives to providing motorcycle drag racing enthusiasts with a place to come and do their thing. Their efforts have allowed an enormous group of people to find their passion, sharpen their skills, develop their machines and, most importantly, become part of a national family of racers and supporters whose bond exists because of the love of motorcycles. This unmeasurable feat has led these two Michigan natives to the point in their lives when they realized it was time to pass the torch. A group of four racers with a combined 65 years of drag racing experience and decades of competing in the AMRA emerged to take on the task of ensuring the AMRA's survival and growth.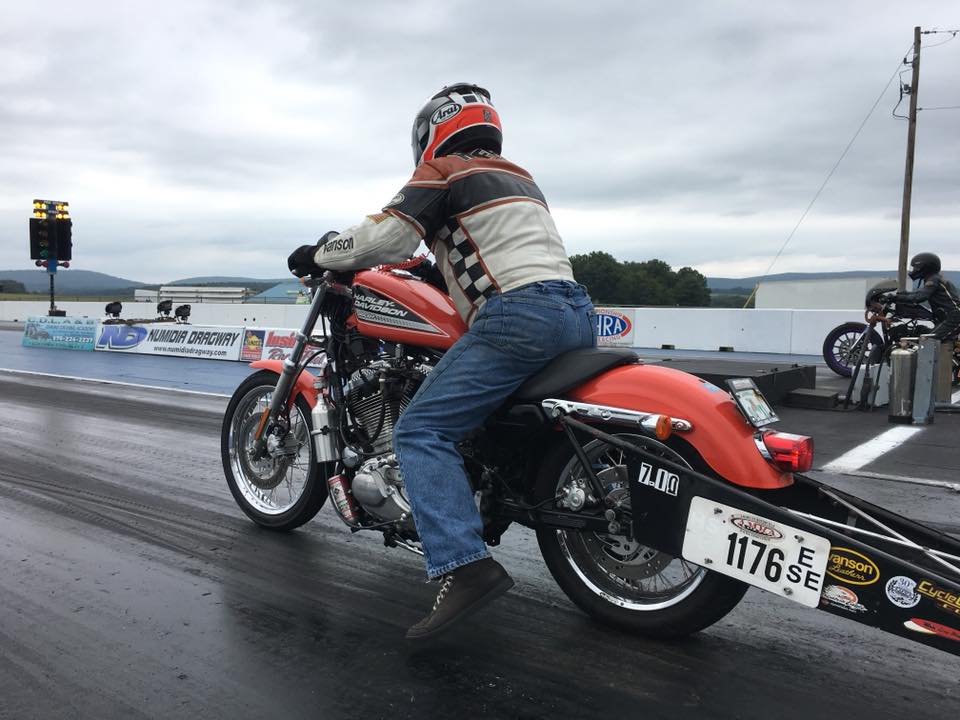 This group, made of Bert Baker, Greg Baugh, Bill Rowe and John "JT" Toth, has joined forces to continue providing the American V-Twin drag racer with a sanction dedicated to the sport they love. It goes without saying that Marty and Jayne were not going to turn the AMRA over to just anyone. Each individual in this new group was fully vetted to determine their qualification, intention and worthiness to carry the weight of the AMRA. It was not something taken lightly by anyone involved and, after more than a year, it was evident that the new leadership was qualified to carry on the legacy.
To begin the transition, the 2019 season will be jointly conducted by both parties to ensure the impartment of knowledge required to provide everyone with the experience that they have come to expect when attending an AMRA National Drag Racing event. While there are a lot of new ideas undergoing development, it is the fundamentals that will be the focus in the coming season.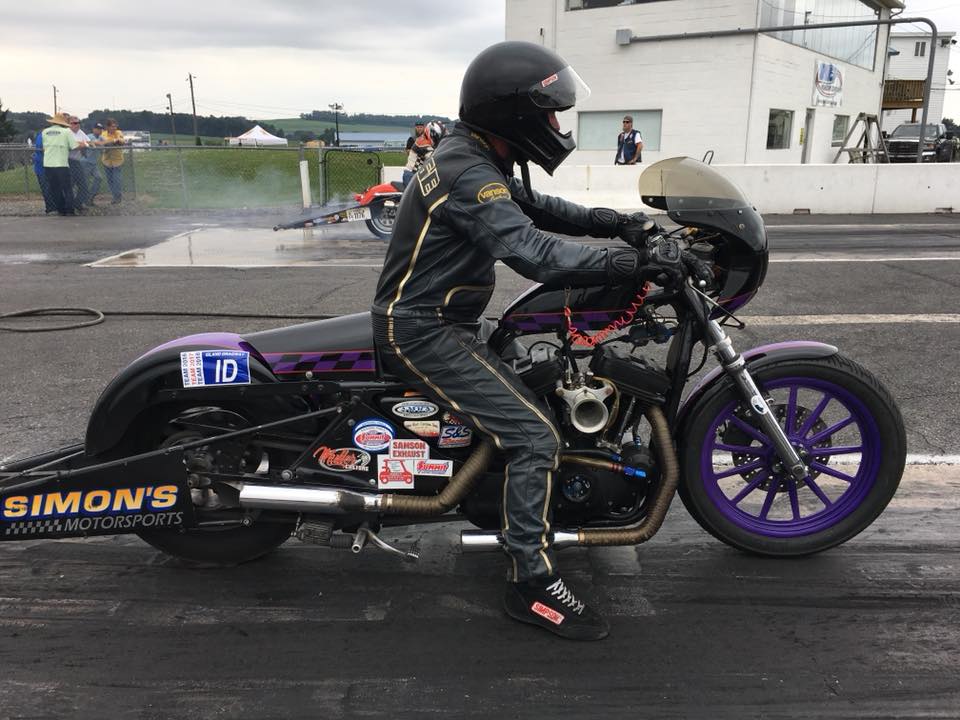 It is with immense pride and great sincerity that we accept the responsibility of carrying on the American Motorcycle Racing Association and what has come to be known as the "Most Awesome Racers on Planet Earth". Look to amralive.com for sanction information including race schedule, class designations, sponsorship opportunities and general information.