Join us for this VIP Behind the scenes tour of one of the biggest motorcycle festivals in the world, AMA Vintage Motorcycle Days from the Mid-Ohio Sports Car Complex where we will see a ton of classic, antique motorcycles, dirt bikes, pit bikes, street bikes and more, along with vintage motocross racing, road racing, a massive swap meet, stunt riders on the "Wall of Death" and a whole lot more.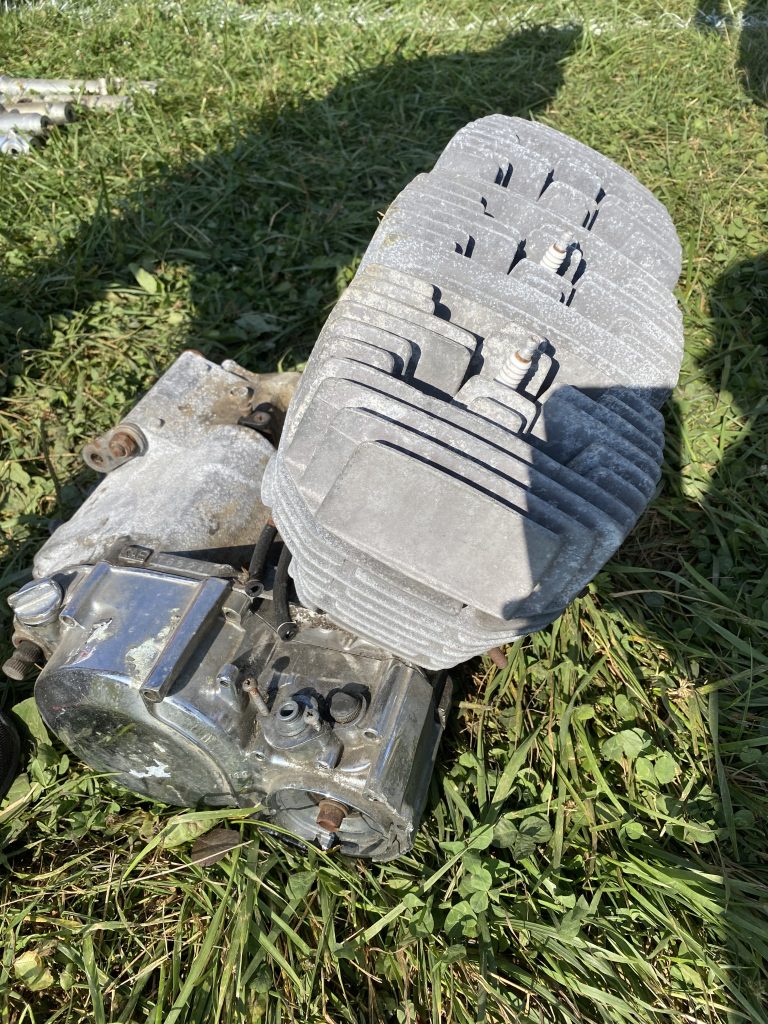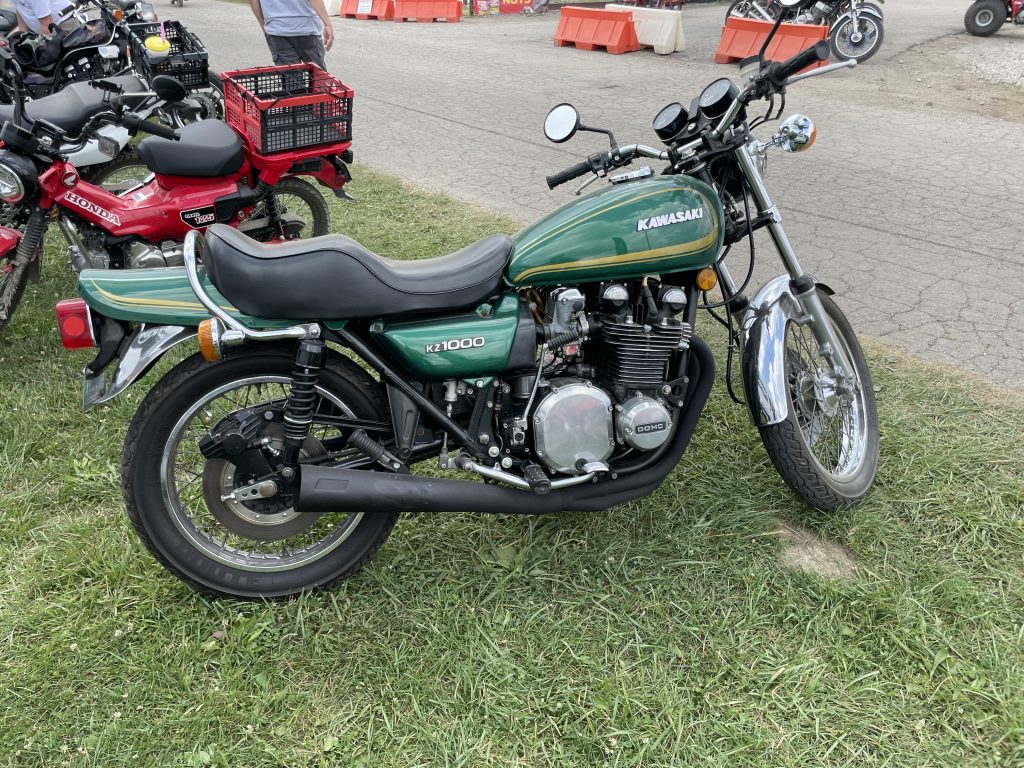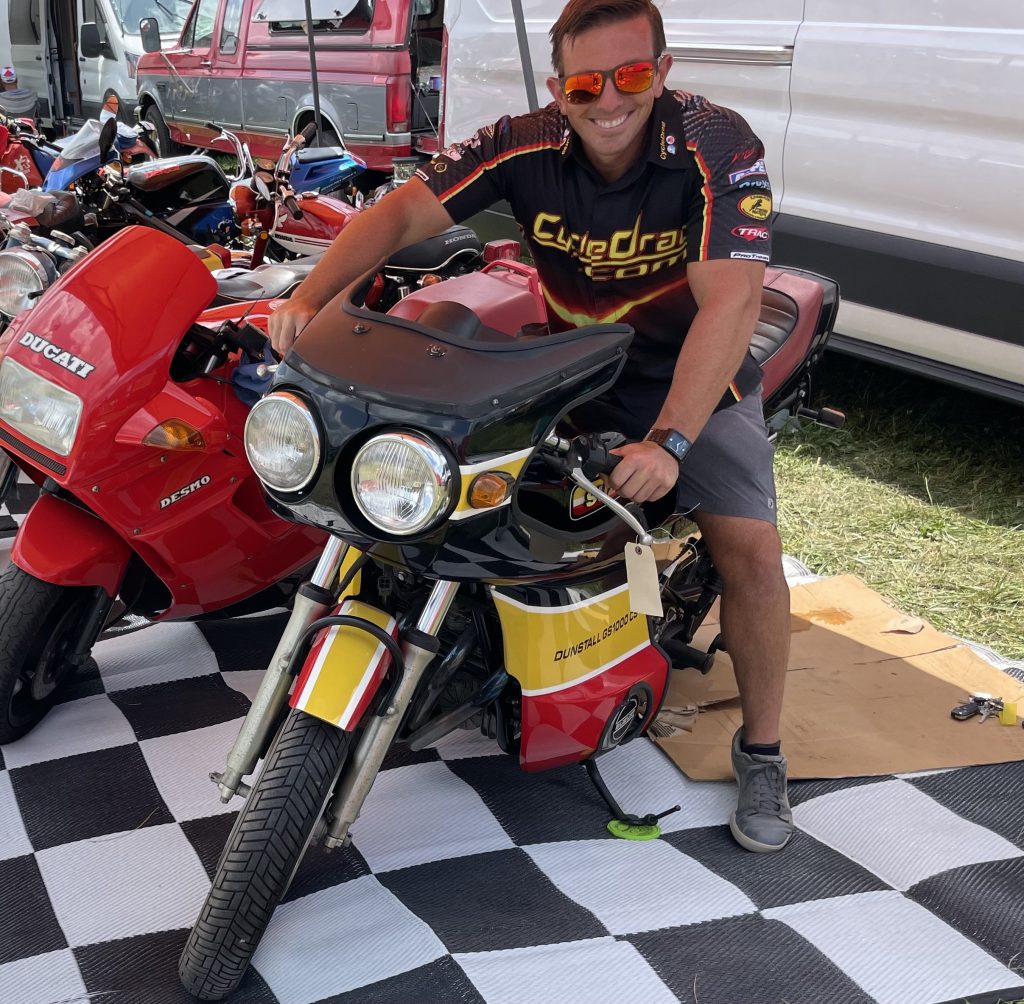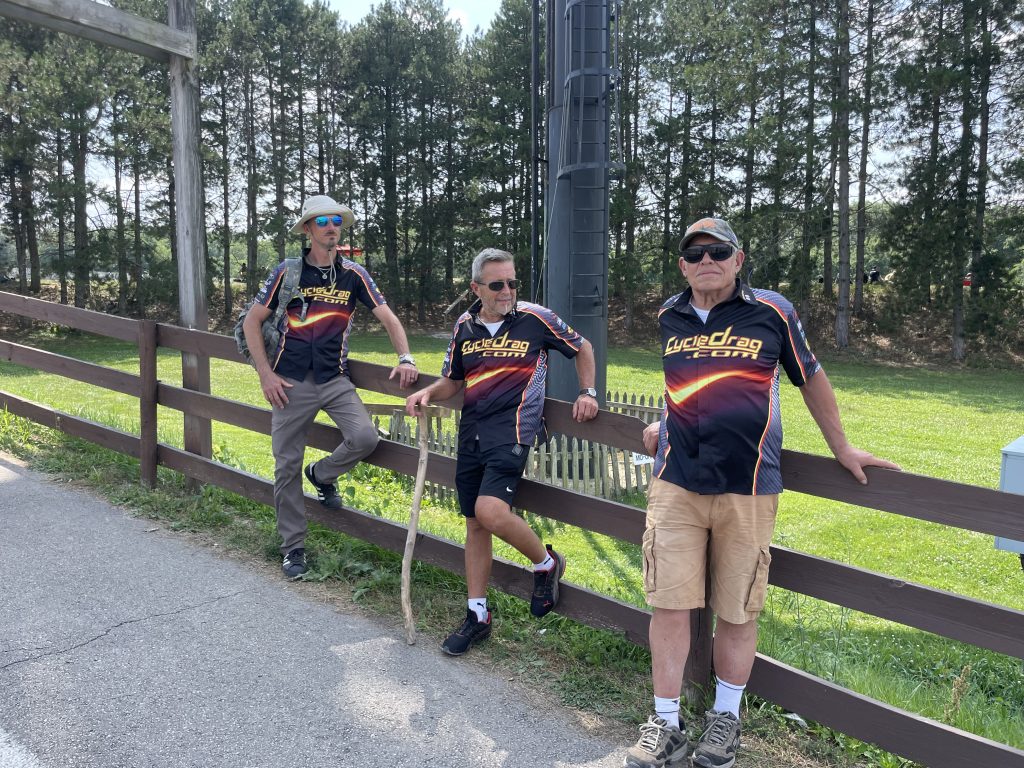 We will shine the light on many iconic motorcycles including a ton of Honda 70s and Mini Trails, a KH 500, Z1 900, KZ 1000, CR 125, Yamaha IT 125, XR 80, BMW R 80/7, Suzuki DR, Triumphs, a Jet Ski Motorcycle, a H2 750 Two Stroke Triple "Widowmaker" start up, a custom Honda CBX 1000, the story of a team of men from Japan looking to buy all the motorcycles, AMA Camel Supercross legend Jeff Stanton's championship-winning bike CR 250, motorcycle campers, motorcycle project bikes, RD 400 Daytona Special, RZ 350 Kenny Roberts Bike, a Honda QA 50, a Honda PK Racer, motorcycle signs and more.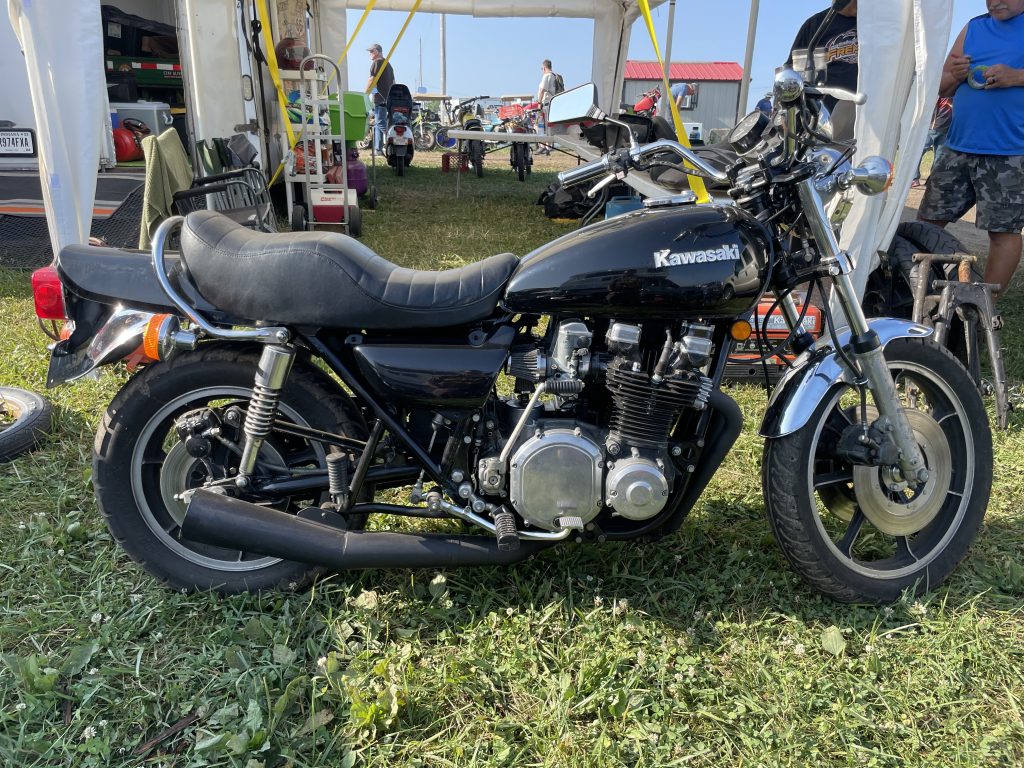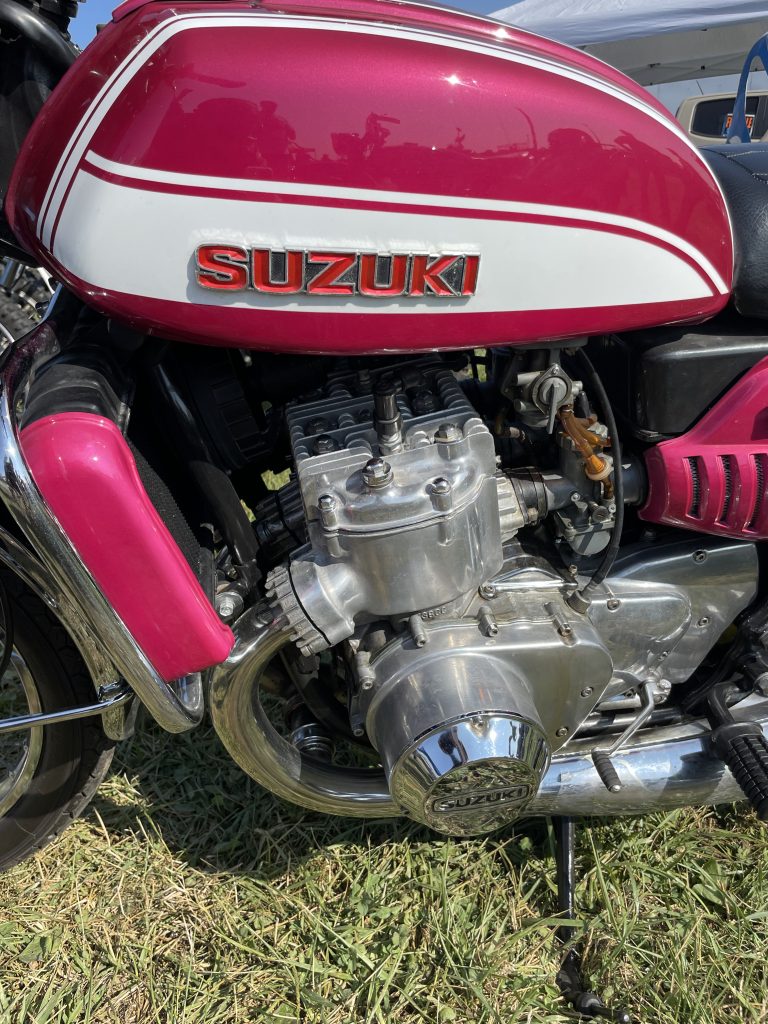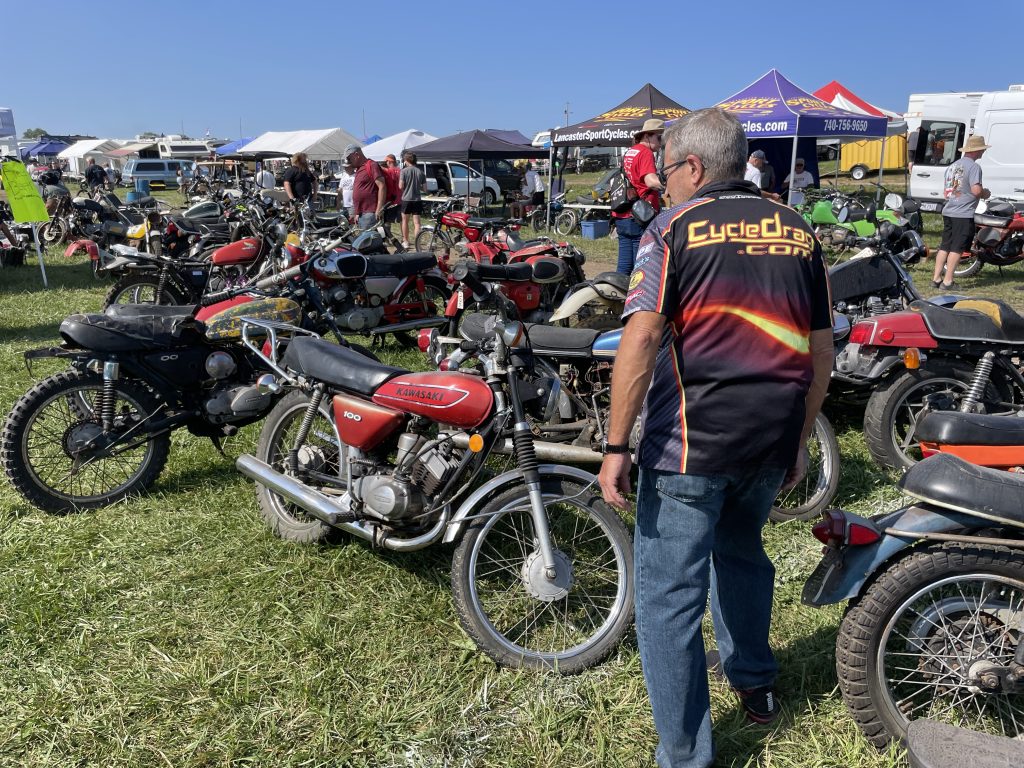 We'll see tools, a KZ 750, a Naked Honda Goldwing, Honda three wheelers, the original 1972 Kawasaki H2 720 2 stroke, a mini bike crash, a pit bike crash, many Honda CB, a Kawasaki S1 250, Roberto Pietri and Byron Hines championship-winning road race bike, why the Honda Interceptor was such a ground-breaking and innovative motorcycle, a Kawasaki two stroke triple engine in a mini bike, a Kawasaki G3SSE 100, mini bike projects, vintage Husqvarna dirt bikes, the rare Suzuki – Dunstall GS 1000 vs, a Suzuki GT 750 "Water Buffalo" that had been in a fire, Orange County Choppers toys and more.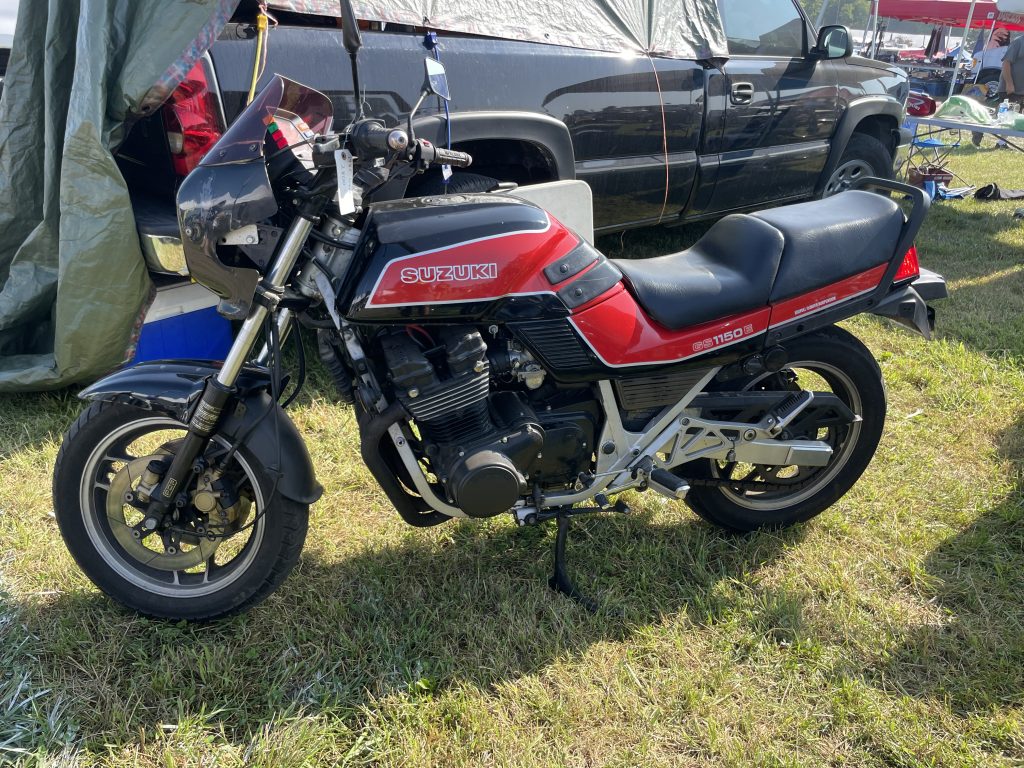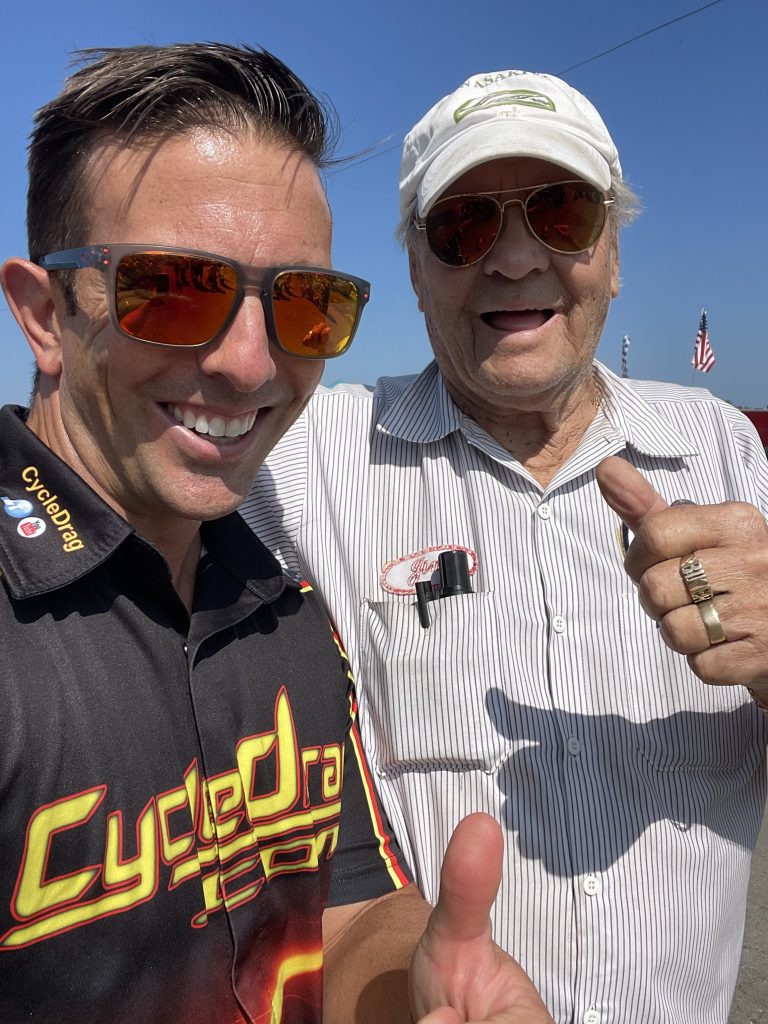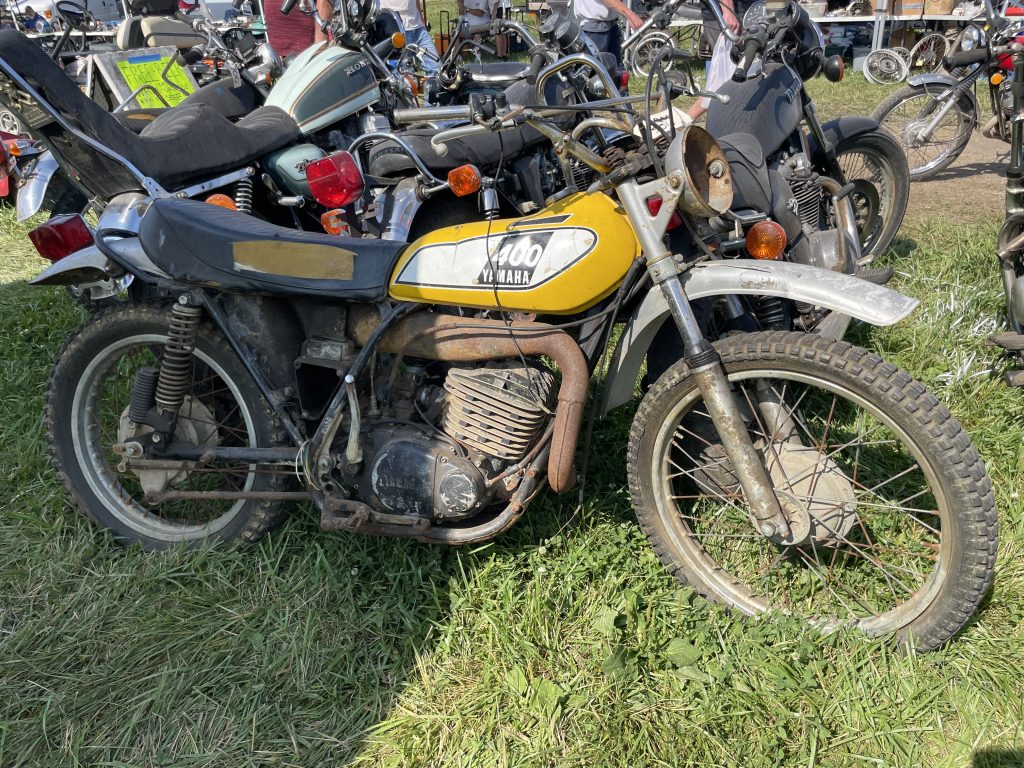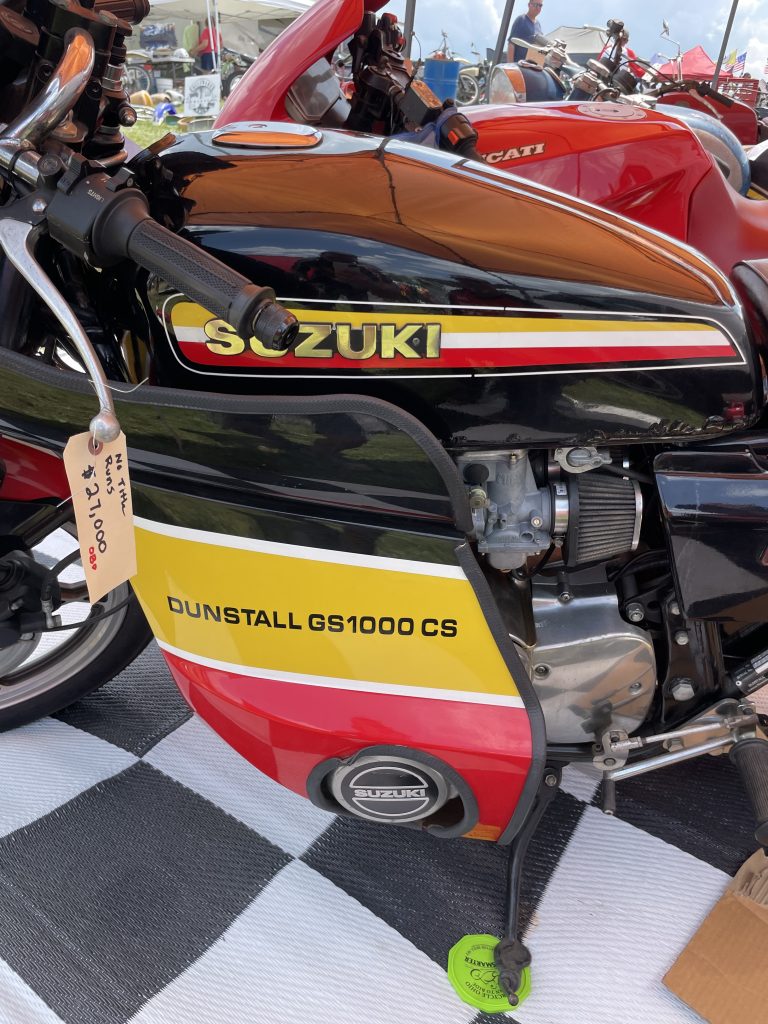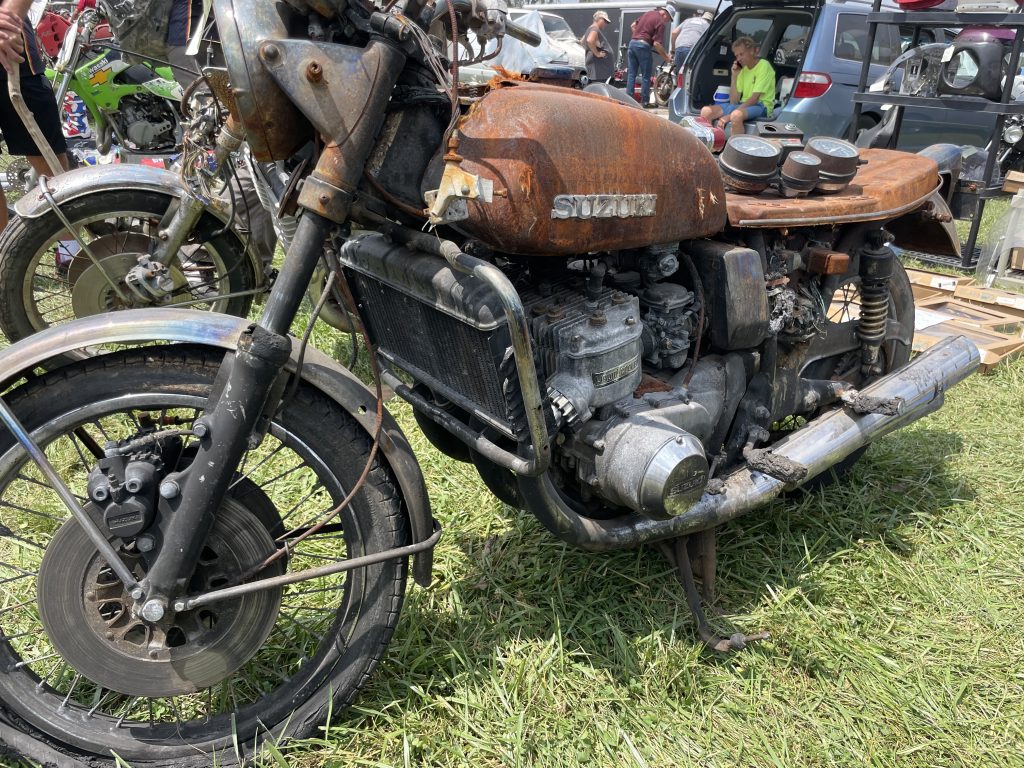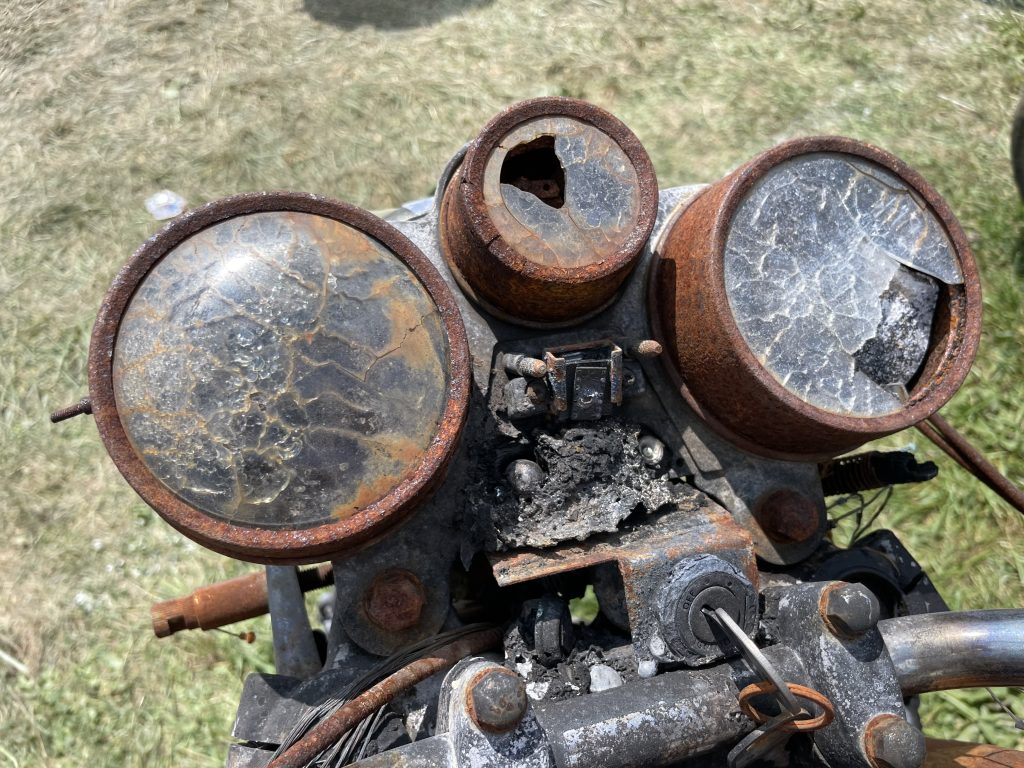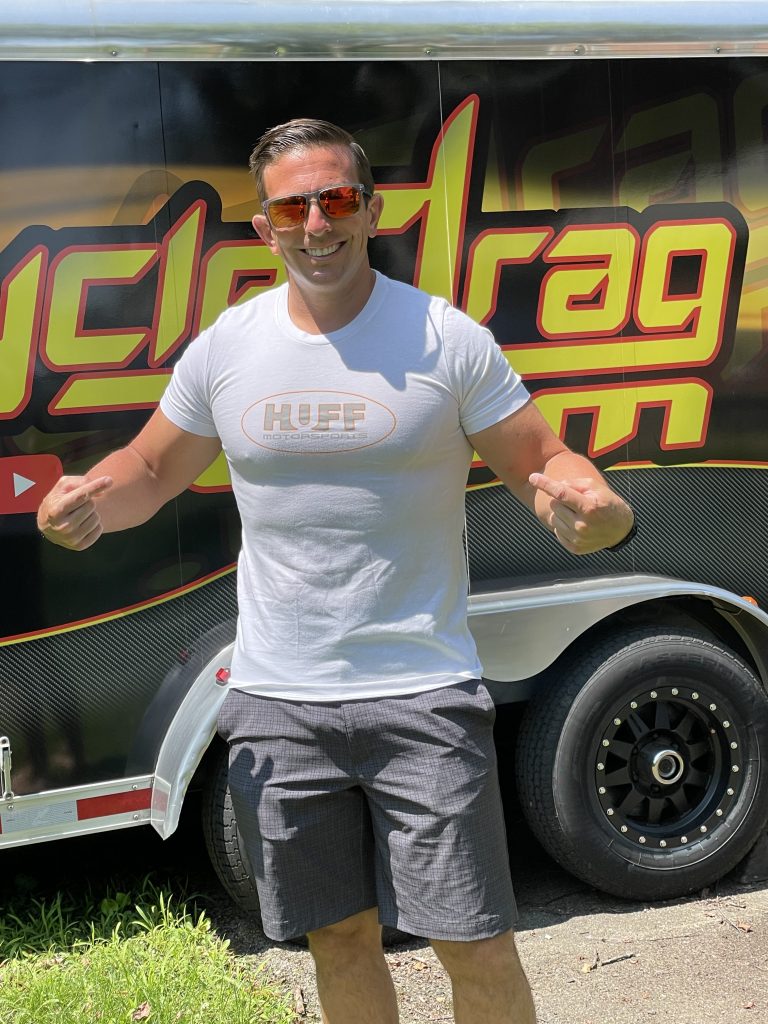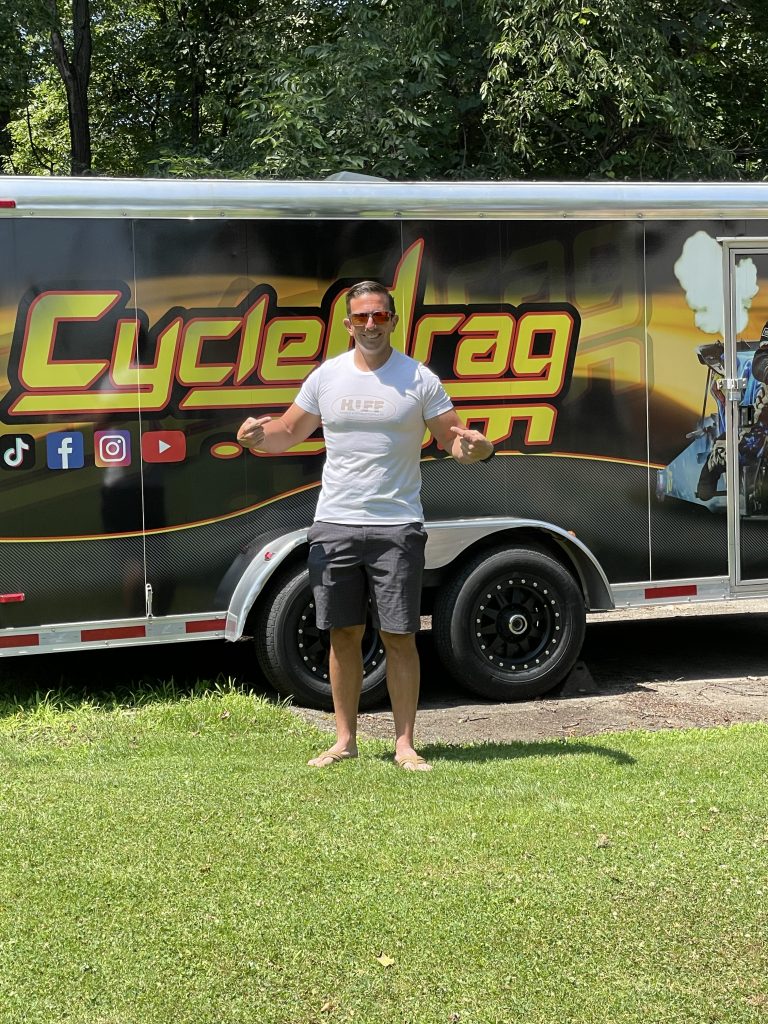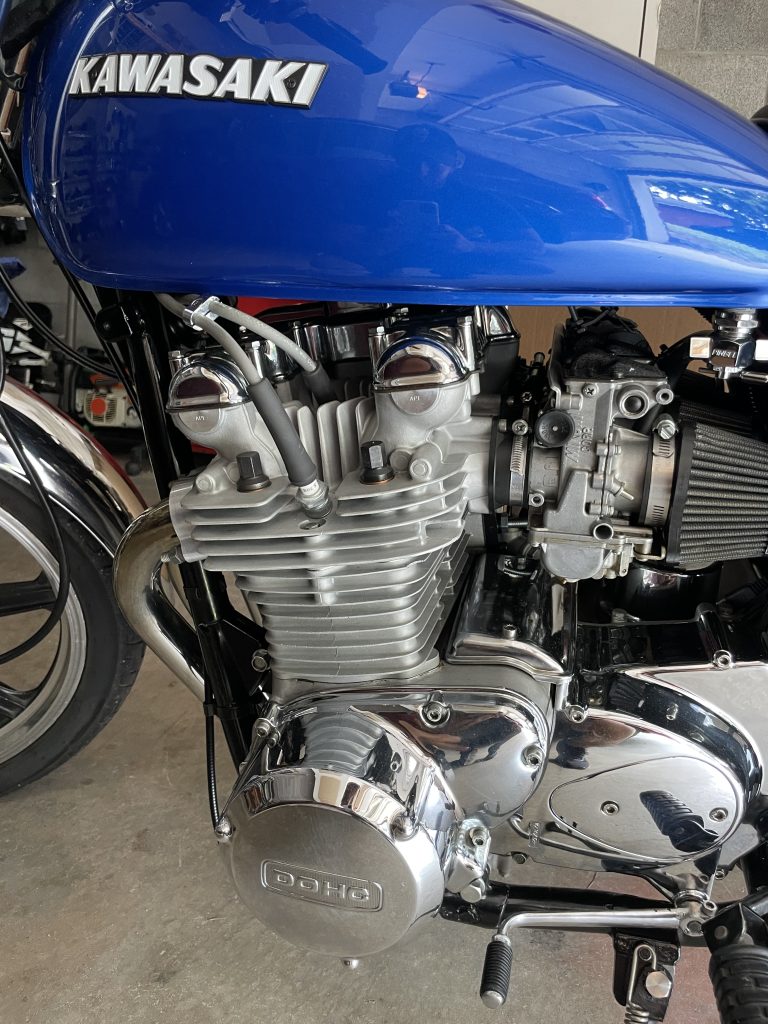 We also see a Go Kart projects for sale, a Yamaha DT 175, a YZ 490, a BMW R50, metal "ammo cans" , long before Harley Baggers were popular, female riders, a female motorcycle crash,endless rare motorcycle parts and magazines, our two stroke drag bike friend "Smokin" Joe Molyneux, my Godfather and BMW motorcycle expert "Murd" Mike Murock, and my father Jack Korpela Sr. , also in Cycledrag shirts as we go take a look at his first big street bike, a green 1976 Kawasaki KZ900 for sale. The stories are golden. Enjoy and share this video all about the love of classic motorcycles from AMA Vintage Days 2023 at Mid-Ohio
There are more videos on the Cycledrag Youtube channel (please subscribe here) and the Cycledrag Facebook page (Please like here) and more will be coming soon. Check back daily.
To take advantage of some amazing discounts at Brock's Performance, click – http://brocksperformance.com?aff=12
USE cycledrag5 coupon code.