We catch up with one of the greatest Kawasaki KZ drag bike and street bike builders of all-time, legendary motorcycle drag racer Bruce Sauer at his home in Reynoldsburg, Ohio to see his amazing collection of drag bikes and motorcycles and pick up on some of the secrets that make him successful as a drag racer and a motorcycle mechanic.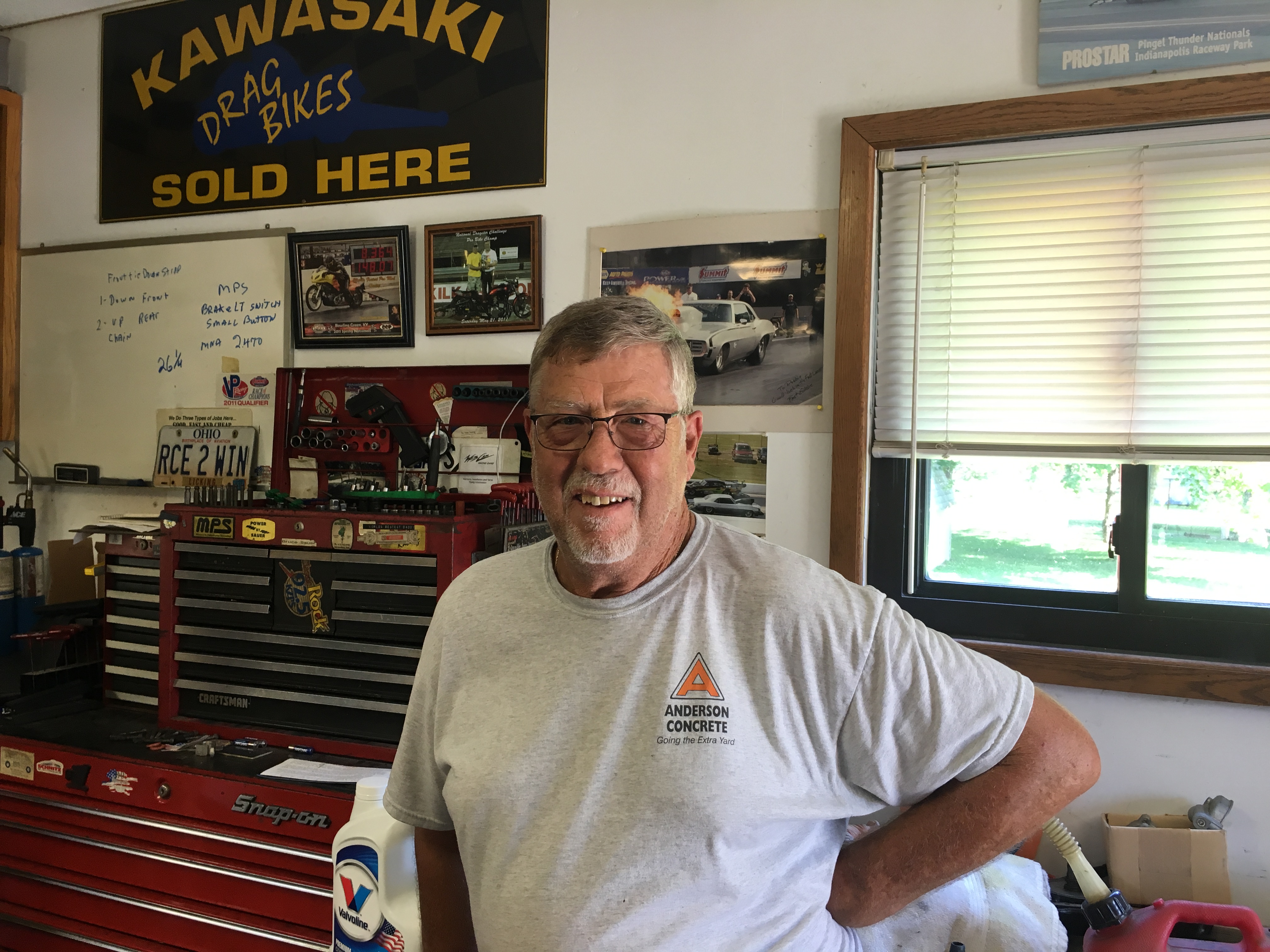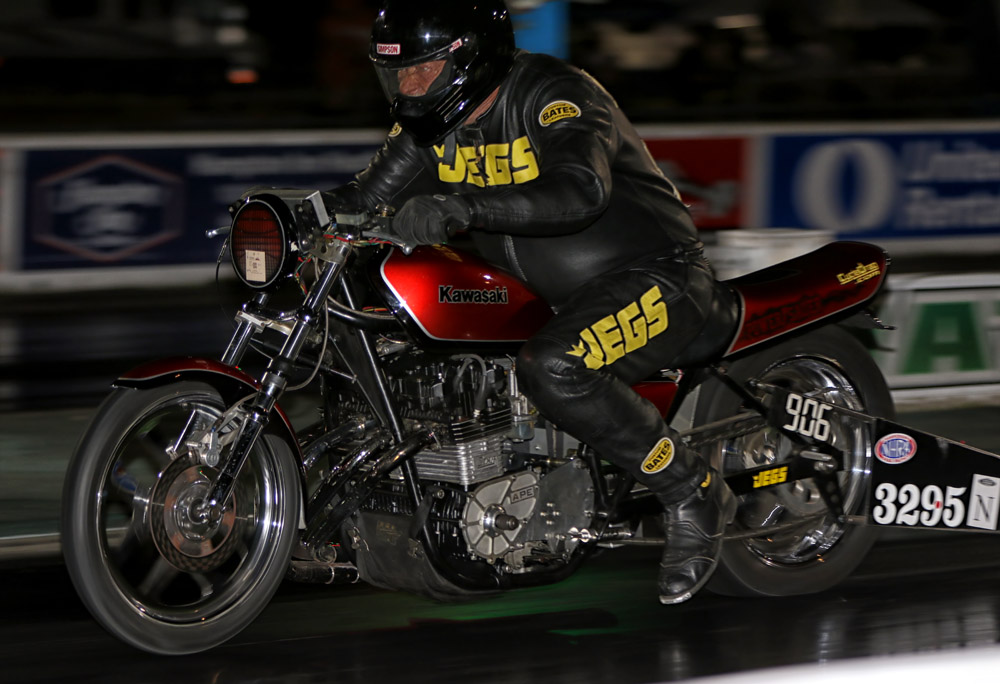 We will check out Iron Pony Motorsports in Westerville, Ohio, Sauer's 1976 KZ 900 "ATM Machine" Drag bike that has won more than 48 national events and more than $400K in prize money, his ZX11 Razor, his ZX-11 street bike project, his Kawasaki KZ Pro Street Project, a set of 29 smoothbore carburetors that he has restored and his selling, his 1978 Kawasaki Z!R restoration, his tools and workshop, and we bring him the Cycledrag 1977 KZ 1000 restoration that needs done carburetor work on the 36 mm Mikuni radial flat slides. After we let the KZ legend take our bike for a ride and see what he thinks.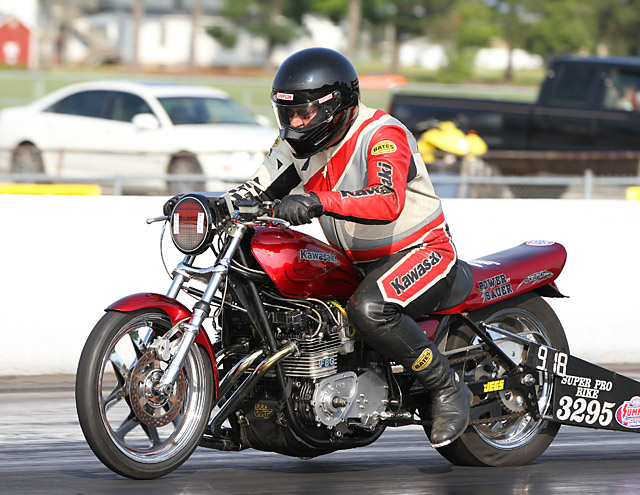 There are more videos on the Cycledrag Youtube channel (please subscribe here) and the Cycledrag Facebook page (Please like here) and more will be coming soon. Check back daily.