Whether it's Big Money or Big Fun, the Midwest's largest motorcycle drag racing series—NHDRO—knows how to pile it on. The NHDRO family is kicking off their 2022 season with the Midwest Race Trilogy—three full races over three days at West Salem, Ohio's beautiful and conveniently located Dragway 42.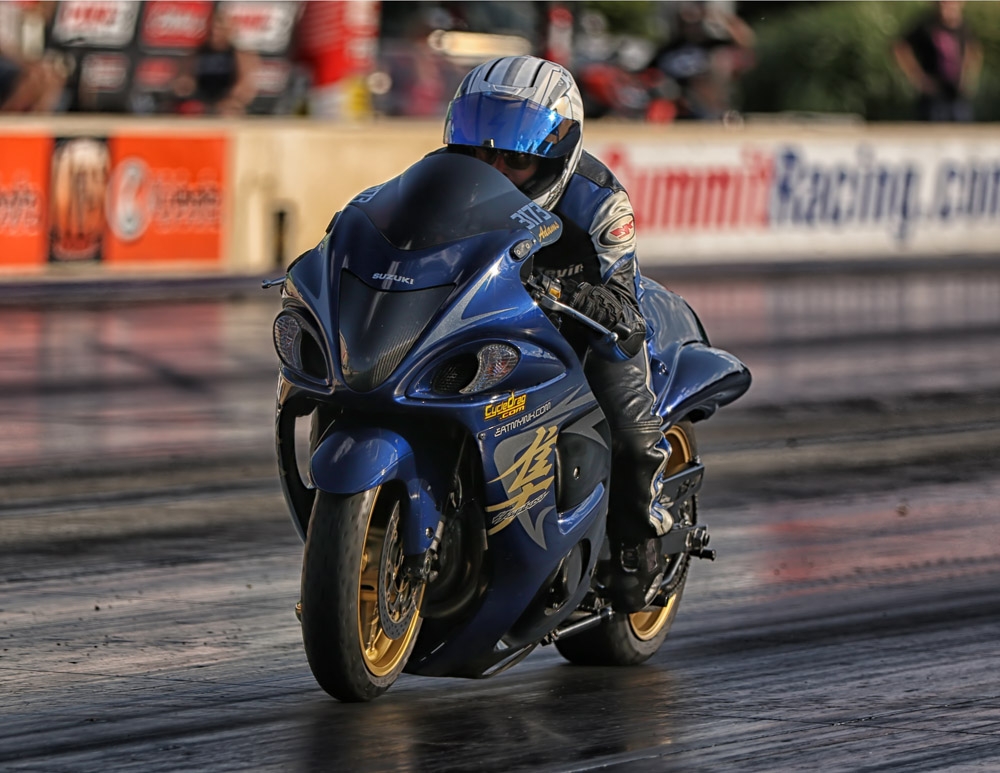 Bracket racers (Box and No-Box in separate eliminations), Schnitz Racing Top Gas 8.20 riders, and Pro Ultra 4.60 studs will all have a chance at three separate payouts, starting with Friday's Big Show Shootouts.
The Big Show Shootouts are 100% payback races, getting underway at 6:00 pm on Friday. In addition to Box, No-Box, Top Gas and 4.60, NHDRO Road Course (the instant green, no-time class with road course requirement) and VooDoo Grudge will also run in what promises to be an action packed Friday night under the Dragway 42 lights.
A whole new program of NHDRO points racing starts with MPS Pro ET and Kevin Dennis Insurance Street ET timed runs at 9:00 am on Saturday.
Schnitz Racing Top Gas, Pro Ultra 4.60, MTC Super Comp, M2.Shocks 8.70 Quick Street. and Advanced Sleeve Dirty 30 start qualifying at 10:30 am, with eliminations at noon.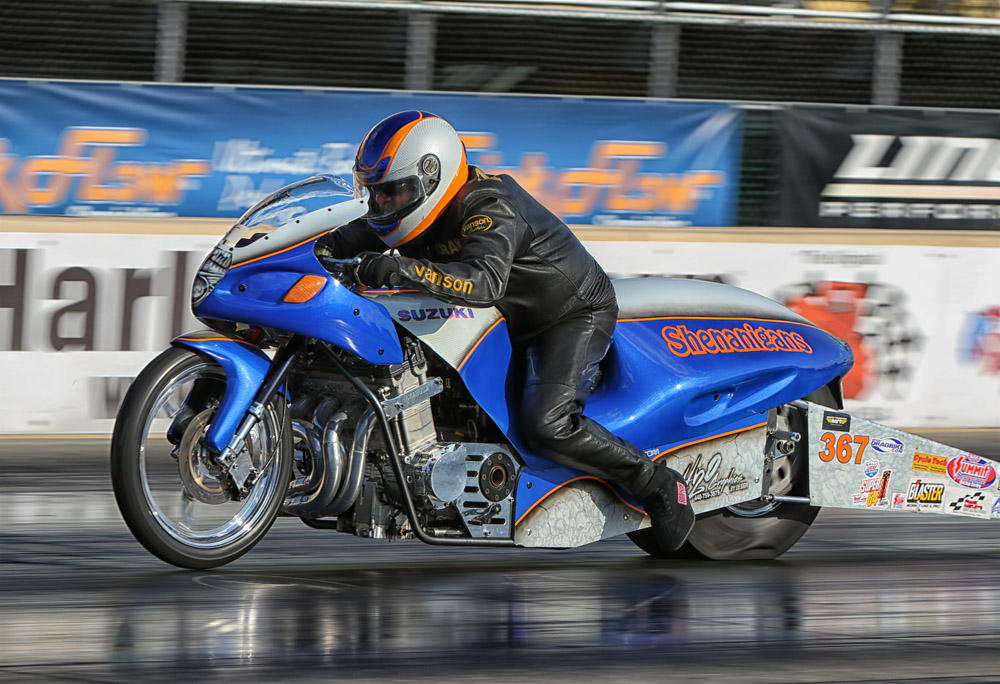 Norwalk stars (and brothers) Kevin and Craig Adams, Joey Brandgard, 4.60 champion Dan McCarten, Heath McQuinn, Turtle Cole, double champions Jeremy Teasley and Joe Klemme, 2020 Top Gas champ Joe "Big" Deck, the Wagner Family, Kounselor Kenny Schwartz and the other St. Louis Top Gas Killers, Bobby Brown, Michigan racer Doug Fisher, Michael Hall, David Beshera, Jeremy England, Bob Foster, Kentucky brothers Rylan and Rashad Rowe, the father and son teams of Eric and Evan Yost and Ronnie Woodall Sr. and Jr., Kevin Haag, Jeff Kocanyar, Drew Nearhoof, Ronnie Raymond, Don Stokes, Mike Mullendore, Matt Knaggs. Gerald Vaughn, Blake Niedbala, Robert Neizmik, Marty White, Nico Grier, Kyron Drake, Ohio legend Bruce Sauer, and many, many more are all expected to be cutting lights and taking stripes for NHDRO Big Checks.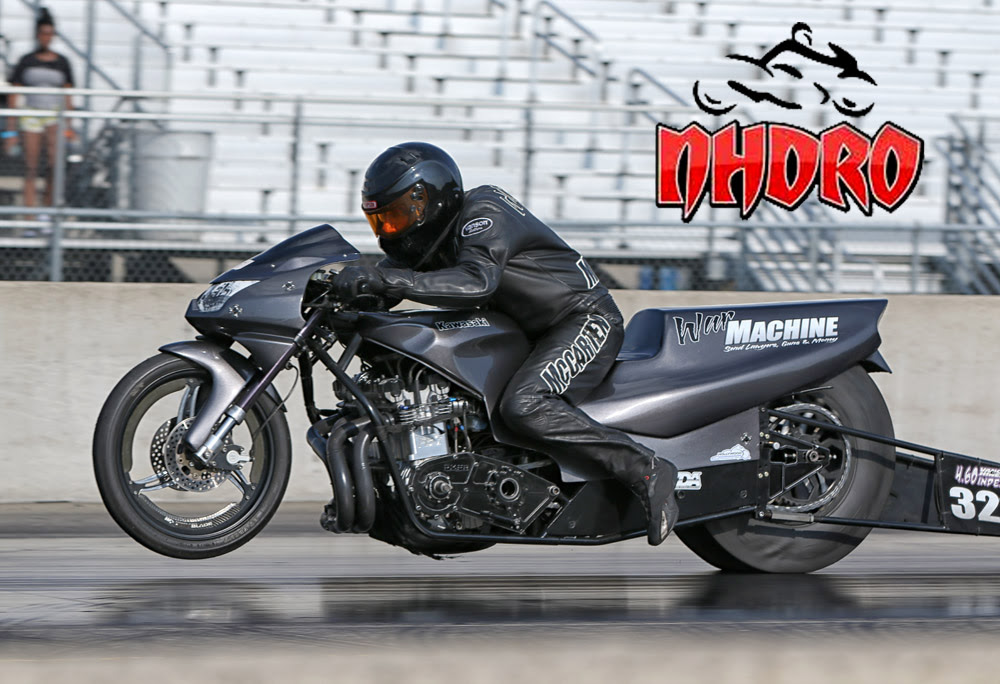 And Sunday morning, everybody gets up and does it all again!
Legendary Ohio builder/tuner Joe Marasco will be turning wrenches and dialing up bigger nitrous pills on the MSP stable of VooDoo Grudge grudge bikes and taking on all would-be heroes deep into the night on Saturday.
And of course, since it's an NHDRO event, you can expect Scooter races, strider races—you name it! The whole family gets a chance to race.
Niki and Brian Welch are looking forward to seeing every member of the NHDRO family back for on-track action and off-track good times!

There are more videos on the Cycledrag Youtube channel (please subscribe here) and the Cycledrag.com Facebook page (Please like here) and more will be coming soon. Check back daily.
To take advantage of some amazing discounts at Brock's Performance, click – http://brocksperformance.com?aff=12
USE cycledrag5 coupon code.