Join us in the garage of Pro Street motorcycle drag racing legend Kent Stotz and his accomplished son Frankie Stotz as we give you an in-depth look into the world's quickest and fastest turbo CBR1000RR, the world's only 6 second Honda Street Bike.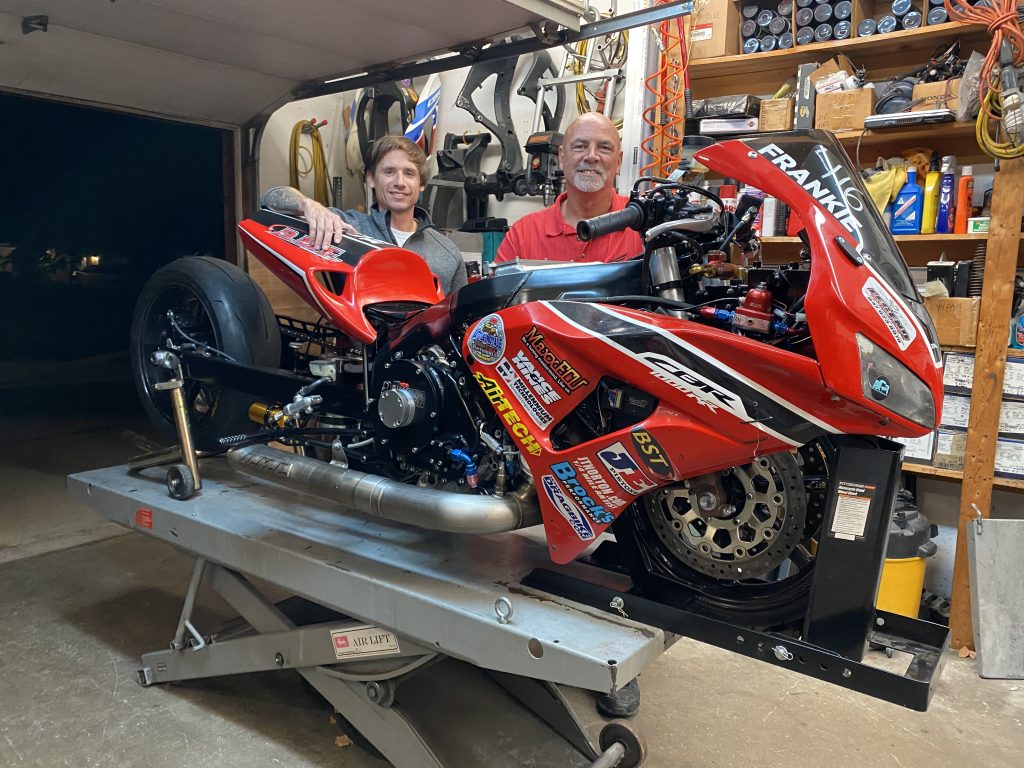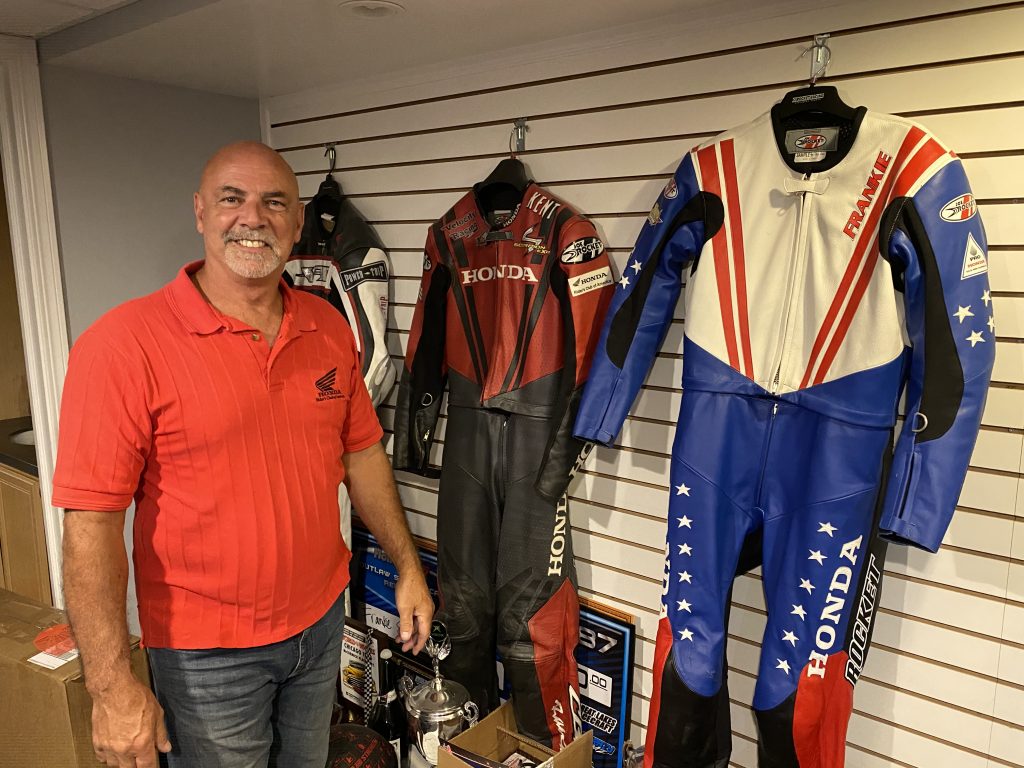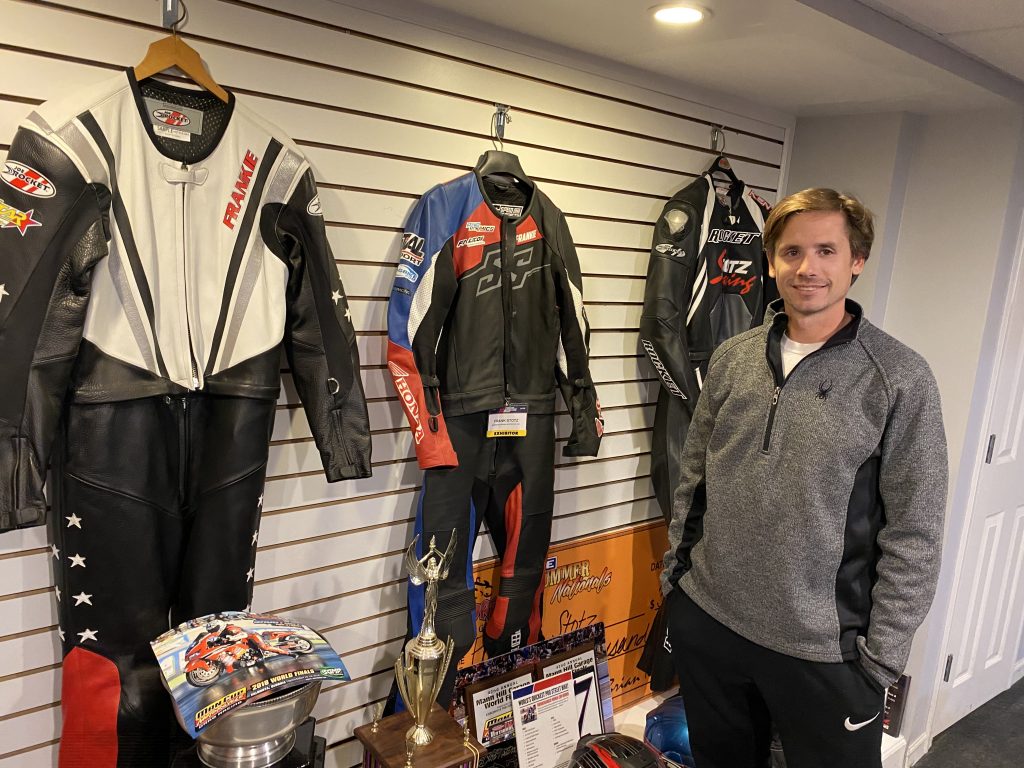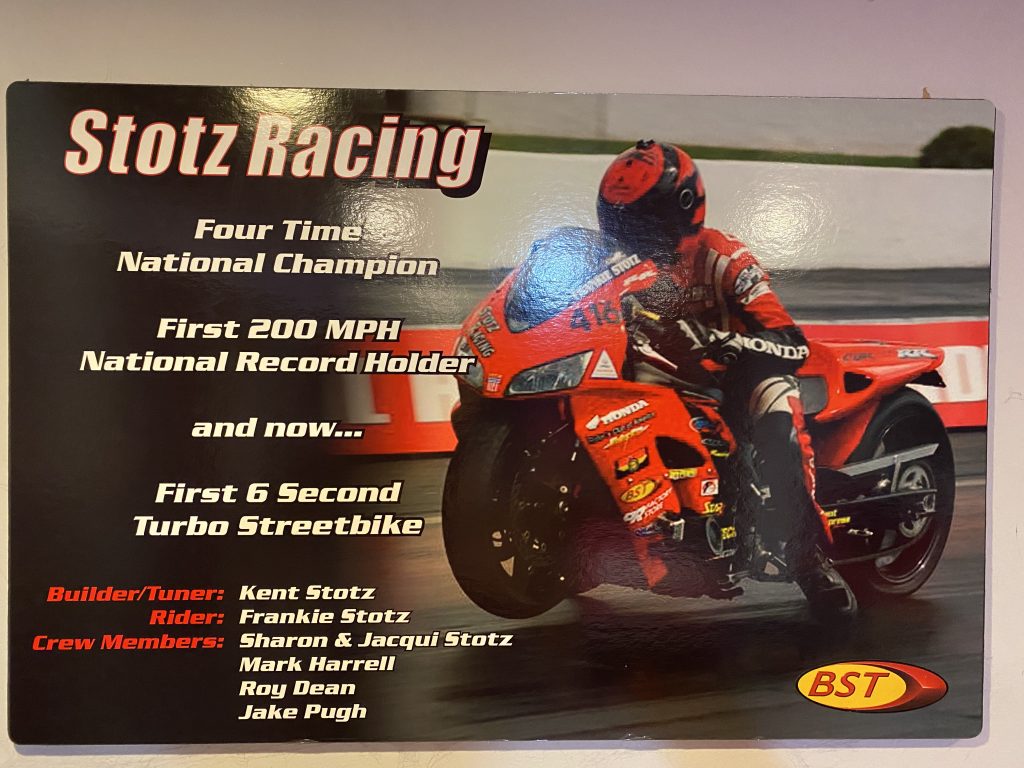 In this video we get a close look at what makes the turbo CBR1000RR motorcycle drag racer so fast, talk about the history of the Pro Street class and how it has evolved, as Frankie what it's like to go 200 mph + on a street tire bike, ask Kent how he's been able to maintain his longstanding sponsorship with Honda, take a look back at Frankie's career best 6.46, No. 4 on the greatest of all-time (GOAT) list in the XDA at Maryland International Raceway, look back at the first turbo street bike 6-second run in the Man Cup at South Georgia Motorsports park in 2011 courtesy of Doug Ray and Dragbike Live.com, talk about Frankie's horrific car accident caused by a drunk driver that nearly ended his life and finally we hear the Honda come to life in the Chicago area garage. Enjoy and share with any friend who loves motorcycles!
There are more videos on the Cycledrag Youtube channel (please subscribe here) and the Cycledrag.com Facebook page (Please like here) and more will be coming soon. Check back daily.