Some of the most amazing motorcycles you have ever seen reside at the Barber Vintage Motorsports Museum in Birmingham, Ala. From classic drag bikes like the two stroke H2 750 of Dave Schultz and Paul Gast, the classic NHRA Pro Stock Motorcycle of the great John Myers, flat track legends, hill climb bikes, a close look at the KZ 1000, FJ 1200, Hayabusa, early wooden and steam powered motorcycles, lots of vintage two strokes, the Eddie Lawson KZ1000R, a wide selection of Buells, early Harley Davidson and Indian cruisers, V8 powered motorcycles and much more, Barber Motorsports Park has it all. We give you a full tour and take you on our quest to find the most impressive motorcycles we can discover.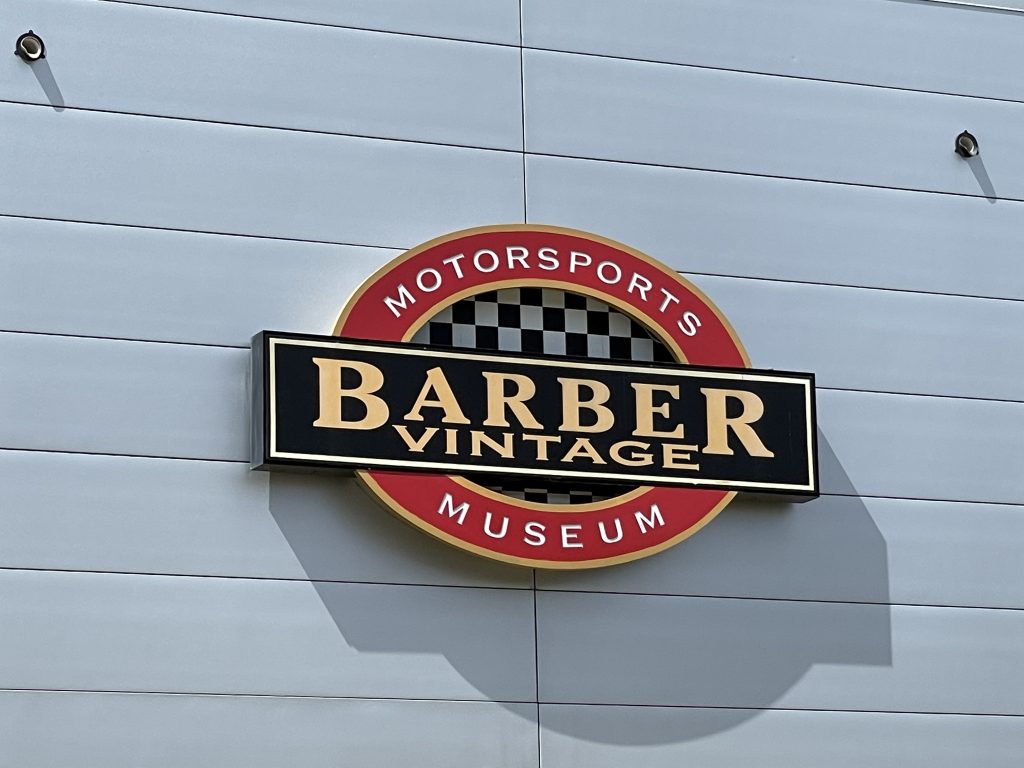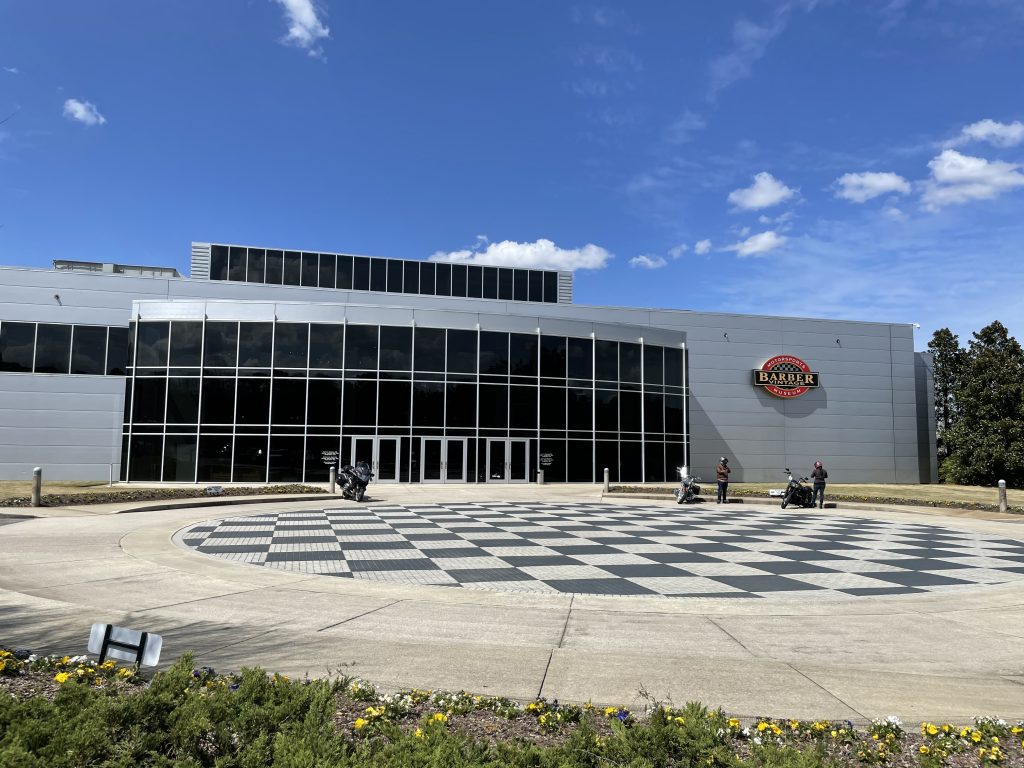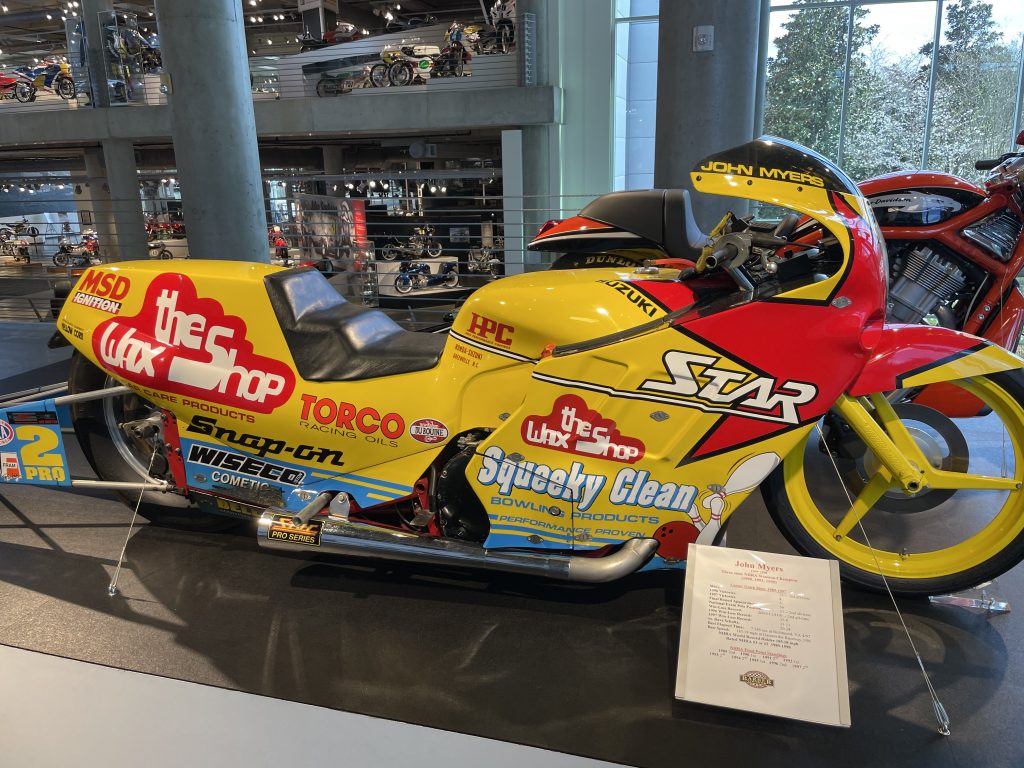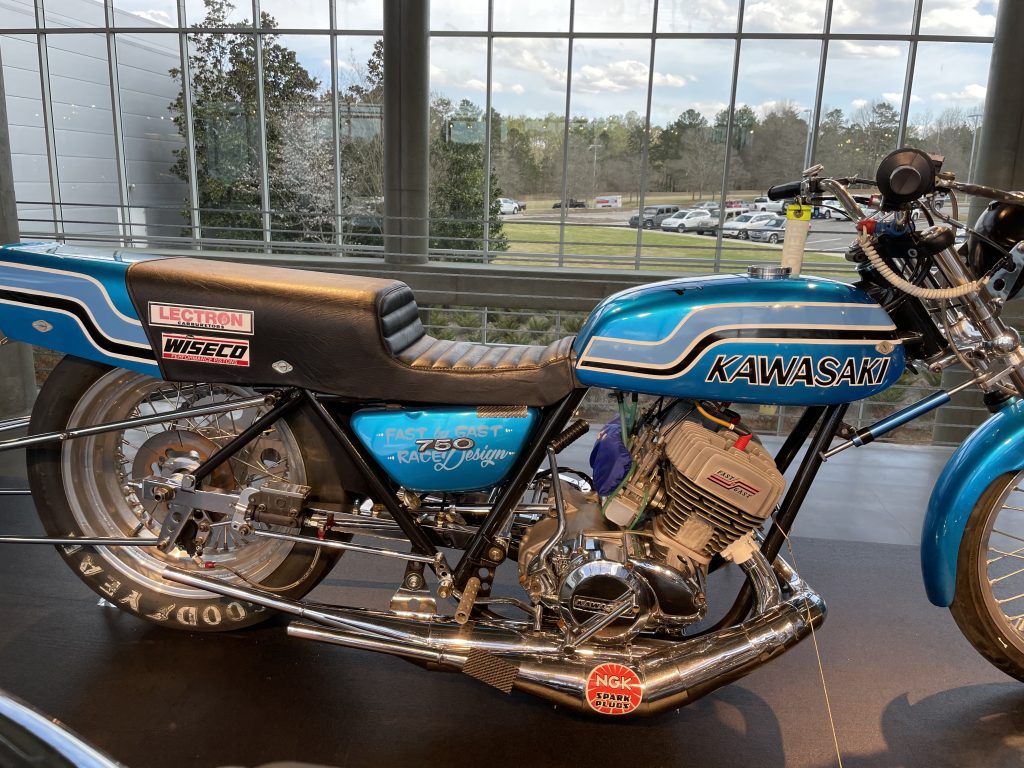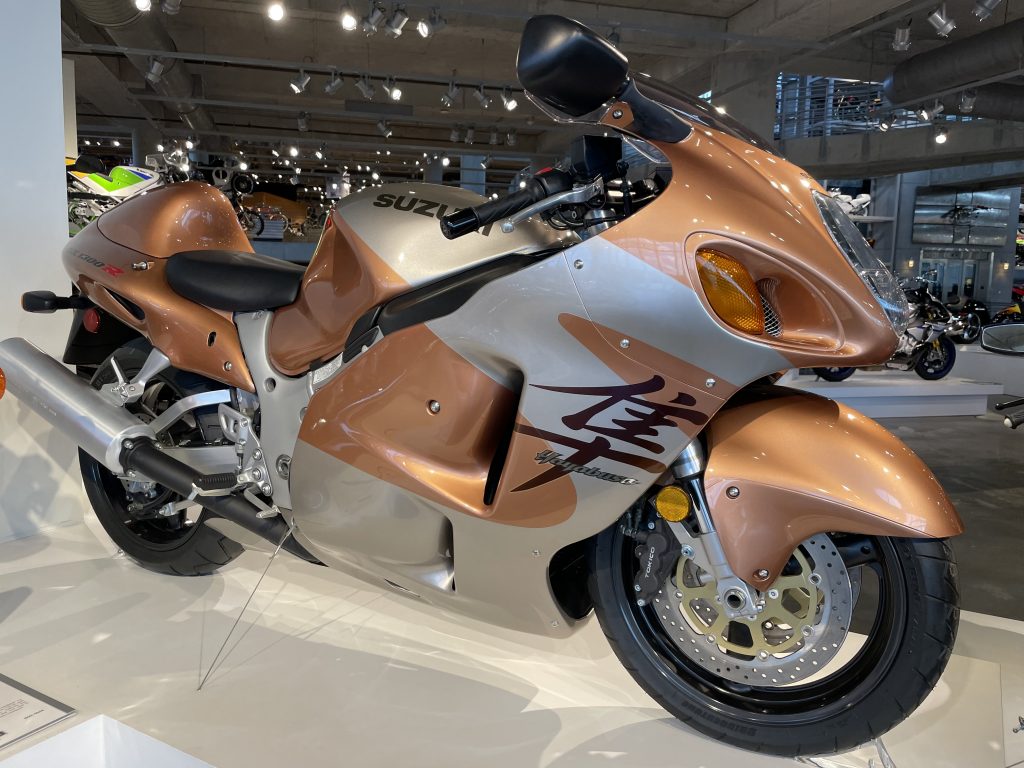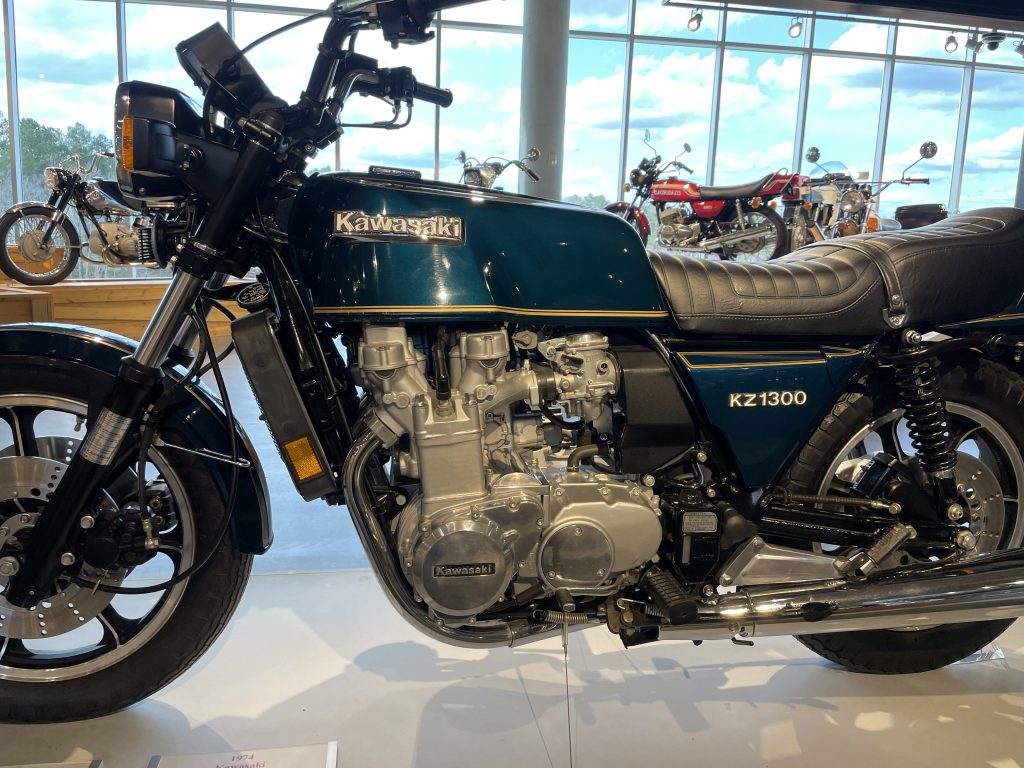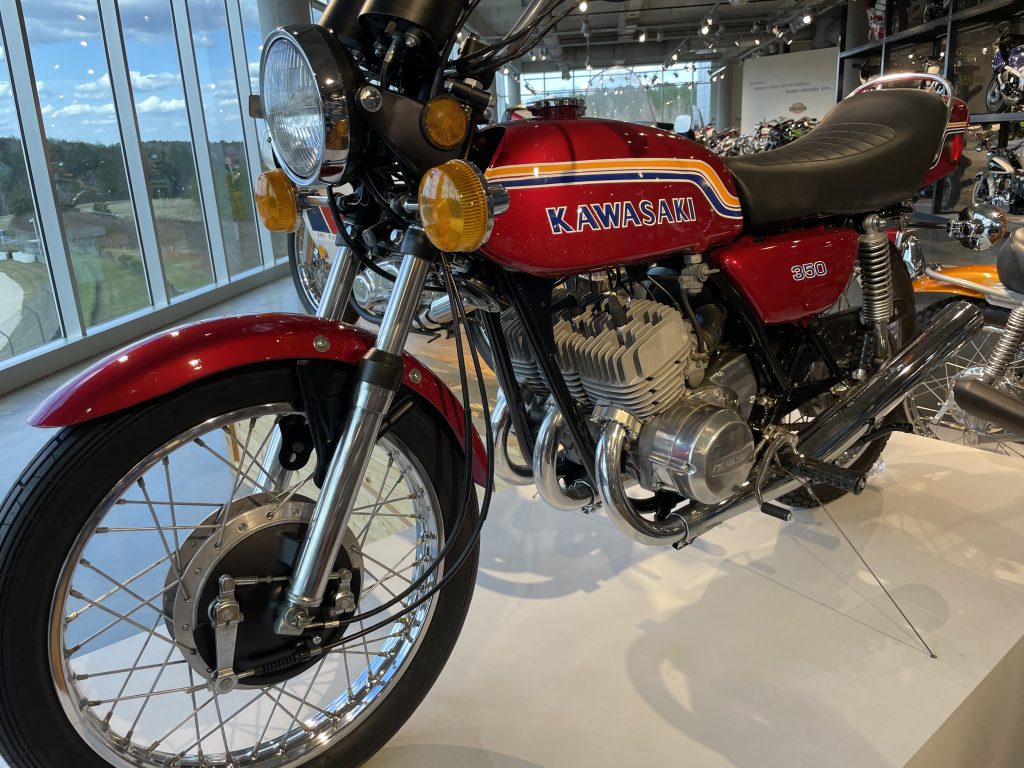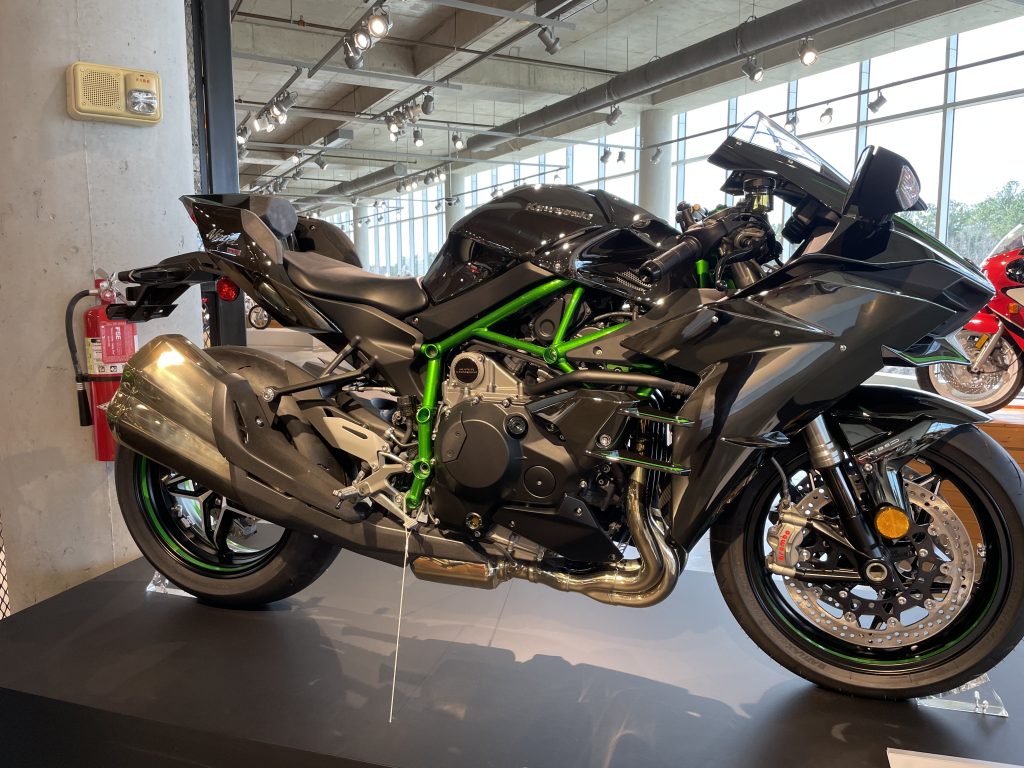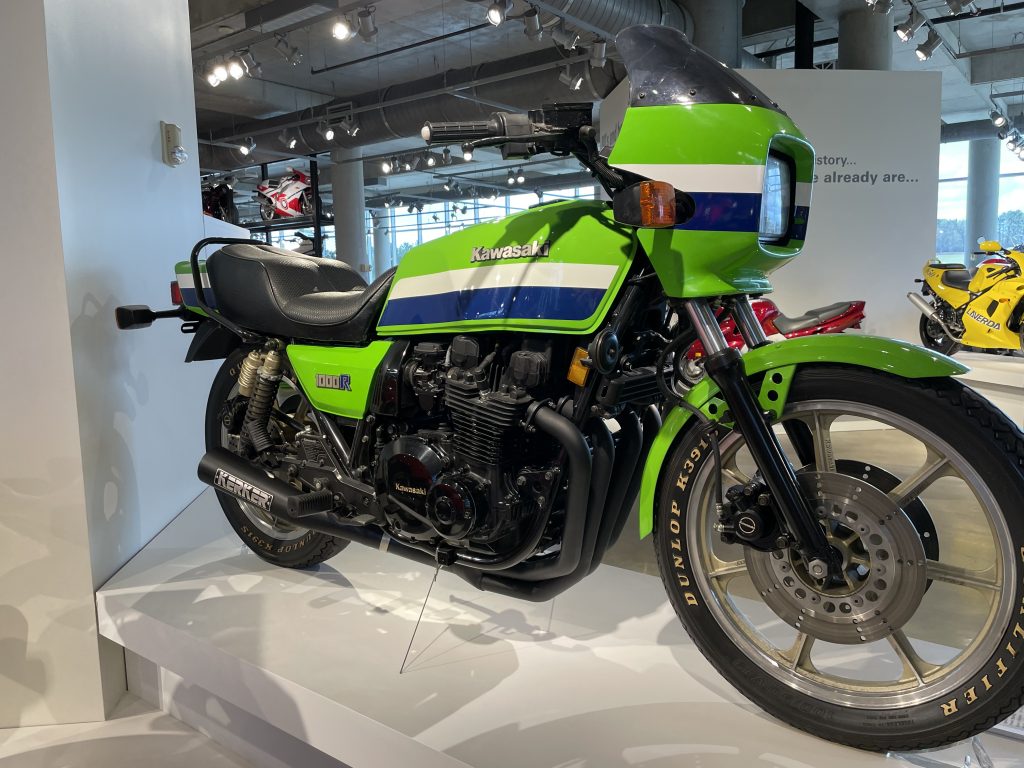 You will hear the sweet sound of F1 racing in the background. You will even see some double engine bikes! There is no place quite like Barber. Share with a friend and if you know anything about any of these share your stories in the comments.
There are more videos on the Cycledrag Youtube channel (please subscribe here) and the Cycledrag.com Facebook page (Please like here) and more will be coming soon. Check back daily.