This season has the potential to be a milestone year for Trim-Tex Drywall Products racing.
Top Fuel Motorcycle veteran Larry "Spiderman" McBride has an opportunity to carry the respected Chicago-area-based vinyl drywall accessory manufacturer to an unprecedented 20th career nitro drag bike championship.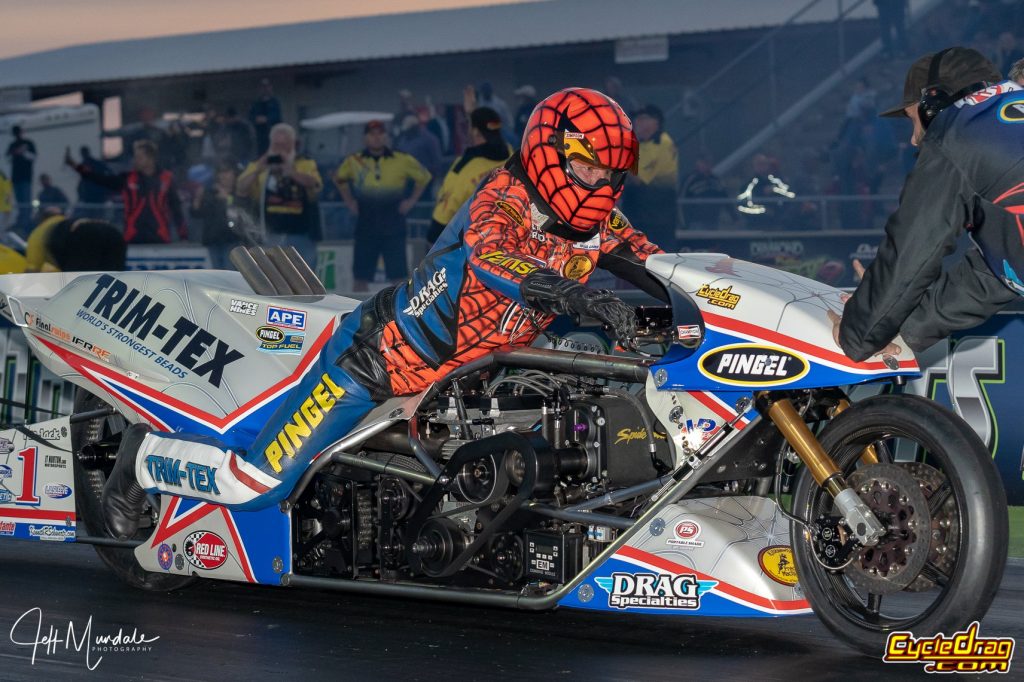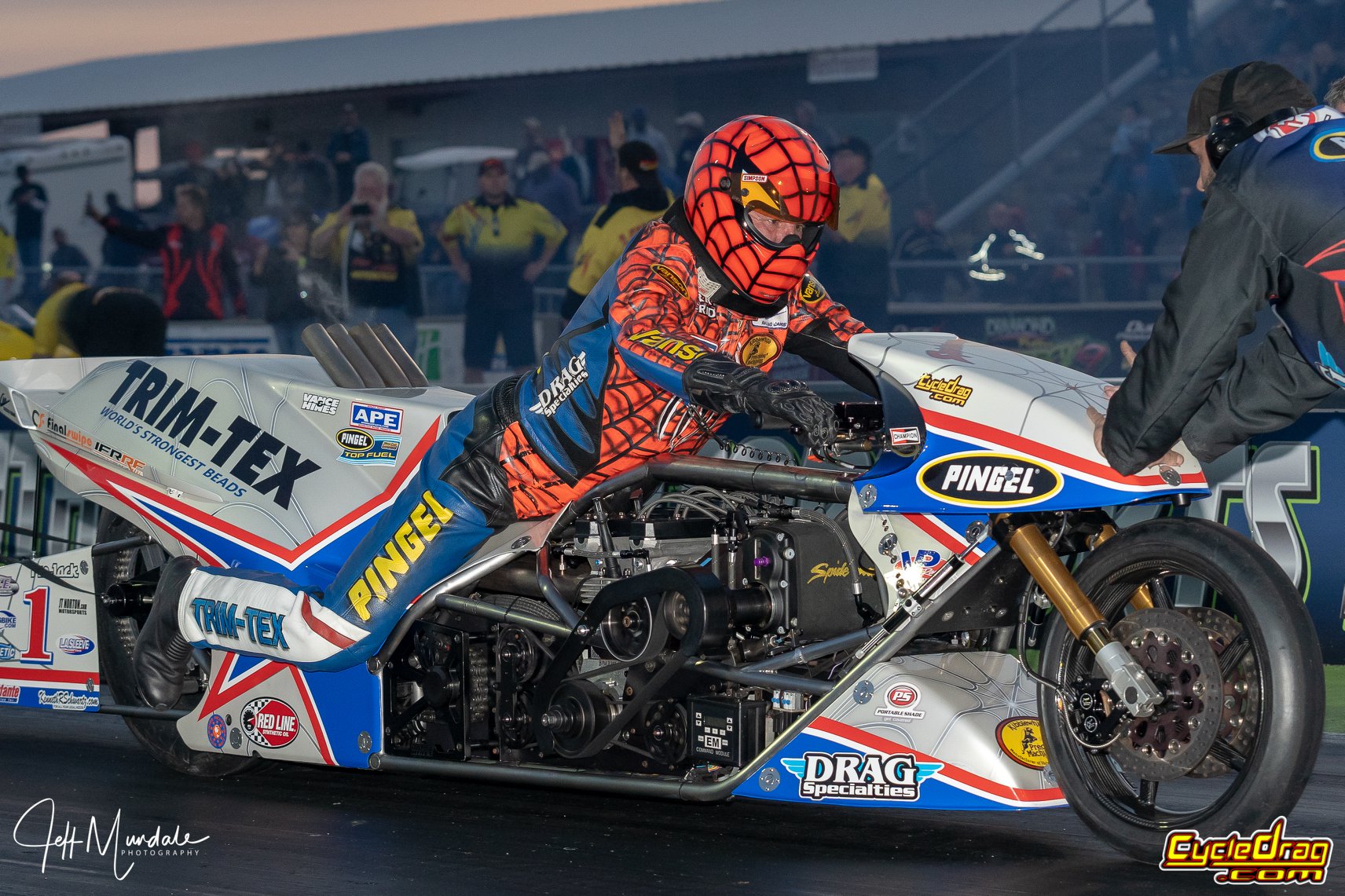 It's an equally exciting scenario for young and talented IMSA WeatherTech driver Trent Hindman, who along with teammate Mario Farnbacher captured a GTD podium and took control of the early-season points battle at the Acura Sports Car Challenge from the Mid-Ohio Sports Car Course in Lexington, Ohio, May 3-5.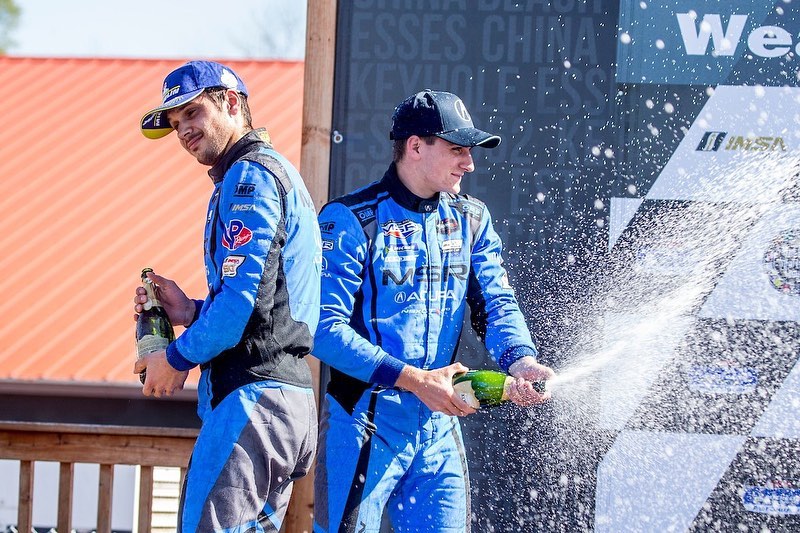 "Mid-Ohio is always a big race for Meyer Shank Racing and Acura, as it's our home race and a track that the NSX GT3 is absolutely stellar around. Coming home with a strong second place finish with Mario was exactly what we needed to take control of the title fight and put ourselves in position to win a championship at the end of the season," Hindman said. "Considering the fact that it was Mario's first time ever at Mid-Ohio, he did one hell of a job after being thrown straight into the fight for the win without much quality practice time at all. Although the first WeatherTech win is elusive, this MSR team will earn their fair share of victories this year."
Hindman also took the No. 7 VOLT Lighting-sponsored Porsche 718 Cayman GT4 Clubsport to a 3.361-second win over Murry's Riley Motorsports Mercedes-AMG GT4 following a hard-fought IMSA Michelin Pilot Challenge contest in the GS class.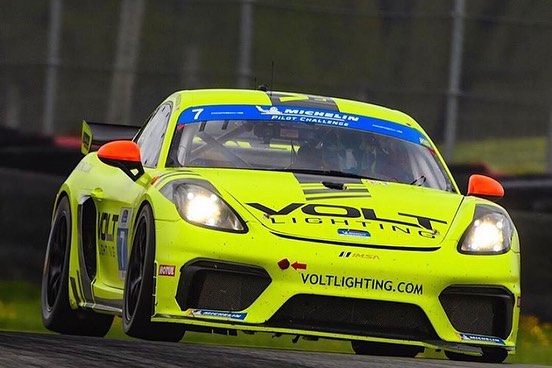 "Park Place Motorsports have been regulars up at the front of the IMSA GT pack for a while, but with Alan Brynjolfsson, VOLT Lighting, and some pretty killer strategic calls by our crew, we were able to bring Park Place home their first ever victory in GS competition," Hindman said. "This was really much needed win for this team, as only a week prior at VIR in SRO GT4 competition, we had just the most horrible luck with four tire failures, a terminal brake issue, and a terminal engine issue all in the same weekend. So to repay the Alan and the Park Place Motorsports team with a good result in Ohio really, really felt good."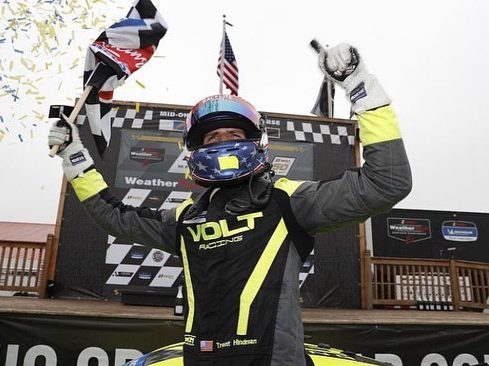 There is plenty of racing left to go and as the cliché goes, "anything can happen," yet a four point lead in an ultra-competitive class gives Hindman much optimism.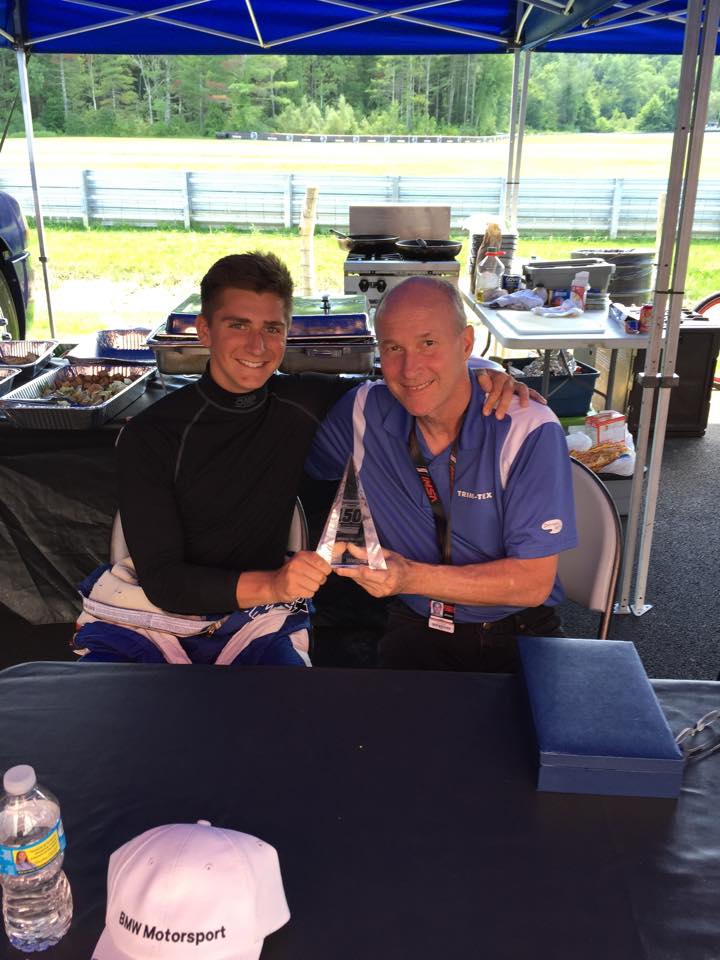 "In race series as competitive at the Michelin Pilot Challenge and WeatherTech Championship indeed, absolutely anything can happen," Hindman said. "Finding ourselves in the lead of the GTD title fight and fourth in the GS championship race is certainly a solid marker for our progress thus far. Between the Meyer Shank Racing team, Acura, Honda HPD, Trim-Tex Drywall Products, Park Place Motorsports, Porsche, Alan and VOLT Lighting, the only sure thing we can all continue doing is learning to improve our respective crafts and ultimately keep fighting for wins."
The IMSA series resumes May 31 at the Chevrolet Detroit Grand Prix from Detroit, Mich.
McBride and his Trim-Tex Top Fuel Motorcycle get back to work at Dragway 42 in West Salem, Ohio, July 12-14.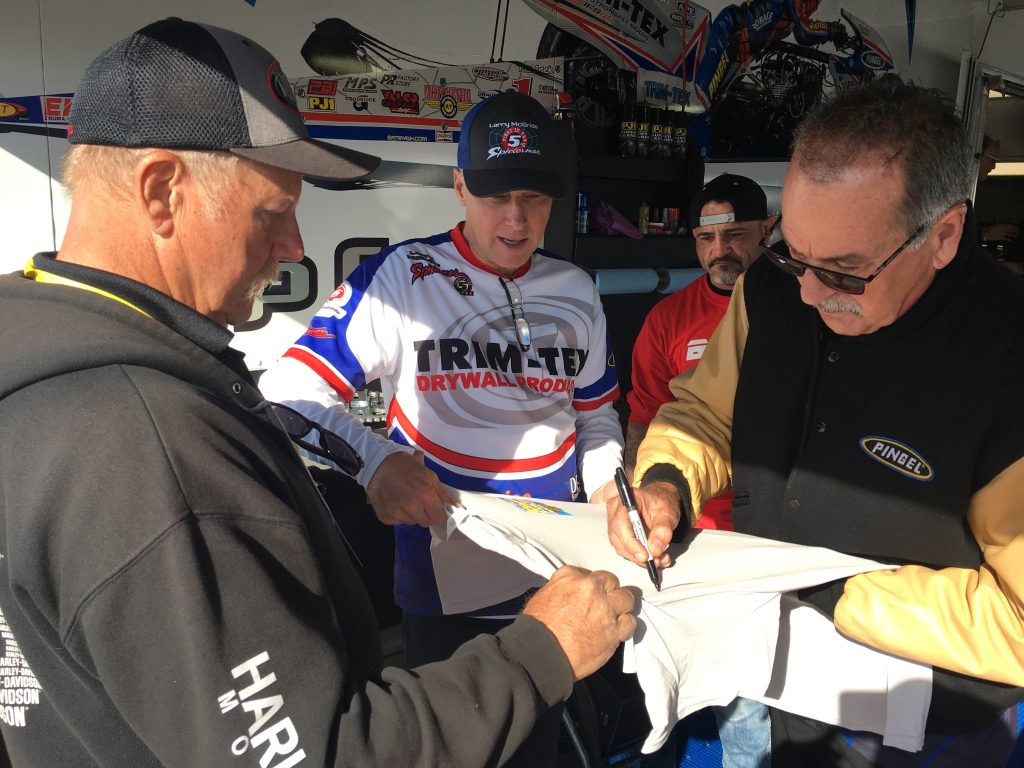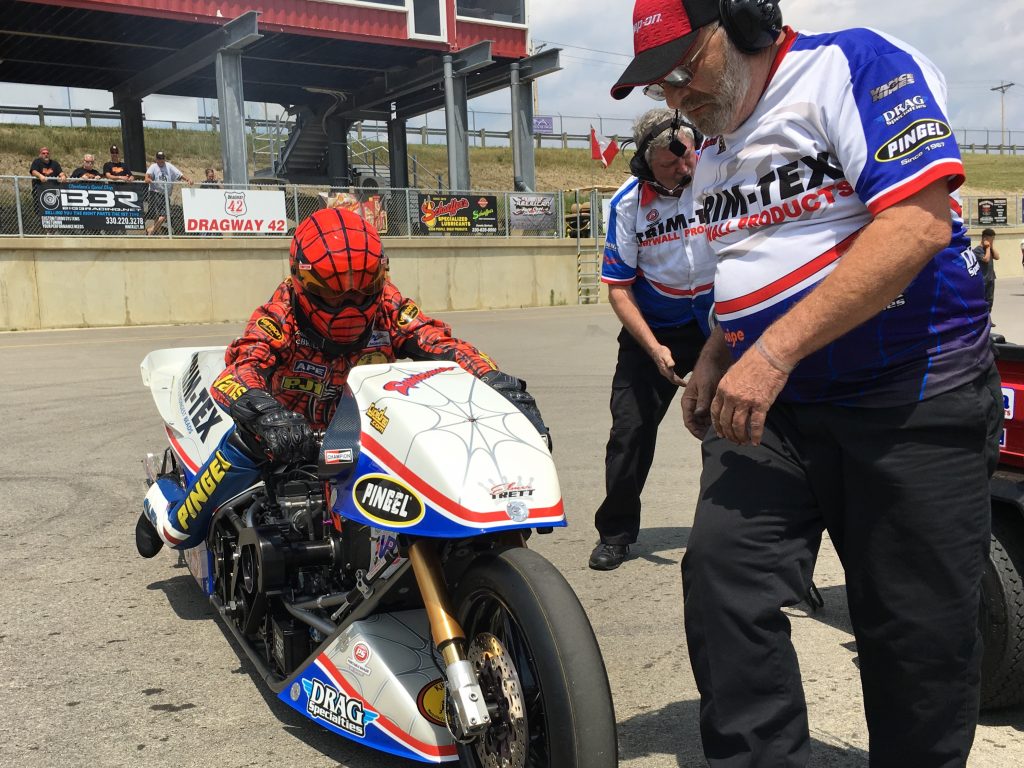 There are more videos on the Cycledrag Youtube channel (please subscribe here) and the Cycledrag.com Facebook page (Please like here) and more will be coming soon. Check back daily.
About Trim-Tex Drywall Products
Trim-Tex has been designing and producing the industry's finest and most innovative line of vinyl drywall accessory products for over 40 years. Besides being economical, vinyl drywall accessories are more flexible and durable than metal and will not rust, kink or dent. Trim-Tex coined the phrase "Drywall Art"which accurately describes the adaptive use of materials and accessories to enhance the standard flat and squared edged world of drywall.