Join us in Decatur, Indiana as we go inside one of the most successful online stores in the motorcycle industry, the "Amazon.com" of drag bike racing and motorcycle racing, Schnitz Racing. In this video we hear from owner Dave Schnitz how he began by maxing out credit cards to bring extra inventory to the races to expanding to one of the biggest online businesses the motorcycle drag racing world has ever seen.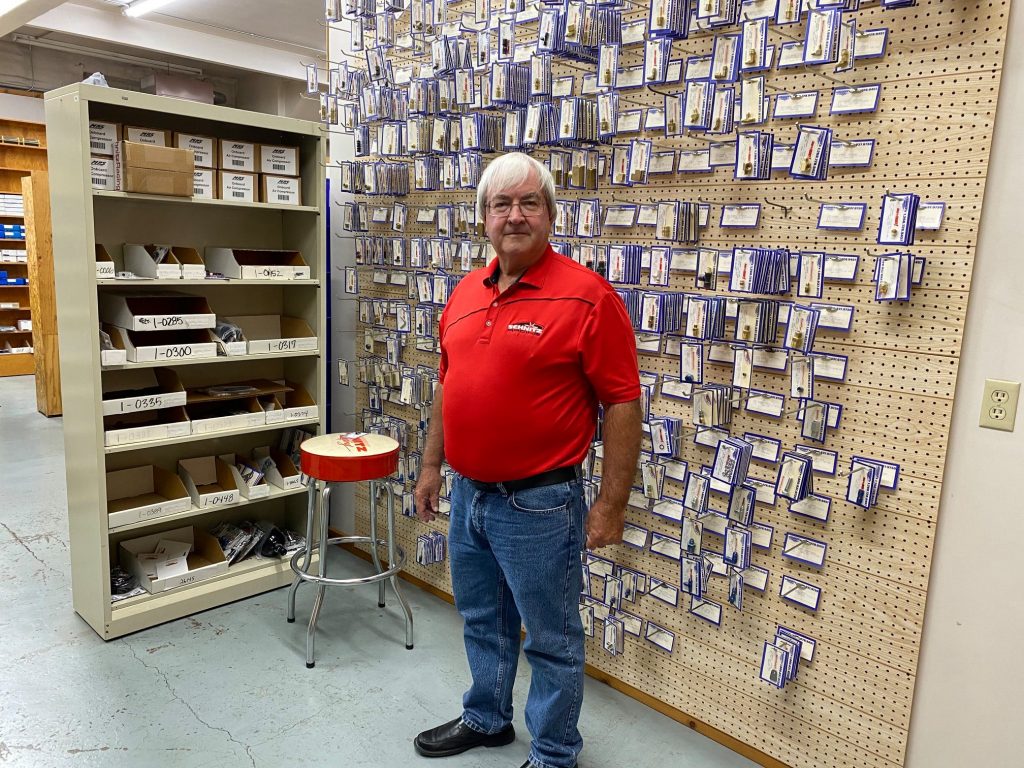 We meet the entire family and do some bench racing, discussing the challenges of the parts / mail order business, the greatest drag bike racing memories for Schnitz Racing, how the sport has changed, the fall of the Kawasaki KZ and Suzuki GS drag bike and the rise of the Hayabusa, GSXR 1000, ZX14r and more, and what it has meant for Schnitz's motorcycle business. From tires, drag slicks, electronics, chains and a whole lot more, we get a good look at some of the massive inventory at Schnitz Racing. We also get a good look at the classic motorcycle drag racing photos on the wall and remember Kevin Williams, longtime Schnitz Racing employee who tragically died in a motorcycle drag racing accident at Muncie Dragway last year. RIP Kevin.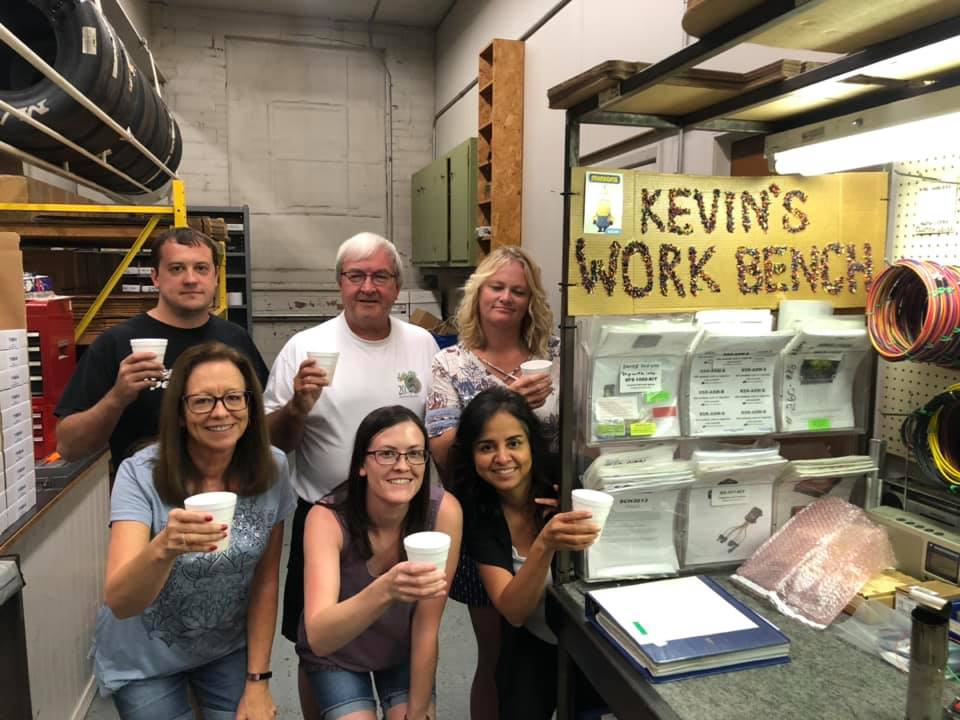 There are more videos on the Cycledrag Youtube channel (please subscribe here) and the Cycledrag.com Facebook page (Please like here) and more will be coming soon. Check back daily.