First the bad news: Professional Motorcycle Racers Association (PMRA) has decided to cancel it's first race of the season, originally scheduled June 21 at Thunder Valley Raceway Park in Noble, Oklahoma.
Repercussions from a different race canceled by the track on Saturday the 20th spilled over onto PMRA's Sunday race, and interim PMRA Director Tommy Bolton decided it was best to drop that race as well.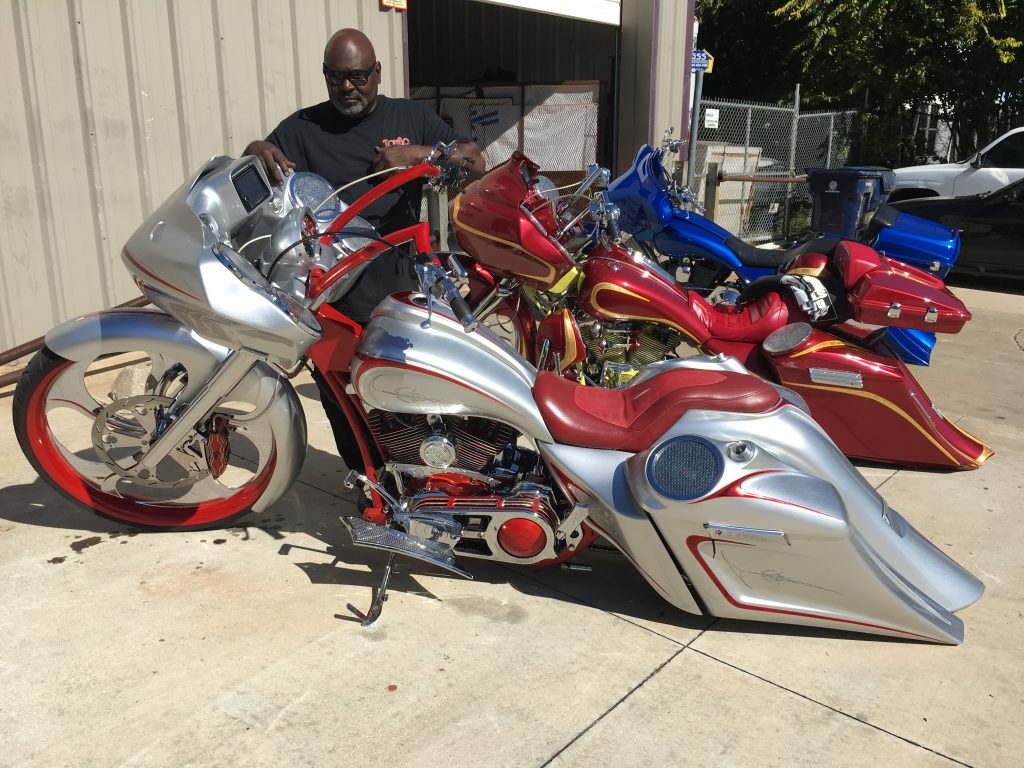 And now the good news: Shannon Mendenhall—owner of Cycleworld Powersports in Jenks, OK—is taking over the reins of PMRA with big plans for future expansion of the series.
"I've been on the phone with Tulsa Raceway," said Mendenhall. "What I'm trying to do is to schedule a race there on June 27th. I've got a Midnight Drag race Series for motorcycles that I do out there. It's a four race series. So what I'm trying to do is run the PMRA race during the afternoon, and then people stay over and run the Midnight Series—because my races are done after dark and race to like four in the morning.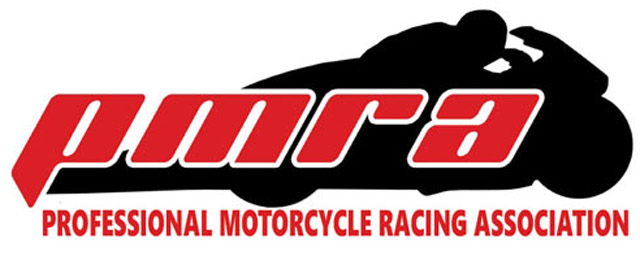 "I'm going to try to start pursuing more dates, hopefully one a month. I don't know if we'll get it done this year, but I'm gonna try to expand it out to where we race in Texas and Kansas as well."
Which is all great news for motorcycle drag racers in this part of the country looking for a stable, points-paying series to race. Like Bolton, Mendenhall—AKA "Melonhead" or just "Melon"—has a long history in motorcycle drag racing. His career stretches back to racing with the legendary Marshall and Vicki Farr of Farr's Cycles in the IDBA and AMA/Prostar days.
After 12 years in the bar and nightclub business, Mendenhall turned back to motorcycles, buying Cycleworld Powersports and going back racing.
"I'm trying to bring motorcycle racing back like it was in the '90s and 2000s," finished Mendenhall. Especially now, we can all use more of that kind of positive attitude.
There are more videos on the Cycledrag Youtube channel (please subscribe here) and the Cycledrag.com Facebook page (Please like here) and more will be coming soon. Check back daily.
To take advantage of some amazing discounts at Brock's Performance, click – http://brocksperformance.com?aff=12