Join us at South Georgia Motorsports Park as the NHRA Pro Stock Motorcycle racers make their first appearance at a Man Cup Motorcycle drag race after the NHRA drag racing season ended early in Las Vegas. The sticky, drag radial style track prep is a little tricky but that didn't bother newly crowned 4x NHRA Pro Stock Bike champion Matt Smith who rode to a new speed world record of 201.85 on his Denso Pro Stock EBR v-twin Buell.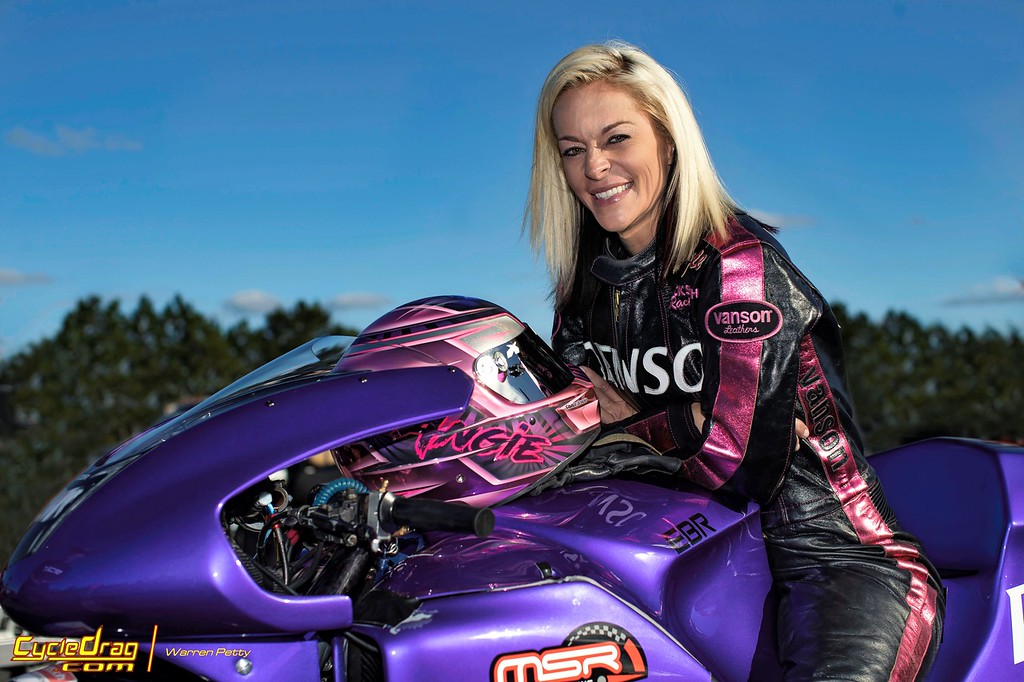 We give you the full event, starting with opening eliminations as Matt and wife Angie Smith, Marc Ingwersen, newcomer Charlie Poskey of team Jerry Savoie, Suzuki ace John Hall, veteran Steve Johnson, "Flyin" Ryan Oehler, David "Red" Barron and former Pro Street turbo Hayabusa world record holder Joey Gladstone mix it up in Valdosta! Enjoy and share this epic drag bike showdown!
There are more videos on the Cycledrag Youtube channel (please subscribe here) and the Cycledrag.com Facebook page (Please like here) and more will be coming soon. Check back daily.