Turbo drag bike racer Mike Chongris continues to show positive signs following his 197 mph, top-end crash at the Man Cup Finals, about a month ago, Sun Nov. 22.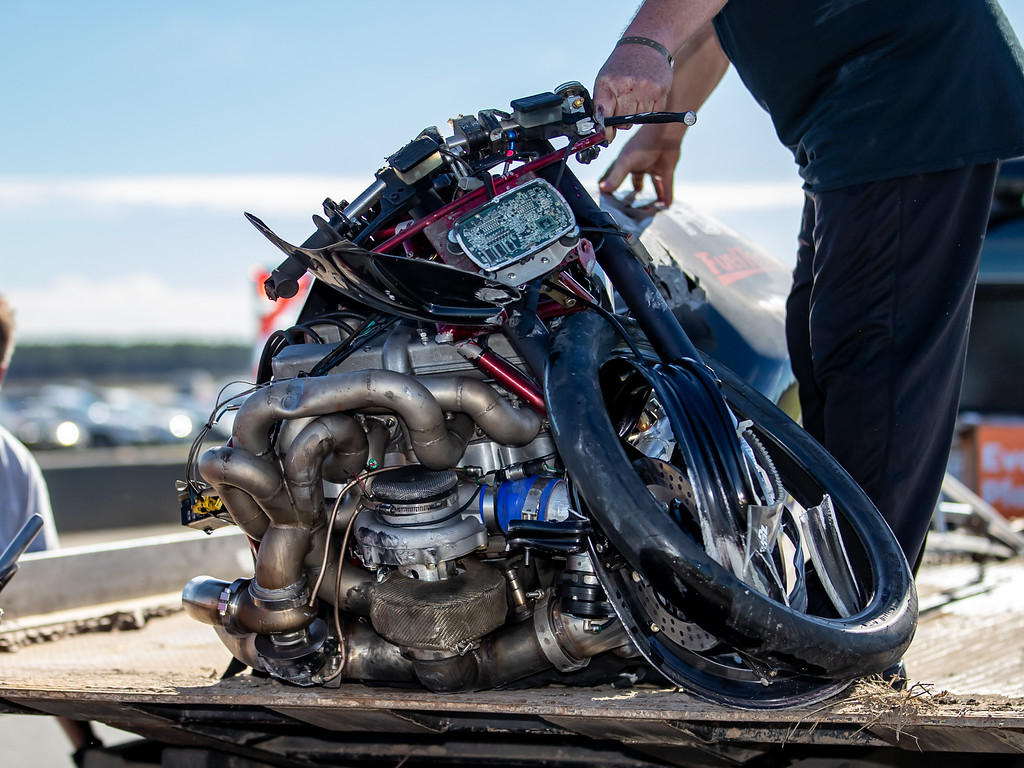 Chongris had been in a medically-induced coma at Tallahassee Memorial Hospital in Fla. for several days before waking up and slowly showing signs of improvement.
Mike's brother Jim has spent most of his time by his brother's side. Sans a trip home to Ohio to drop off the racing trailer, Jim has been living in a Holiday Inn in Florida for nearly the past month.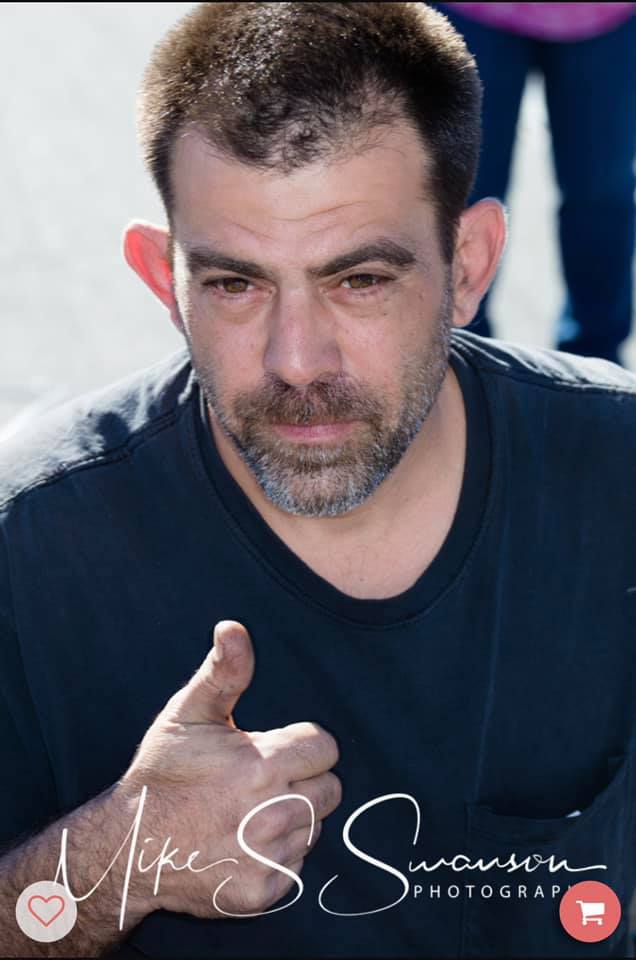 Chongris' says hearing his brother call him by name last week was incredibly moving.
"It was the most joyous moment of my life. Hearing him call Chris (brother) and I by name was the kind of improvement we had been wishing for," Chongirs. "He can now breathe on his own and they were able to take his trach out."
Chris has been working with his brother's insurance company to get him transferred to a facility near his home of Cleveland or a rehab center near Tallahassee.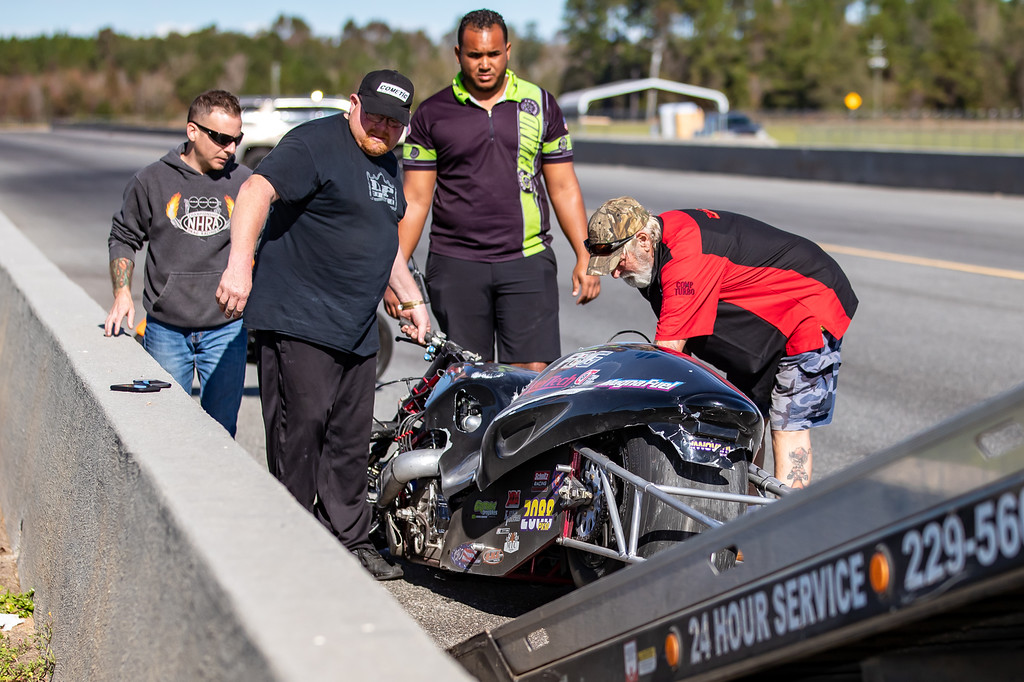 Jim says it's one step at a time and healing is all he wants his brother to focus on.
"We try not to remind him or bring up what happened. He doesn't know exactly what happened. He knows he has kids but is unsure how long he's been in the hospital. It's still a long road and at the present moment I'm more worried about him healing than reminding him his kids have been at home waiting for him for the past several weeks," Chongris said.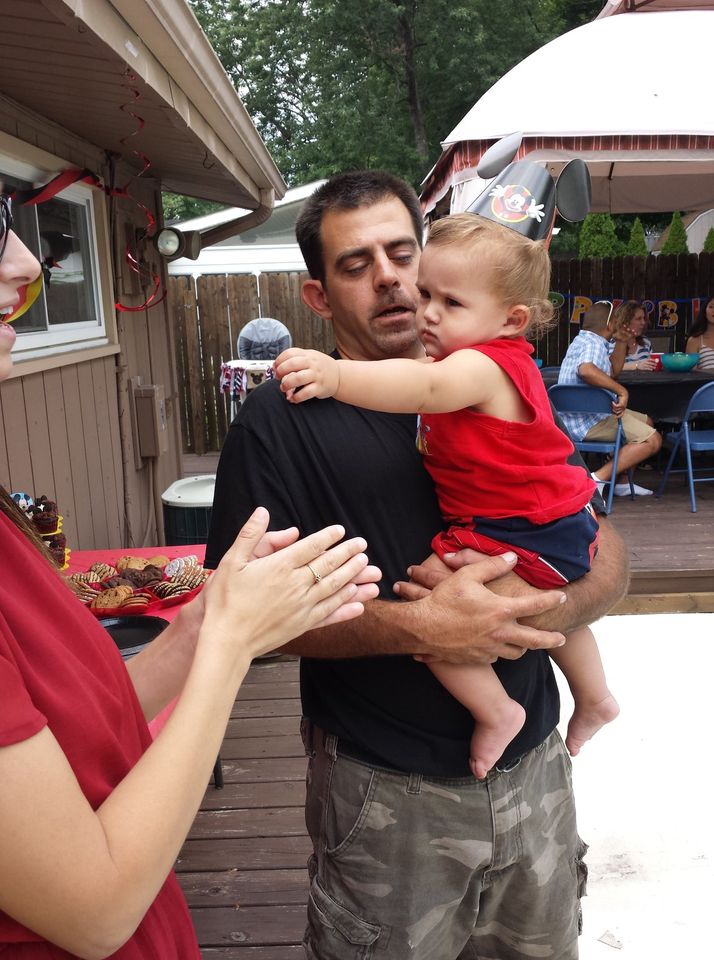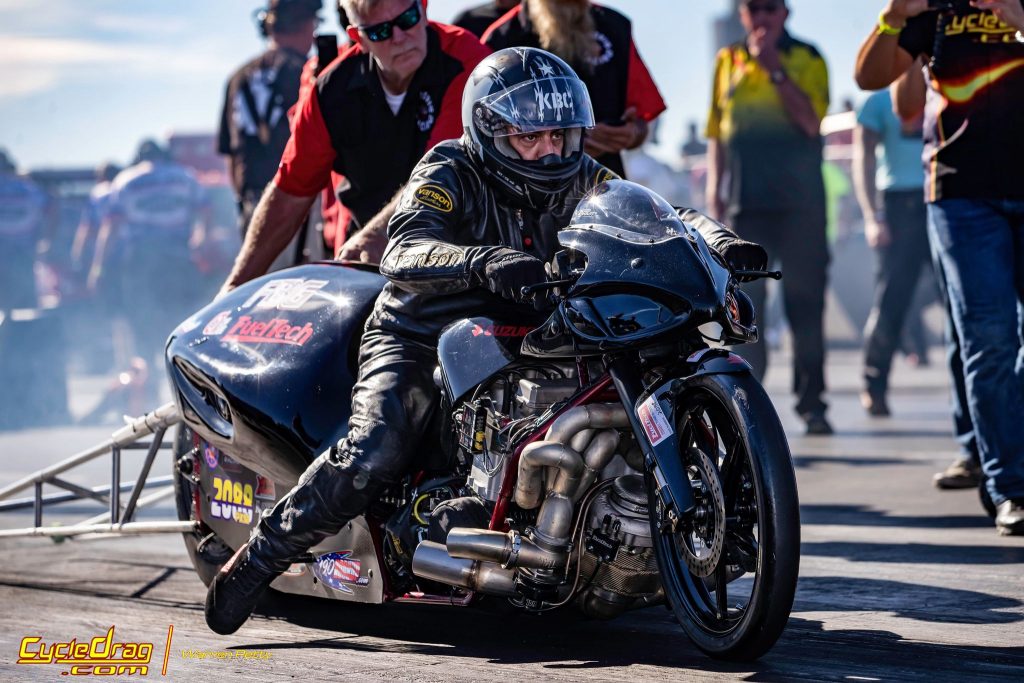 Chris thanked the hundreds who have donated more than $55,000 to his brother's GoFundMe and says they have been using the money to pay as they go.
"It's just amazing how many people have donated and responded on Facebook," Chongris said. "I want to sincerely thank everyone."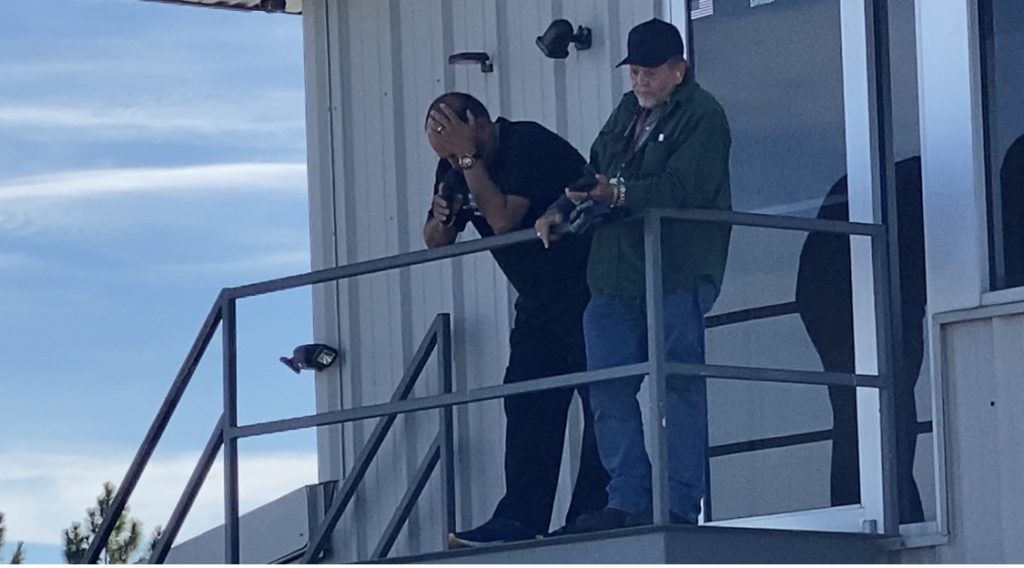 About a month ago Chongris was faced with the harsh reality that his brother may not survive, and if he did, could be brain dead for the rest of his life.
The way things have played out is nothing short of a Christmas miracle.
"It's unreal. It makes me feel like I have a super hero in my family," Chongris said. "I really want to find what happened and find out a way to make sure no family ever has to go through this.
There are more videos on the Cycledrag Youtube channel (please subscribe here) and the Cycledrag.com Facebook page (Please like here) and more will be coming soon. Check back daily.
Mike's GoFundMe – https://www.gofundme.com/f/27bwc725pc?utm_source=customer&utm_campaign=p_cp+share-sheet&utm_medium=copy_link_all