Over the past two decades Keystone Raceway in New Alexandria, Pa. has seen some significant upgrades.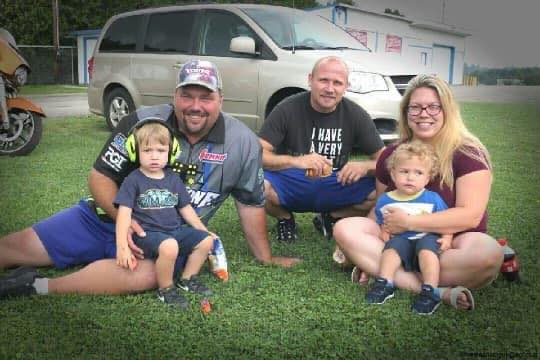 Hats off to track president Greg Miller who is continuing the process by working to replace the guardrails with concrete retaining walls. This is a massive undertaking for a smaller track, but Miller is forging ahead and posted the following.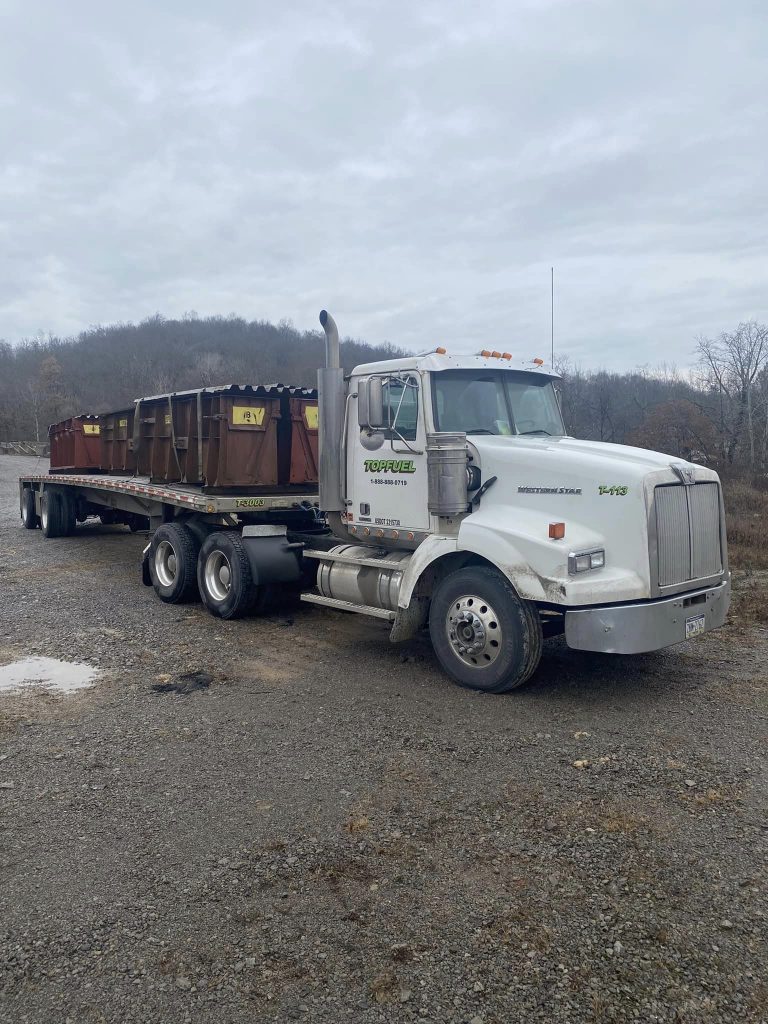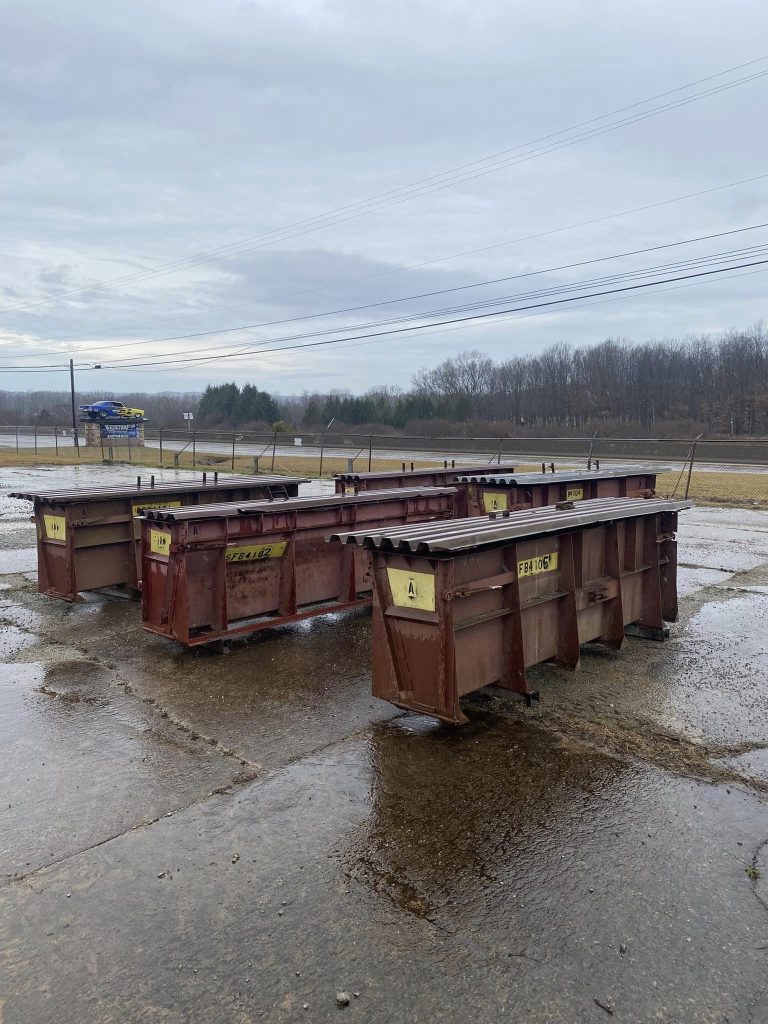 "We would like to thank one of our great sponsors, Topfuel Energy Services (Joe & Jami Ritchey) for the delivery of part of our Christmas present. After a few years of searching, we were able to locate these one sided barrier forms and the former owner accepted our offer to purchase them," Miller said. "In a few months, we will be working towards the upgrade of replacing the guardrails with concrete walls made with these forms. While this will be a time consuming project, we are excited to get it started!"
The consensus in the racing world is concrete barriers are much safer than the Armco steeler guardrails.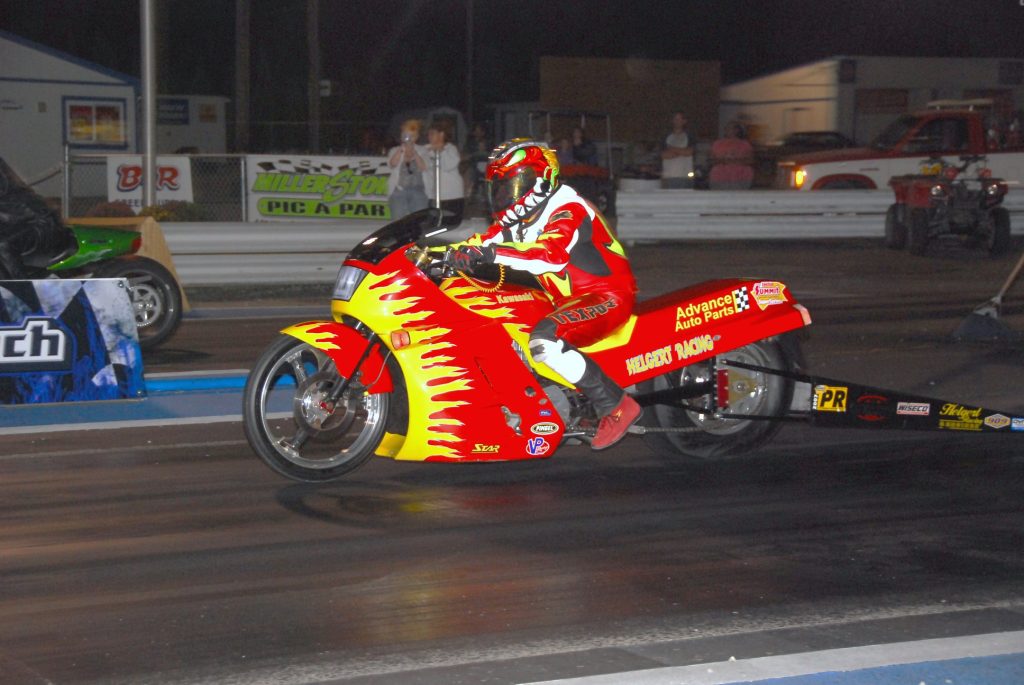 Big congratulations to Keystone Raceway Park on this major upgrade. The future looks bright for drag bike racing in the Pittsburgh, Pa. region.
There are more videos on the Cycledrag Youtube channel (please subscribe here) and the Cycledrag Facebook page (Please like here) and more will be coming soon. Check back daily.