In 2019 the XDA Vance & Hines 4.60 Index class continued to prove that the competition is some of the most fierce in the sport of motorcycle drag racing. The level of competition in this class makes for an extremely tight points race all season long as points leaders vary from one race to the next.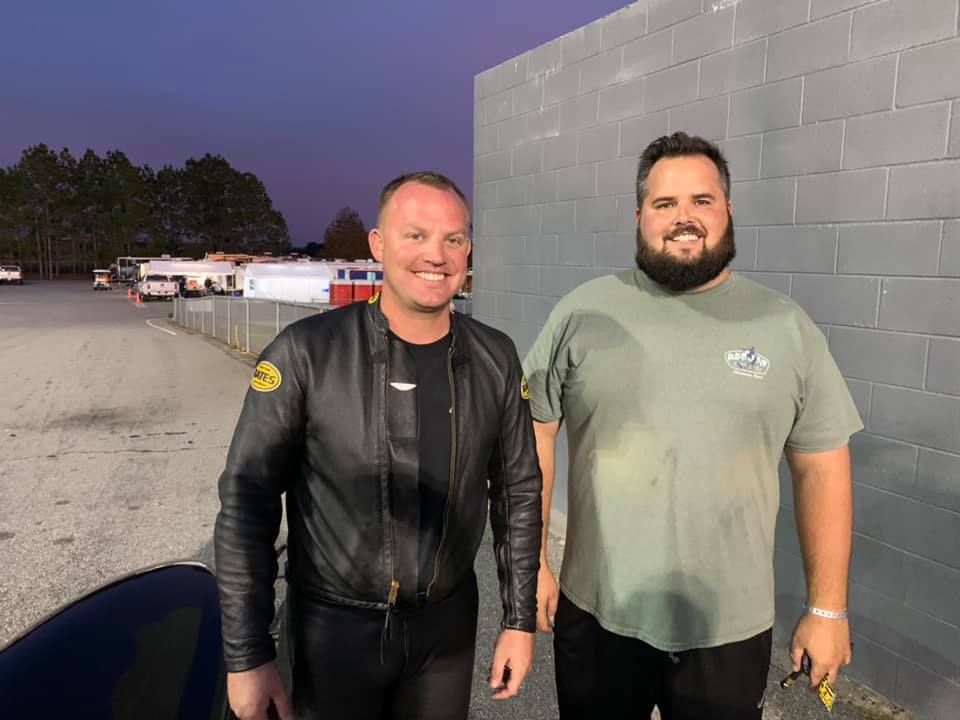 A mistake during qualifying or on race day could be costly to a team's hopes to attain a championship. Losing in early-rounds or failing to qualify could be a death-knell as racers can fall several spots by the next race depending upon how the competition shakes out after completion of a race weekend.
Going into the 27th Annual DME Racing Fall Nationals at Maryland International Raceway from Sept. 20-22nd, Michael Ostrowski came into the season finale with a 24-point lead. That lead wouldn't be enough as any of the class's top six riders, including Tyler Cammock, were still in play for the Vance & Hines 4.60 Index Championship.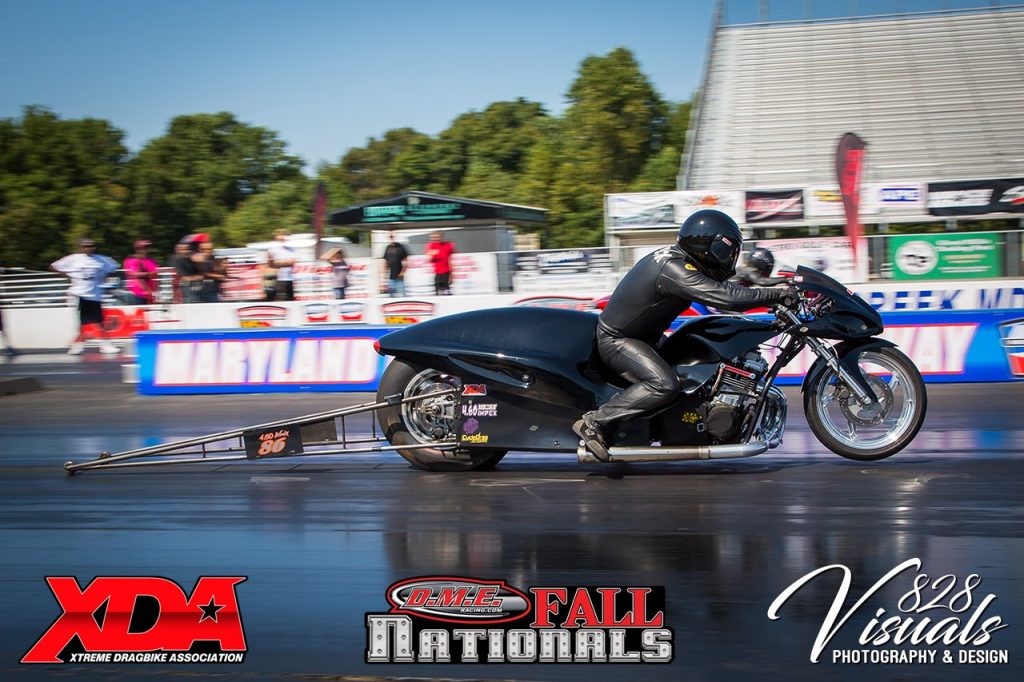 It would take another consistent performance from those in the hunt for the XDA 4.60 Championship. Teams would need to put together a laser-focused performance in three different areas: Weather/Track conditions, tune-up and reaction time.
Tyler Cammock, along with his brother and tuner Richie Cammock, had consistent quality performances throughout the 2019 season. As each of the championship contenders fell, round-by-round; the Delaware native continued to move up the championship points ladder.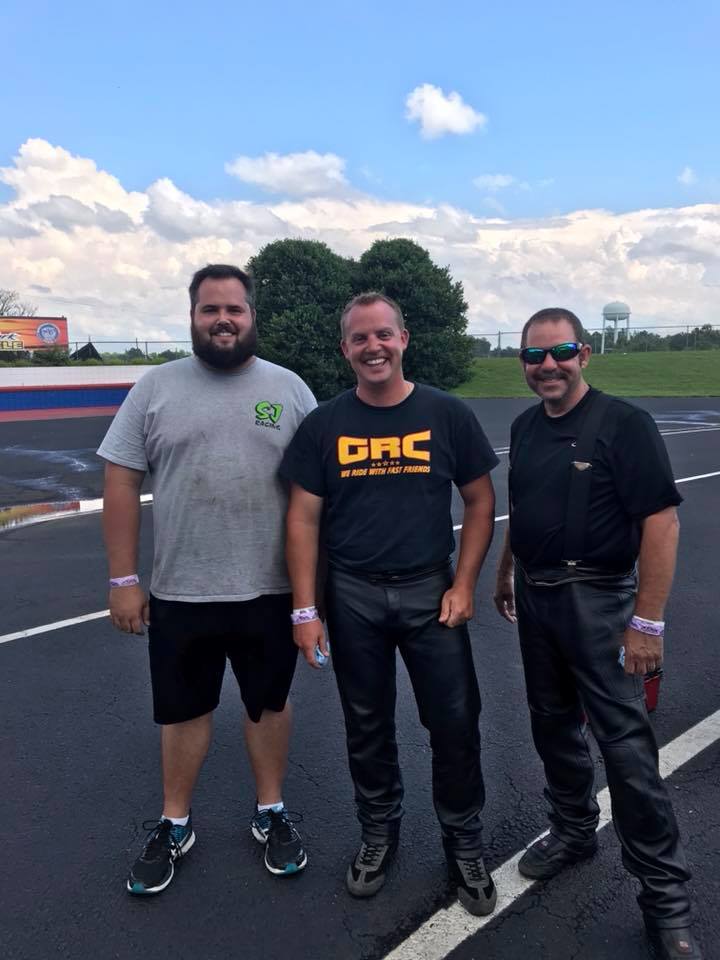 Cammock defeated Johnny Anderson in Round 1, Durwood Rawlings in Round 2 and Darion Payne in Round 3. Despite losing on a hole shot in the semifinal round to Maegan Bowers, Cammock's strong and steady performance throughout the season ultimately led to him securing the 2019 Vance & Hines 4.60 index Championship.
"We worked on our program heavily over the winter of 2018 to try to refine a few areas," Tyler Cammock said. "When we started the season, it was strictly to test the bike and see where we stood with some of the changes. The first two races the bike was in four final rounds between the 4.60 shootout races and the regular XDA 4.60 class race. So, it was indicating our efforts were paying off."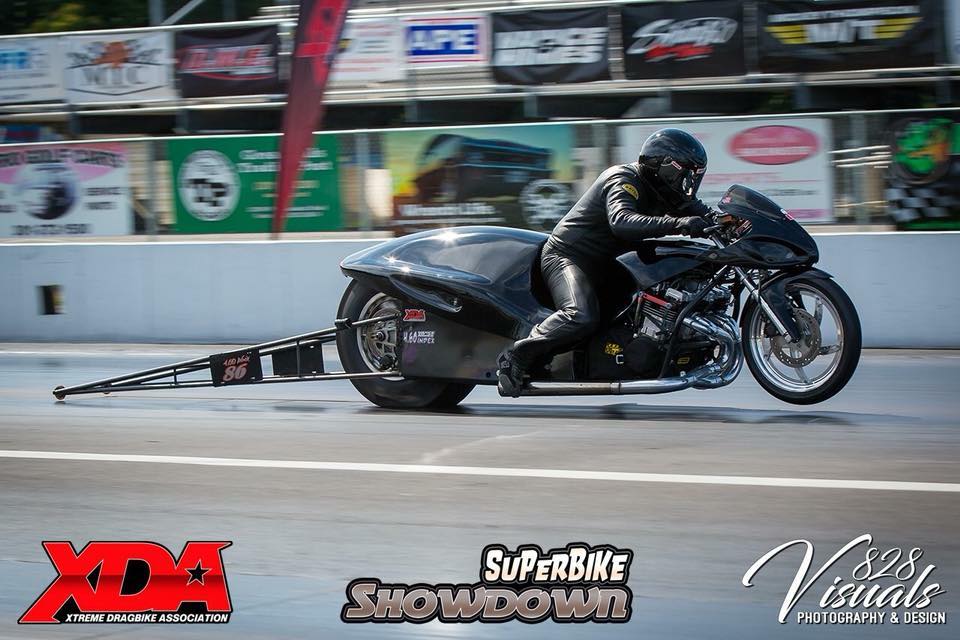 The 32-year-old motorcycle racer became the first repeat champion that the class has seen since its inceptions in 2013. Cammock won the championship four years ago in 2015 under the IDBL sanction.
In a class where the bikes are uber-competitive and there isn't any time for repeated mistakes week-to-week, winning a second championship in four years speaks to their ability to work intelligently and vigorously at a given task to complete it with maximum efficiency. But none of this started overnight… working hard enough to make history started back when they begin racing in the 4.60 index class.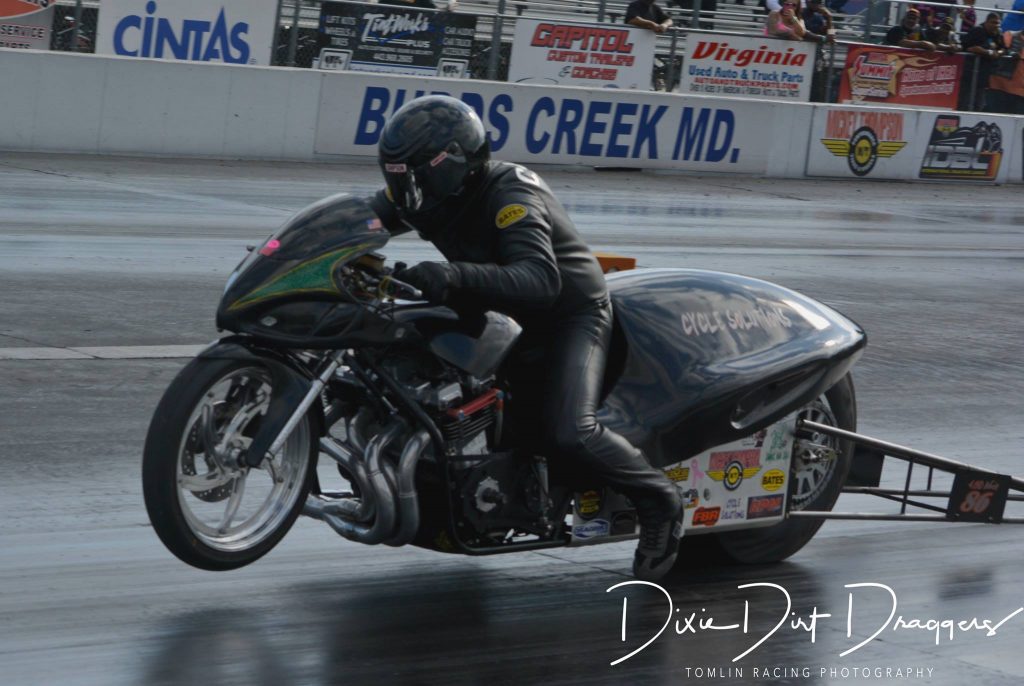 "We dabbled in the class here and there when it started at Mirock, then in late in 2014," Cammock said. "We decided to take it more seriously and ran a second bike team with myself and Scott Jordan until the end of 2016 with IDBL."
What makes this a significant accomplishment for the Cammock brothers is the fact that motorcycle drag racing isn't their full-time job. Richie is the owner of Cycle Solutions and Tyler is the owner of his own landscaping business called Cammock Lawn Care. The passion for excellence along with long time sponsors like Lazer Porting — who has been involved with the family for more than 20 years — is a testament to why they have been able to achieve this level of success.
Attaining one championship is pretty impressive but to conquer two shows that the championship mentality starts off the track.
"It means a lot to be the first team to win two XDA 4.60 index championships," Cammock when asked about what this championship means to him. "The competition is tough. Coming into the last race, we were in second place with third just a couple points behind us. It just happened to fall our way. Anyone in the top six or eight that day had a chance at the championship, I believe."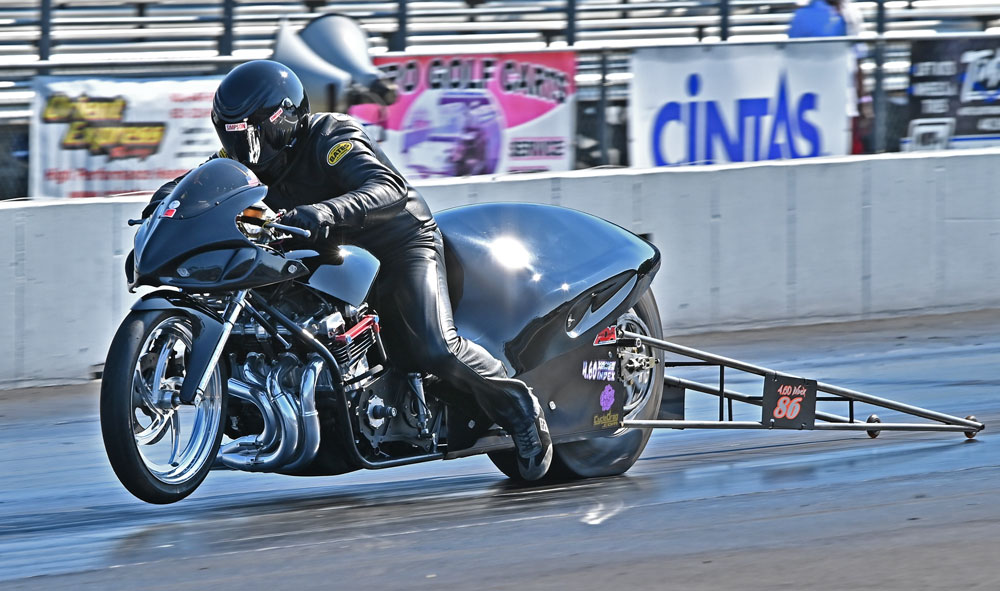 Cammock will kick off his 2020 XDA Vance & Hines 4.60 index title defense at the 26th annual PFR Spring Nationals and Awards Ceremony April 24-26, 2020, at Maryland International Raceway in Mechanicsville, Maryland.
The Team thanked sponsors: Cycle Solutions, Cammock Lawn Care, Lazer Porting, RPM shop, FBR shop, 1 Stop Speed, MTC, Robinson Industries.
There are more videos on the Cycledrag Youtube channel (please subscribe here) and the Cycledrag.com Facebook page (Please like here) and more will be coming soon. Check back daily.
Article by Dujunnea Bland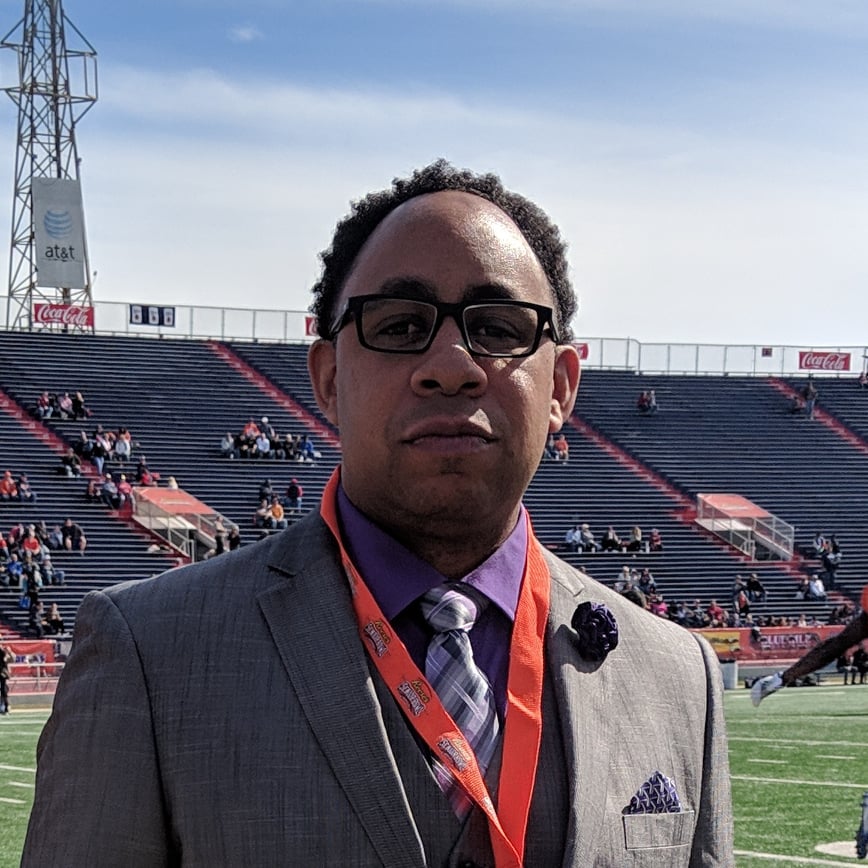 Click here to learn more about Bland.