Super Eliminator ran three races in 2017 and the only way to describe the season is Wow !! The core of racers has grown into a very tight-knit group of hardcore racers that know how to step up performance with every outing. Records fell at every race and with the addition of Cycle X as the sponsor more and more racers are finding S/E and its unusual format.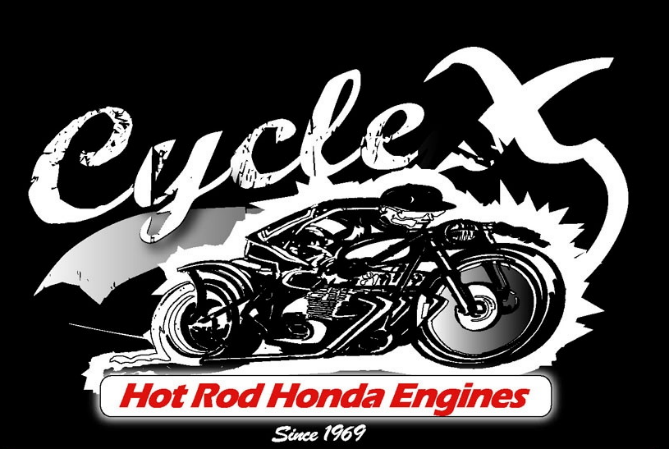 There were eight records broken or established the season opener in Valdosta, Four in Memphis and Six at the Finals in Valdosta. From Aaron Hovious's new HD street bike record at 12.856 to Perry Paughs 7.93 Turbo Busa, records were set by almost 40% of the field.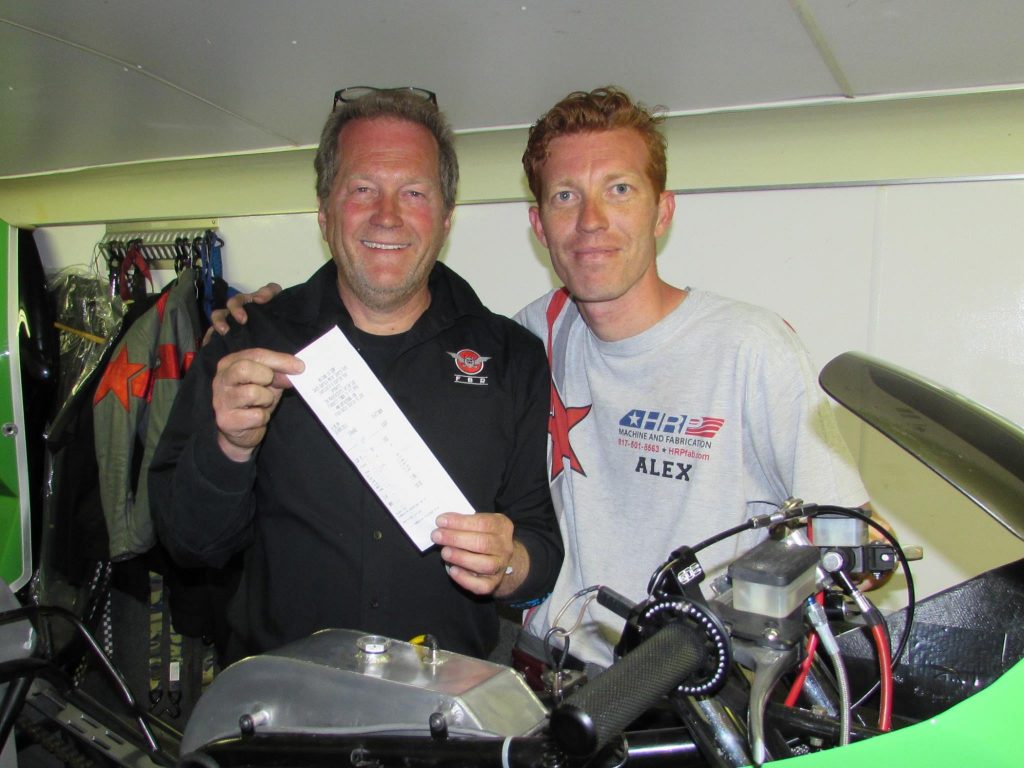 Larry Zeintek ran the table at the opener, No. 1 qualifier with a new Ultra Street/Heavy Hitter record and won the event. Larry had a bye in round one, beat Frank Looney in round 2, Tom Carrow in round 3 and Jimmy Hiesler on his way to a final round with Randall Meeks. Randal beat Perry Paugh in round 1, Scott Allen in round two and Michael Chongris on his way to the finals with Larry.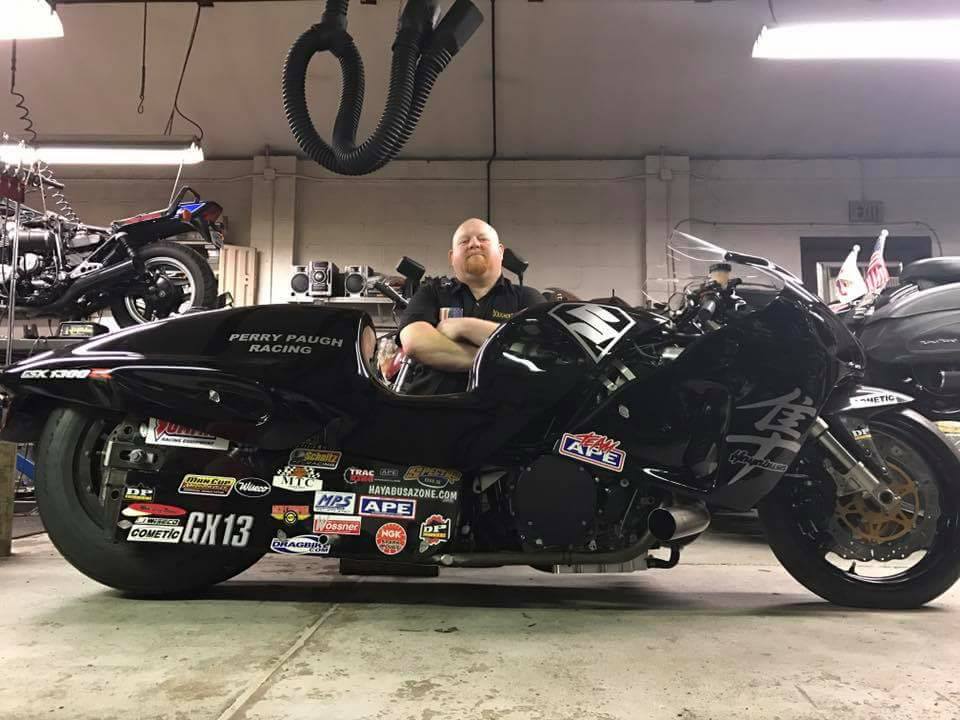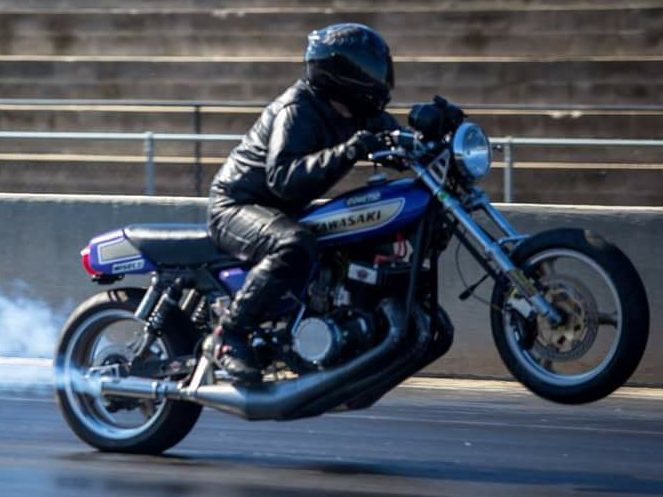 Larry left the opener with a commanding lead in the points scoring the maximum points for a single event at 900.
Weather was an issue at the second round in Memphis, weather man said it was going to rain all weekend, then maybe not all weekend, then definitely all weekend, they went back and forth all week and that resulted in a small turnout of only five bikes.
Friday was washed out but the skies cleared on Saturday morning and qualifying began. No. 1 qualifier was Jimmy Heisler but the clouds returned Sunday morning and the race was washed out. Memphis was a double points race, which resulted in some nice points being scored just for showing up. No. 1 qualifier with a record scored more than 300 points.
Larry Zeintek was still in the lead even though he wasn't at the race. No. 2 in points changed hands with Jimmy Heisler leap-frogging over Randall Meeks and putting him within striking distance of Larry.
Round Three, the finals, the biggest race on the planet was Epic for many reasons. S/E was in the house and there was a record turnout in several fields including Top Fuel, racers from 12 countries, records dropping every round in the professional classes, Crazy Tak going 6.0's with a broken handlebar and some guy named Larry McBride stealing the show with an unbelievable performance pass after pass, well done Larry !!! Watching him run is a humbling experience.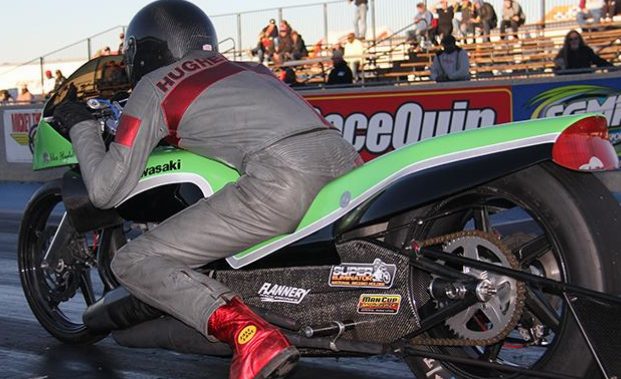 In Super Eliminator there were 17 entrants and 11 of them ran under their national records with Perry Paugh putting down the quickest pass of the weekend with a 7.93 and right behind him was Alex Hughes with a 7.94. You could not ask for better weather and that is one of the reasons for the outstanding times but you have to know how to tune for good weather and those that have cool weather tune-ups were rewarded with excellent times.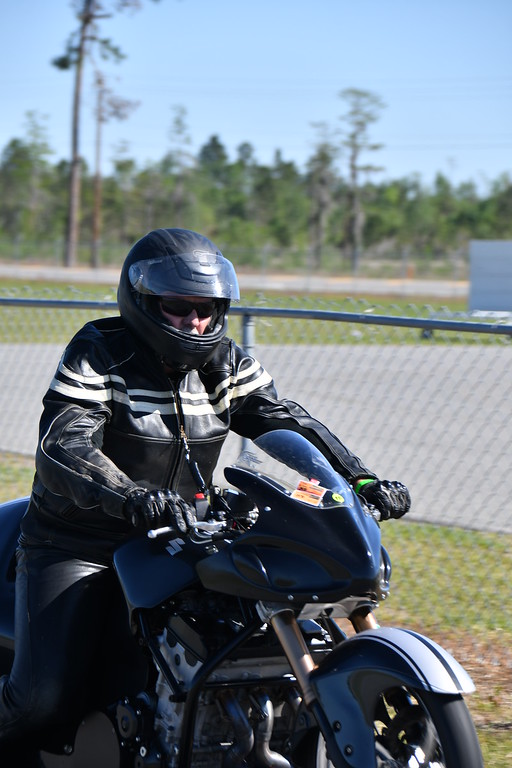 Alex Hughes ran the table with No. 1 qualifier, a new national record and won the event. Alex was No. 5 in points coming into this round and he had to run the table to win the Championship and that is exactly what he did. Taking the championship over Jimmy Heisler but about 100 points. Jimmy and Alex met in the semi-finals if Jimmy had won that round or if Alex had lost in the finals Jimmy would have been the champion.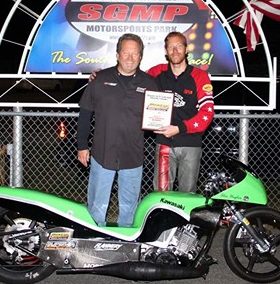 Alex had a bye in round one, he met Rick Steinard in round two, Tim Ford in round three and Jimmy Heisler in round four, meeting runner-up Aaron Cunningham of Jupiter Florida in the finals. Aaron ran Rick Brett in round one, John Gish in round two, Shane Bullion in round three and had a bye into the finals.
The top ten in points are:
1
Alex Hughes
1155
2
Jimmy Heisler
1049
3
Jimmy Chongris
915
4
Larry Zeintek
900
5
Mike Chongris
801
6
Tim Ford
667
7
Aaron Cunningham
641
8
Randall Meeks
611
9
Brian Pretzel
517
10
Scott Allen
510
We are already looking forward to the 2018 season with Cycle X continuing their sponsorship and promotion of the class. S/E has a tentative schedule that will include races at Dragway 42 in Ohio and SGMP in Valdosta Georgia.