The American Motorcyclist Association (AMA) and the All Harley Drag Race Association (AHDRA) are proud to announce their partnership for 2023. The AMA will return to drag racingon a national scale after a long hiatus, sanctioning the national drag racing series as one of its AMA Featured series. The series will kick off at Fountain's North Florida Motorplex on March
17-19.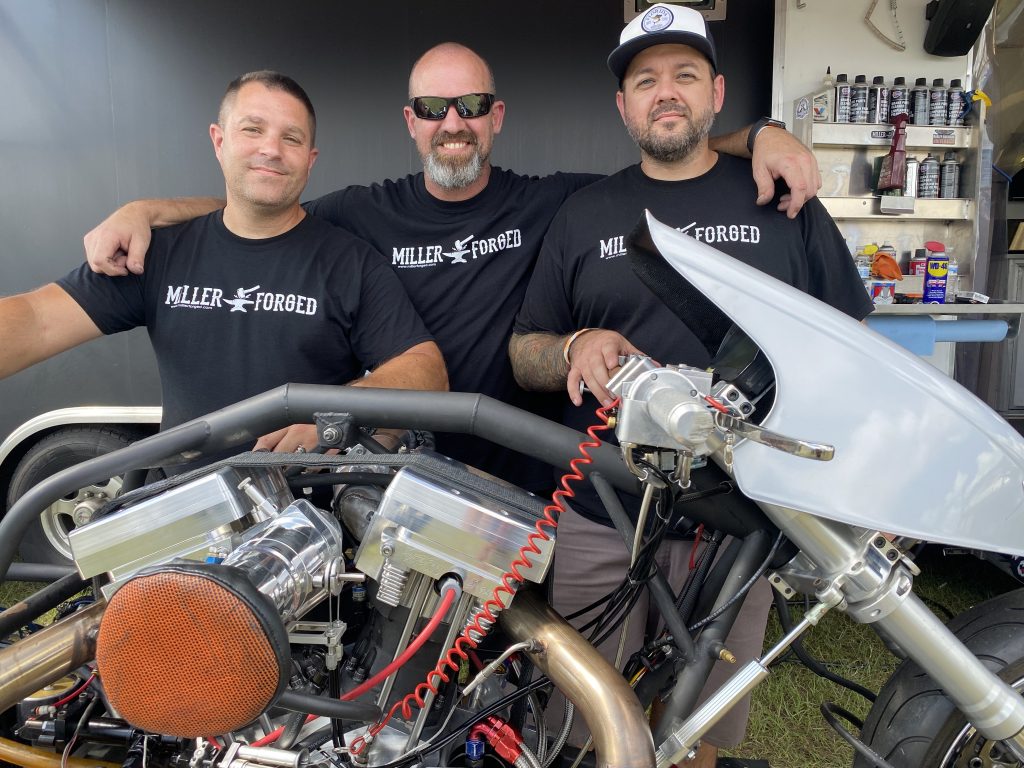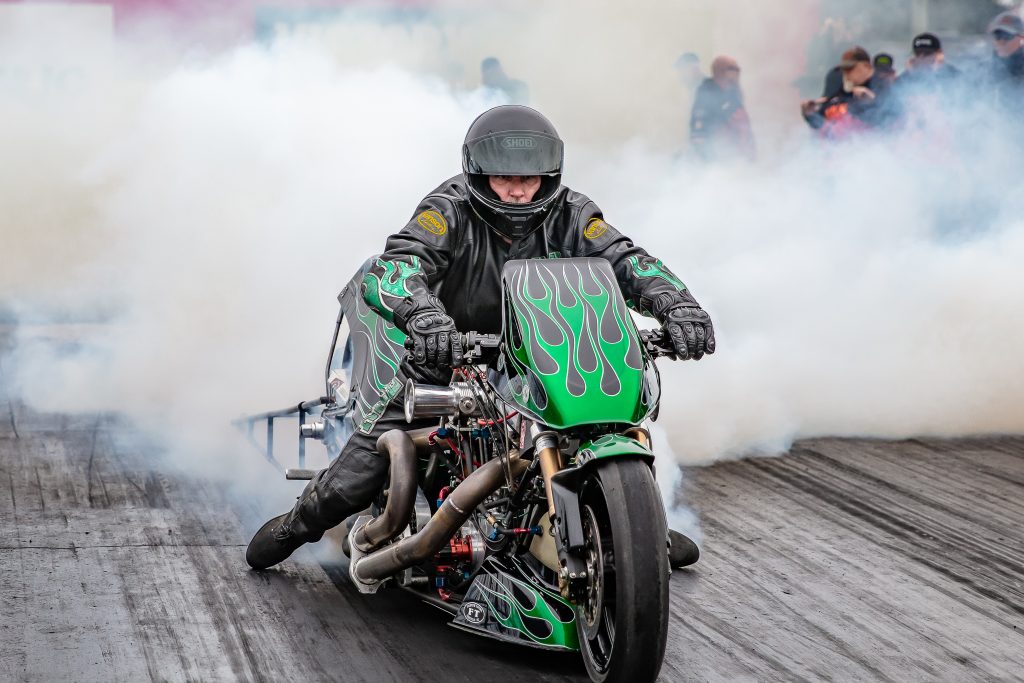 "It's great for the AMA to be back in the drag racing business with this Featured series," said AMA Track Racing Manager Ken Saillant. "It's been a pleasure working with Bill Rowe at the AHDRA, and we're looking forward to getting reinvolved in all the excitement of motorcycle drag racing."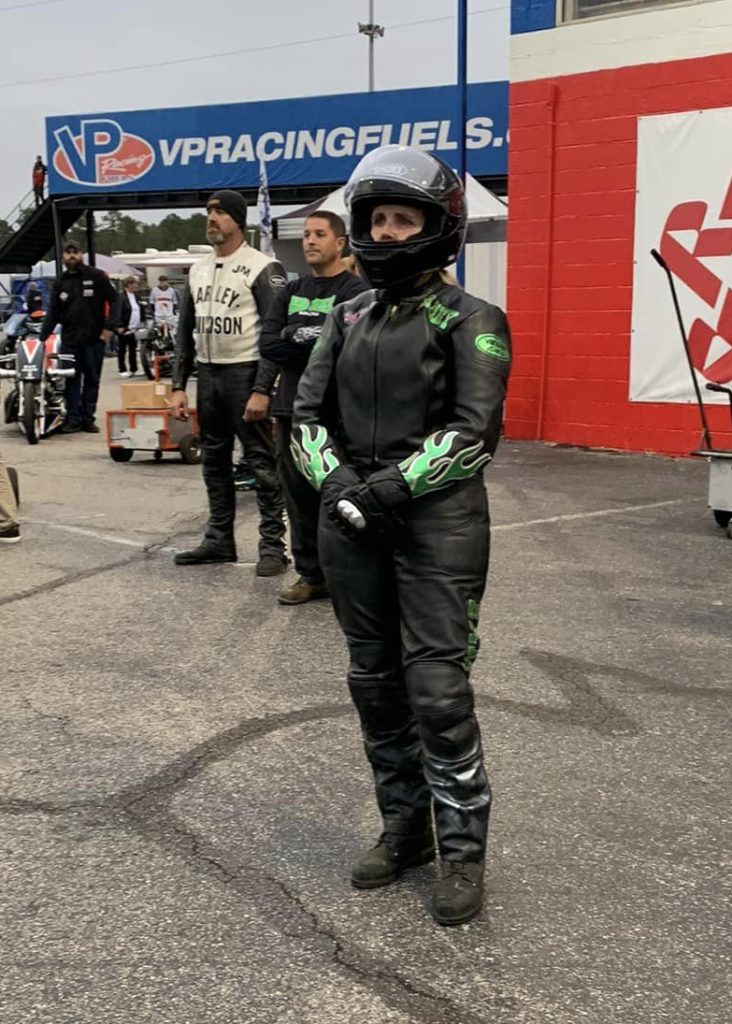 The AMA AHDRA Drag Racing Series will hold races across the country, with each event celebrating American motorcycle and drag-racing cultures. The three nitromethane burning "fuel" classes — featuring lightning-fast motorcycles with quarter-mile records of 6.21 seconds at over 233 mph — include: Top Fuel, Nitro Funnybike and Hawaya Racing Pro Fuel. Gas classes include heads-up, out the back door pro classes, index and bracket classes, including baggers, streetbikes and wheelie-bar bikes. Every event will also feature a chance for first-time racers to hit the track and hone their drag-racing skills.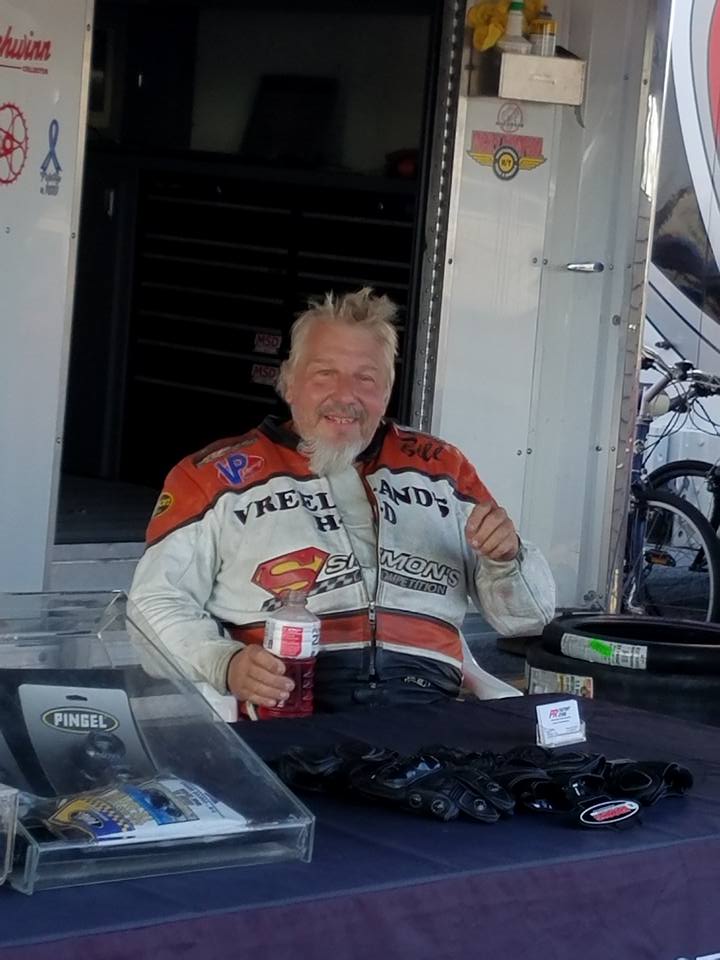 "I think it's going to be great exposure for the riders and our organization, and will help grow our sport and get worldwide recognition," said AHDRA President Bill Rowe. "The AMA is known all over the world for what they do. I'd like to thank Joe Bromley, Mike Scott, and AMA's Ken Saillant for helping push this through."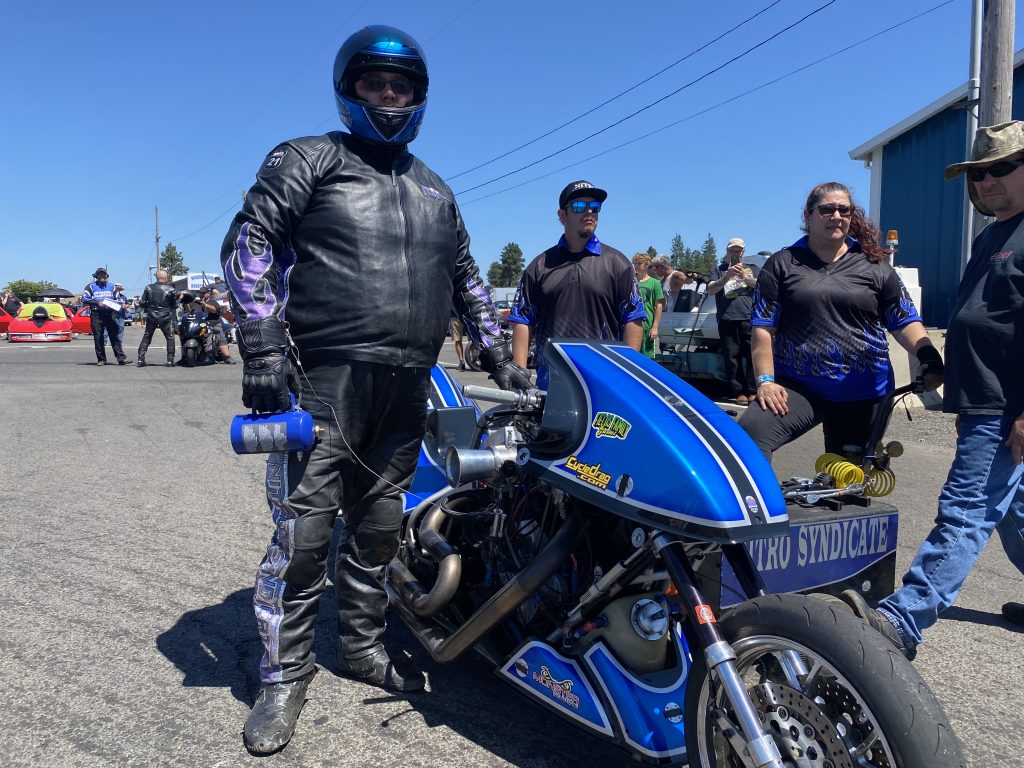 2022 AHDRA series champions included:
 Tracy Kile in Top Fuel
 Nitro Funnybike's Michael Balch
 Hawaya Racing Pro Fuel's Sam White
 GMS Xtreme Outlaw's Charley Douglass
 Horsepower Inc. Pro Outlaw Bagger's Reggie "Hamma" Elliott
 MTC Pro Comp Outlaw's Khole Sellers
 Scott Tomsu in T-Man Performance Super Stock and V-Twin Powersports Hot Rod
Bagger Zipper's Performance Pro Modified's George Futch
 Pingel Modified's Kimberly "K-Charm" Deshields
 Gary DeGrange in 9.30 index
 Vreeland's Harley-Davidson Super Gas 9.90's John Terry
 Cody Hayworth in 10.30 and Universal Fleet & Tire 10.90
 Bradley Croneberger in Daryl Coffin Motorsports 11.50
 Chris Ussery in Eliminator
 Junior Dragbike's Michael Hines Jr. and Jaden Hines.
The complete 2023 schedule includes:
 Fountain's North Florida Motorplex – March 17-19
 North Carolina's Rockingham Dragway – April 28-30
 Ohio's Kuhnle Motorsports Park – June 9-11
 Michigan's Milan Dragway – July 28-30
 South Dakota's Sturgis Dragway – Aug. 6-8
 Maryland's Cecil County Dragway – Sept. 8-10
 North Carolina's Rockingham Dragway – Oct. 27-29
There are more videos on the Cycledrag Youtube channel (please subscribe here) and the Cycledrag Facebook page (Please like here) and more will be coming soon. Check back daily.