Fast Hayabusa Grudge Bike
Top Fuel News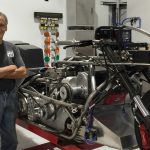 With multiple championships, records and a successful and innovative business, the great Terry Kizer has certainly accomplished enough in the sport ...
[+]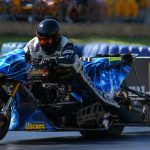 Chris Matheson and his Nitro Voodoo Top Fuel Motorcycle Team have continued to dominate the 400 Thunder Australian Championship, racking up ...
[+]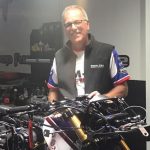 You could say it's familiar territory. Top Fuel Dragbike legend Larry "Spiderman" McBride began his 39th season of racing the way he ...
[+]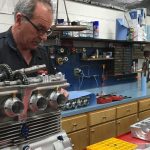 It's time once again.  Another season of Top Fuel Motorcycle drag racing is here. Few have been involved in any type of ...
[+]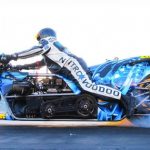 Australia's quickest man on two wheels has been quietly working behind the scenes with his Team to perfect his Nitro Voodoo ...
[+]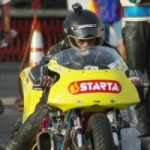 No dragbike racer has ever been quicker than Top Fuel Motorcycle pilot Peter Svensson, who  recorded a 5.709 seconds at Tierp ...
[+]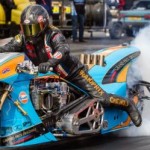 2016 was a momentous year for Ian King and his King Racing - Gulf Oil Drag Racing team. Another record setting ...
[+]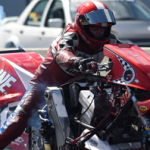 Swedish Super Twin Bike rider Per Bengtsson has teamed up with the 16-time NHRA Wally winner Tommy Grimes to ride the ...
[+]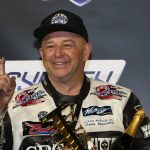 Chris Matheson and his Nitro Voodoo Team have won two from two Top Fuel Championship rounds at Sydney Dragway, the latest ...
[+]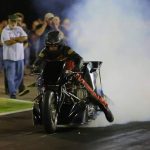 Longtime motorcycle drag racing veteran Mitch Brown is realizing a dream. "I'm very happy to announce the formation of the new Dennis ...
[+]
Nitro Dragbike Image of the Day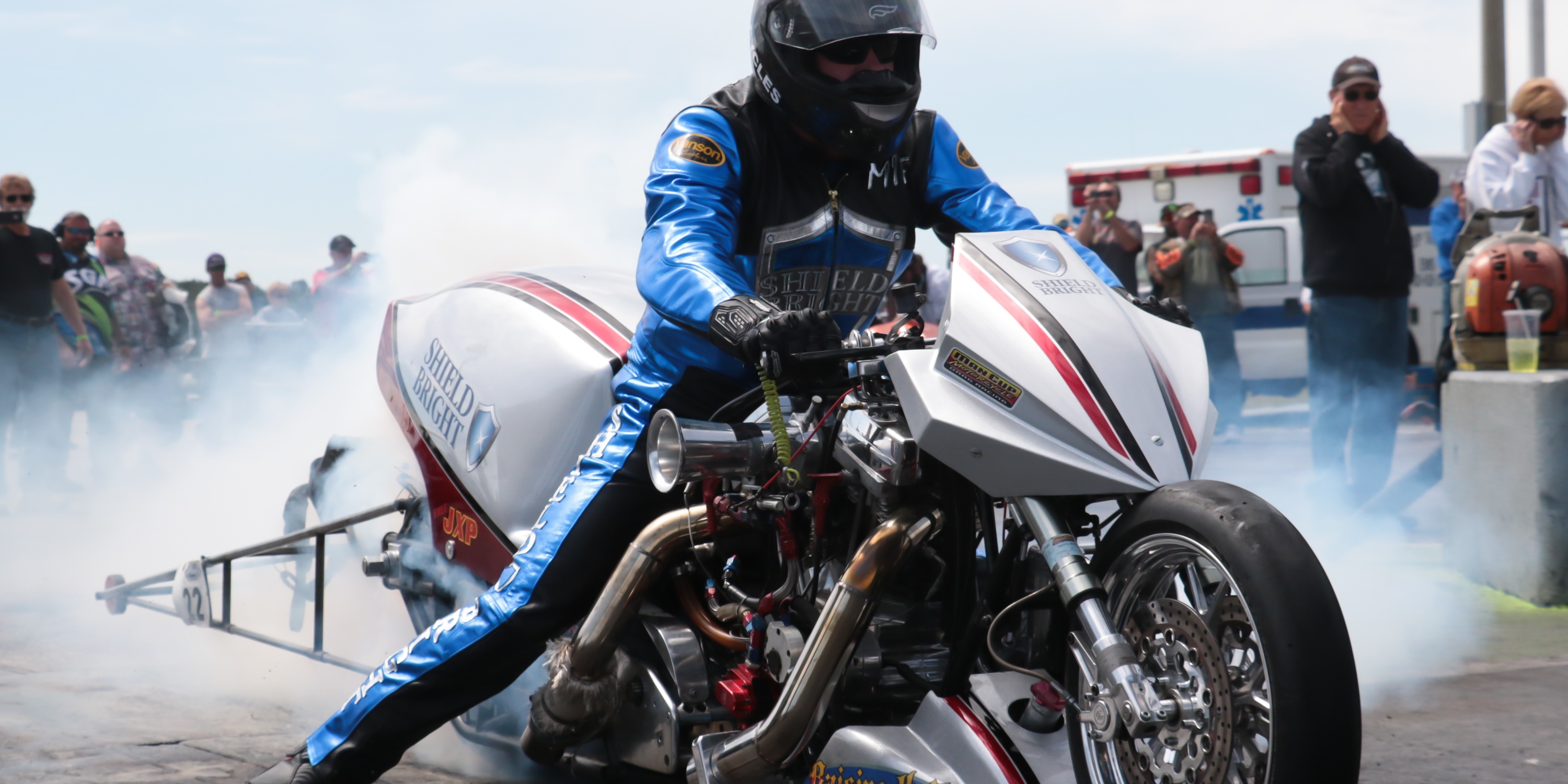 Columns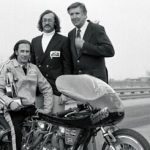 Before motorcycle drag racing could grow, it needed visionary individuals who recognized its potential as a spectator sport. If races among ...
[+]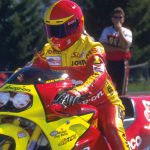 Rivalries are inevitable. Any time money and ego are at stake, strong and unchecked emotions often find their way into the ...
[+]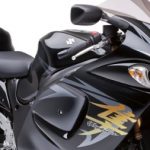 The 2015 and 2016 racing seasons have proven to be eventful; the Manufacturer's Cup, NHDRO and IDBL classes were filled to the ...
[+]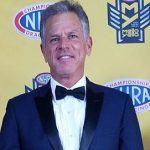 When Jerry Savoie, the affable, unassuming drag racer and alligator farmer from the bayous of Louisiana, won the 2016 NHRA Mello ...
[+]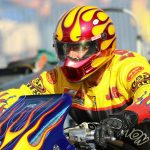 On October 15 -16, 2016, I had the pleasure of attending the 25th Annual AMRA, Jim McClure/Ray Price, Nitro Nationals, as ...
[+]