Larry McBride vs. Dave Vantine, Atco 2015
Top Fuel News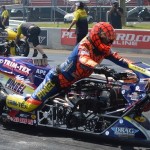 [+]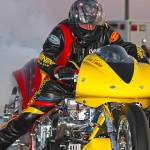 A big congratulations to third-year nitro racer Dave Vantine, who recorded a jaw-dropping 5.77 in the final round of the ManCup ...
[+]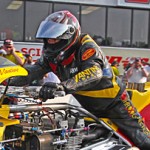 David Vantine scorched Maryland International Raceway's quarter mile in Budds Creek with three 5 second passes in Top Fuel exhibition match ...
[+]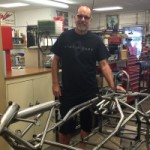 It's been a rough month-and-a-half for Top Fuel Motorcycle legend Larry "Spiderman" McBride following his devastating, high-speed, fiery explosion at the ...
[+]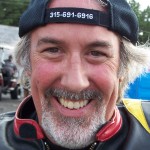 The IDBL Fall Nationals from Maryland International Raceway, Oct. 16-18 was an event to remember for talented, third-year Top Fuel racer Dave ...
[+]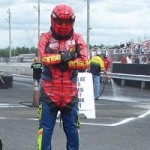 Top Fuel Motorcycle legend Larry "Spiderman" McBride has been confined to his home for the past week under doctor's orders. The 14-time ...
[+]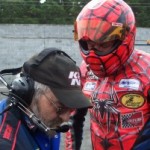 Top Fuel Motorcycle legend Larry "Spiderman" McBride received some unfortunate news that the burns he sustained during a wild explosion at ...
[+]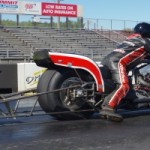 On Sunday, Sept. 20, just after 2:30, Jim Doyle of Springfield, Mass. was injured when his AMRA F/B Fuel Harley crashed ...
[+]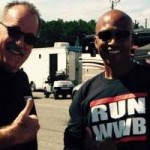 It was a day at the races no one will ever forget. The 14-time Top Fuel motorcycle champion, Larry "Spiderman" McBride, and ...
[+]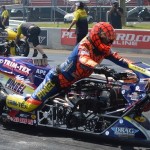 Most veteran motorcycle drag racers get sentimental and can't help reminiscing when it's time to race the famous South Jersey launchpad ...
[+]
Nitro Dragbike Image of the Day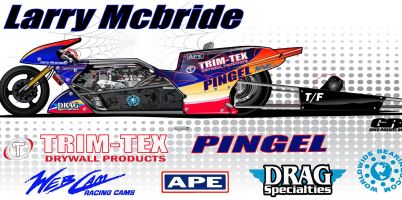 Harley-Davidson News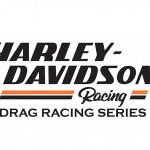 Officials from NHRA today announced the 2016 NHRA Harley-Davidson Drag Racing Series schedule. The popular series, highlighted by the Top Fuel ...
[+]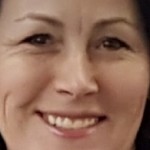 Janette Thornley, owner and operator of a nitro burning, carbureted, 121 cid Pro Fuel and Dream Chaser Racin' is very pleased ...
[+]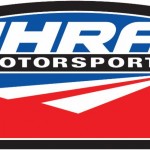 International Hot Rod Association™ (IHRA) officials and IRG Sports + Entertainment™ (IRG) unveiled the 2016 IHRA Drag Racing Series schedule today. ...
[+]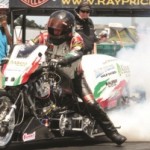 NHRA champion Tommy Grimes maintained his dominance at Rockingham Dragway Sunday by beating fellow Carolinian and newly-crowned IHRA champion Jay Turner ...
[+]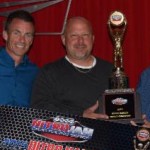 The International Hot Rod Association (IHRA) racers, sponsors, family and friends gathered Sunday evening to celebrate the 2015 Nitro Jam Drag ...
[+]