Turn it up! Larry McBride vs. Dave Vantine!
Top Fuel News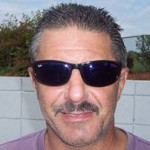 Cycledrag.com is saddened to report the passing of talented, colorful and memorable Nitro Harley legend Larry "Drums" Brancaccio.  According to friends, ...
[+]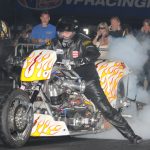 All the big guns went out early and Peter Geiss of Huntington, N.Y., beat Tii Tharpe of East Bend, N.C., to ...
[+]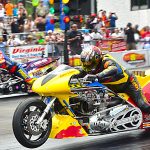 July 27th, 2014 is a footnote in motorcycle drag racing history. Top Fuel Motorcycle legend Larry "Spiderman" McBride and then second-year racer ...
[+]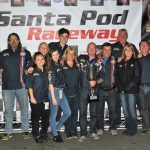 Despite the final round exit in the previous German round the Gulf Oil Dragracing team entered the final and home round ...
[+]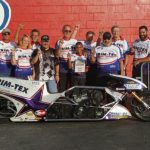 The ManCup MTC Nationals from Rockingham, N.C, Sept. 17-18, could not have gone much better for Top Fuel Motorcycle legend Larry ...
[+]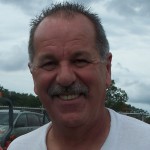 Top Fuel Motorcycle legend Larry "Spiderman" McBride is not accustomed to being in this position. Heading into the ManCup MTC Nationals, Sept. ...
[+]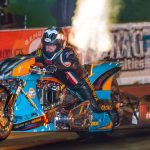 The Gulf Oil Dragracing team entered the penultimate road of the FIM European Dragbike Championship with a slender lead over their ...
[+]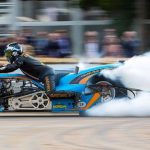 The Gulf Oil Dragracing team were once again honoured to be invited by the Earl of March and Kinrara to appear ...
[+]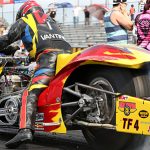 For three years in a row, David Vantine and his screaming yellow Vantine Nitrosports bike have laid down three 5-second passes ...
[+]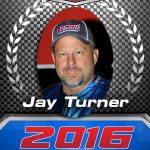 The Northern Nationals was not short on suspense and unexpected twists and turns throughout the day and night. The International Hot ...
[+]
Nitro Dragbike Image of the Day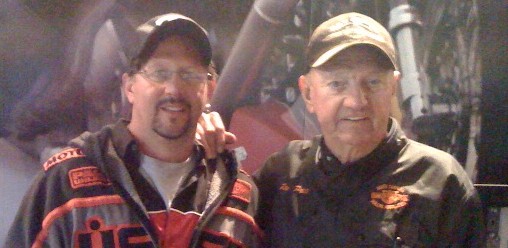 Columns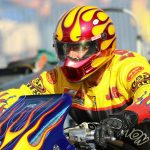 On October 15 -16, 2016, I had the pleasure of attending the 25th Annual AMRA, Jim McClure/Ray Price, Nitro Nationals, as ...
[+]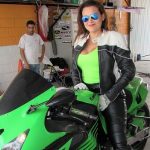 Love for fast motorcycles is like a universal language. No matter where one goes it seems it's always possible to find ...
[+]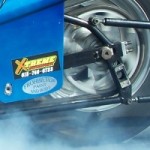 The Long Beach Night Drags in 1956 marked the appearance of a new type of tire from the Cadet Tire Company ...
[+]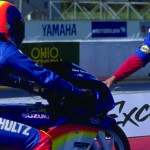 Motorcycle drag racing journalist John Stein is back with his multi-part series dedicated to the Pro Stock Motorcycle class. Click here, ...
[+]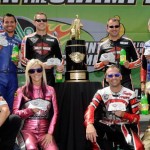 When Pro Stock Motorcycle officially became a professional category in the National Hot Rod Association, Ronald Regan was President, a Ford ...
[+]