HTP Grudge Racing
Top Fuel News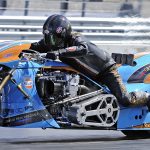 The Gulf Oil International Group has announced an extension to its agreement for multi European Champions and Record Holders King Racing ...
[+]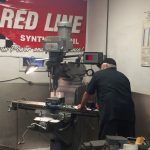 The machine shop at 15-time Top Fuel Motorcycle champions Larry and Steve McBride's Newport News-Va. speed shop has seen almost daily ...
[+]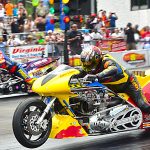 The Mickey Thompson IDBL series is poised for a record-breaking, can't-miss, exhilarating event when it does something it has never done ...
[+]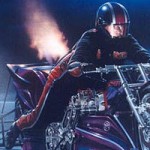 The Mickey Thompson International Drag Bike League (IDBL) is poised to do something it has never done before when it hosts ...
[+]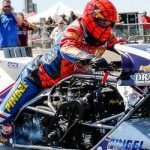 The 2016 IDBL Season off to a Record Setting Start Exciting $10,000 Top Fuel Import/Harley race added to the WPGC Bike Fest ...
[+]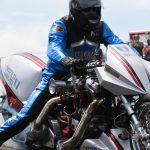 The Shield Bright Coatings, Top Fuel Harley Team, had an optimistic first outing on April 8-10, at the MANCUP Exoticycle Roaring ...
[+]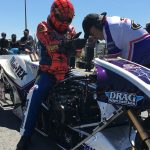 Imagine spending more than seven years of difficult, precise labor crafting a masterpiece, only to rip it all back apart shortly ...
[+]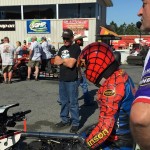 It was an exciting weekend at the ManCup Spring Cup from Valdosta, Ga., April 8-10. Larry "Spiderman" McBride successfully debuted his new ...
[+]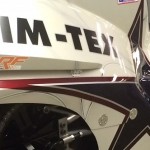 Top Fuel Motorcycle legend Larry "Spiderman" McBride hasn't remembered being this busy in a long time. As his 38th season of racing ...
[+]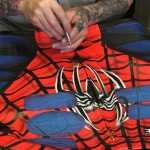 With the season opening Exoticycle, Roaring Toyz, 2016, MANCUP, event presented by Vance & Hines Racing, less than a week away; ...
[+]
Nitro Dragbike Image of the Day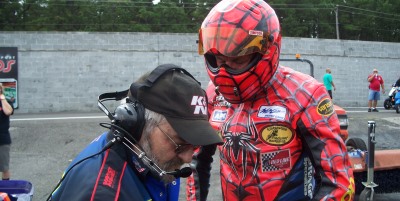 Columns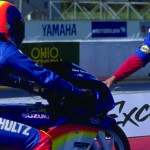 Motorcycle drag racing journalist John Stein is back with his multi-part series dedicated to the Pro Stock Motorcycle class. Click here, ...
[+]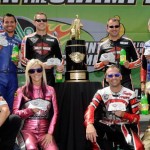 When Pro Stock Motorcycle officially became a professional category in the National Hot Rod Association, Ronald Regan was President, a Ford ...
[+]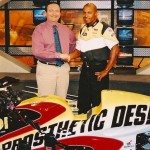 Enjoy a look back at one of the most inspirational men in not only motorcycle drag racing, but in all of ...
[+]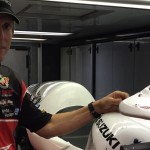 Although not the fastest or loudest or flashiest form of motorcycle drag racing, Pro Stock Motorcycle has nevertheless become synonymous with ...
[+]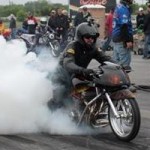 Hey there, Cycledrag readers. My name is Jacob Green. I am 18 years old, and I live in Wichita, Kansas. I have ...
[+]